Transfer iOS Data Now
Transfer your data from iPhone to computer easily.
How to Add PDF to iPad [2022 Top 3 Solutions]
I want to read PDF on iPad. What is the current method to copy PDF to iPad from computer? Is there a method that allows me to add PDF to iBooks on my iPad? I will be grateful for any sulotion.
iPad has the excellent iBooks app which you can use to read eBook and PDF files. Many users will receive some learning material from iTunes U or other organizations in PDF file. They want to use these files on their iOS device such as their iPhone or iPad. So here is the problem: how to transfer this kind of documents onto your device if you have them stored on your computer or email?

So today I will show you how to do this in two ways. Use iTunes and a third-party iOS data management software. Let's get started. Both ways can help you transfer PDFs from computer to iPad, but the software can do more things than iTunes does.
Let's get started.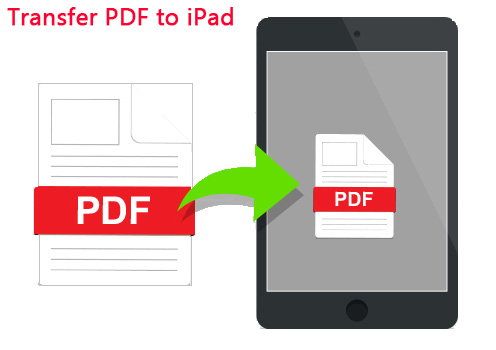 1. How to Add PDF to iPad on iTunes
It's not always clear how to get PDFs onto your iOS device, so now I am going to show you the iTunes way to get a PDF onto your iPad.
Step 1First thing you need to do is get the PDF file onto your computer, and you need to note the location where you have saved that file. After that, open up iTunes on your computer and connect your iPad to it.
Step 2In iTunes, click over the Books icon on the top and go to File on the upper-left corner. And then select Add File to Library.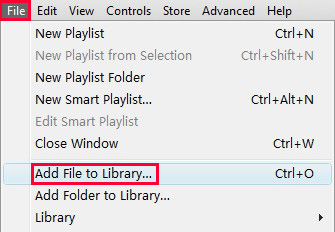 Step 3A window will pop up which allows you to browse through to the location where you saved your file. Select the file and click Open. Then you will see now the file is added to iTunes Library.
Step 4Now click on your iPad icon, so you will see the information of your iPad and all contents listed on the left-hand side. Select Books under Settings. And check the box beside Sync Books.
Step 5Select All books and click Apply at the bottom which is going to apply that change to the iPad. Once it is finished, you will see that file is added in Books under On My Device.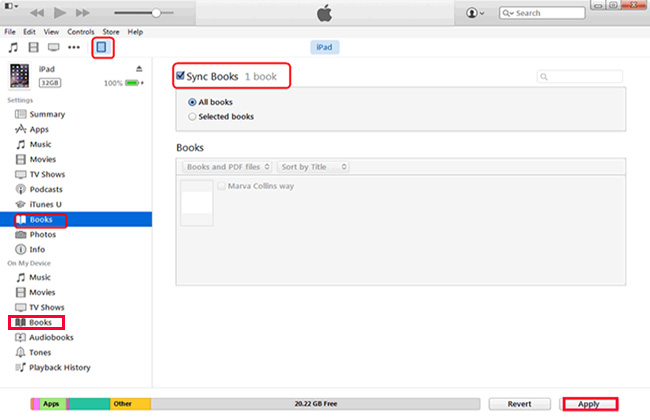 2. How to Transfer PDF to iPad with iCloud Drive
iCloud Drive is a new feature you can use to sync files between computer and iPhone without USB connection.
Step 1If you want to move file from your computer, visit iCloud.com on web page and log in your account. And then click iCloud Drive to upload PDF. If you want to transfer PDF from iPhone, you need to upload file through three-dot icon > Save to Files > iCloud Drive > Add button.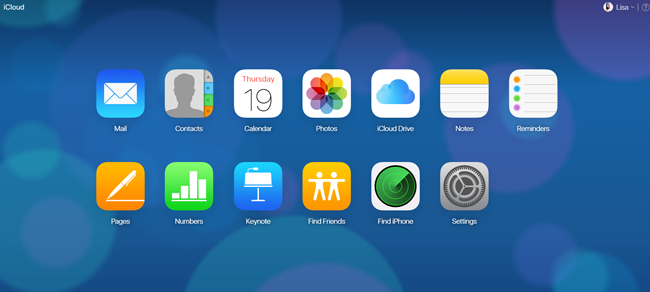 Step 2Go to iPad, open Files. Then find the PDF file you want.
Step 3Finally, you can save PDF to iCloud drive through three-dot icon > Save to Files > iCloud Drive > Add button.
3. How to Transfer PDF to iPad with FoneTrans
FoneTrans for iOS is highly popular among the users with its impressive features. It enable users to send PDF to iPad directly. What's more, it helps users manage other files such as photos, contacts, music, messages, ringtones, and more. Users are allowed to transfer the above files between computer and iOS device or among different Apple devices.
For example, you can transfer contacts from one iPhone to another. Sounds very amazing, right? Let's take a look at how it works.
Step 1First of all, download and install the software with the above right link on your PC. When the installation is complete, it will automatically open. Connect your iPhone with the computer via a USB cable, then you will get: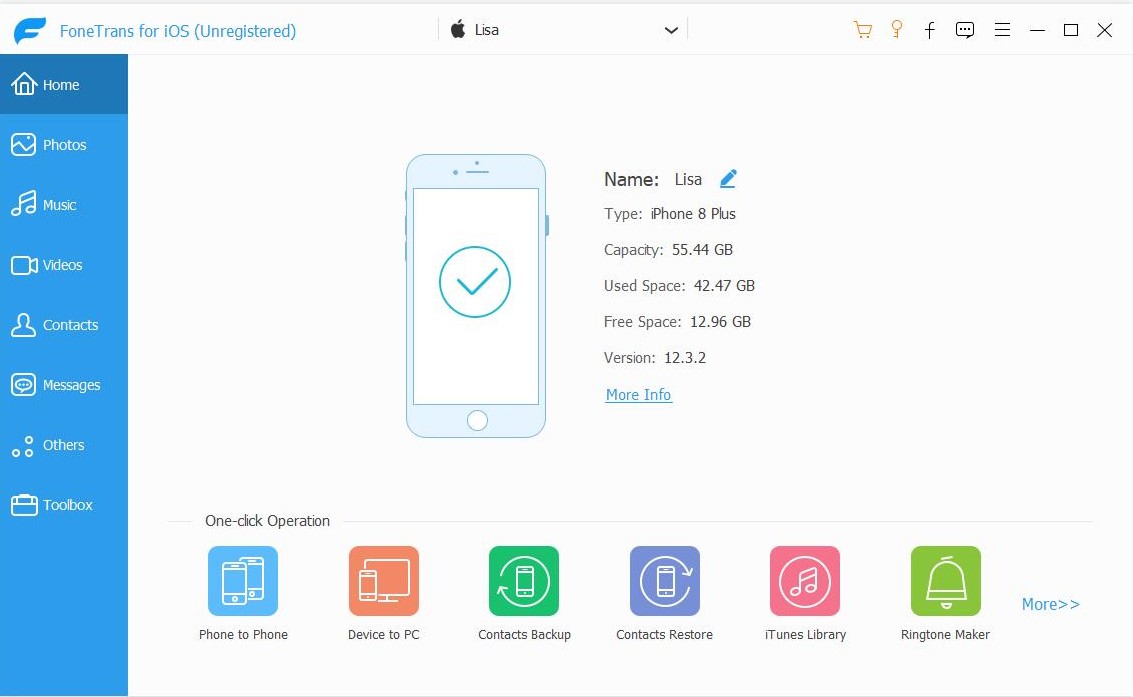 Step 2 You will see contents like Media, Playlists, Photos, Books, Contacts and SMS are displaying on the left column of the interface. Click Others from the list. Then you are allowed to add, delete or export your PDFs from the device to your computer. Select Add if you want to add files to your iPad.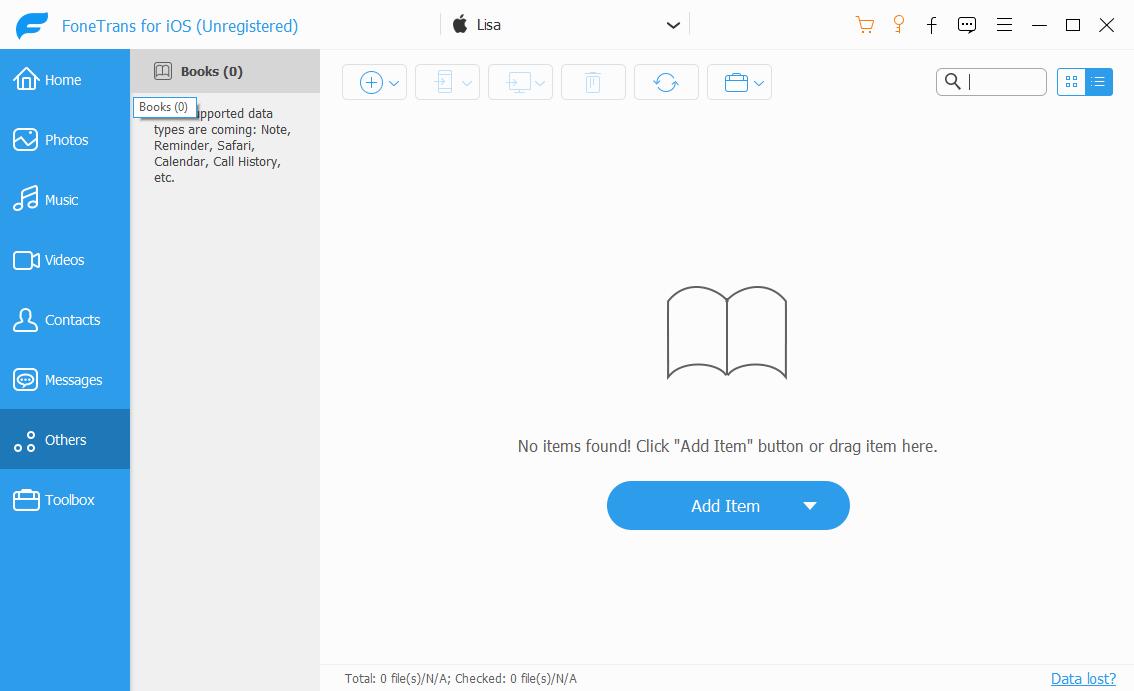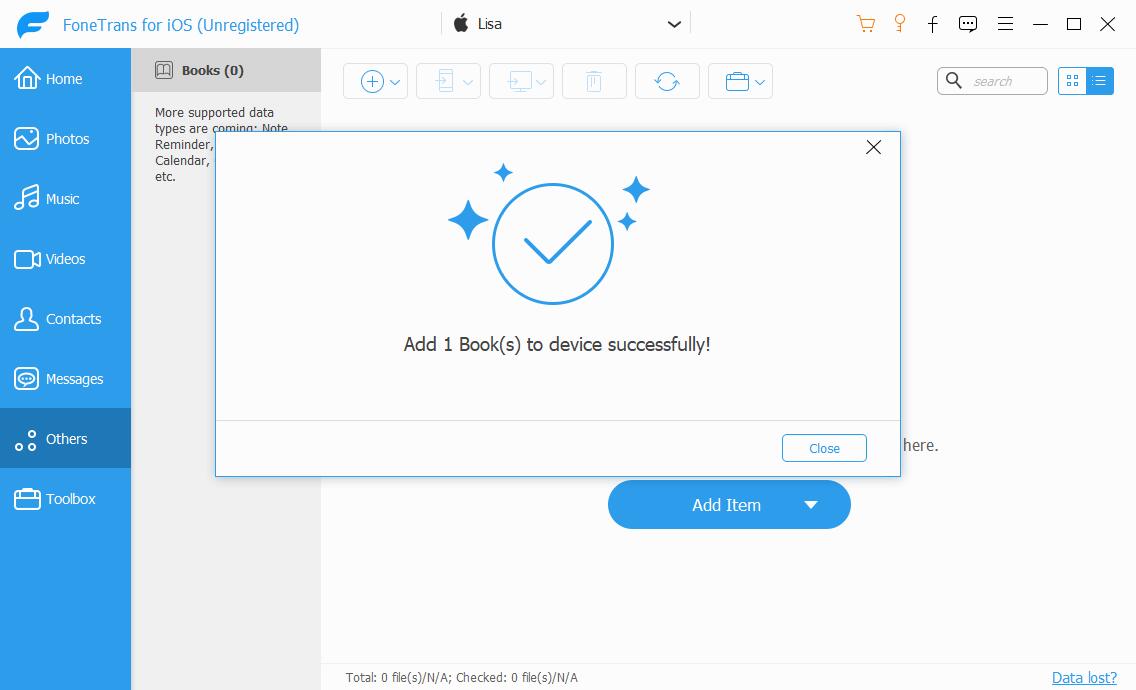 Moreover, if you want to know how to transfer pictures from computer to iPhone, you can also try it on computer.
That's it! With FoneTrans software, you can do much more than this. You can add, delete, edit, or group iPad contacts, share iTunes playlist with others, rebuilt iTunes Library and delete unwanted files to free up storage space, etc.