Transfer iOS Data Now
Transfer your data from iPhone to computer easily.
How to Put Movies on iPad [Newest 4 Solutions]
I am one of the movie fans and I love to watch movies on my iPad all the time. I know there are hundreds of movies and TV shows are available on iTunes Store, but most of them are charged for money and I have to purchase for them if I want to watch them. So I wonder if I can download movies to iPad from my computer. But I have no idea about transferring movies to iPad from computer. Is there any one can help me about how do I put films onto my iPad?? Thanks in advance.
Apple's iPad is a magic device between smart phones and desktops. The popularity of it has been spreading all over the world for its thin body, a long battery life, various input methods as well as excellent mobile performance. Apart from that, iPad remains a leader in the movie playing function by supporting both HD and full HD videos so that users can watch any kind of videos, including HD movies, TV shows and MTV for passing time in the daily life.

However, among the iPad users who may have downloaded some free movies on their computer and desire to copy movies to iPad for watching on the go. Thus, how to transfer movies to iPad from computer becomes the first problem that they have to figure out.
1. How to Transfer Movie from PC to iPad with iTunes
The first method for iOS users to manage device data is using iTunes. It won't require internet connection, so you can easily transfer data between computer and iPad.
Step 1Connect iPad to computer and tap Trust on the iPad screen to enable connection.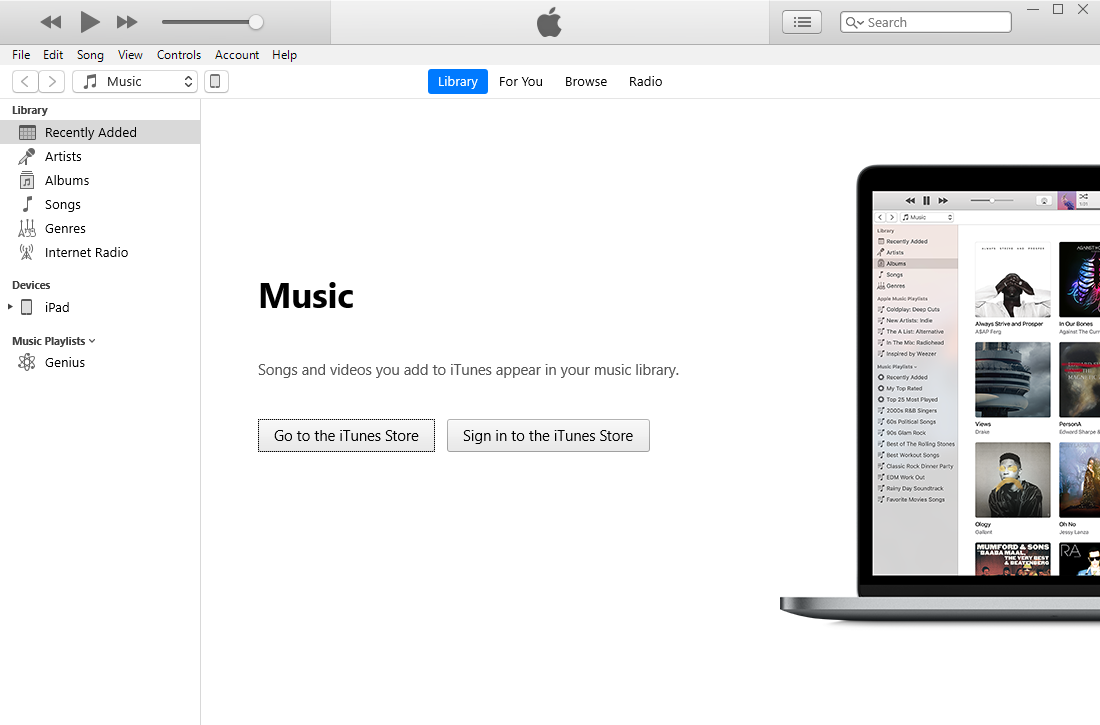 Step 2Click device icon > Films.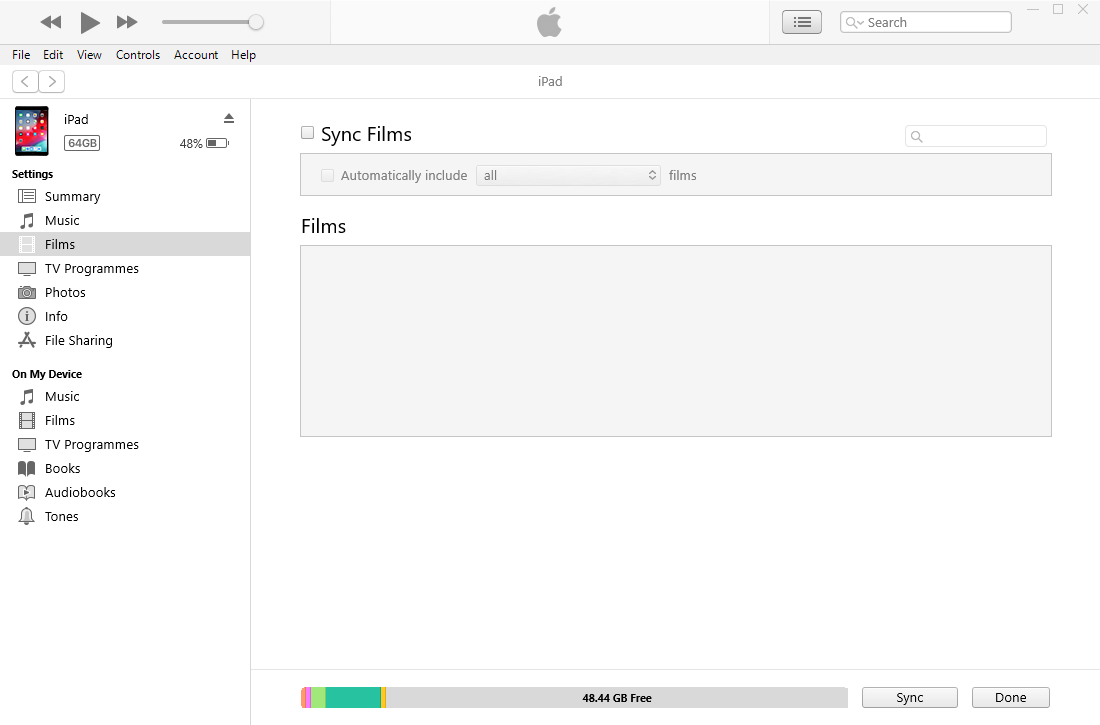 Step 3Check the box next to Sync Films and click Apple button on the bottom to confirm again.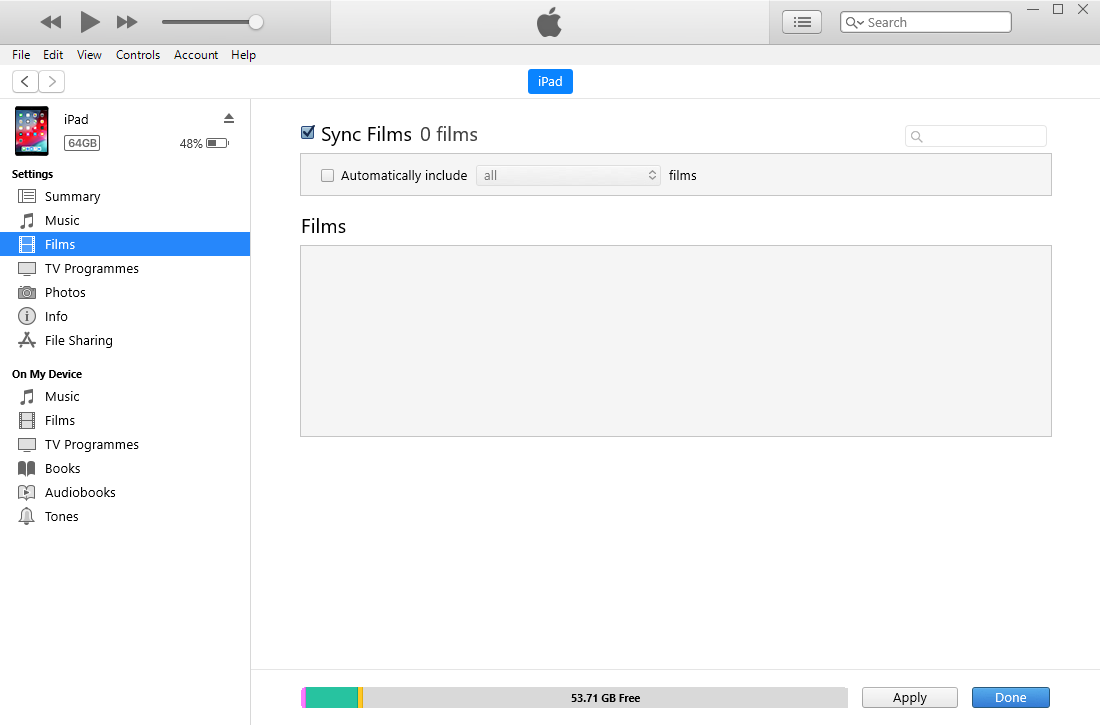 2. How to Transfer Movie from PC to iPad from Finder
You should know that iTunes is not available on Catalina anymore. If you are a Mac user, you should learn below tutorial of how to transfer movie from Mac to iPad via Finder.
Step 1Connect iPhone to Mac and open Finder.
Step 2Click your device icon under Devices and then click Movies tab on the main interface.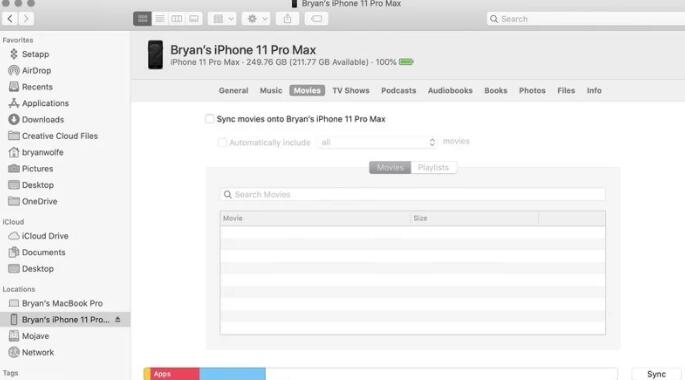 Step 3Check the box next to Sync movies onto your device > Automatically include > all > Apply.
3. How to Transfer Movie from PC to iPad with iCloud
iCloud is a tool to help you manage iOS data with the same Apple ID. And you can use it to transfer movie from PC to iPad as below.
Step 1Go to iCloud and log in your account. If you don't want to enable My Photo Stream for this, you can choose iCloud Drive here.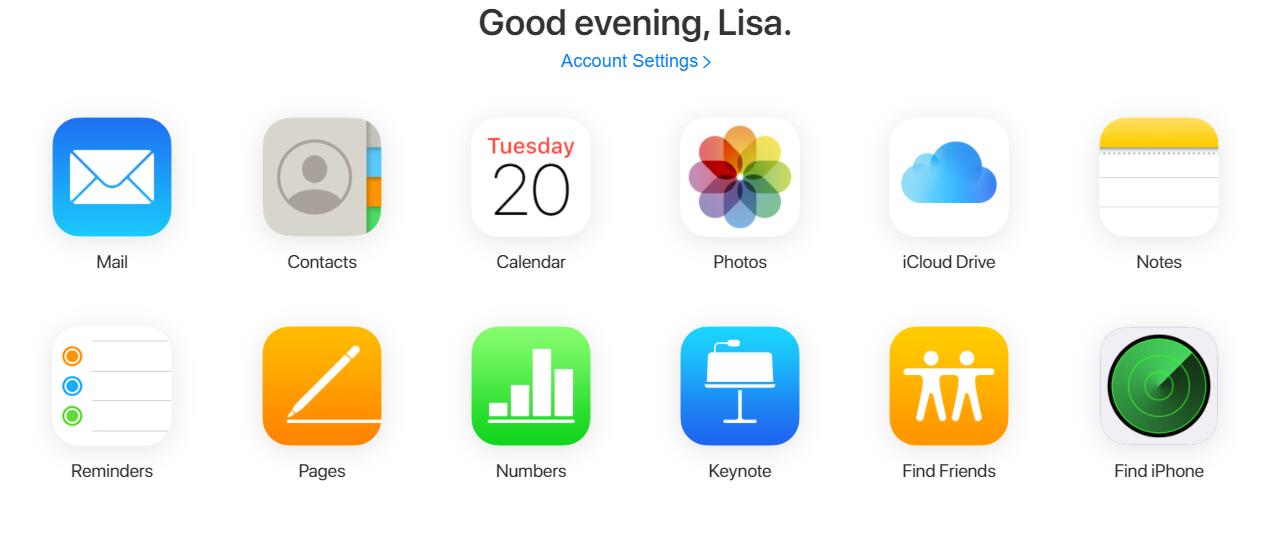 Step 2Drag and drop the movies you want to move to iPad.
Step 3Check the movies on Files app on iPad and save them to iPad.
4. How to Transfer Movie from PC to iPad with FoneTrans
Even though iTunes can help users archieve this goal but sometimes it can't live up to their expectiations due to its limitations like format restrition, which only supports MP4, M4V and MOV formats and any other formats that are not compatible with iTunes can not be added to iTunes.
Therefore, more and more users are tending to add movies to iPad with the help of a third party software. That's why I would like to recommend FoneTrans for iOS here.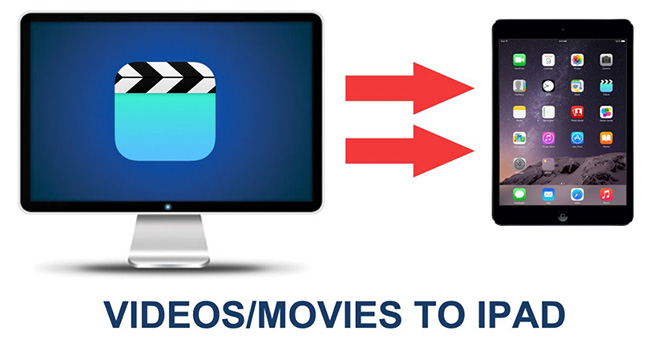 It is the best iPad movies transfer program which empowers users to transfer all kinds of videos from computer to iPad without a hassle. The program will automatically help you convert the video format into the iTunes-compatibale format so that you don't need to apply another program to do the conversion.
What's more important, using this program to do the transfer instead of using iTunes, you are totally free from risking losing data any longer. Don't hesitate to install and take a free trial on this powerful program by clicking below link now.
How to Transfer Movies from Computer to iPad
No worries about your personal information will be leaked out among the process because the program will not erase, modify or keep your data. So just be relaxed to experience the transferring journey by the following simple steps.
Step 1Choose the right link above, then download install the software on your computer. When it finished installing, it will automatically open and you should connect your iPad to the computer as it requested.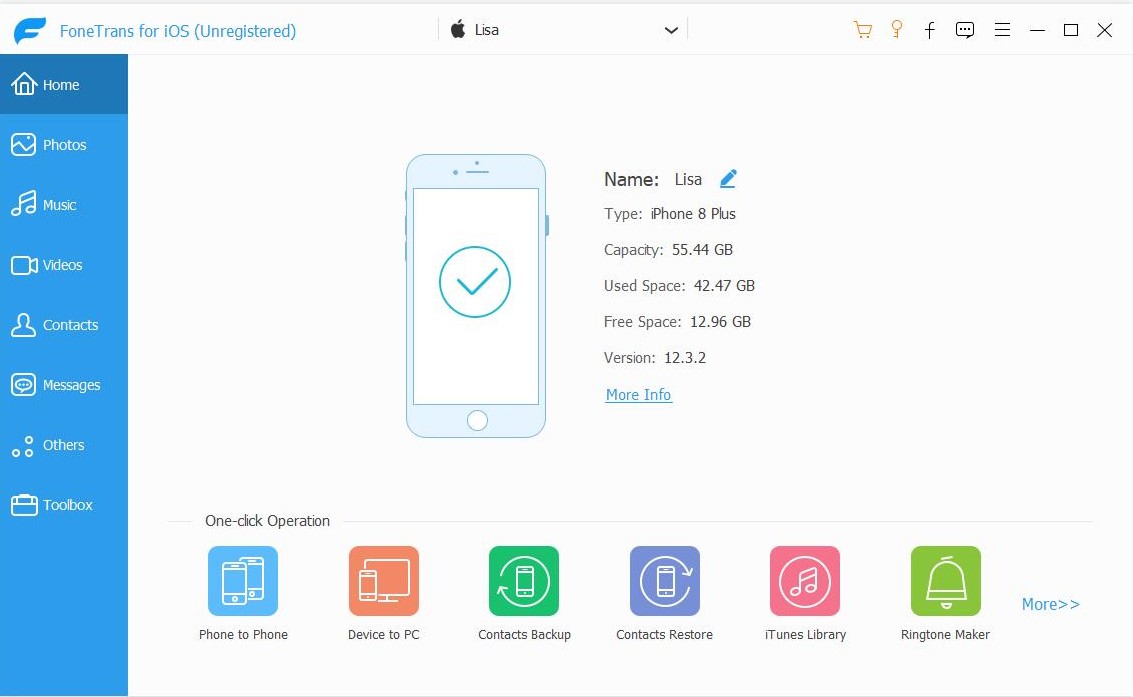 Step 2After your iPad is detected by the program, you will see the contents displaying on the left pane in a column including Media, Playlists, Photos, Books, Contacts and SMS. Click Videos and then select Movies on the top bar. Click the Add button under it and choose Add File(s)/Add Folder.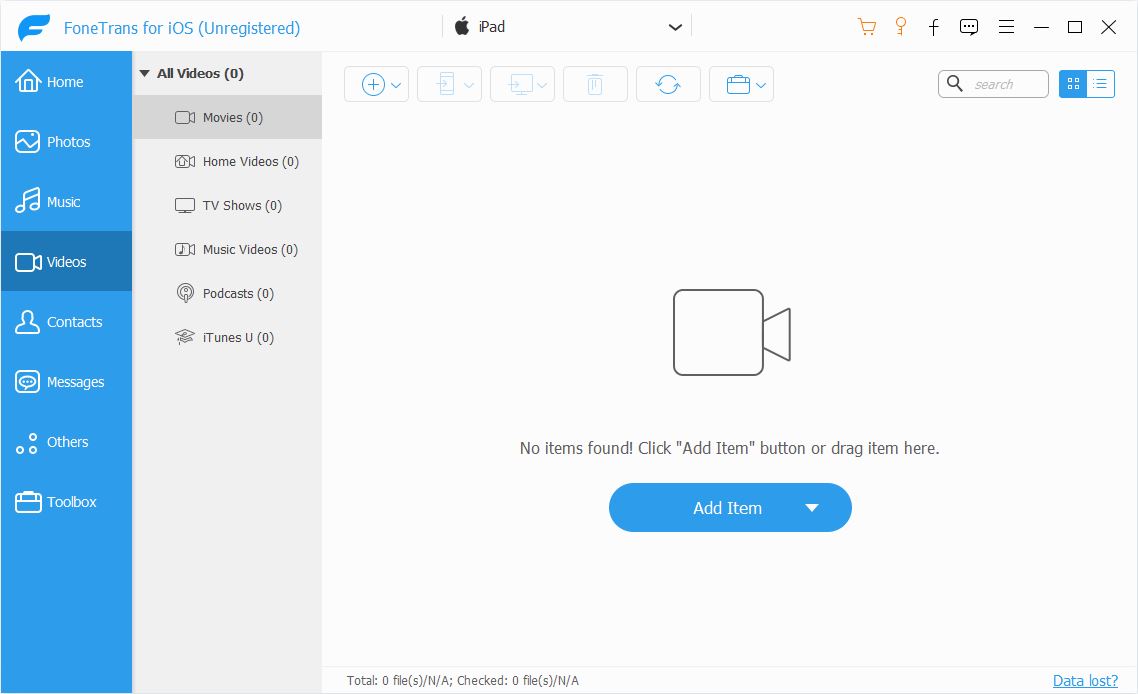 Now wait for the process to finish and then you can see the movies that you just selected will be all on your iPad. Adding movies to your iPad from computer can be done easily in only two baby steps that anyone can do this all by self. FoneTrans for iOS can also copy photos to iPhone, transfer photos from PC to iPad as well as ringtones, contacts, books, PDf files etc.