How to Export Contacts from iPhone to Computer [2020 Top 3 Ways]
"I want to make a backup of my iPhone contacts, preferably in a printed list so that I can print it out whenever I need. I figure the way to do that is to somehow merge my iPhone contacts into my Google contacts which I would not like to do so, as there are a lots of contacts that I do not need on my phone. Can anyone advise me of how to backup iPhone contacts to computer without making a big mess?"
First I must say, it's really smart to backup contacts from iPhone to your computer since the numerous phone numbers, address, emails and more information will be saved on the device as time passby, it will take you huge time to collect them one by one when you lose them carelessly.

When it comes to backing up iPhone contacts to computer, many users may figure out some syncing solutions, like Outlook, Exchange, Gmail, and Yahoo, etc.
1. Transfer Contacts from iPhone to Computer with iCloud
Log in iCloud account on iCloud.com

, and then click Contacts. Then you can export contacts to computer with a few clicks. And you can choose the format you want.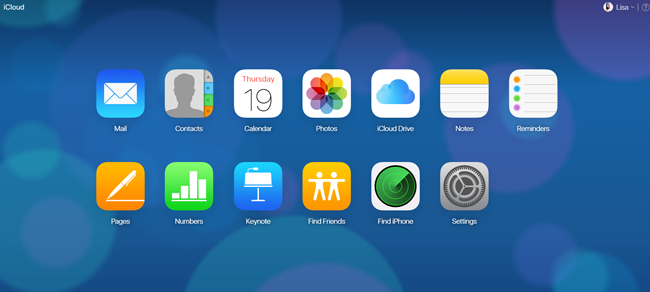 2. Transfer Contacts from iPhone to Computer with iTunes
Launch iTunes on computer and then click device icon > Summary > Back Up Now.
Then you need to follow the instruction to complete the confirmation. It will sync contacts to computer after that.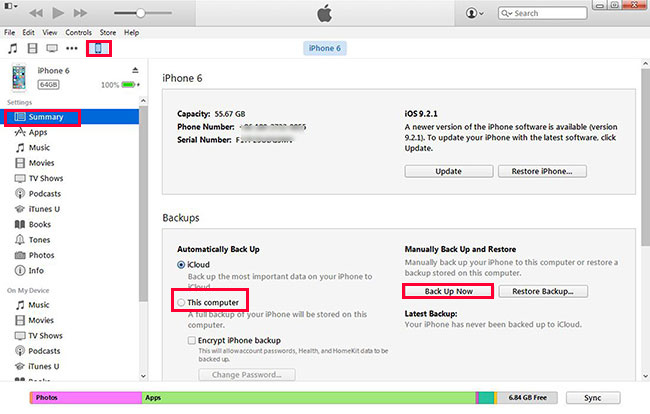 And you also have another option to sync the Contacts only through device icon > Info > Sync Contacts.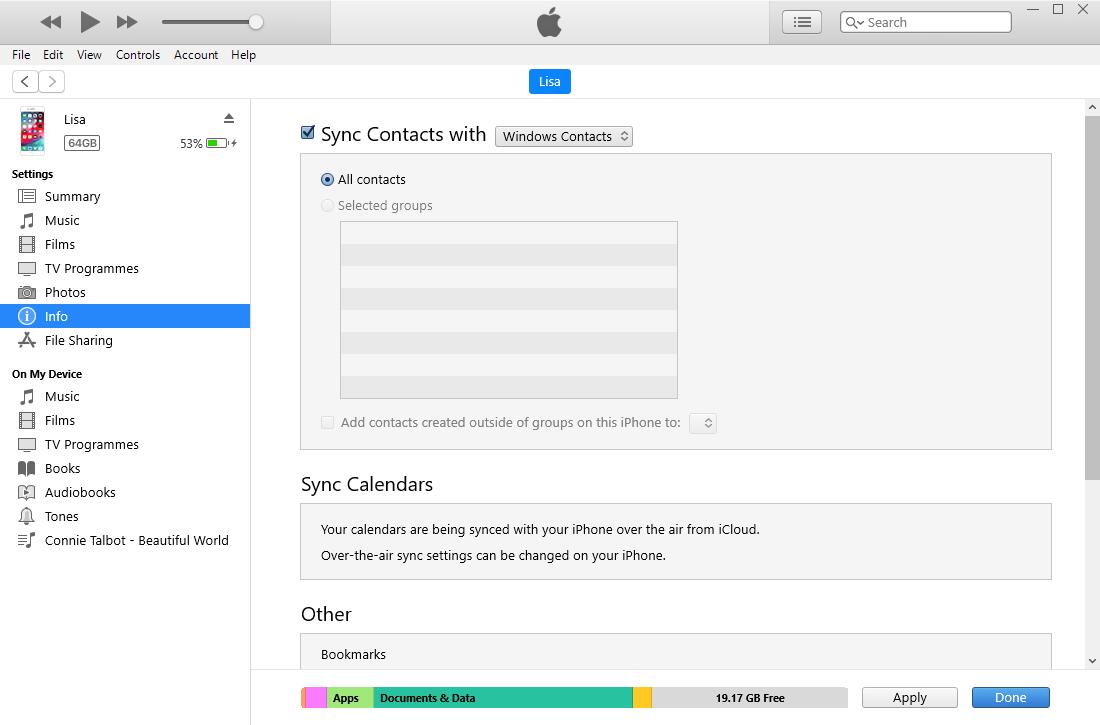 3. Transfer Contacts from iPhone to Computer with FoneTrans
However, syncing process will lead to a result that both contacts from the device and the cloud storage service will be merged together. If it is not the goal that you want to achieve in the first place, I suggest you can turn to an iPhone contact transfer tool, FoneTrans for iOS, which allows you to access your iPhone contacts data on your computer and transfer contacts from iPhone to computer without hussle.
With this software, you can also export iPhone contacts selectively if you want.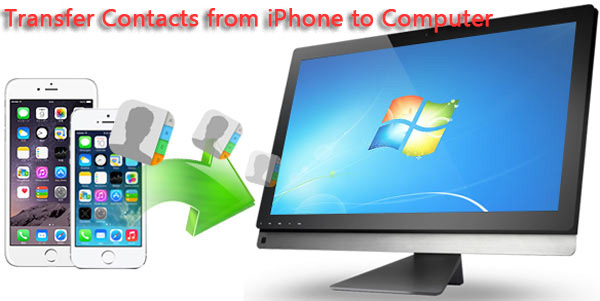 How to Transfer Contacts from iPhone to Computer
FoneTrans for iOS, as the best iOS files management tool, is able to assist users to export and backup their data from iPhone, iPad, and iPod to computer. These files includes photos, contacts, messages, music, videos, books, playlists, and so on.
What's more, you can save PDF to iPhone and read the file on your phone anytime and anywhere. Contacts will be exported into a vCard, CSV file onto your computer, Outlook or Windows Address Book.
Read this to learn about how to extract music from iPhone.
Well, let's get the trial version of this software to have a free trial now.
To start with, choose the right link according to what operating system you are using (Mac or Windows) to download and install the iPhone data transfer on your computer. When the installation is finished , it will automatically launch. Connect your iPhone to the computer, then you will get a window as below once the program recognizes your device.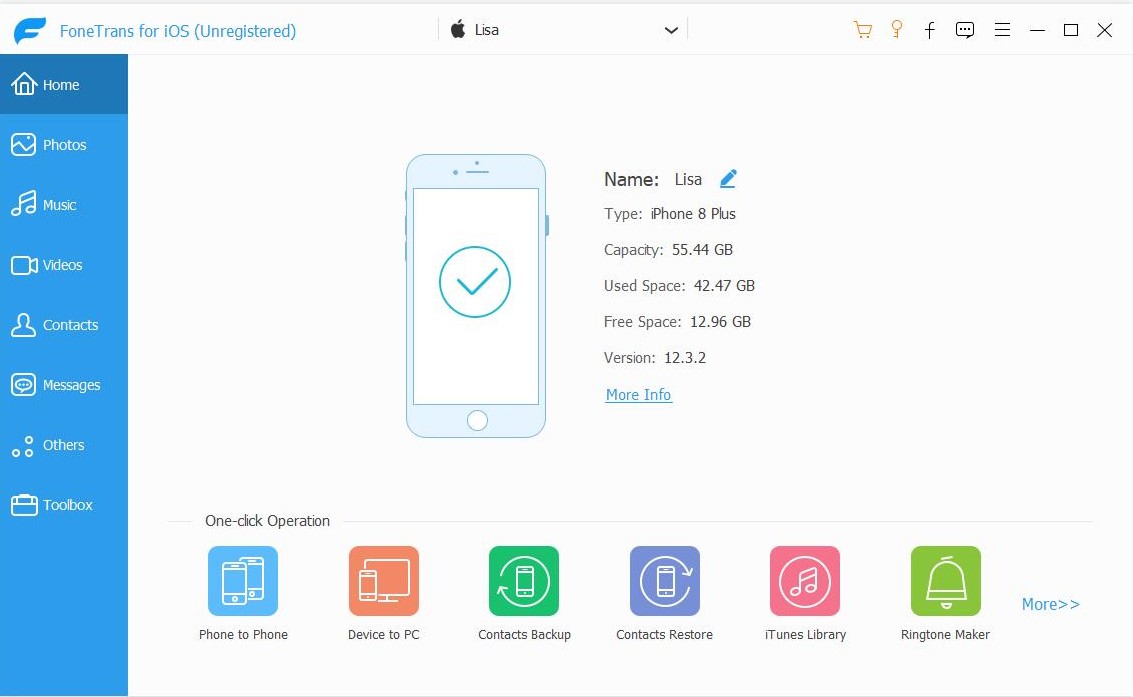 You will see contents likePhotos, Music, Videos, Contacts, Others, and Toolbox listed in the left column. Click Contacts from the list and then you will have all your contact items listed in a table. Select those items you want to export or select all. And then click the upside-down small triangle next to the Import/Export button on the top. Choose to export selected contacts or all contacts into a vCard file and find a location to store this exported file.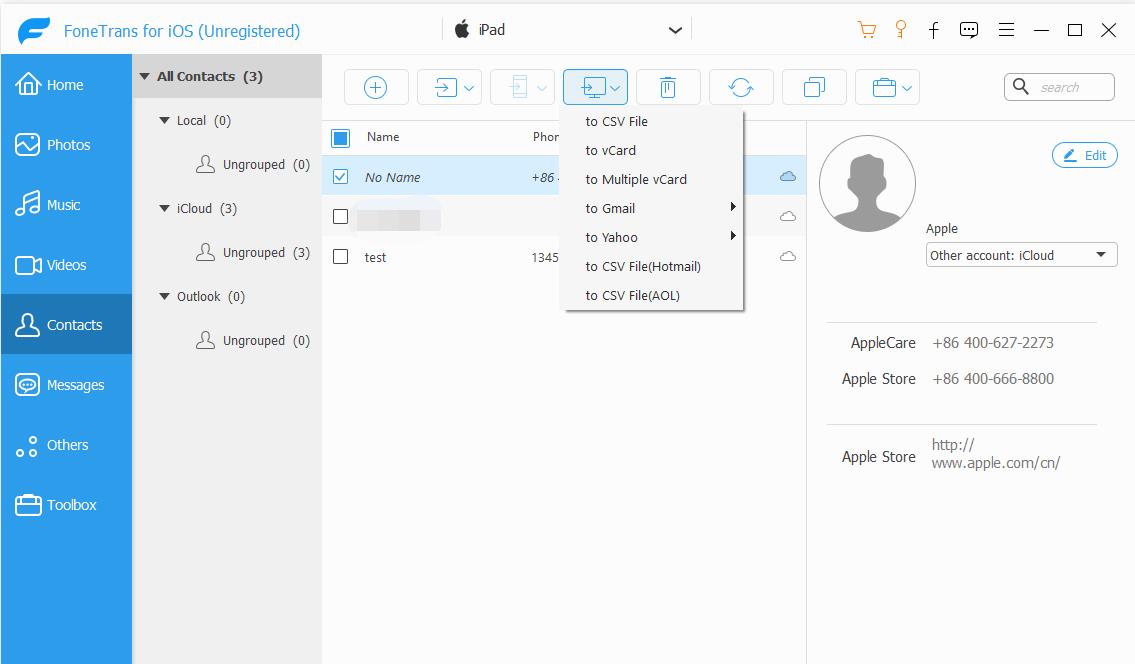 Ok, that's it!
I believe that if you use this software to backup iPhone contacts to computer, it will save you some time and keep you away from trouble. With this lifetime-upgrade file management software, you can use it to handle your iOS data for lifelong.
Related Articles