Convert HEIC to JPG/JPEG/PNG on Windows or Mac
Apple uses HEIC as the image format on device which is with iOS 11. It might be the replacement of JPEG image format, as it won't compress image quality but saves storage on devices. It is inconvenient that it is incompatible with Windows PC, outdated iOS or other platforms. JPG and PNG are much more compatible so that you can convert HEIC to both two formats.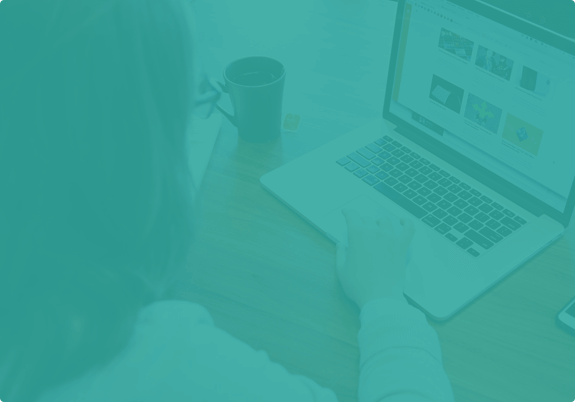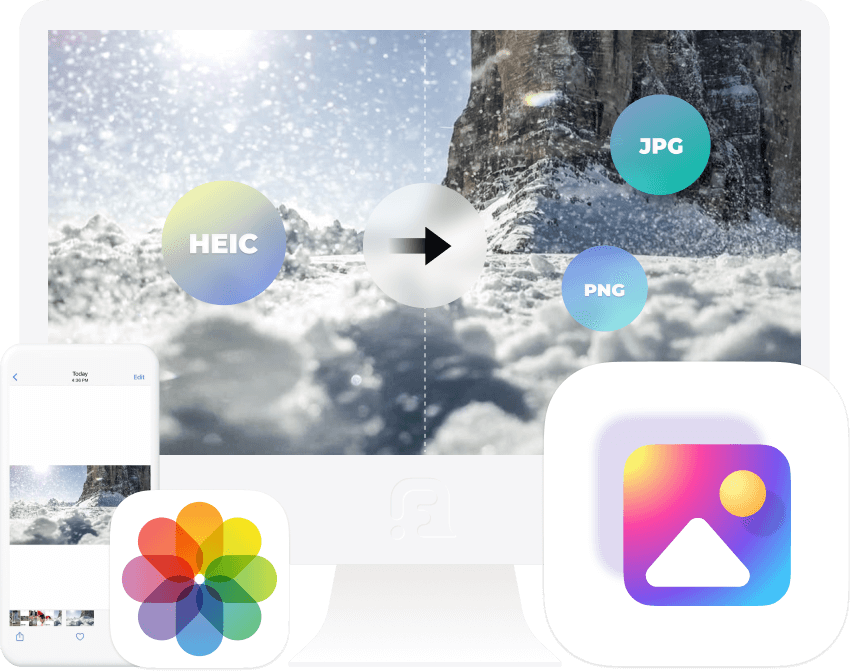 FoneLab HEIC Converter helps you convert HEIC photos to JPG/PNG without hassle to solve this problem. Here are both Windows and Mac versions for options, then you can easily select and convert them within a few of clicks.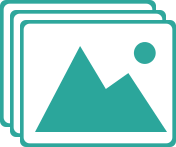 FEATURES
Easy & Convenient to Use
Supports iPhone/iPad/iPod
Converts to JPG/JPEG/PNG
Adjust Image Quality
Don't compromise image quality





TECH SPEC
Supported OS: Windows 10, Windows 8.1, Windows 8, Windows 7, Windows Vista, Windows XP (SP2 or later)
Mac OS X 10.6 or above (macOS Sierra and macOS High Sierra included)
CPU: 1GHz Intel/AMD CPU or above
Processor: 1GHz Intel® processor
Hard Disk Space: 200 MB and above free space
RAM: 1GB RAM or more
DIFFERENCES BETWEEN PNG, JPG & HEIC
| | | | |
| --- | --- | --- | --- |
| | PNG | JPG | HEIC |
| Full Name | Portable Network Graphics | Joint Photographic Experts Group JFIF format | High Efficiency Image File Format |
| File Extension | .png | .jpg, .jpeg, .jpe, .jif, .jfif, .jfi | .heif, .heic |
| MIME | image/png | image/jpeg | image/heif, image/heic, image/heif-sequence, image/heic-sequence |
| Developed By | PNG Development Group (donated to W3C) | Joint Photographic Experts Group | Moving Picture Experts Group (MPEG) |
| Format Type | Lossless image format | Lossy image format | Image Container Format |
| Supported iOS | All iOS | All iOS | iOS 11 and later |
| Supported Mac Version | All versions | All versions | macOS High Sierra |
| Supported Windows Version | All versions | All versions | No |
| Occupied Space | Larger in size | Larger than HEIC but less than PNG | Takes less space |
REVIEWS






I don't need other tools to convert my HEIC photos. Just download the software, choose items, and then convert them. FoneLab is easy to use than other tools.






FoneLab allows me to choose image quality before converter. It is a user-friendly function and I like it very much. Then I can convert my HEIC photos and decide which image quality they have.






I can use FoneLab to convert HEIC photos to PNG or JPG according to my needs. Some other tools don't allow user to select image quality or formats. FoneLab can be a nice choice for you.
FONELAB HEIC CONVERTER
Converter HEIC photos to JPG/PNG without image compressing now!
PURCHASE
Transactions Protected
Trusted by Millions of Users
Free Technicial Support