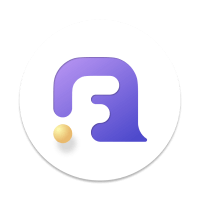 About the Name
We position our team as a dedicated studio to deal with the data troubles with their mobile phone (iPhone and Android), which is one of the main reasons why we call ourselves "FoneLab". FoneLab is the abbreviation of Phone (Fone) Laboratory, since we want to develop very professional products on Mobile Utilities and build a team with expert members working like scientists.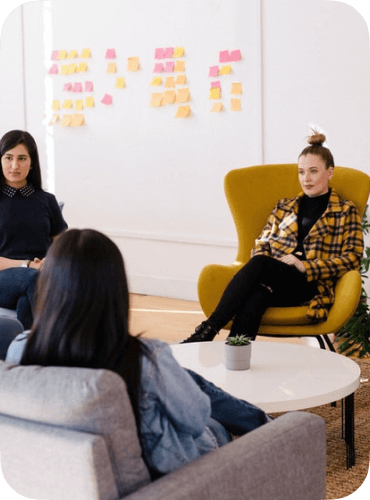 Who We Are
With the goal to assist people managing their data on phone in an easier way, we founded FoneLab in 2012. Focusing first on helping iPhone users to recover lost data like message, contact, photo and note, we soon saw the potential of how FoneLab could help in all data management on smart phone - from phone data restore to phone data transfer. Recent years we are seeking more possibilities by extending our services to multimedia conversion, video recording and data restoration on PC.
Today FoneLab offers intuitive, powerful and easy-to-use applications for over 300,000 people around the world varies from students to family users. Free trials are always available, which ensures that anyone has a check before they put our products to the shopping carts and by now over 6.5 million downloads happened on our site.
Product

Line

1

2016/06/16

iPhone Data Recovery
iPhone Data Transfer
Android Data Recovery

iOS System Recovery

2016/09/27

2

3

2017/06/29

iPhone Data Eraser

iPhone Data Backup & Restore
Android Data Backup & Restore

2018/09/07

4

5

2018/04/29

Data Recovery
HEIC Converter

Screen Recorder

2018/06/22

6

7

2018/08/24

Video Converter Ultimate

Broken Android Data Extraction

2018/08/29

8

9

2019/07/04

Mobile Phone Transfer

11

2020/12/04

WhatsApp Transfer for iOS
Our

Team

Our values make everything of us - from what we make to how we make them. At Fonelab, it all starts with Profession, Openness, Diligence, and Joy. We remember these values when do anything in our work from researching the needs of our customers to writing codes when redefining our products.

As a young team that consist of passionate, hard-working, and professional members.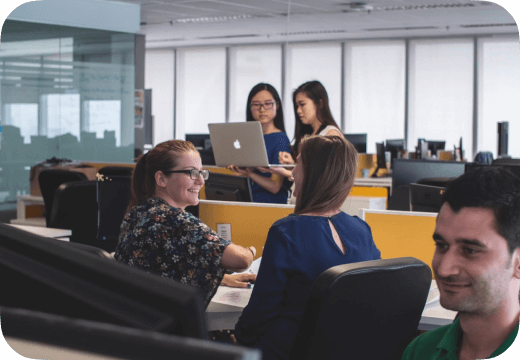 Development Team:
We have over 20 developers that are equipped with profound experiences. Over all these years, our development team has been exceedingly active the need-research, feedback-collecting, development and new product-extending. They have spent over 1 million hours of person-time on creating thoughtful products that can really help people.
Business Team:
Being at the battlefront of helping people to understand and solve their troubles, every member of our business team is deliberating about getting deep understandings of why people have problems when recovering data or capturing a screenshot and how to do it. They have to get wide knowledge and be versatile before providing our users with the step-detailed guide. With Lisa Ou and Szeki Hu being our managing editors, every article will be closely inspected before published on fonelab.com, making all guides are helpful and easy-to-follow.
Meet The

Team

Malcolm Gross

Boey Wong

Valyn Hua

Lisa Ou

Szeki

Somei Liam
Enjoy Free Updating Service

30-day Money Back Guarantee

Ordering Online is 100% Secure

All Privacy Information Protected