How to Add Music to iPad Effectively and Safely [Newest]
"I have a lot of songs downloaded from other resources but not iTunes on my Samsung laptop running windows 7. I want to be able to listen to these music on my iPad. How can I transfer music from pc to iPad? Thanks in advance!"
For an experienced user of iTunes, you will probably have no difficulties to transfer music to iPad from iTunes. But if the songs are not in iTunes, you need to add the files to the iTunes Library first nd then sync with it. Transferring files to iPad using iTunes is simple as long as the file format is compatible with iTunes, but what if it is not?

You have to convert it into an iTunes-compatible format file so that you can add it to iTunes. Fortunately, FoneTrans for iOS, a powerful iPad file transfer, can fix this problem which can help you transfer music from computer to iPad without having to convert the file format manually. It will complete this task automatically without noticing.
Let's know more about this software.
1. How to Transfer Music from PC to iPad with FoneTrans
FoneTrans is a third-praty tool on computer to transfer data between iOS device and computer with ease. You don't need other tools or professional knowledge, as it is really user-friendly and effective.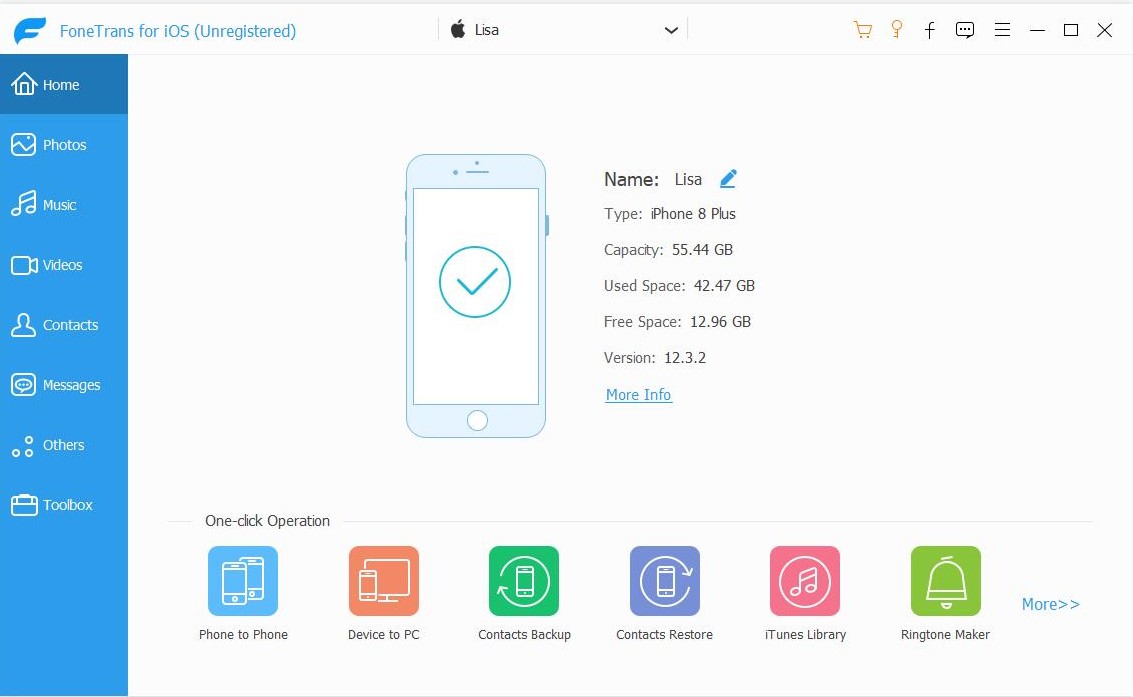 Key Features of FoneTrans
Besides music, you are able to transfer other types of data to iTunes including photos, videos, ringtones, contacts, playlists, books, messages, etc.
You can not only transfer music from computer to iPad, but also do it in the other way round, transfer music from iPad to comptuer.
You are able to add, delete or export songs though the interface of the software.
With this software, you are able to transfer files among iDevices, and between computer.
The software is compatible with all iOS models and supports both Mac and Windows operating systems. Thus, you can also transfer music from computer to iPhone, iPod too.
How to Transfer Music from PC to iPad Using FoneTrans
It's much more intuitive to use FoneTrans to transfer files between iPad and computer. Let's get it started now.
Choose the right link above, then download install the software on your computer. When the installation is finished , it will automatically open and you should connect your iPad to the computer at this point. After your device is detected, you will see the below interface.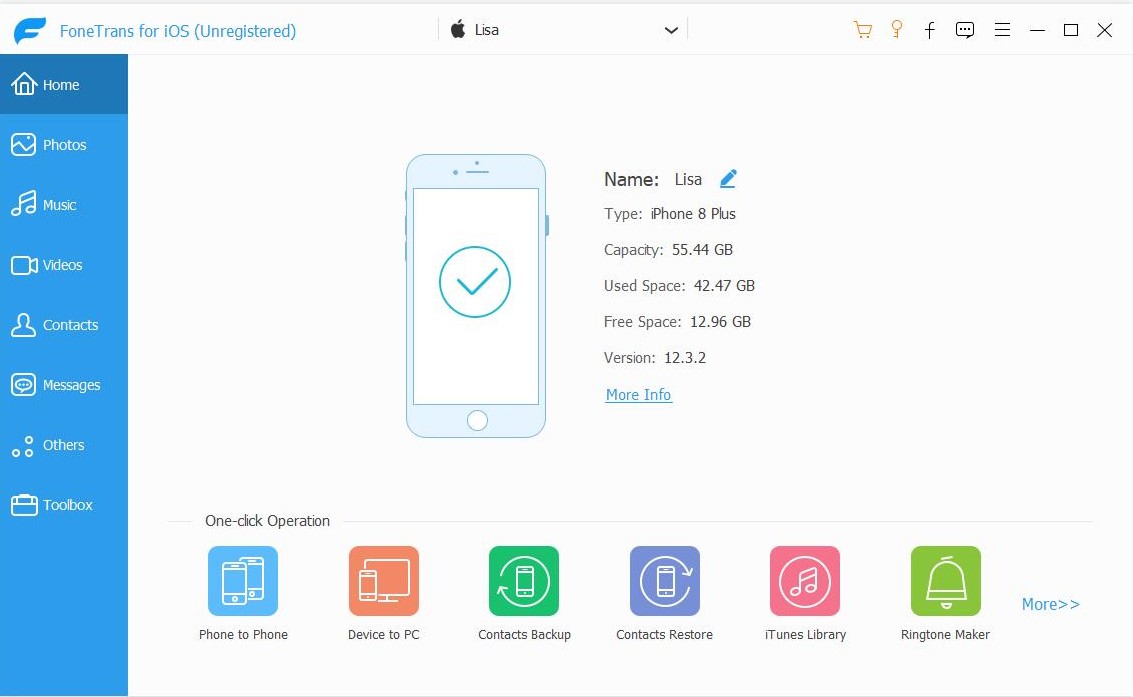 On the left pane of the interface, you will see all the contents listed in a column, including Photos, Music, Videos, Contacts, Others, and Toolbox. Click Media and find Music on the top tool bar. You will have all your songs from the device displaying in the main pane. Click the Add button so that you can freely add whatever songs that stored on your computer to your iPad. Then wait the process to complete.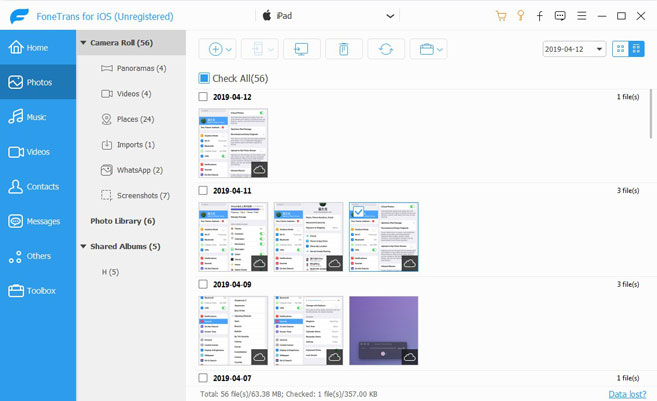 2. How to Put Music on iPad through iTunes
Using iTunes to transfer music from computer to iPad is quite easy, here goes the steps:
Connect your iPad to computer and launch iTunes. After iTunes recognizes your device, you will see the icon of your iPad appearing on the left-top bar. Click on it, then you are in the Summary tab of iTunes. Check the box beside Manually manage music and video in the Options section.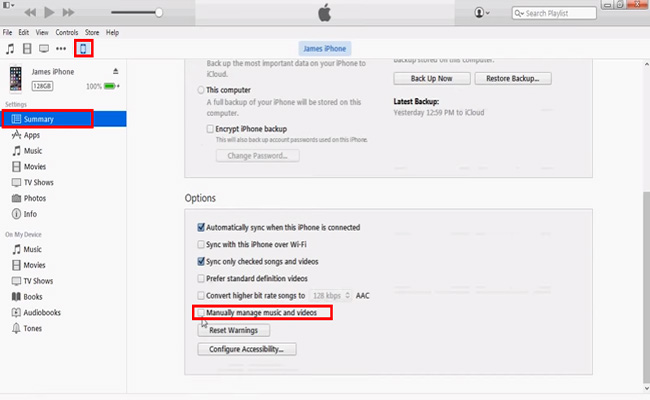 Go to your iPad on iTunes and navigate to the Music tab (under On My Device). Then you are able to drag the songs you want to iTunes.
That's the whole process. No techniques required, only a few clicks. Any one of any ages can handle this software. Why not download it and have a try now?
Related Articles