Recover PC Data Now
Recover the lost/deleted data from computer, hard drive, flash drive, memory card, digital camera and more.
[Skype Recovery] How to Find and Recover Skype Video Messages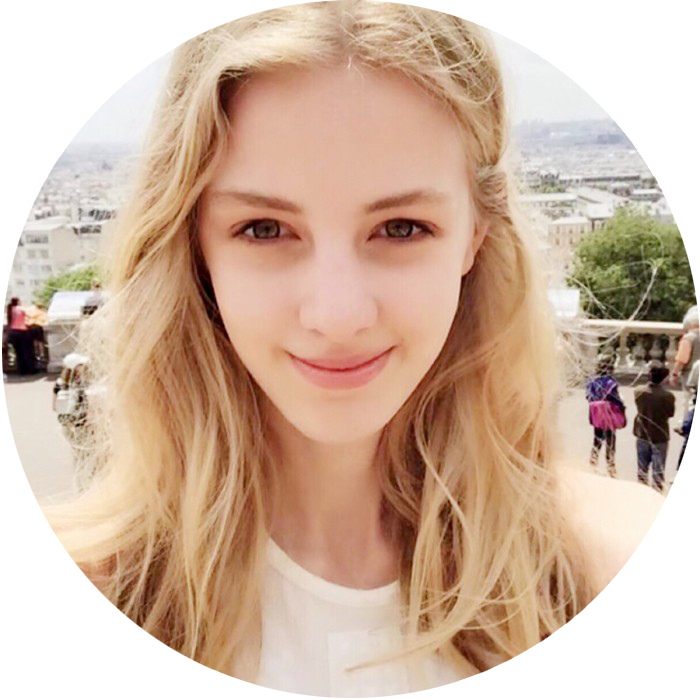 Updated by
Somei Liam
/ Dec 30, 2020 09:20
Skype is a free global voice communication software with more than 663 million registered users and over 30 million online. It has the functions required by IM, such as video chat, multi-person voice conferences, multi-person chat, file transfer, Text chat, and other functions.
It can communicate with other users' voices in high definition, and can also make domestic and international calls. No matter whether it is a fixed telephone, mobile phone or PHS, it can directly dial, and can realize functions such as call transfer and SMS transmission.
But when we lost the Skype video message, how could we find and recover it? Here we will show 4 methods to solve this problem.

1. Go to Your Received Files Folder of Skype to Find the Video File
Skype data are stored by default in the Windows C: drive% AppData% folder. Attempt to recover lost Skype received messages by:
Press the Windows and R keys on the keyboard, type %AppData%/Skype/My Skype Received Files into the Run window and then click OK.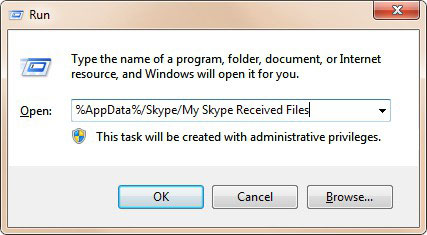 2. View the Videos Messages in Conversation History
Go to Contacts or Recent and click the name of the person/group that sent you the file. The instant message and call history for this contact or group will be displayed in the main window. Scroll up the conversation history to find the file you want. Click on the file and open it.
3. Search Videos in the Main Database File of Skype
All Skype data, including messages and videos, are stored in a database file main .db, exception for deleted videos.
Attempt to search the missing video message in the main.db file. You can access it using the SQLite app/command line/browser editor on your Windows PC or Mac.
Step 1Go to Skype Browser.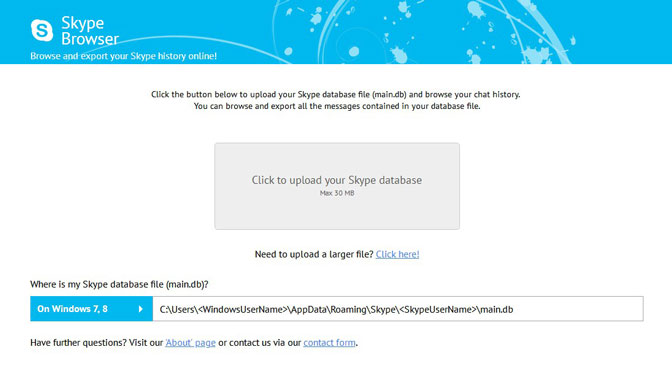 Step 2Click the button to upload your Skype database file (main.db) and browse your chat history by following the on-screen instructions.
Step 3Export all the messages contained in your database file.
4. Use Video Recovery Software to Recover Skype Video Messages
FoneLab Data Retriever, a data recovery software, which can restore all kinds of files and data. Not only being able to recover Skype video message, but also able to recover files from memory card and computer.
This software will help you to recover your lost data in original form. It operates in the read-only mode which reads the required data and copies it to the desired location.

FoneLab Data Retriever
FoneLab Data Retriever - recover the lost/deleted data from computer, hard drive, flash drive, memory card, digital camera and more.
Recover photos, videos, contacts, WhatsApp, and more data with ease.
Preview data before recovery.
Step 1Install FoneLab Data Retriever on computer. Run data recovery software, and then choose the file type and location, then click Scan to start scanning for deleted files.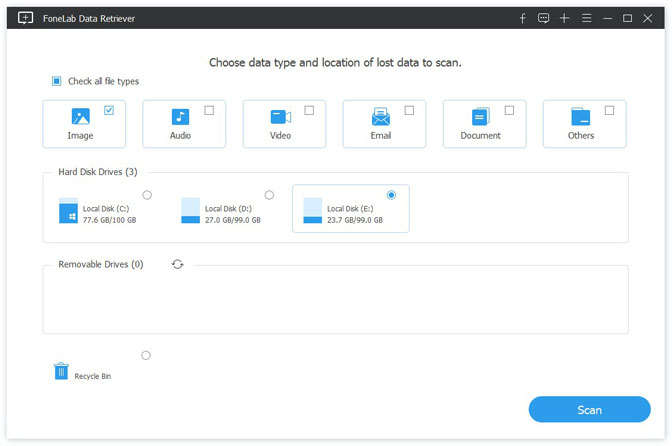 Step 2You will see a list of recoverable files. Select those you want to recover and press Recover to save them. Then you can get your Skype Video Messages back.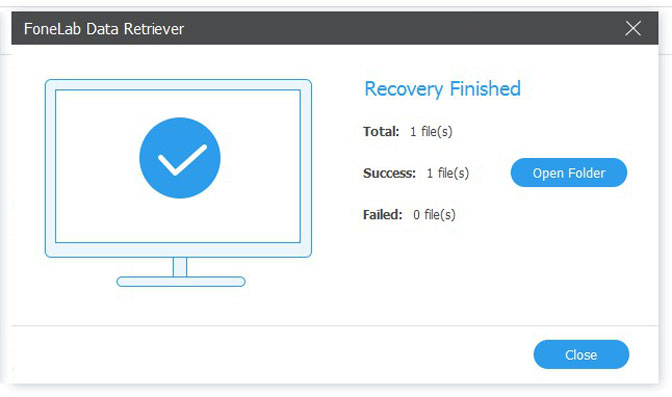 Conclusion
FoneLab Data Retriever is surprisingly  easy to install and nothing to set up. It features a very user-friendly interface that most users will be able to understand.
Besides, FoneLab Data Retriever also can recover deleted files from computer, recover files from dead hard drive and so on.
If you have any other query about Skype video message recovery and alternatives, you can share more detailed information in the comments.