ISO File Recovery – How to Recover ISO Image Files in Windows

"I deleted the IOS file on the computer last week, but now I need it back as I realized the importance of something contained in this file. Is this file by any chance recoverable? How can I recover an ISO file?"
ISO file is often called as ISO image file.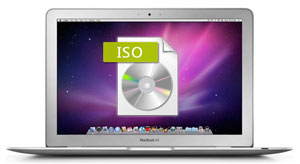 ISO image files are great because they're self-contained, perfect representations of the data on a disc. Being single files, they save disk space and are much more convenient than if you were to separately store all that's inside them.
Windows doesn't have a built-in way of creating ISO image files so you'll need to download a program to do it. Fortunately, there are several freeware tools available that make creating ISO images a really easy task.
When an ISO file is created, it contains the data from every written sector on an optical disc. This sector-by-sector copy of an optical disk makes it possible to create fully accurate copies or store it on a hard drive for later use. Such files have the .iso file extension, and they can be mounted with suitable software, burn on an optical disk, or extracted.
You can also create an IOS image file of your computer hard drive, which is recommended by most of the data recovery experts, in order to overcome from data disasters like hard drive failure and system crash.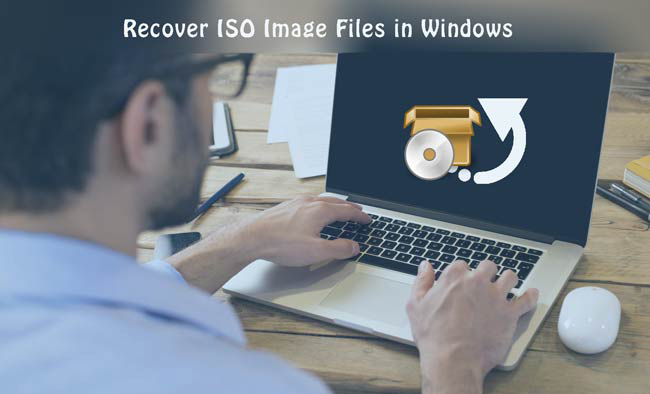 Imagine what if this file gets deleted or you lose it because of some fault. Similar to this there are many situations where you may lose ISO file, some of them are listed below:
Accidental deletion
Virus or malware infection
Sudden system shutdown during transferring files
System damage
...
Don't worry, no matter what kind of disaster you are suffering from. There are 2 recovery ways available for recuperating your ISO files that are lost or deleted due to any kind of the reasons mentioned above.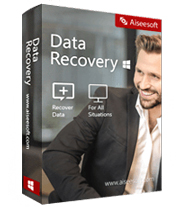 Want the Easiest Way to Recover ISO Files?

FoneLab Data Retriever - recover the lost/deleted Windows Data including ISO Files from the Recycle Bin or Hard Drive.
①Scan > ②Recover
On Windows, there is a built-in utility to back up your system and data without having to resort to third-party solutions.
Windows backup contains everything stored on your computer, including the full settings, applications, and all your files, giving users a chance to recover windows data.
The hard drive on your computer may fail, malware may take control of your system, or a critical error may corrupt your data. So it is necessary to make regular backups. If you have done so, you can easily restore the lost IOS files. If not, you can turn to the next method.
To restore deleted ISO files from backup, do the following.
Step 1: Click Start menu on your computer.
Step 2: Select Control Panel > System and Maintenance > Backup and Restore.
Step 3: Click the Restore My Files button.
Step 4: In the Restore Backup dialog box, look through the content of the backup and locate the files or folders you intend to restore. There are 3 options to look for your needed files: Search, Browse for Files and Browse for Folders.
Search: Type part of the name of the file you intend to restore. Click the found file or Select All and then click OK.
Browse for Files: Choose the backup name and then the folder that contained the original file. Click the found file and then click Add Files.
Browse for Folders: Selecting this button will open a dialog box of folders. Click a folder to restore all of the files in that folder. Click Add Folder.
Step 5: Choose the location where you want to restore the files.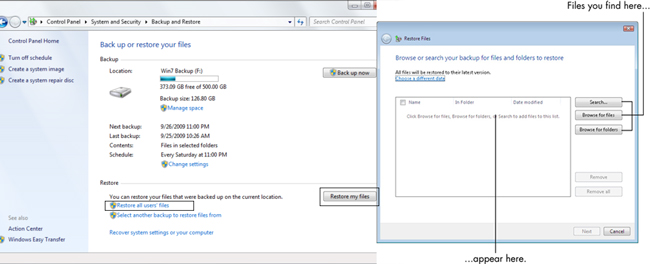 If you don't have any backup and don't find any solutions suitable for you, then you need an ISO recovery tool.
FoneLab Data Retriever is a powerful and safe data recovery software. It is designed to recover almost all deleted or lost ISO files by scanning your computer. No matter what caused the loss of data, you stand a chance of recovering them.
This reliable data recovery will guarantee the data safe. When you retrieve lost ISO files, it won't store any of these data to its server.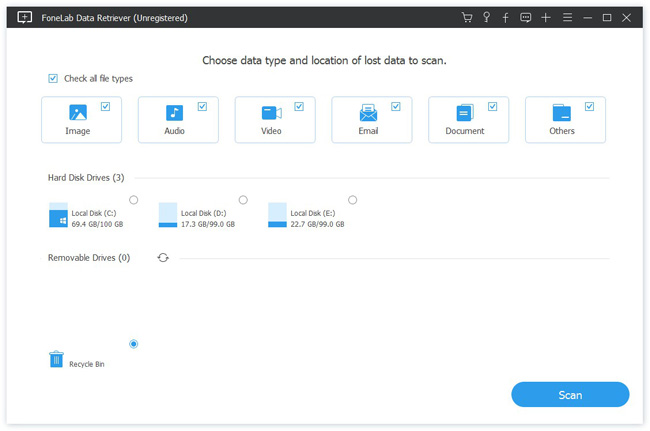 FoneLab Data Retriever
FoneLab Data Retriever - recover the lost/deleted data from computer, hard drive, flash drive, memory card, digital camera and more.
Let's see how it works.
Step 1 Run This Software
Firstly, you should download and install this data recovery software on your computer. Then launch this program.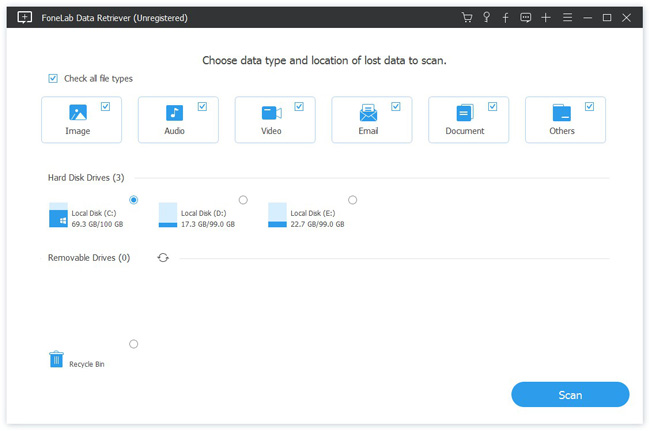 Step 2 Scan Data
On the main interface, choose the data types you want to recover and location where you lost the data. If you forget where the document was lost, you can choose Recycle Bin to recover files from Recycle Bin.Then click Scan button to start a quick scan on the chose disk drive.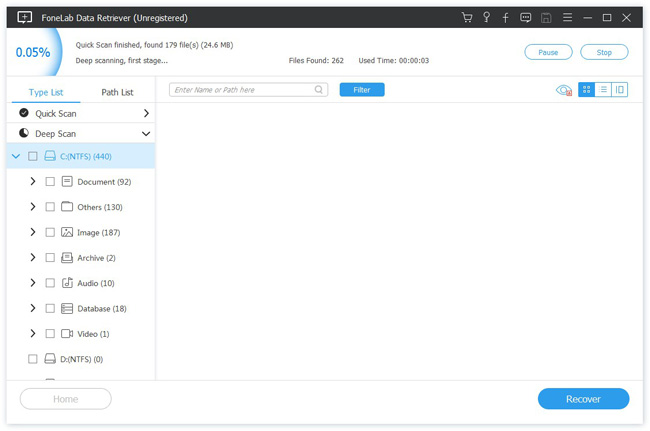 Step 3Choose data
After finishing the scan process, all files will be listed on the interface. Click the file type from the left panel and mark the data you want to recover. You can also use Filter feature to quickly locate the files.
Tip: If you don't find your missing data, you can click Deep Scan in the top right corner to try again. Deep Scan will take more time to complete the whole scanning process, but it will offer you all possible results which can be restored.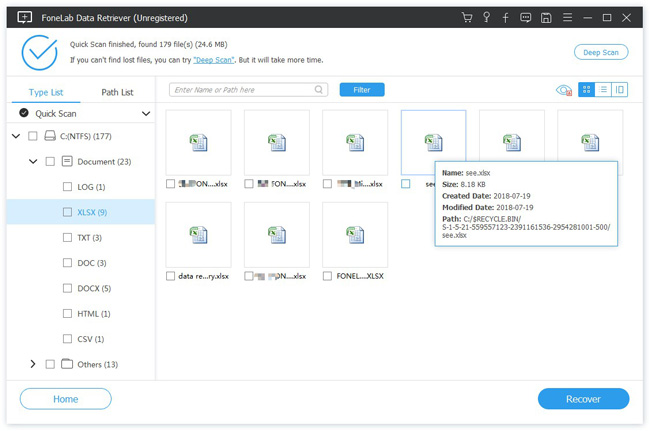 Step 4Recover data
Click the Recover button to save the selected data back to your computer.
In addition to ISO file, this software can also recover Word document, images and other types of files from computer, hard drive, flash drive, digital camera, and more.
Read about recover ISO file from hard drive.
Now, download this software to your computer and get a 30-day trial.
Free Download
Free Download
Related Articles: