Recover PC Data Now
Recover the lost/deleted data from computer, hard drive, flash drive, memory card, digital camera and more.
Tips to Help You Recover Data from a Dead Hard Drive on Windows
Most computer users have experienced a hard drive stop response. This is an unpleasant situation, and often accompanied by loss of access to files or data. These files may even include important project files for which you did not create a backup.
If we send it directly for repair, it will cost lots of time. While an option for professional help is your best choice, doing so will likely be time-wasting. So before we send it for repair, we can do basic troubleshooting and use FoneLab Data Retriever to quickly recover important files.
In this article, we will help eliminate your annoyance by showing you how to detect hard disk failure and how to recover data from dead hard drive on Windows. But first, when we do basic troubleshooting and data recovery, we must stop using the computer's hard disk. If you are concerned about an external hard drive failure, you can simply unplug it from your computer.

1. Hard Drive Basic Troubleshooting-Check Whether the Hard Drive is Really the Problem
Operation 1: Assess the Sounds Your Drive is Making
Depending on what's wrong with it, your hard drive will make certain sounds. Be sure to cross-reference your hard drive's model with the sound it's making to ensure an accurate diagnosis.
If your hard drive is making a clicking noise, it most likely has a problem with the head assembly. But regardless of the hard drive component problem, if your hard drive emits the following four sounds: Clicking Noise, Head Stuck Noise, Torn Head Noise, Platter Scratch Noise, it means your hard drive is damaged.
Unfortunately, most problems that are diagnosable by the sound they cause will need professional care.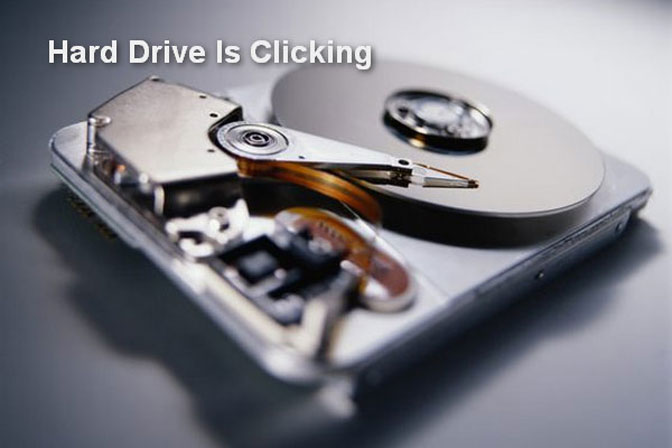 Operation 2: Try Plugging Your Hard Drive into a Different Port or Computer
If you can get your hard drive running on any computer other than your own, you should take your computer into a computer repair shop somewhere to check out.
If you can get your hard drive to work on a computer other than the one in which it currently resides, the problem isn't necessarily with the hard drive itself--it's with the cables or the ports on your computer.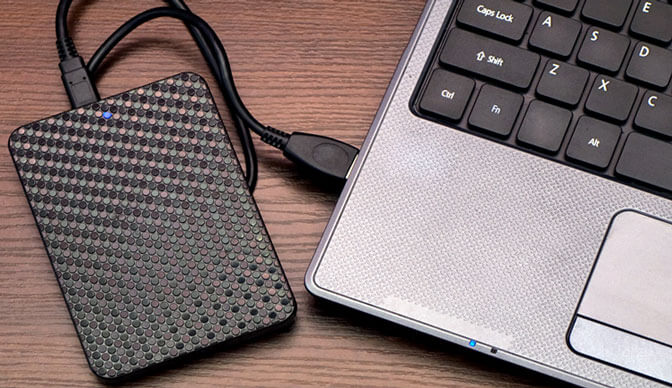 Provided you're using it, this is as easy as unplugging it from your computer and plugging it into a different one. You'll also want to try a replacement cable in case the old one is malfunctioning.
2. How to Recover Data from Dead Hard Drive on Windows
How to recover data from dead hard drive on windows? Here I will commend an effective tool without complex operation for you.
FoneLab Data Retriever, which is a free trial hard drive recovery tool and is one of the best PC data recovery tools available.
Moreover, this software can also recover deleted data from computer or restore lost files from flash drive and SD card, etc.
FoneLab Data Retriever is such a powerful and safe data recovery tool. Why not place this software on your computer and have a try.
Step 1Download FoneLab Data Retriever and install it. launch the software, and select the scan option.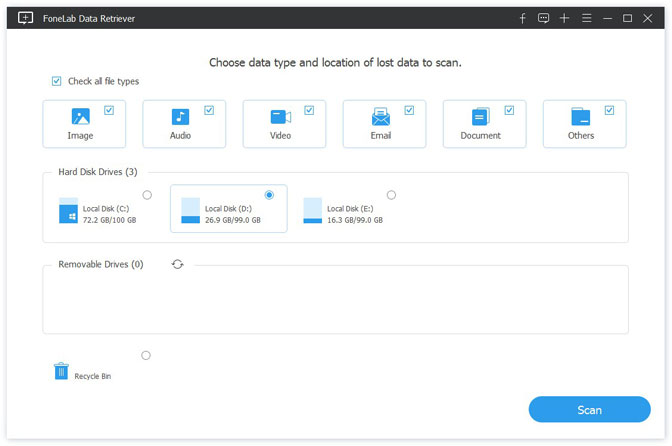 Step 2Click the Quick scan, the software will start to scan the Hard Drive. Complete Quick Scan, you will find the files that you want to recover.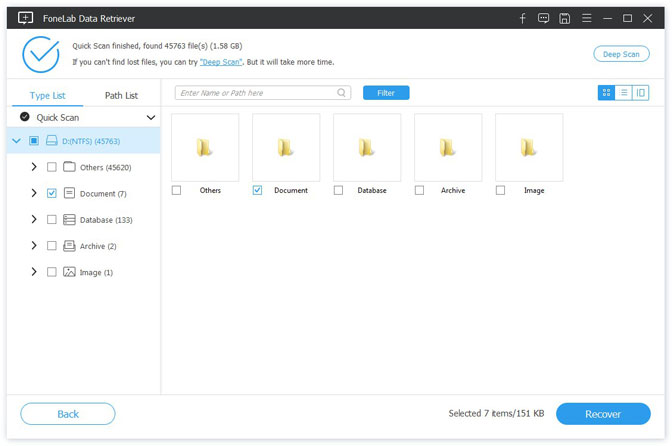 Step 3Select the data you want, then click Recover. We should take notice that the saving location should be different from the previous storage location.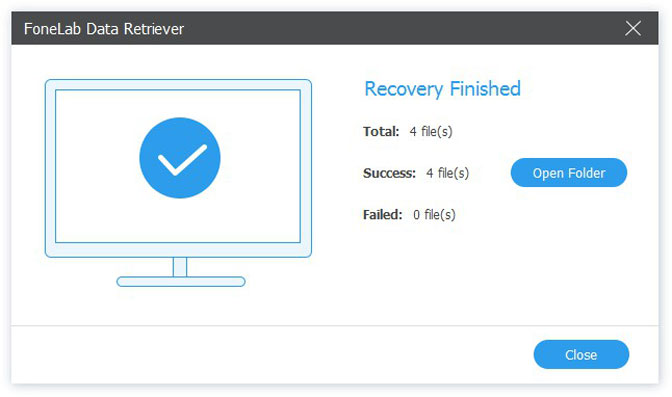 Conclusion
Even if your hard disk is dead, you can also recover data from dead hard drive.
Not just can help you recover lost photos, documents and media files, etc. FoneLab Data Retriever also supports data recovery from memory cards, Flash Drive and SD card, etc.
FoneLab Data Retriever offers a 30-day free trial. Anyway, you can free download it and see if your files are still recoverable.
If you have any other query about dead hard drive data recovery and alternatives, you can share more detailed information in the comments.