Recover PC Data Now
Recover the lost/deleted data from computer, hard drive, flash drive, memory card, digital camera and more.
How to Recover Deleted/Unsaved Word Document in Windows - 5 Ways

Updated by
Valyn Hua
/ Dec 29, 2020 09:20
While trying to clear up some junk files stored in local disk C, I unintentionally deleted an important Word document. I used the Shift + Delete buttons to carry out the deletion. Can I recover the Word document which was deleted by pressing shift + delete buttons?
Microsoft Word is undoubtedly the most popular word processing program. No matter what your profession, you will inevitably use it at work. It is very easy to use and allows you to create all different types of documents.
Losing an important Word document can drive you crazy, but it's a pretty common thing.

There are 3 situations to lose a Word document.
Just throw documents to the recycle bin, but don't empty the recycle bin.
Lose Word documents due to close the Word document without saving it.
Permanently delete Word documents by using Shift + Delete button or emptying the recycle bin.
When encountering such problems, you might look around for ways to recover lost Word documents. Well, in the following pages, I will share the solutions.
Do yourself a favor and type the name (or at least a part of it) in Start Search. If your word document is still nowhere to be found, then there is a possibility that you have deleted it.
Get started.
1. How to Recover Deleted Word Documents via Searching Original Document
If you are using Windows 10 or Windows 7, please follow below instructions.
Click Start button > search box, and enter files name. If your lost file listed, click to open it. If not, please move to next solution.
Some temporary files will be named with ~ character. You can also search it in the search box.
You can also use this way to search other files to recover Excel file and others.
2. How to Recover Deleted Word Documents from the Recycle Bin
One very simple solution would be to check your Recycle Bin. If you are lucky enough, your Word document will still be there, safe and sound.
Follow the steps to recover deleted Word documents.
Step 1Double-clicking the Recycle Bin icon on the Desktop to open it.
Step 2Select files you want to keep.
Step 3Right-click the selected items and click Restore.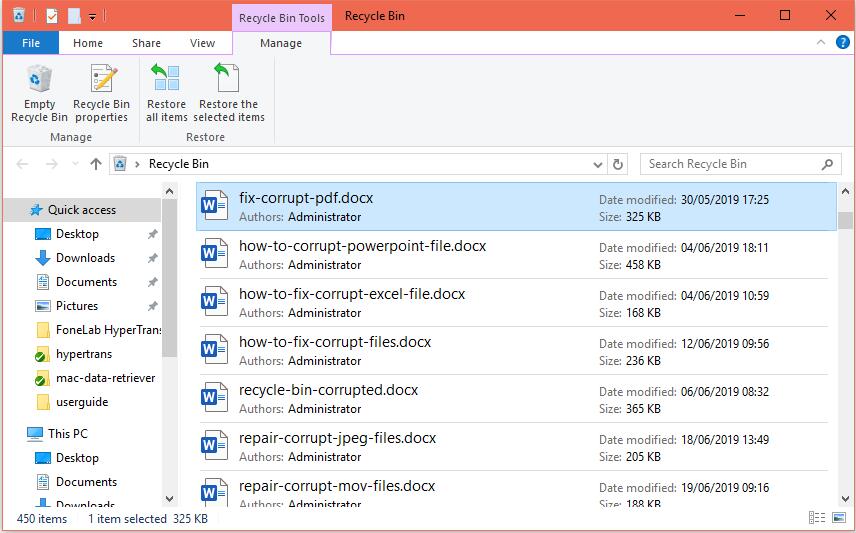 All files will be restored to their own respective original locations unless you restore a file by dragging it out of the recycle bin window into a folder of your choice.
3. How to Recover Unsaved Word Documents
Many roads can lead to file loss such as computer suddenly shut down, software crash, system poisoning.
Luckily, Microsoft Word is a rather intelligent word processor. When you edit a word document, A copy of this document is saved by default. Thus, you can recover your unsaved word document through this copy file.
To show the detailed steps, let's take the Word 2007 as an example. For other versions of the Word, the operations are similar.
Step 1 Click the Microsoft Office button, and then click Word Options.
Step 2 In the Navigation Pane, click Save.
Step 3 In the AutoRecover file location box, note the path, and then click Cancel.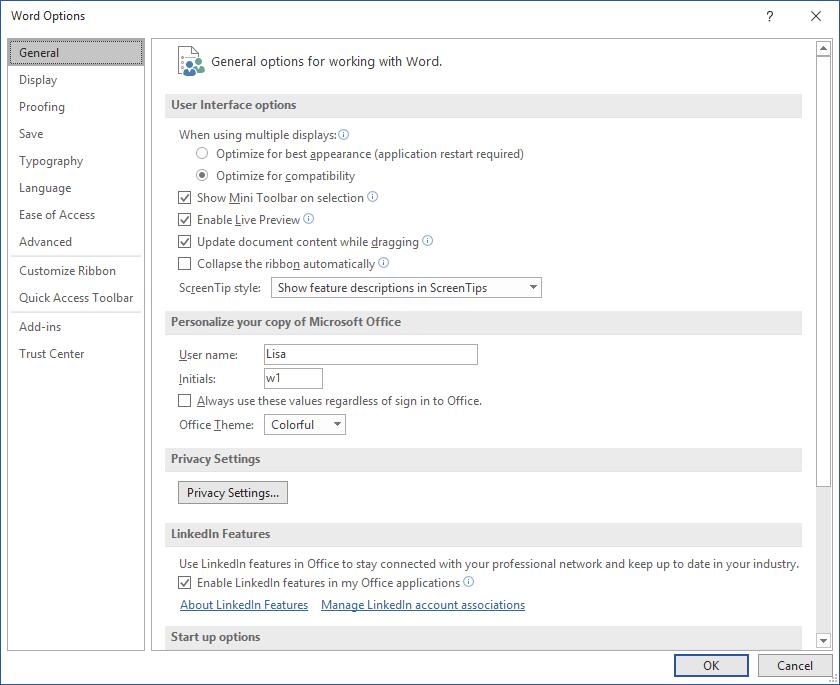 Step 4 Exit Word.
Step 5 Open the folder that you noted in step 3.
Step 6 Look for files whose names end in .asd.
Step 7 Copy your needed files to desktop and change the suffix to .dox.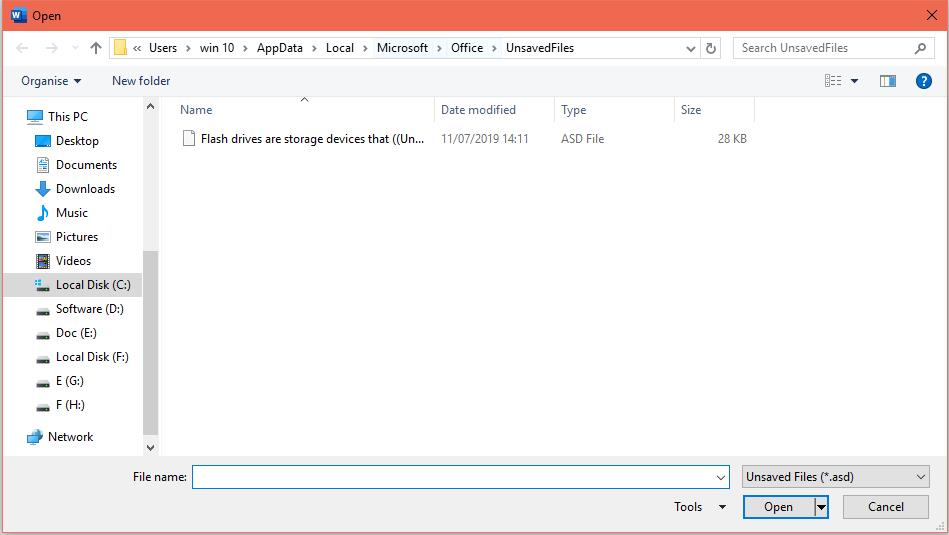 4. How to Recover Deleted Word Documents via Temp/ASD Files
Step 1 Search .tmp or .asd in the This PC search box.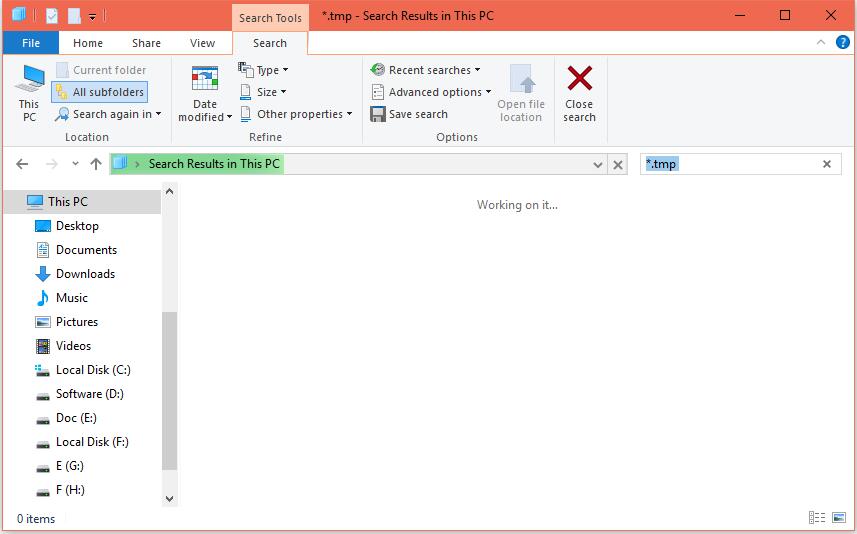 Alternatively, you can go to File > New > Recover Unsaved Documents or File > Info > Manage Document > Recover Unsaved Documents to find the .asd file.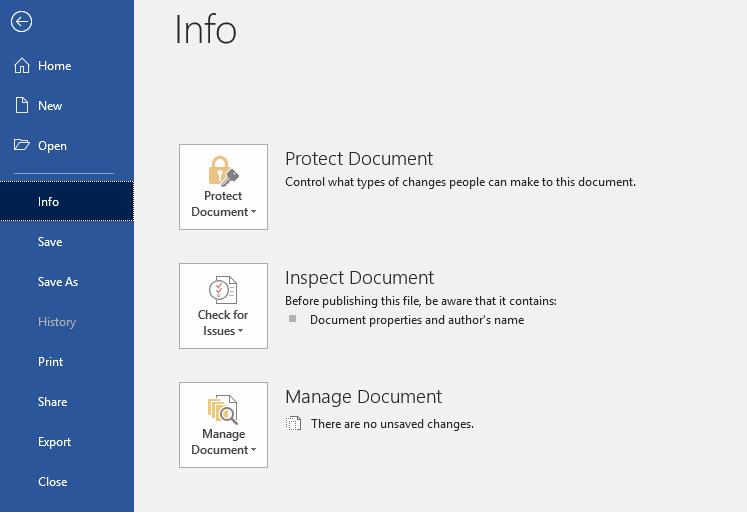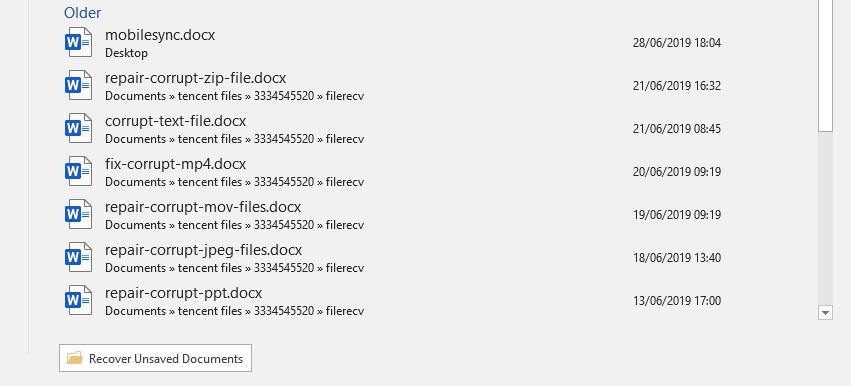 Step 2 Find the files you want and open it with notepad. Then save them to your computer.
5. How to Recover Permanently Deleted Word Documents
What if you want to recover the Word document that has been removed from the recycle bin or deleted by pressing Shift + Delete button. It seems out of reach for average users with little or no technical background. But if you have the help of a data recovery tool, things will be different.
Read more about unsaved Word recovery on Mac if you are using Mac.
FoneLab Data Retriever offers the maximum possibility of recovering the deleted Word documents by deep scanning the hard disk and the recycle bin.

FoneLab Data Retriever
FoneLab Data Retriever - recover the lost/deleted data from computer, hard drive, flash drive, memory card, digital camera and more.
Recover photos, videos, contacts, WhatsApp, and more data with ease.
Preview data before recovery.
Let's see how it works.
Step 1 Free download and install this Windows data recovery software on your computer. Once the installation is done, it will get launched automatically.
Step 2 On the main interface, choose file types and here you need to check Document. Then select the location where you lost the document.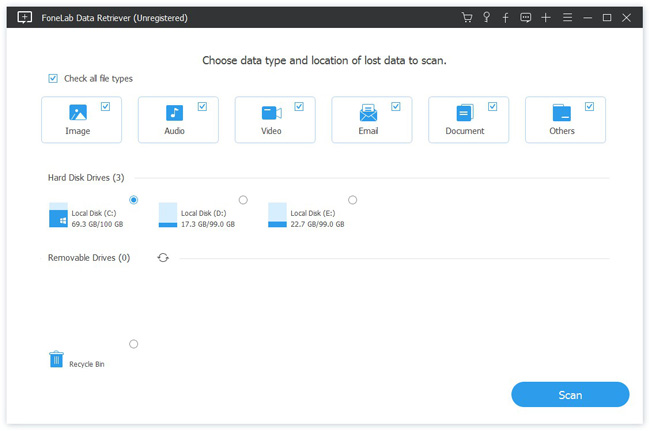 Step 3 Click Scan to start the process of the quick scan.
Step 4 After scanning, all the deleted or lost files will be listed in the interface.
Step 5 Click Document > DOCX to see the filename, you can hold your mouse over each file to get more information. Alternatively, you can use Filter feature to quickly locate the files you want to recover.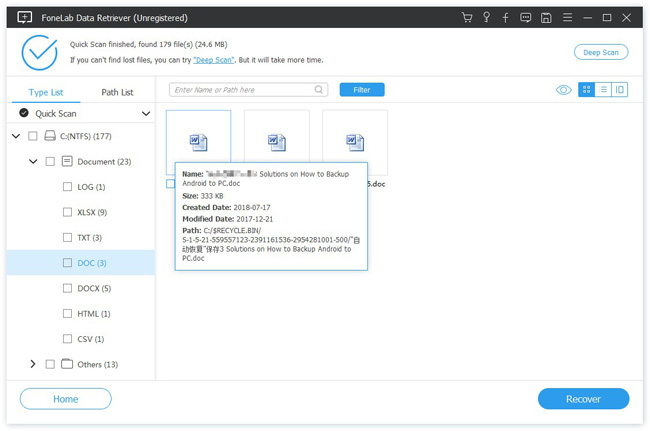 Step 6 If you can't find your missing data, you can click Deep Scan to try again. Deep Scan will take more time to complete the whole scanning process, but it will offer you all possible results which can be restored.
Step 7Check the Word document that you want to restore and click Recover. All the selected files will be returned to your computer.
In addition to Word document, this software can also recover Excel document, recover TXT files on Windows and other types of files.
Moreover,
It is able to recover lost files from memory card, flash drive, digital camera, the removable drive (phone SD card), etc.
Even better,
It allows you to preview the relevant information of deleted files before the payment. Why not free download it and have a try?