Screenshot Instagram: The Complete Guide - 2021 Updated
1. Does Instagram Notify Screenshots?
Does Instagram show when you screenshot? Can you tell if someone screenshots your Instagram?
People always want to know something about Instagram screenshot notification. Such as can you screenshot Instagram? Of course yes. Does Instagram notify when you screenshot a picture? Please pay attention that Instagram only alert users when people screenshot the disappearing photos and videos in direct messages, but it doesn't notify users when you screenshot posts, stories and most of other content.
You should always follow Instagram screenshot updates, as users have no idea when they will change these rules.
Well, we should begin to talk about Instagram screenshot after confirming whether Instagram tells you when screenshot.

2. How to Screenshot Instagram on iPhone
can you tell if someone takes a screenshot on Instagram? does Instagram notify when you screenshot a message?
Because Snapchat notifies poster when people screenshot Snapchat, while Instagram users will worry about that can people see if you screenshot Instagram. Actually, Instagram screenshot alert won't be sent to users except for the disappearing information that you won't let the receivers keep them for a long time.
Therefore, does Instagram show screenshots? Usually not.
If you screenshot on Instagram, using iOS screenshot features on iPhone or iPad would be the first choice for you.
If your iPhone is with Touch ID, press Home button and Power button at the same time.
While users using iPhone with Face ID, press Volume Up button and Power button simultaneously.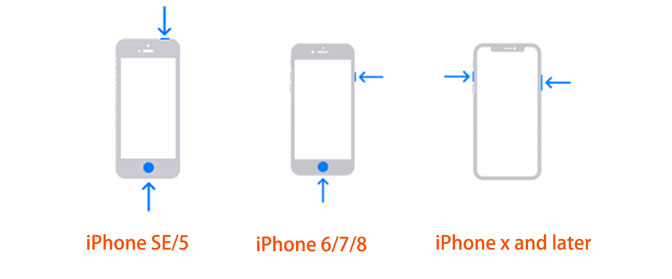 You can find Instagram screenshot photo on Photos > Screenshots.
3. How to Screenshot Instagram on Android
What about Android users? Do people get notified when you screenshot on Instagram? Can you see screenshots on Instagram when you are using an Android phone? Not exactly. So you can use many solutions to screenshot Instagram on Android.
Step 1Open Instagram page you want to screenshot.
Step 2Press Power + Volume Down button at the same time.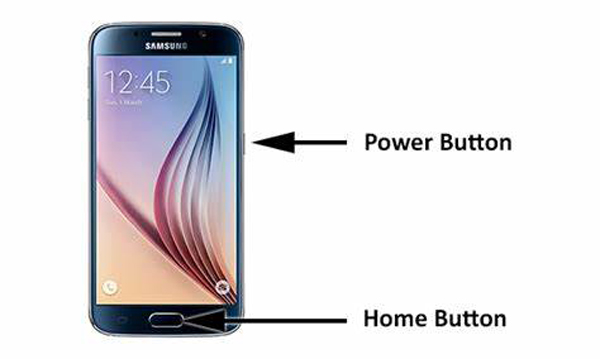 The above-mentioned way will not always work. Or sometimes it might not available in some situations. So you can also try some screenshot applications which you can search from Google Play. Some of them enable you to screenshot Instagram with ease.
4. How to Screenshot Instagram on Computer
Snipping tool is one of the Windows screenshot utility on Windows Vista and later. You can choose Free-form Snip, Rectangular Snip, Window Snip and Full-screen Snip from the 4 drop-down options.
Below is how to use it to screenshot Instagram properly.
Step 1Open Instagram page on browser.
Step 2Type snipping tool in the search bar and select it from the results.
Step 3Choose snip mode from the 4 options and take a screenshot.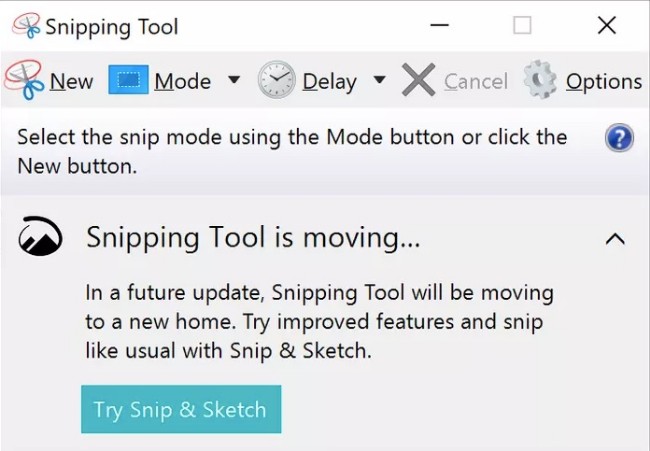 Instagram screenshot saved on local folders you want.
Get Screenshots on Instagram via Keyboard Combinations on Windows
As you might know, Print Screen button works on all Windows versions to take a screenshot of full screen, then you can paste it to wherever you want.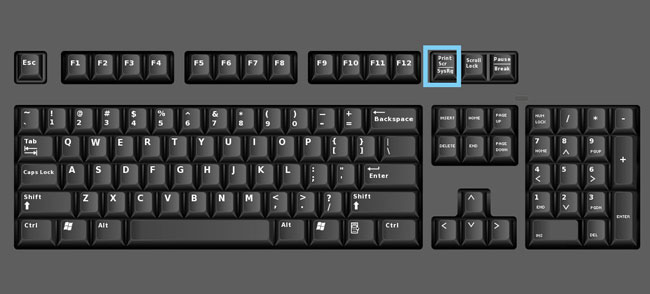 Different operations will be introduced in this part.
Print Screen + Windows Key: Instagram screenshots will be saved in Pictures > Screenshots.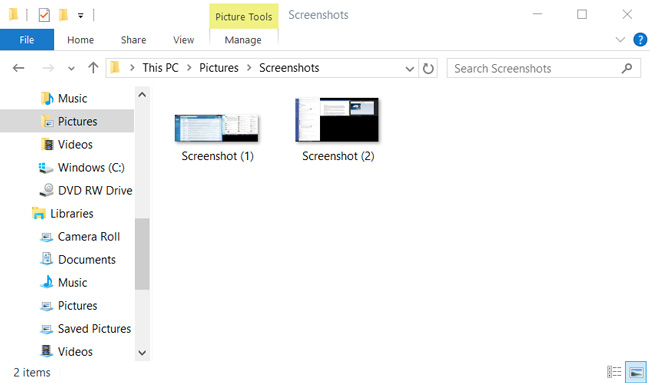 Print Screen + Alt: You can copy current window to clipboard.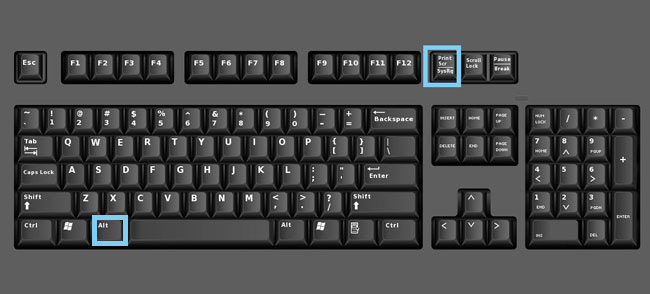 Screenshotting Instagram with Keystrokes on Mac
In this part, we will show you something about how to take screenshots on Mac.
Command-Shift-3: Screenshot entire screen.

Shift-Command-4: Screenshot a portion of screen.

Shift-Command-5: Available on macOS Mojave only.
Command-Shift-6: Available for Touch Bar MacBooks.
Note: You can find Instagram screenshots on desktop.
How to Screenshot on Instagram with FoneLab Screen Recorder (Windows and Mac)
Does Instagram tell you when you screenshot? You don't need to worry about these problems anymore.
FoneLab Screen Recorder is a powerful screen recorder, which can also help you record audio, take a screenshot, record online meetings and more. Compared to some tools online available on Windows or Mac, it is an ultimate option that can be downloaded and installed on both Windows and Mac. More importantly, it can screenshot Instagram post, story, profile, etc with notes if you want.
Below is the detailed instruction on how to use it to get Instagram screenshots on computer.
Step 1Download and install FoneLab Screen Recorder on computer with ease. It will be launched automatically after that.
Step 2Go to Instagram web page and open the page you want to take a screenshot.
Step 3Click Snapshot on the interface, then select the area you want to screenshot Instagram.

Step 4Save the screenshot to the folder.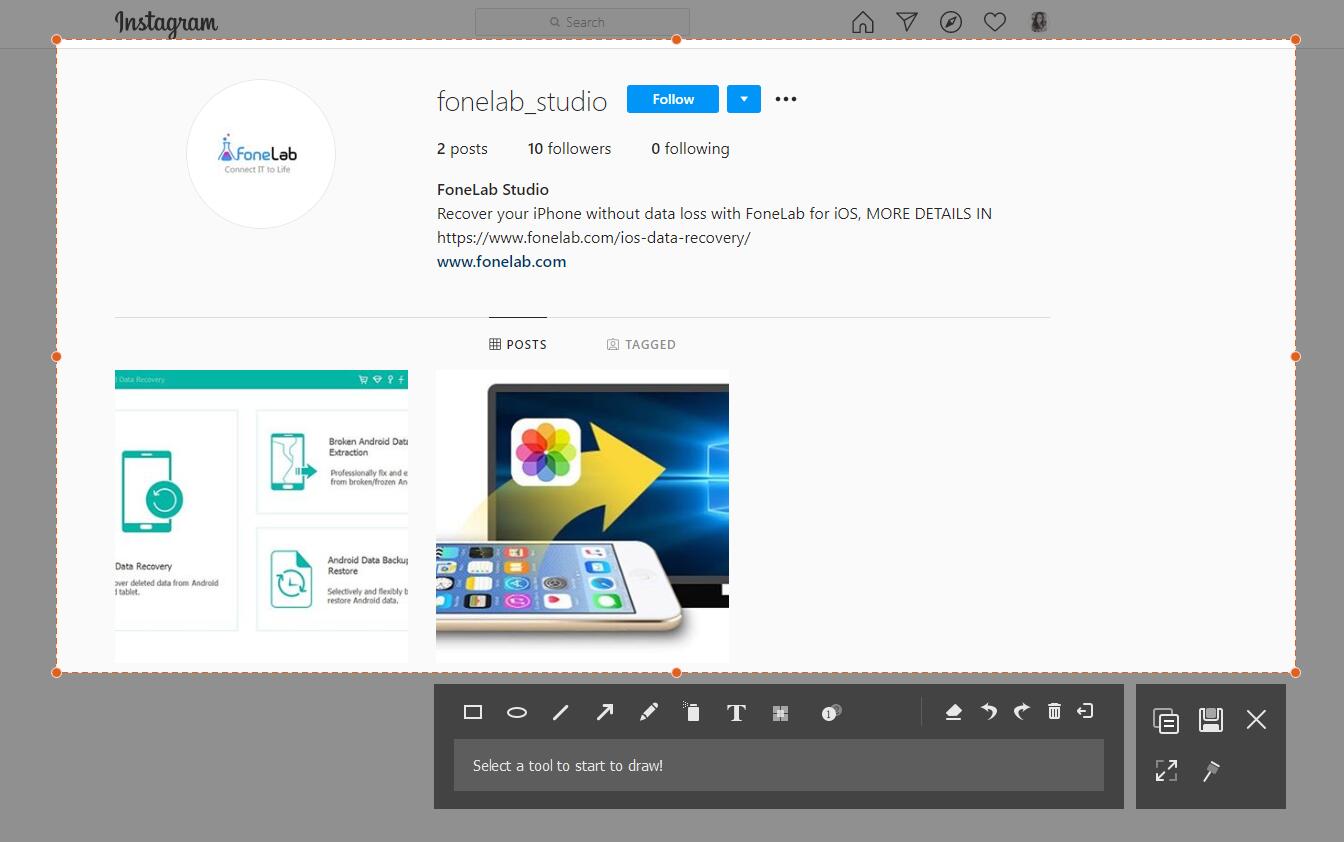 It can also be used to screen record Instagram story if you want .That's all about can people see screenshots on Instagram and how to screenshot Instagram. You can try one of the above-mentioned methods on your iPhone, iPad, Android, Windows or Mac according to your needs. Of course there are still other solutions, you can leave comments below if you have better choices.
All in one, FoneLab Screen Recorder is a recommended option for you. Why not download and have a try now!