How to Screenshot All Page in Chrome/Firefox and Other Browsers
- How to take a screenshot of whole web page, rather than what shows on the screen?
- Can I take full localhost webpage screenshot for Firefox on Windows 10?
- What is the best way to record gameplay from Steam games?
In some cases, you need to take a screenshot of the entire webpage instead of visible parts. Thus, those default screenshot keys are useless. But do not worry about that. You can get full screenshot app for Chrome, Firefox, Safari and many other web browsers here. In another word, you can get the scrolling screenshot on Windows or Mac with ease.
1. How to Take a Scrolling Screenshot in Chrome (No Add-on)
Still looking for a full webpage screenshot extension for Google Chrome? Actually, you can create a scrolling screenshot in Chrome without any browser extension. Google Chrome has hidden the full page screenshot feature. As a result, you can capture text-heavy online sites effortlessly. To some degree, it can be your best Chrome screenshot extension instead of "Full Page Screen Capture" and others.
Step 1Open Developer Tools
Find and click the three-dot icon on the top right corner of your Chrome browser. Choose More Tools from its drop-down menu. Then select Developer Tools from its submenu.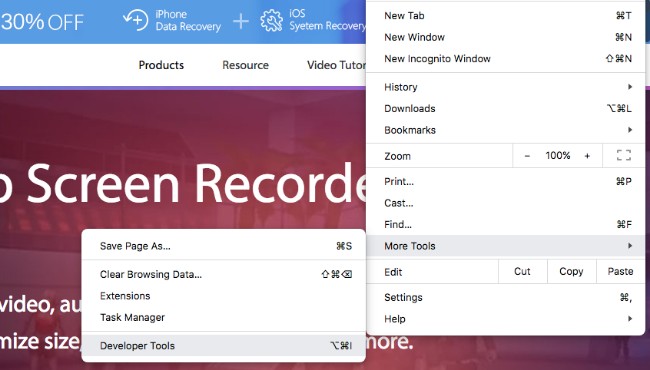 Step 2Adjust Chrome scrolling screenshot
Click the icon on the left side of Elements. It looks like a phone in a rectangle. Once you click this icon on the top toolbar, your current browsing webpage will be captured entirely. You can adjust the picture size, dimension and other customizable tools.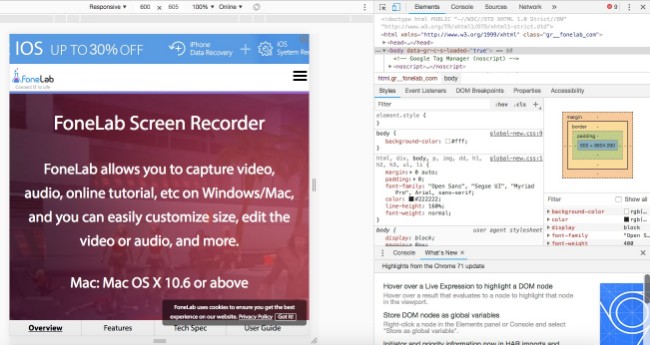 Step 3 Screenshot all page website in Chrome
There is a three-dot icon on the top. Click it and get the drop-down list. Select the Capture full size screenshot option. Sooner, Google Chrome will help you download the entire page screenshot as PNG format.
2. How to Take Full Page Screenshot in Firefox
If you are using Firefox, you can try FireShot released by screenshot-program.com. In spite of taking a full webpage screenshot, you can edit, annotate, share or even print the Firefox scrolling screenshot. There are many useful screen capture and customizations offered by the full page screenshot Firefox add-on.
Step 1Add the Firefox screenshot add-on
Search FireShot in the Mozilla add-on page. Click Add to Firefox to access this Firefox screenshot tool. Choose Install Now when you are notified with Install add-ons only from authors whom you trust.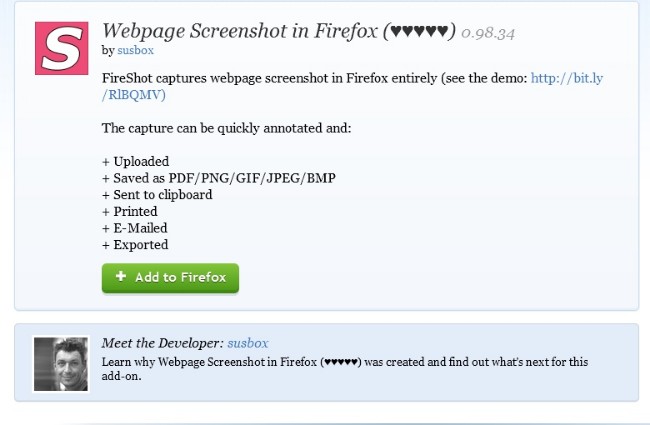 Step 2 Take a full page screenshot in Firefox
Restart your Firefox browser after the installation. Choose the downside icon next to the FireShot full page screenshot icon. Select Capture Entire page and… to turn an entire website as a scrolling image.
Step 3 Save or share the Firefox screenshot
Later, you can use FireShot built-in editor to make changes. It is also supported to upload the full webpage screenshot to Facebook, Flickr or other platforms.
3. Recommendation: Take a Screenshot with Drawing Labels on Windows and Mac
If you want to make a tutorial, then FoneLab Screen Recorder should be your best choice. You can get various drawing tools to edit the video or picture directly. Furthermore, you can screen capture desktop with fixed regions. It's OK if you set the width and length accurately for screenshots. What's more, you can capture full page screenshot while recording video too.
Read about how to screenshot Facetime.
Main Features of the Ultimate Screen Capture Software
Record screen video with system audio and microphone voice seamlessly.
Take a screenshot with full screen, fixed region and customized region.
Edit the picture or video with text, line, arrow, ellipse, rectangle and other labels in different sizes and colors.
Set hotkeys to start or stop the record instantly.
Export the screenshot as PNG, BMP, JPEG, GIF and other compatible formats.
How to Take a Full Page Screenshot on Windows PC
Step 1Free download, install and run the Windows screen capture software.

Step 2 Choose Snapshot if you want to screen capture on Windows only.
Step 3 Select Full Screen or set the customized screen size.
Step 4 Enable the Edit icon. Draw on your full page screenshot.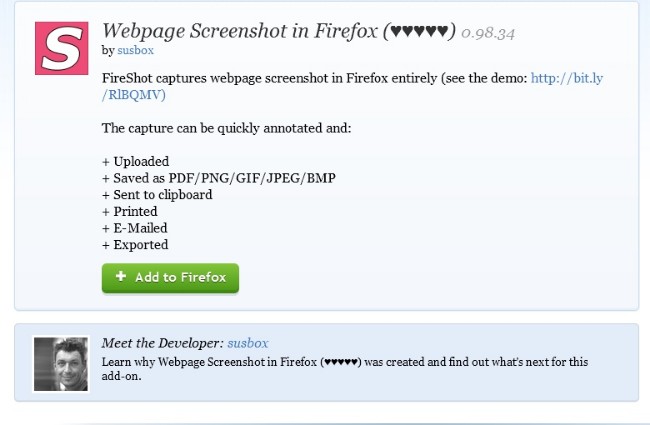 Step 5 Choose Save to export the whole page screenshot as PNG in high quality.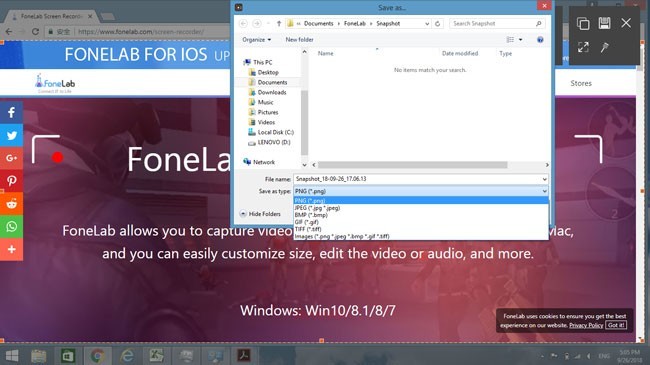 How to Screenshot Entire Page on Mac
Step 1Launch the Mac full screen capture software.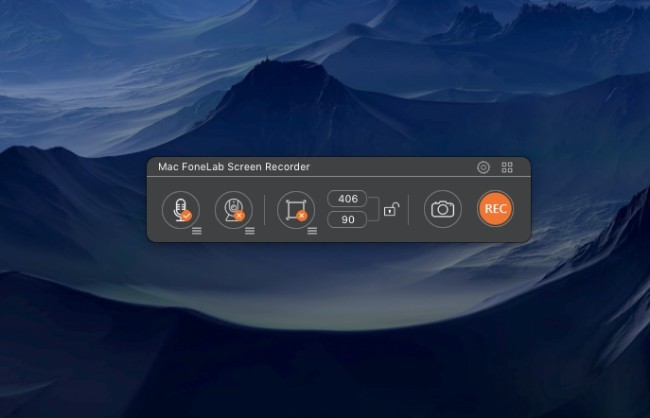 Step 2 Enable the Screen icon only.
Step 3 Choose Full screen and set the screen capture size as Full size, 720P or Custom region.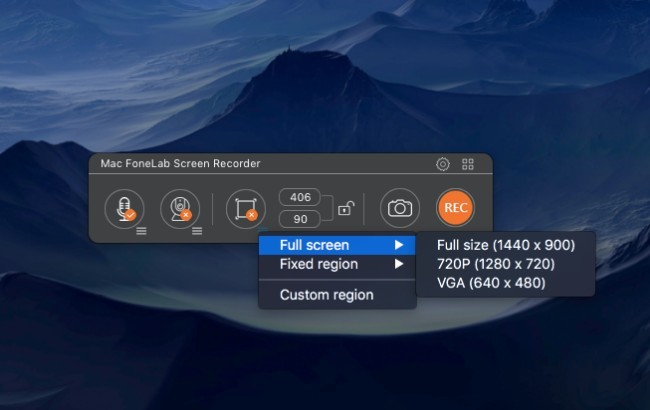 Step 4 Click the camera-like screenshot icon to take a full page screenshot on Mac.
Step 5 Open Media Library. Highlight your Mac screenshot for sharing and other uses.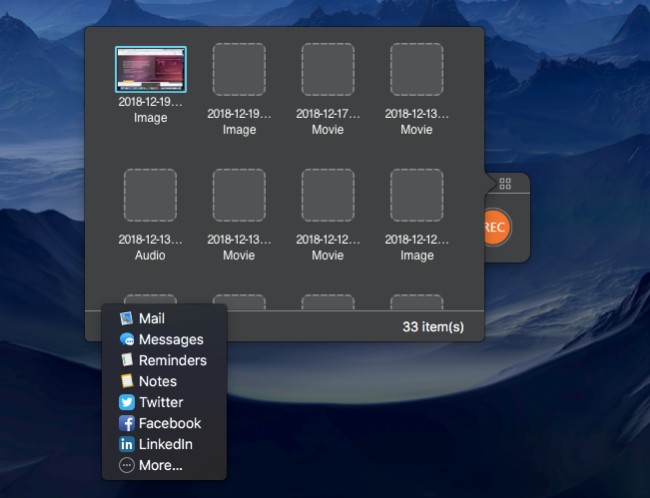 All in all, you can use the screen capture add-on or program to screenshot all page easily. And screenshot on alcatel phone with FoneLab. If you have any other good screenshot tool, please don't hesitate to share with us.