2022 Newest Solutions to Screenshot Instagram DM [Proven]
Does Instagram notify when you screenshot a DM? Can people see if you screenshot Instagram DM?
This post can show you the right answers to all your these questions.

1. Does Instagram Notify When You Screenshot A Message?
We got asked by similar questions like "can you screenshot InstagramDM" for many times. To answer this question, you should know more about Instagram DMS.
What is Instagram DM? It means Instagram direct messages, which allows users to send text, photos, videos, etc. It has many features like that you can use it to send a disappearing photo, which you prefer the receiver is not enabled to keep it longer or share it with others in private chat.
Well, in order to protect users' privacy, Instagram screenshot DM Does notify posters if disappearing messages included.
How about other screenshots, such as story, profile, post, etc?
Please kindly note that Instagram Doesn't notify screenshot for story, profile and others except disappearing photos, videos in private chat.
Can you screenshot Instagram DMS? Of course you can. But how?
2. Screenshot Instagram Direct Message on Mobile Phone
In order to take screenshots of Instagram direct message, mobile phone users can download some screenshot applications from Google Play or App Store, then follow the on-screen instructions to screenshot Instagram DMS as you want.
Screenshot Instagram Direct Message on iPhone
There are various methods like Control Center, which can help you take screenshots on iPhone. You can also use some buttons on iPhone to screenshot iPhone screen.
iPhone with Touch ID: Press Power button and Home button in the meantime.
iPhone with Face ID: Press Volume Up button and Power button simultaneously.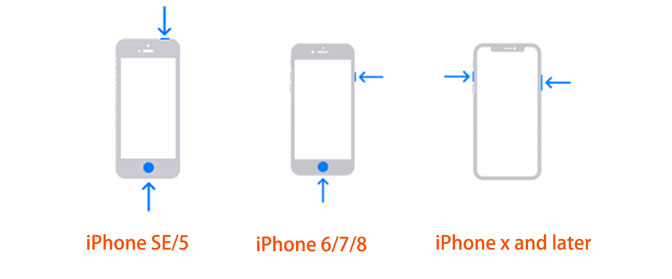 Screenshot Instagram Direct Message on Android
As the report said, Android still has most fans on the market compared with other mobile phones. If you are one of them, you should learn how to take a screenshot of Instagram DMS on Android through pressing Power button and Volume Down button concurrently.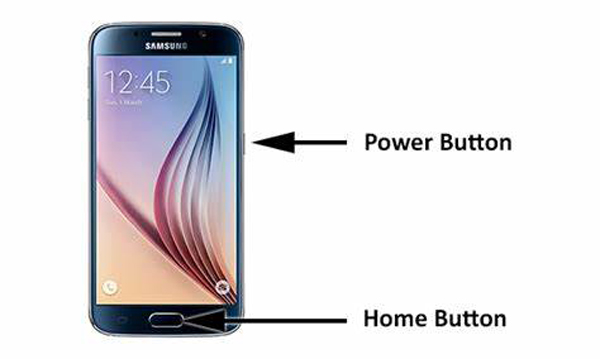 3. Instagram DM Screenshot on Computer
People can not always check Instagram on mobile phone as sometimes they are not available to keep holding their phones. If you have tried to log in to your Instagram account on computer, screenshot Instagram DMS on computer can be one of the workable methods.
Instagram DM Screenshot on Windows/Mac
You might doubt that whether this way is working or not as it might not has a button to check direct messages on computer browser.
Step 1Go to www.Instagram.com on browser, log in to your account.
Step 2Click Direct Messages icon, choose the one you want to take a screenshot.
Step 3Take a screenshot. If you are using Windows, you can run snipping tool, then select screenshot area to screenshot on Windows and save it. While a Mac user should press Shift-Command-3 or Shift-Command-4 to take a screenshot on Mac.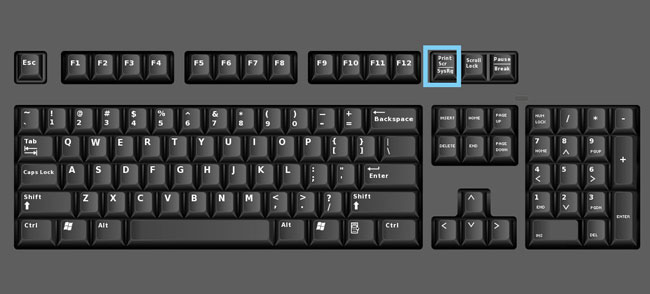 Instagram DM Screenshot with FoneLab Screen Recorder
Requests make demands. There is some third-party software that enable users to take screenshots conveniently and effectively. Here, FoneLab Screen Recorder will be highly recommended to you.
As its name said, it also can be a screen recorder for you. More Importantly, it is powerful to record video, audio, webcam.
If you are using FoneLab Screen Recorder to take a screenshot on computer, you are allowed to add boxes, arrows, text, number and more to the screenshots according to your needs. Moreover, if you want to know how to screenshot disappearing messages without them knowing, you can use it, too.
Below is a clear demonstration.
Step 1Download and install FoneLab Screen Recorder. Compared to other tools, it is available for both Windows and Mac. So you can try it on PC or Mac.
Step 2After installation, the program will be launched automatically. There are different options on the interface, you should choose Snapshot here.

Step 3Select an area to take a screenshot, then save it to computer folder.
Step 3You can also use it to take screenshots of Instagram story.
That's all about how to screenshot Instagram messages. If you have more questions about it, please leave comments below.