Screenshot Instagram Story in 2022 [Detailed Steps Included]
Does instagram notify when you screenshot a story 2019?
Can people see if you screenshot instagram story?
Can you see if someone screenshots your instagram story?
There are many similar questions on the internet, including forums, blog, Reddit, Pinterest, etc. Instagram users always want to get the answer to "does Instagram tell when you screenshot a story".

In this post, we will show you the right one.
1. Does Instagram Show When You Screenshot A Story?
Can you tell if someone screenshots your Instagram story? Will screenshot instagram story notification be sent to poster? Does instagram notify you if someone screenshots your story?
Actually not. They stopped sending notifications after June 2018. Someone can not see if you screenshot instagram story. But instagram stories screenshot notification will only alert users when you take a screenshot for disappearing photos and videos in Instagram direct messages.
Therefore, you can screenshot Insta story, post, profile, etc without them knowing.
2. Instagram Story Screenshot on iPhone
If you screenshot someone's instagram story, instagram story screenshot notification will not notify poster that you screenshot IG story.
Well, does instagram tell you when someone screenshots your story on iPhone? The answer is no. So you can easily screenshot Instagram story on iPhone as below.
If you are using iPhone with Touch ID, please press Home button and Power button at the same time. While people using iPhone with Face ID, you should press Volume Up button and Power button concurrently instead. Then you can find the iPhone screenshots of Instagram story on Photos > Screenshot.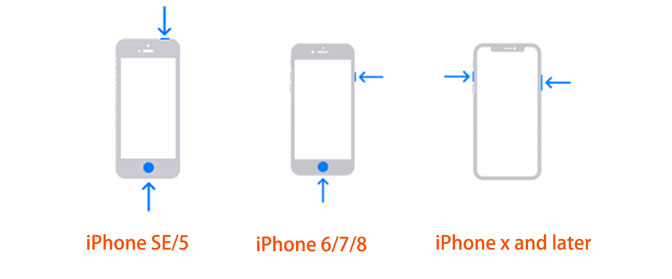 3. Instagram Screenshot Story on Android
Getting IG story screenshot on Android will not alter users. Below is how to get Instagram screenshot stories correctly.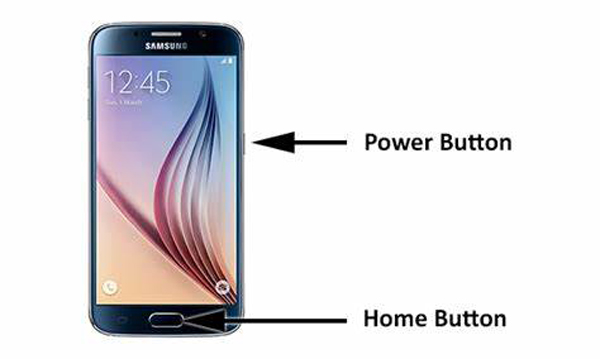 On most Android phones, you can use both Volume Down button and Power simultaneously. If it doesn't work, you can also find some screenshot applications from Google Play, then install it on your phone. Follow the instructions to take a snapshot with ease.
4. How to Screenshot Instagram Story on Windows
If you would like to view Instagram story on computer, you can also learn some workable methods to screenshot instagram stories.
Screenshotting instagram stories is not a complicated task, so snipping tool, keyboard combinations, and FoneLab Screen Recorder should be 3 good choices for you.
Screenshot Instagram Story with Snipping Tool
Windows has a snipping tool, which is a built-in feature to help you take a screenshot of Instagram story. You can use different methods to call it out and follow below instructions.
Step 1In the windows search bar, input snipping tool, then choose it from the results.
Step 2Select snip mode from the drop-down list, then screenshot Instagram stories.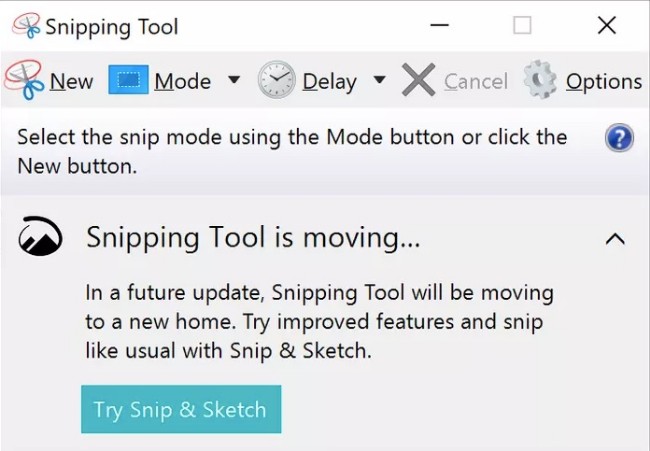 Screenshot Instagram Story with Print Screen button
As you might know, Windows has a Print Screen button, you can simply press it on keyboard to take a screenshot of full screen, you can paste it to anywhere as you like after that.
Moreover, it also can use some other combinations to print screen for specific window, active window or others. But it is worthy to introduce another more convenient and effective software to you.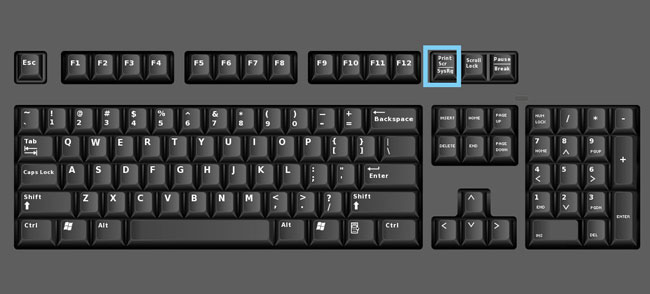 Screenshot Instagram Story with FoneLab Screen Recorder
Can you screenshot an instagram story with other tools? Of course, you can choose FoneLab Screen Recorder, which is more than a simple tool to take a screenshot for you.
It is available for both Windows and Mac. More importantly, it also allows you to record screen, video, audio, etc. You can add text, painting, and others to screenshots if you want.
Below is how to use it to take screenshots of Instagram stories.
Step 1Download and install FoneLab Screen Recorder from official site. Then it will be launched automatically.
Step 2Choose Snapshot on the interface, then open the Instagram story you want to take a screenshot.

Step 3Use the mouse to select the screenshot area and then save it.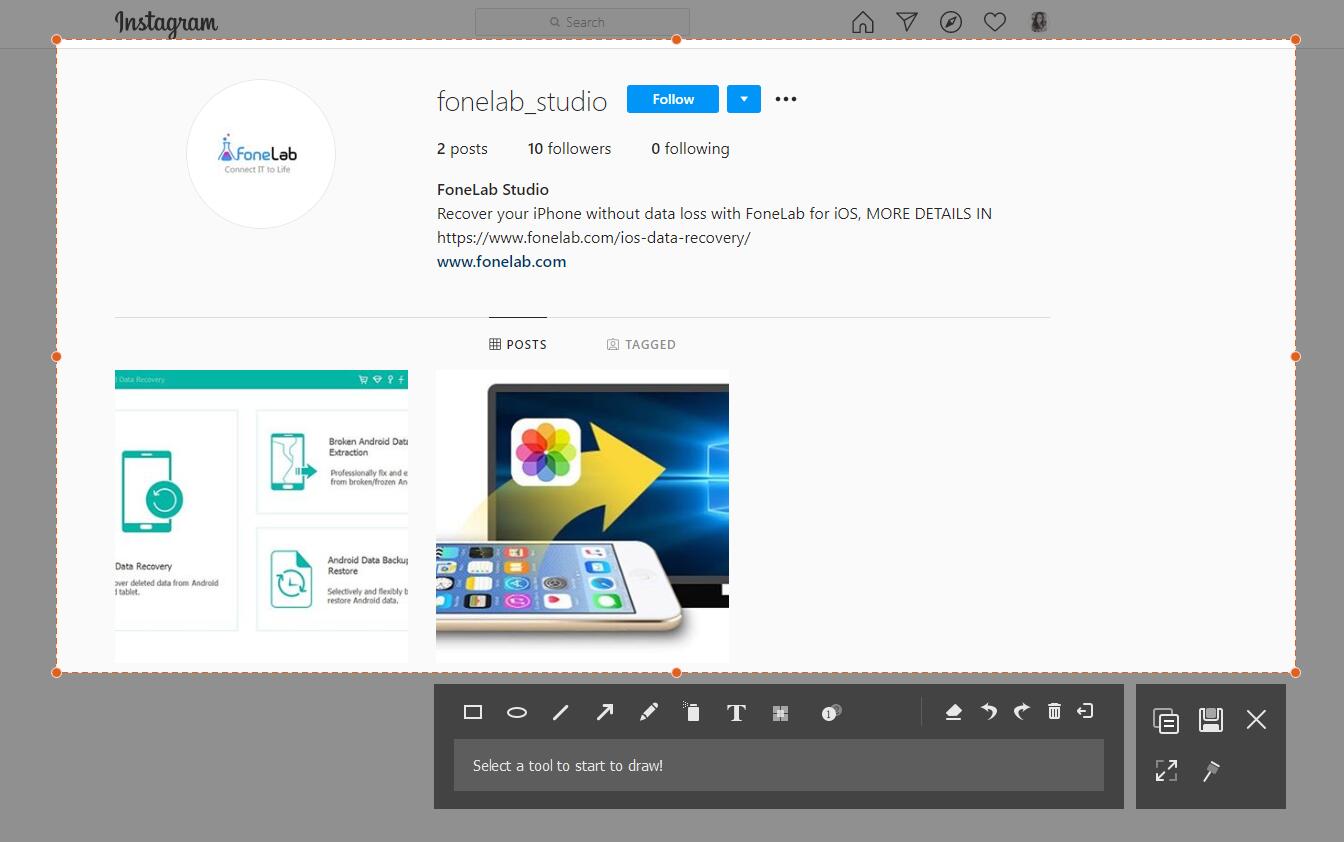 5. Screenshotting Instagram Story on Mac
Mac is famous for its efficiency and convenience. It is no doubt that you are enabled to get some tricks to screenshot on Mac through below proven methods.
Instagram Stories Screenshot via Keyboard Combinations
Similarly, Mac has its own keyboard combinations to screenshot Instagram story. Below are some tips for you.
Command-Shift-3: Screenshot entire screen.

Shift-Command-4: Screenshot a portion of screen.

Instagram Stories Screenshot with Mac FoneLab Screen Recorder
For people who always check Instagram on Mac, Mac FoneLab Screen Recorder is one of the best choices to take a screenshot.
Below is how to take a screenshot of Instagram story on Mac.
Step 1Open Instagram on web page.
Step 2Select Snapshot icon, then choose screenshot area.

Step 3Take a screenshot.
As some users wonder how to upload screenshot to Instagram stories, we will show you how as below.
6. How to Add Screenshots to Instagram Story
About how to post a screenshot on Instagram story, you should first use the above-mentioned methods to take screenshots on Instagram story, then use the method, which is the same with how to post a photo on Instagram to send it out.
Below are the clear instructions.
Step 1Download and install Instagram application from Google Play or App Store on your mobile phone, then log in to your account.
Step 2Tap the + icon on the middle bottom of the window. Choose the screenshot of Instagram story, tap Done button.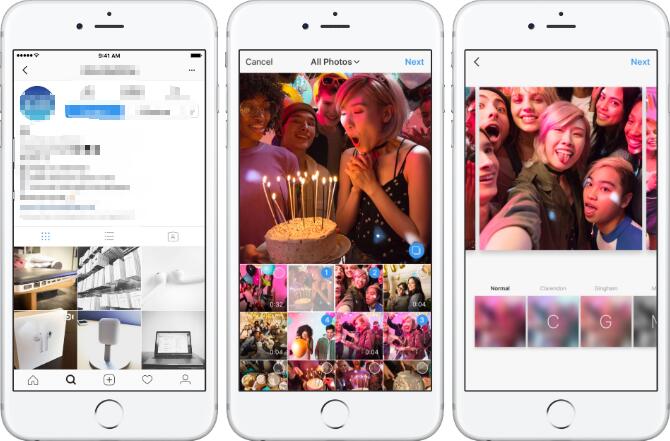 That's all about how to take screenshots on Instagram story and how to post a screenshot on Instagram. If you have more questions, please leave comments below.