How to Take a Screenshot of Google Maps on Windows/Mac/iOS/Android
Google Maps plays an important role in daily life, especially for people who have no sense of direction. Sadly, you cannot save Google Maps images by downloading. You need to take a map screenshot manually.
No matter you want to direct others or record a location, you need to know how to get Google Maps screenshots on computers and smartphones effortlessly. That's what this article wants to show you. 

1. Screenshot Google Maps on Windows
There are different methods according to your needs, below is the workable ways to take screenshots on Windows.
Basic Way:
1. Use the hotkeys
Screenshot Google Maps on Windows 7/10/XP: Alt + PrtSc
Screenshot Google Maps on Windows 8: Windows + PrtSc
Later, save the full-screen Google Maps screenshot with Paint. As for Windows 8 users, you can find the screenshot in the Pictures folder directly.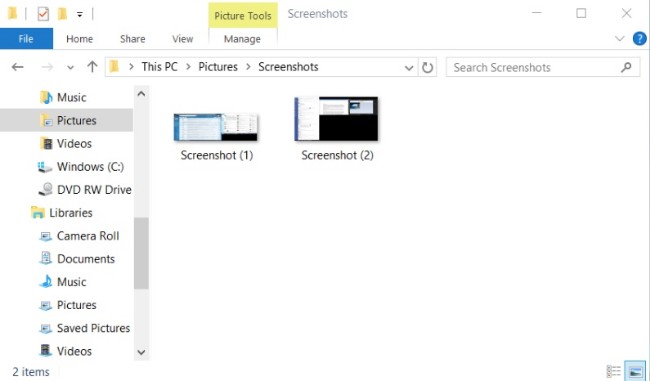 2. Run Snipping Tool to take a screenshot on Windows 7/8.1/10. You can get 4 screenshot snipping modes including Free-form Snip, Rectangular Snip, Window Snip and Full-screen Snip. Moreover, Windows 10 users can use Snip & Sketch to screenshot Google Maps.
Ultimate way:
You can get an easier way to screenshot on Google Maps and other web pages. Different from the default screen capture function, FoneLab Screen Recorder offers much more drawing labels. Thus, you can take a screenshot on Google Maps with better experience.
Take a screenshot of full screen or a selected region on Windows or Mac.
Add text, line, arrow, ellipse, rectangle, airbrush, pen and other shapes to the Google Maps screenshot.
Redo or undo any operation with no limit.
Blur any part on your screen.
Use hotkeys to screenshot on streaming videos or web pages.
Run the screen capture software
Launch the Windows screenshot software. You can locate the Google Maps image you want to capture first. Then choose Snapshot in the main interface.

Screenshot Google Maps on Windows
Drag and draw on the screen of Google Maps. You can see all available drawing tools, such as lines, callouts, step tools, etc. Set the color and size you need. Well, you can undo and redo any change here.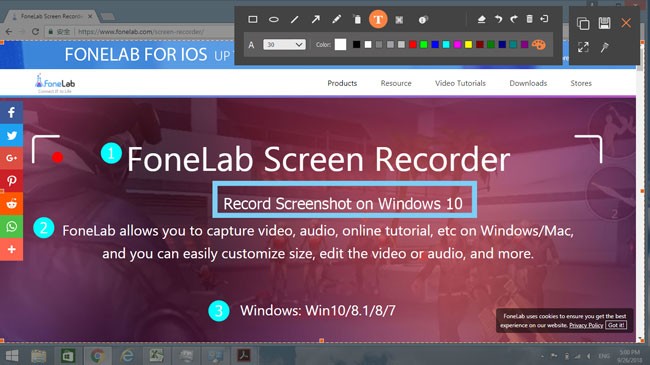 Save the Google Maps screenshot
In the right column, you can copy, save, delete and do other operations. When you open the Save As… window, you can set the output screenshot format as PNG, BMP, JPEG, GIF and other compatible formats.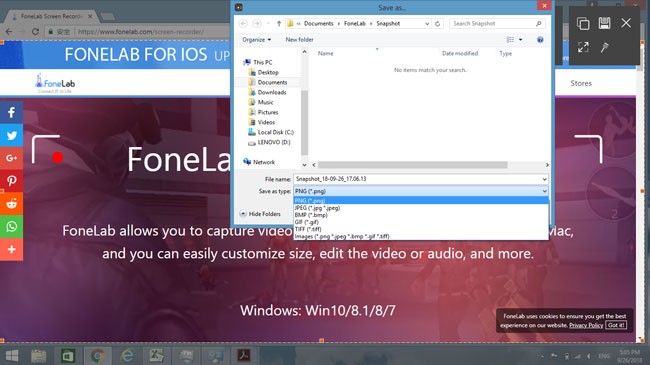 2. Take a Screenshot of Google Map on Mac
If you are a Mac user, you can try below basic and ultimate ways to capture screenshots on Mac.
Basic Way:
1. Use the hotkeys
Strong > Command + Shift + 3: Capture the entire Mac screen
Command + Shift + 4: Screenshot with custom region
Command + Shift + 4 > Space: Screenshot the active window on Mac
If you want to copy the map screenshot to clipboard, you can add Control to above Mac screenshot key combinations.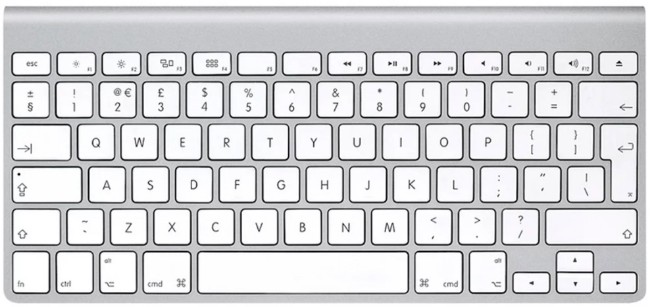 2. You can capture and save Google Maps screenshots on Mac with Preview and Grab for free.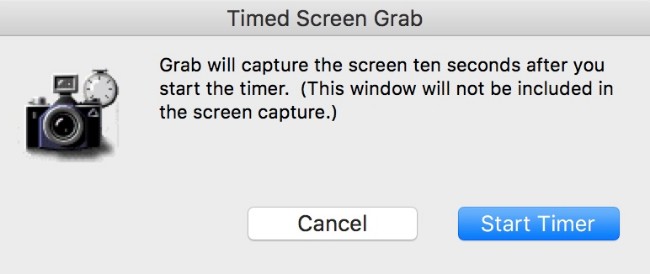 Ultimate way:
Read about how to screenshot Facetime.
Download, install and run the Mac screenshot software.

Choose Custom Region from the Screen drop-down menu. Then adjust the desired screen capture area.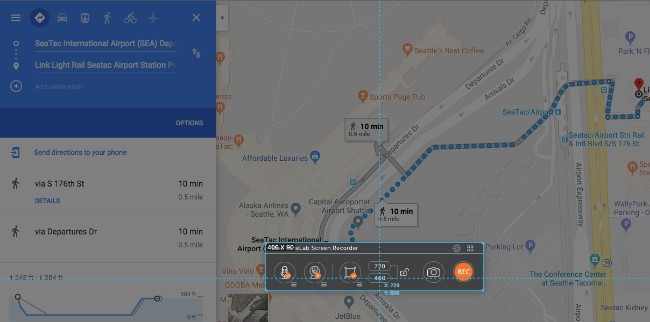 Click the Screen Capture camera icon to screenshot Google Maps on Mac.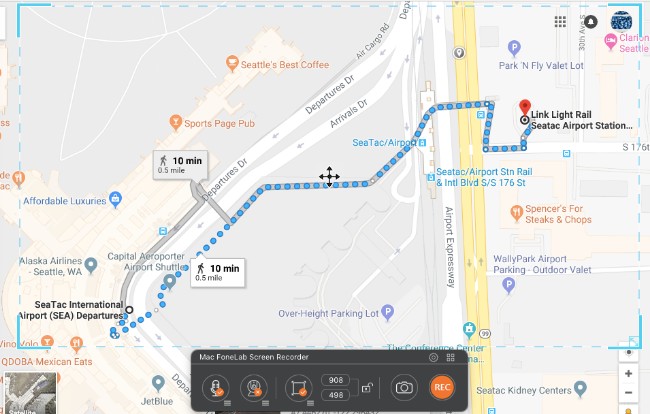 Open Media Manager to share, preview, delete or find this screenshot.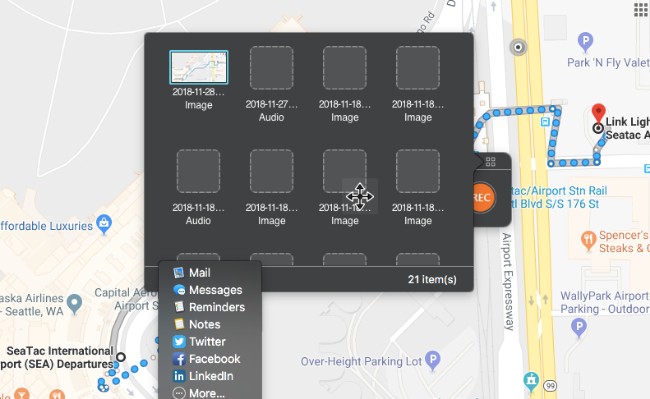 3. Screenshot Google Maps on iOS
Taking a snapshot on Mobile phone is much easier than others. For iPhone or iPad users, you can try the following solutions.
Basic Way:
Search Google Maps and get the information you need.
Hold and press Top or Side button.
Quickly press the Home button.
Release two buttons together to get the Google Maps screenshot. 
This screenshot method works for iPhone 8 and earlier users. If you are using iPhone X, iPhone XS or iPhone XR, you need to use Side and Volume Up screenshot shortcuts instead.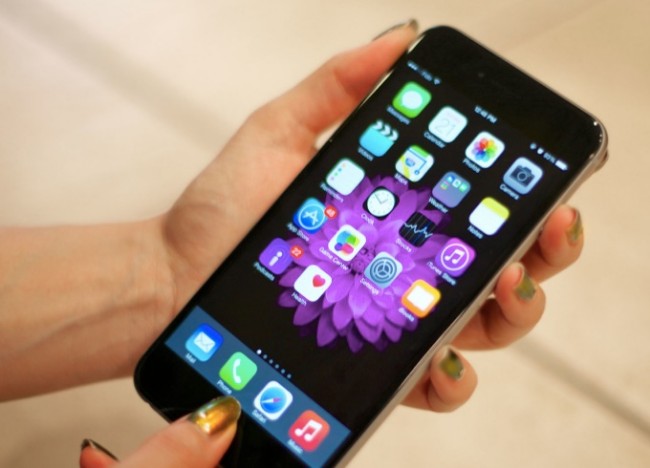 Ultimate way:
You need to Airplay iPhone screen to the computer wirelessly first. In addition, you can use Reflector, AirServer, X-Mirage and other screen mirroring apps to get the screen mirroring feature too. Later, you can screenshot Google Maps on Windows or Mac with FoneLab Screen Recorder freely.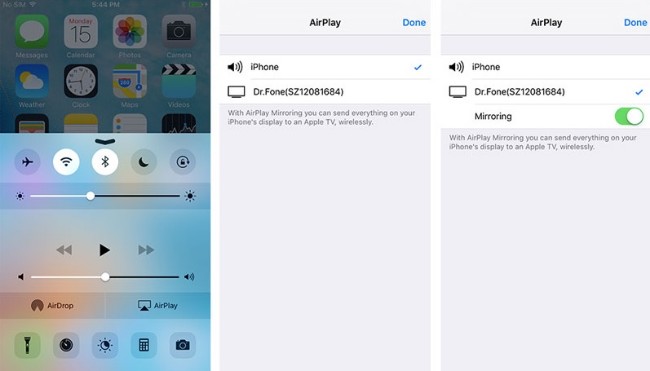 4. Screenshot Google Maps on Android
For Another part of Android users, there are also 2 powerful tips for you as below.
Basic Way:
Open the Google Maps you want to capture.
Hold and press Power and Volume Down buttons simultaneously for a few seconds.
The screen flashes with a shutter sound.
You can see the Google Maps screenshot on the top of the Android screen directly. To find all Android screenshots, you can head to Photos app. Later, you can edit or share the screenshot.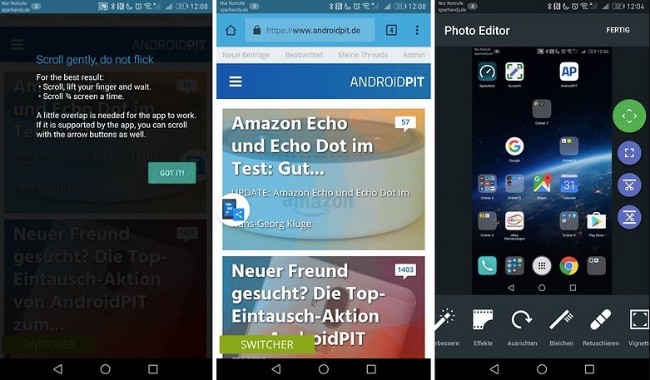 Ultimate way:
You can mirror your Android screen to a Mac or PC without root by enabling USB debugging mode. Later, you can use Vysor to search and find your Android device on the computer.
In addition, you can use Reflector 3 and other apps to cast Android screen to PC or Mac instead. After that, you can save a picture from Google Maps with labels by using FoneLab Screen Recorder easily.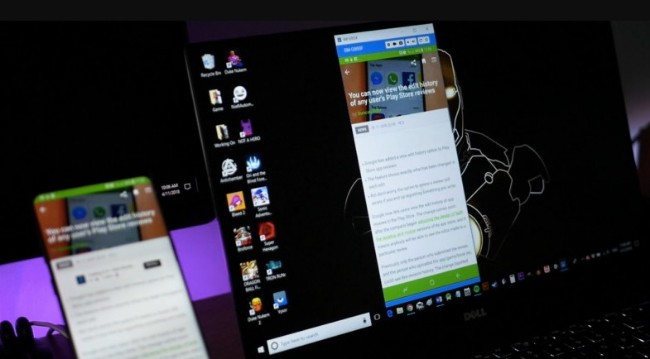 And you can also screenshot on alcatel phone with FoneLab.
Now you can take a screenshot on Google Maps in high resolution. It's OK if you want to transfer the screenshot to friends or insert it into a word document. If you still have difficulties in Google Maps screenshot, just feel free to contact us.
Related Articles:
SHARE THIS
Record Screen Now
Capture video, audio, online tutorial, etc on Windows/Mac, and you can easily customize size, edit the video or audio, and more.
Download
Download