Windows Data Recovery: The Definitive Guide
Microsoft Windows

is a computer operating system, which controls a personal computer, with a graphical user interface. Its version 1.0 was first introduced on Nov. 10, 1983.
Moreover, there have been dozens of windows versions as its requirements for bigger and bigger memory, faster and faster chips, and more.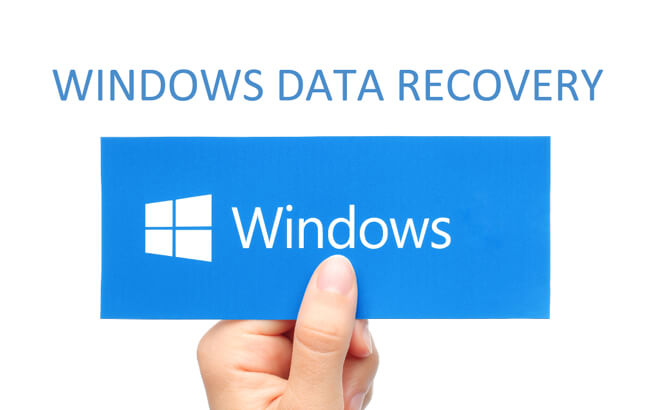 The latest Windows version is Win 10, which was released on July 15th, 2015, has features allows you to play Xbox One game on your PC or tablet, run another set of windows as if on another screen but without the physical monitor, look at all your notifications in Action Center…
If you are facing the same problems, please keep moving to check the common problems and their effective solutions.
Free Download
Free Download
Related Articles: