Fixed – The Disk You Inserted Was Not Readable by this Computer on Mac
You may receive the message "The disk you inserted was not readable by this computer." on Mac in different situations. It means the connected external hard drive cannot be recognized by Mac.
Well, your files stored in the disk will not be lost, though you are not able to read and write this drive at present.
This article analyses some common reasons and solutions about unreadable disks on Mac. You can read and follow the steps below to figure out the real reason. Even though your external hard drive is disabled, you should also rescue important data as soon as possible.

1. Insert Another Disk to Your Mac Computer
Actually, you need to determine which device is corrupted, the plugged drive or your Mac? If the hard disk's icon appears in Finder, the problem is related to the faulty hard disk.
You can also connect other removable devices to your computer, like a USB flash drive, iPhone, Android and more. If you cannot open the disk and receive "The disk you inserted was not readable by this computer." error message on Mac, then definitely there is something wrong with your Mac.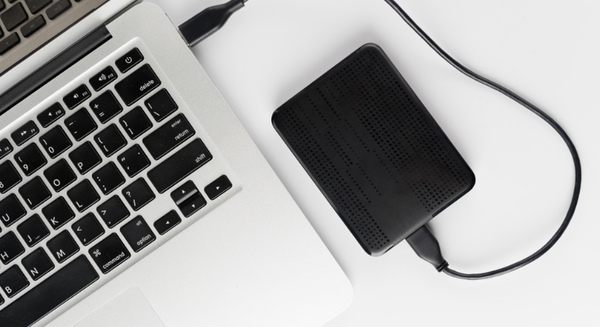 2. Run Disk Utility to Troubleshoot the Unreadable Disk on Mac
Sometimes the message "The disk you inserted was not readable by this computer" pops on as soon as you insert the disk to Mac. During this time, you can repair the unreadable disk with Disk Utility.
Click Ignore when you see the error message of the inserted disk is not readable by Mac.
Open Launchpad. Type Disk Utility in the search bar on the top to get this tool.
Select your unreadable disk in the Disk Utility window.
Click First Aid on the top toolbar.
Wait for a while to complete the process. Later, restart Mac and check if the disk is readable.
Note: If you get another message saying "First Aid process has failed", you need to fix disk unreadable error with other measures.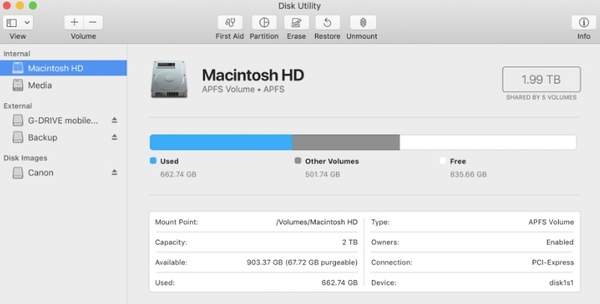 3. Reformat the Not Readable Disk to FAT32
If your external disk is NTFS-formatted, then definitely it cannot be recognized by Mac. You need to change the external hard disk's format to FAT32 to fix "The disk you inserted was not readable by this computer." on Mac.
Click Finder > Applications > Utilities > Disk Utility.
Select the disk that shows the not readable error message in the left panel.
Click Partition on the top ribbon bar.
Select the number of partitions under Volume Scheme from its drop-down menu.
Click Format under Volume Information followed by MS-DOS (FAT).
Choose Apply and Partition to confirm and start fixing the unreadable disk.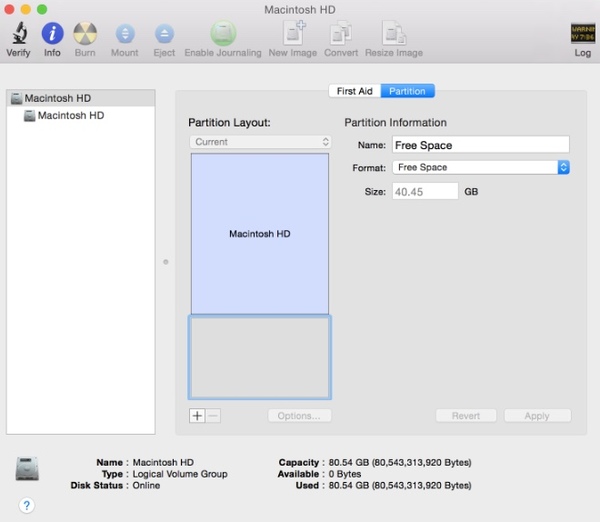 4. Initialize the Unreadable Disk and Recover All Lost Data
If your hard disk is still unreadable, you have to choose Initialize when the "The disk you inserted was not readable by this computer." error pops up on Mac. As a result, your corrupted disk will be reinstalled with the correct file system. Though all your previous files are erased by default.
Choose View on the top menu bar of Disk Utility. Then select Show All Devices from its list.
Select your connected device under External in the left panel.
Click First Aid on the top ribbon bar.
Choose Repair Disk to repair the non-readable disk on Mac completely.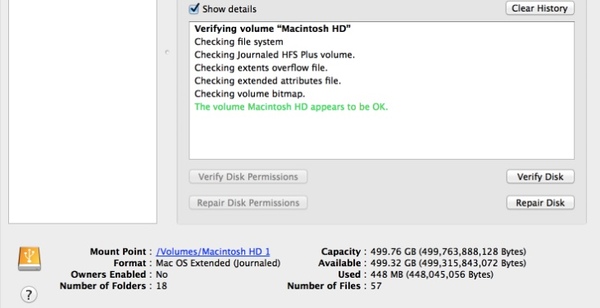 Fortunately, you can run FoneLab Data Retriever to recover any data after formatting on Mac. The Mac data recovery software can help you recover photos, videos, music, documents and many other files from the corrupted external hard disk. Most external hard disk brands are supported, such as Seagate, SanDisk, Kingston, Western Digital, etc.
In a word, you can recover data from disk with Data Retriever effortlessly.
Recover deleted or lost data from your Windows/Mac, memory card, flash drive, digital camera camcorder, hard drive and other removable drives.
Wide support of recoverable data types and formats.
Find your lost data with Quick Scan and Deep Scan mode.
Get back lost files without modifying or overwriting.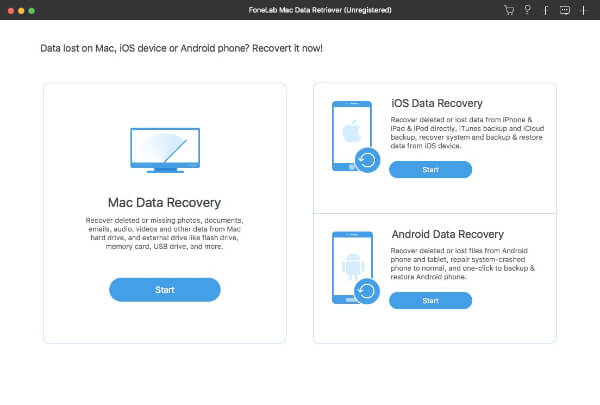 Now you can fix the disk you inserted was not readable by this computer on Mac safely and easily. If you cannot find a certain file, remember to run Data Retriever to recover data on Mac immediately.
Otherwise, the deleted files may be replaced by newly saved files permanently.
Why not download and try to recover hidden files on Mac or recover data from hard drive now!
Related Articles:

Leave your comment and join our discussion