Get Data Recovery Now
Recover the lost/deleted data from computer, hard drive, flash drive, memory card, digital camera and more.
[Simple]Recover Google Chrome Browsing History on Windows - 3 Ways
- I want to find out a website which I had visited, but I forget the website's address. What can I do?
- I accidentally erased my browsing history, and now I want to retrieve it. What should I do?
It's possible that the Google Chrome browsing history file is lost or deleted suddenly, and you still need to visit some of the pages again to get important information. This could happen to anyone, of course. We'll show you two ways to recover your chrome history without using third-party recovery tool and recommend Data Recovery software called FoneLab Data Retriever to recover chrome browsing history on Windows.

1. Use DNS Cache without Login Your Google Account
When we want to find out the lost browsing history, we can use DNS Cache to find it without login our Google account.
You must be inquisitive that how to use this way, don't worry about it ,we'll show you now. But there is a premise, the computer must keep the network connection.
Step 1Click Windows and R key at the same time, and then type cmd and press Enter.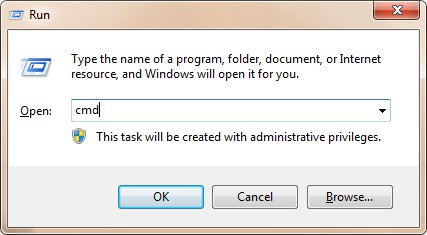 Step 2 You will see the Command Prompt, type ipconfig/displaydns and hit Enter to continue, then the window will show you the websites you had visited.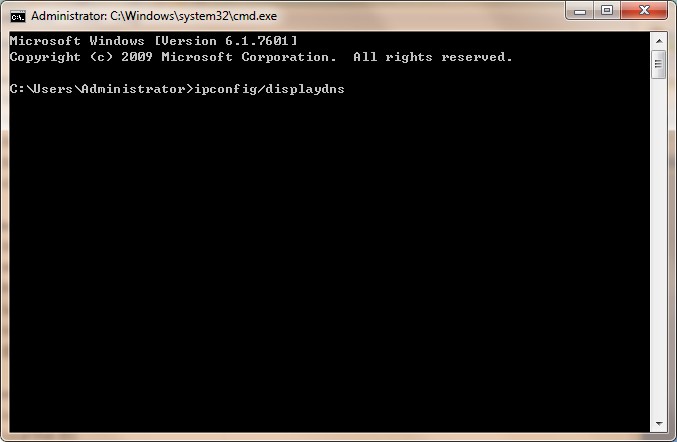 Step 3 Drag the window scroll bar, then you will find the website address you want.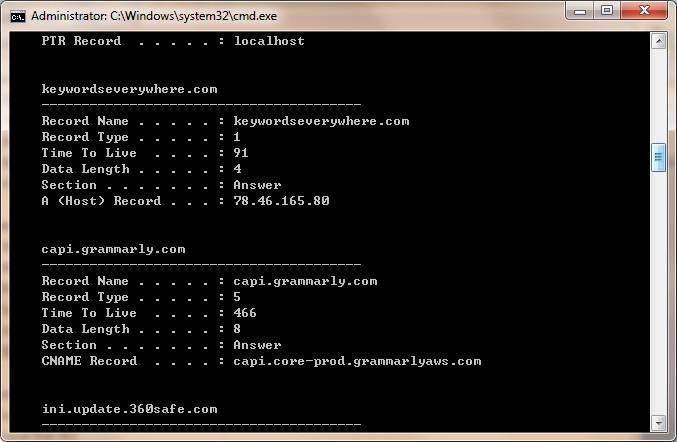 2. Login in Google MyActivity to Find out Browsing History
The second way to recover Chrome history is to utilize the Google MyActivity as it keeps log of your activities on Google Chrome. You can check your browsing history if you are logged in on your Google account. Below are the steps on how to use Google MyActivity to retrieve deleted browser history on Chrome.
Step 1 Open the Google Chrome, type My Activity on the search box and then press Enter.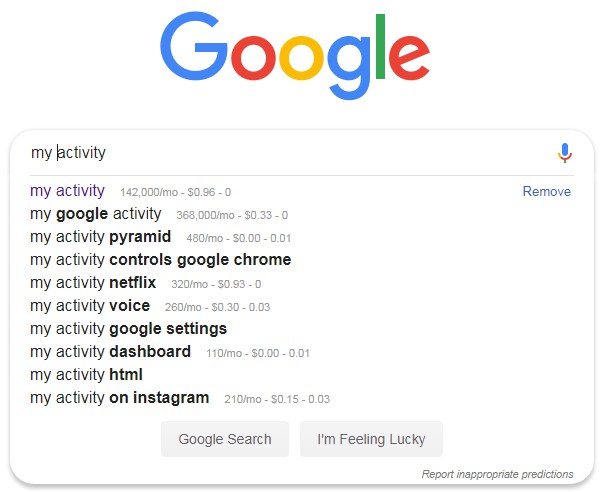 Step 2 Click the same search result link as below.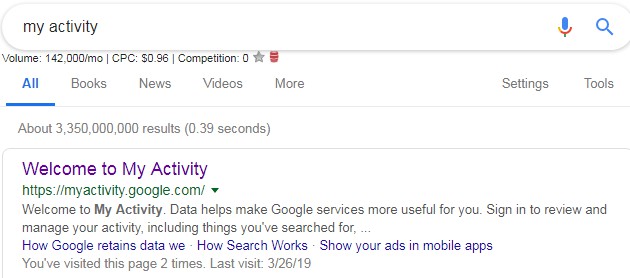 Step 3 Sign in your Google account, then you can see the history of Google Chrome from your Google account.
Step 4 Select Filter by date and choose the date, then you will get the browsing history you want.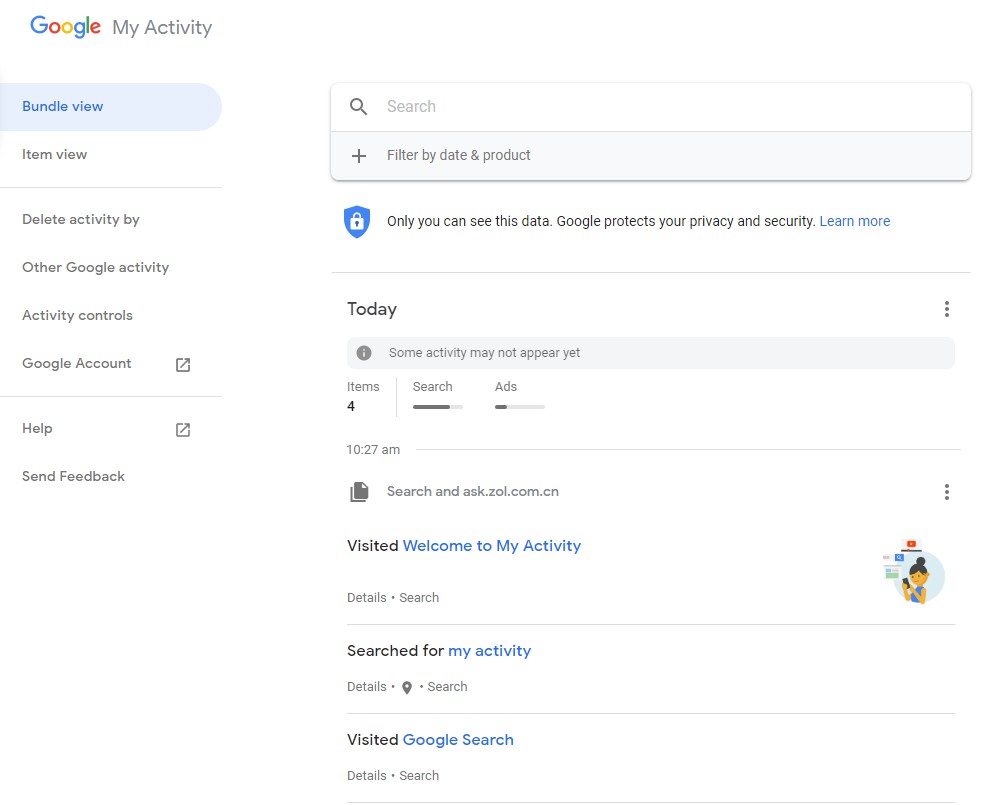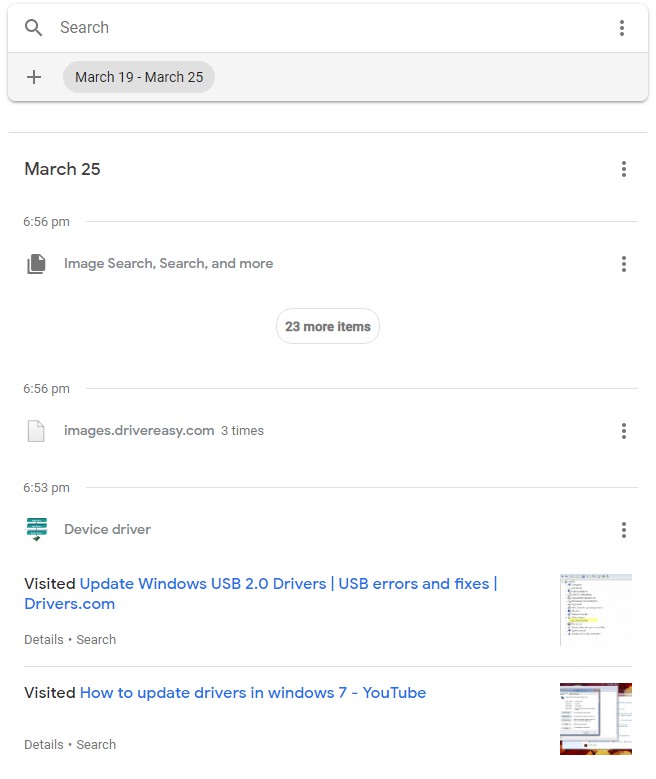 3. Use FoneLab Data Retriever to Get back Browsing Records
Step 1 Download FoneLab Data Retriever and install it. After that open the software, choose file type and location of lost data to scan. We all know that the Google Chrome Browsing History is generally saved in the C hard disk drive by default, so we just choose Local Disk(C:) to scan.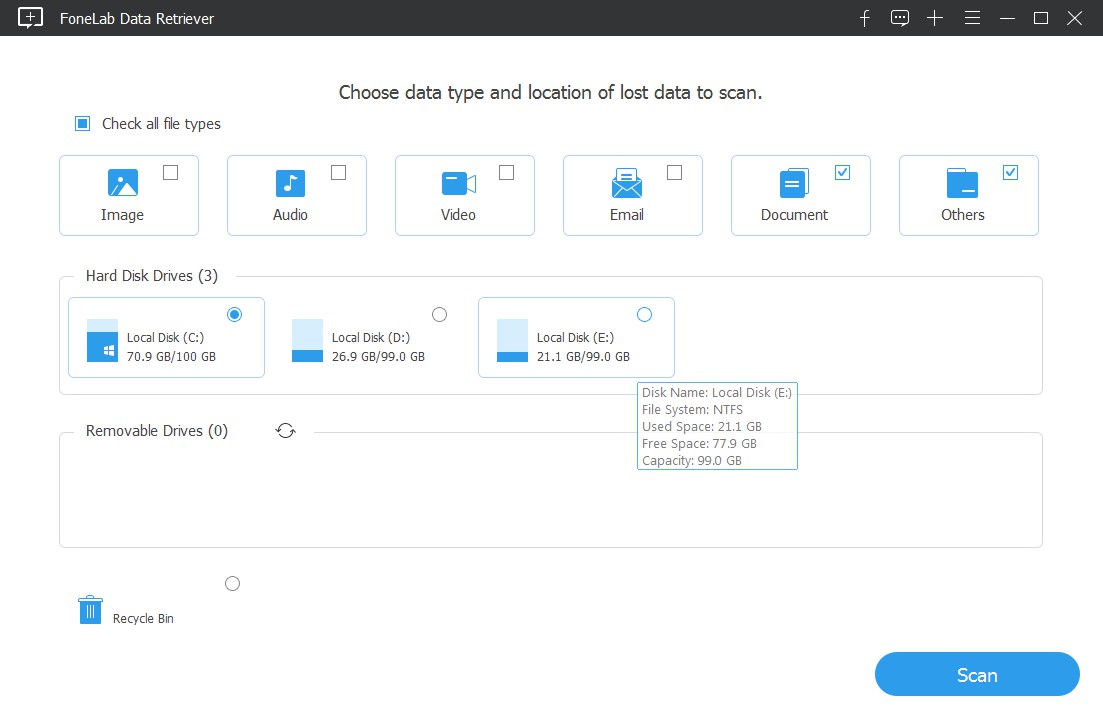 Step 2 Click Scan, and Go to Path List > Users > Administrator > AppData > Local > Google > Chrome > User Data.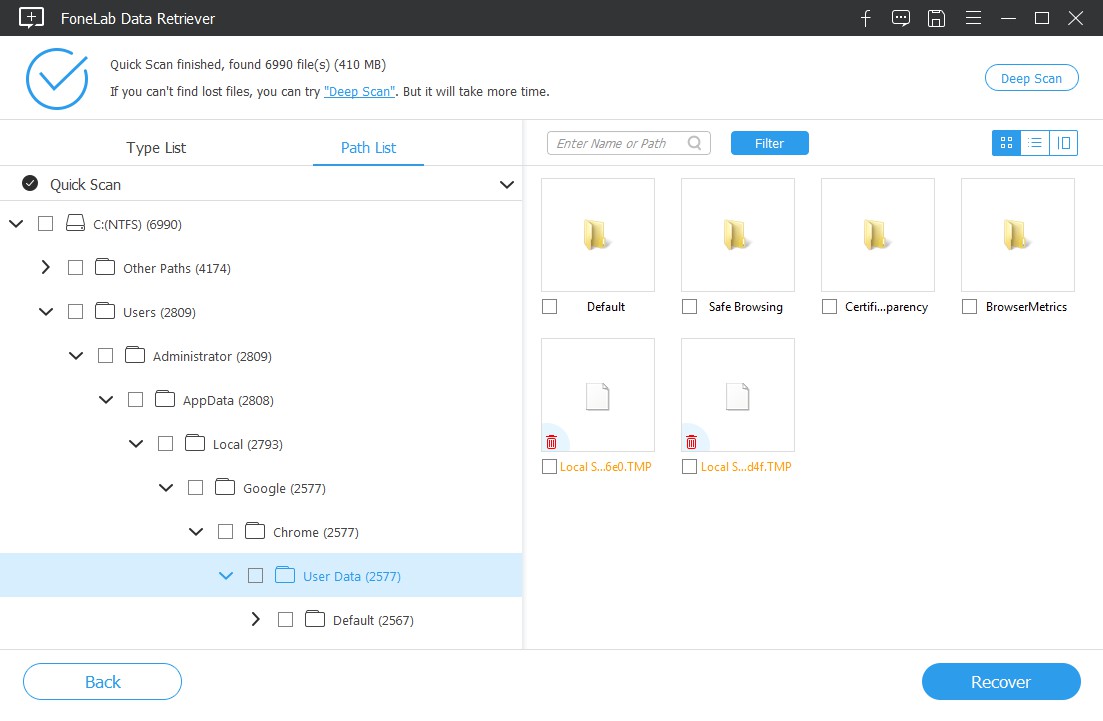 Step 3Select Default folder and then click Recover, we should take notice of that the saving location should be different from the previous storage location. Then you can get the Browsing history back.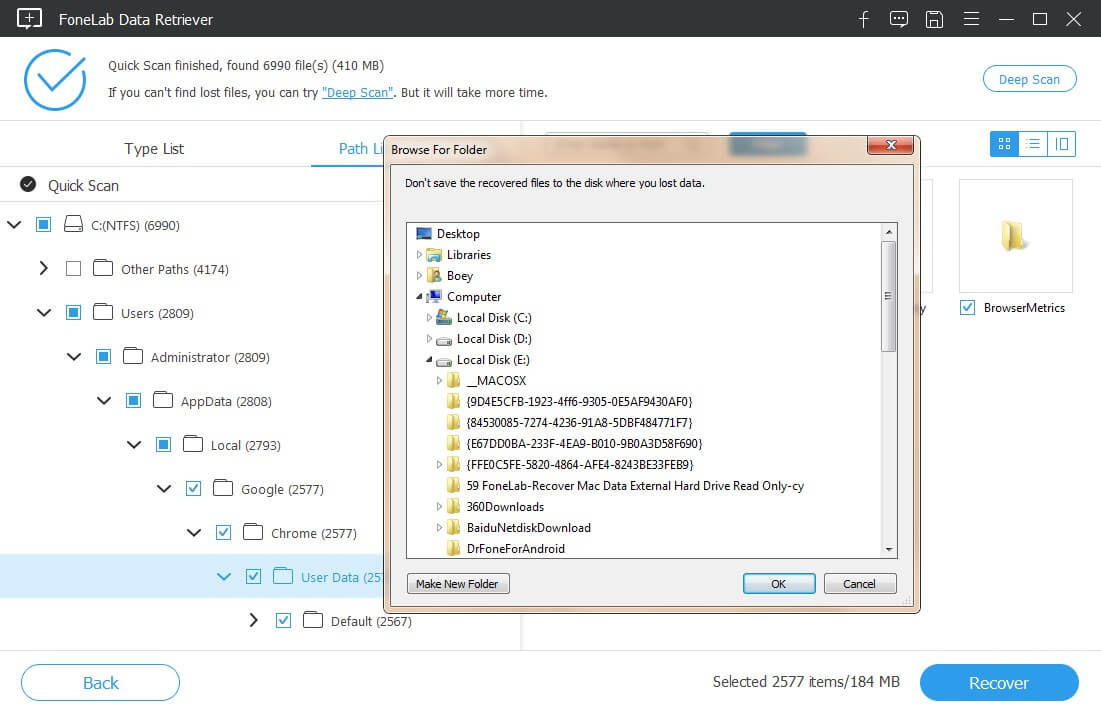 Tips: How to backup your Google Chrome history to prevent unexpectedly losing Chrome browser files
Step 1 Press Win + R to open the Run Dialog, type %LocalAppData% and press Enter.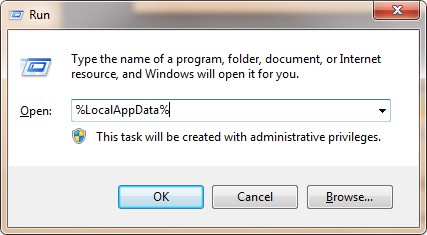 Step 2 Go to Google > Chrome > UserData > Default, select the Bookmarks and History files.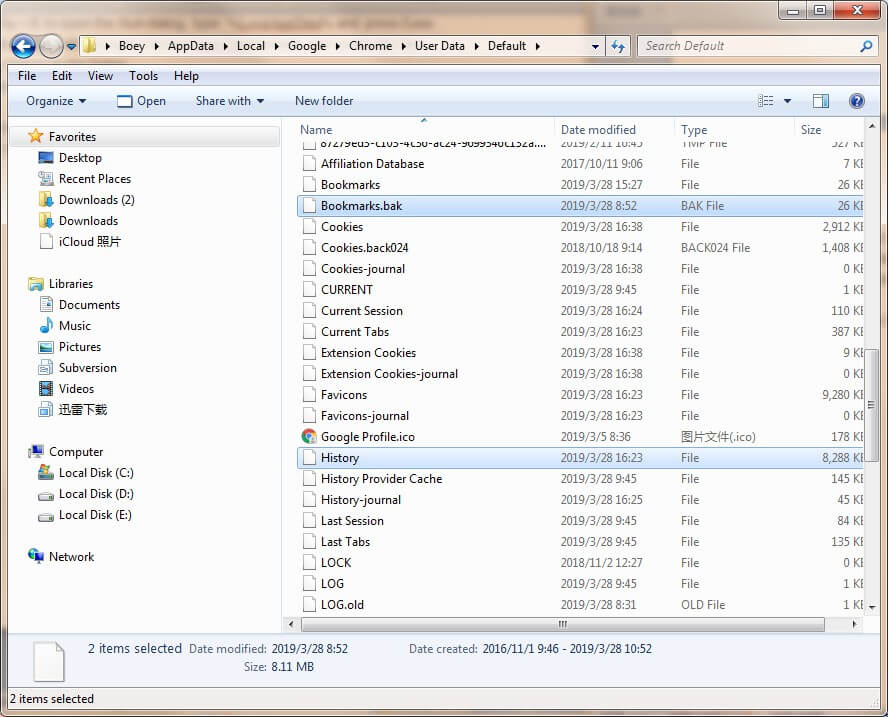 Step 3Copy the files to other hard drive to back up. If you lose your history or bookmarks in the future, you can copy the backup files to the Default folder that you have opened in Step 2.
Conclusion
Recovering browsing history on Google Chrome seems like a difficult task. But if you will carefully follow the instructions above, you won't have any problems.
For more convenience, you can just use FoneLab Data Retriever. It can not only recover deleted Chrome history but can also recover any type of file that's missing from your PC like audio, video, even emails.