Recover PC Data Now
Recover the lost/deleted data from computer, hard drive, flash drive, memory card, digital camera and more.
[2021]Two Cases of Video Deletion Recovery for YouTube - Easy Methods
YouTube is a popular personal video sharing platform that has been used by almost everyone. During our browsing of youtube, we may encounter some unexpected situations. For example, the video has been deleted or disappeared.
There are two common examples of video deletion for YouTube, one is the video in the account disappeared or was deleted, and the other is the video downloaded to the computer from the YouTube has been deleted.
What should we do in these situations? Fortunately, when we need to retrieve the deleted video, we can get back the deleted video even if the video is not backed up . Many people don't know how to solve these problems. So, on that note, let's have a look at some methods to recover deleted YouTube videos.

1. Retrieve Deleted Videos from Your YouTube Account
Way 1: Send an Email To YouTube for Help
When the video in our account suddenly disappears or is deleted, we can ask YouTube for help. Send an email to YouTube explaining the video situation. Further, your channel ought to have at least 10,000 views, or is in the YouTube Partner Program. Follow these steps to contact help support.
Step 1If you're on YouTube.com, sign in and select your account icon.
Step 2Click Help. In the panel that opens, click Need More Help.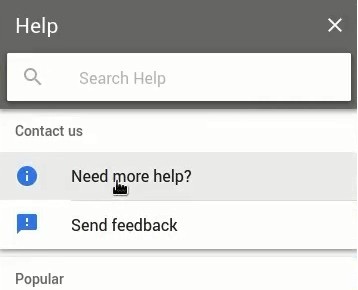 Step 3Then click Get Creator Support, choose the category that your issue is about.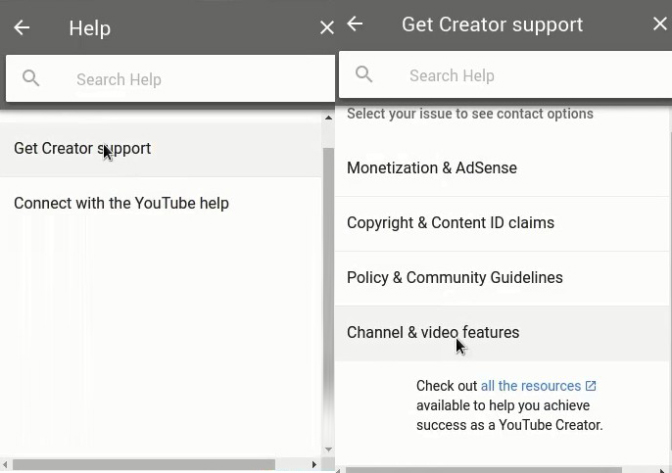 Step 4Select Email Support. You'll see this option only if you're eligible.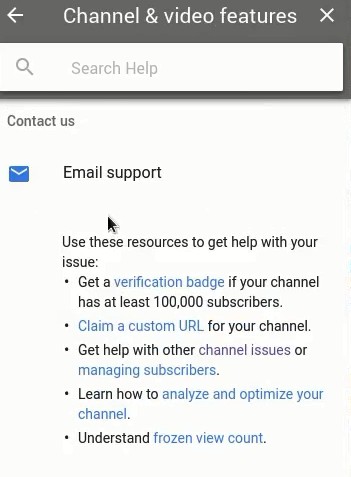 Step 5Follow the prompts to Send an email to YouTube's Creator Support Team. If you don't see the email option, make sure you're signed in to the channel that's in the YouTube Partner Program. If you still can't contact, use the Send Feedback button.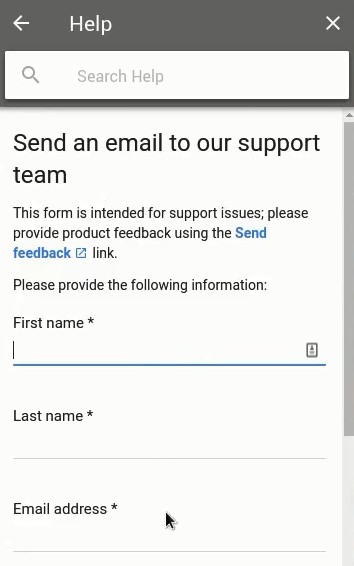 Wait a while, you will get an email back from YouTube, telling you the result of the event processing.

Way 2: Use WayBack Machine to Get Back Deleted Video with URL
If your situation remains unresolved after sending the email, you can use WayBack Machine to get back deleted video with URL.
WayBack Machine(archive.org) is a useful internet tool, which stores the videos uploaded previously. So, it is a simple option to find deleted YouTube videos when you have no other way to try.
Step 1Access your YouTube account that you previously used to upload videos. Find information about deleted YouTube videos, such as URL.
Step 2Open a new tab, type archive.org in the address bar of the browser, and then click Enter.

Step 3Copy and paste the URL of the YouTube video you want to restore to the box next to the WayBack Machine logo, then click Browse History.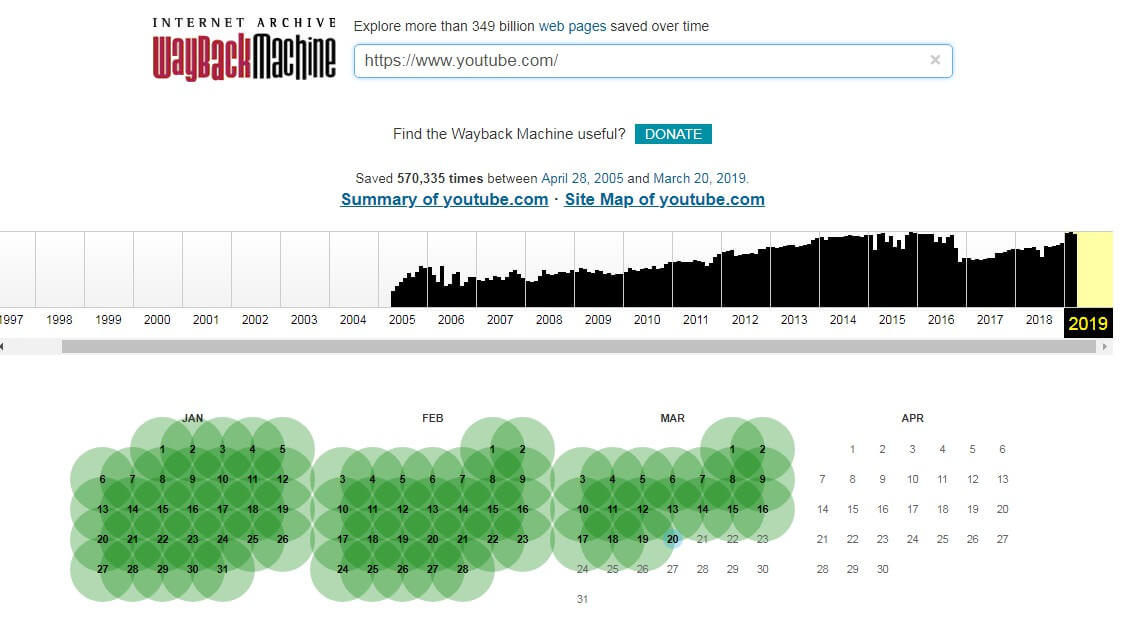 Step 4Archive.org will show you the history of video uploading, where you can find the deleted YouTube video. You can then resume the deleted YouTube video and upload or watch it.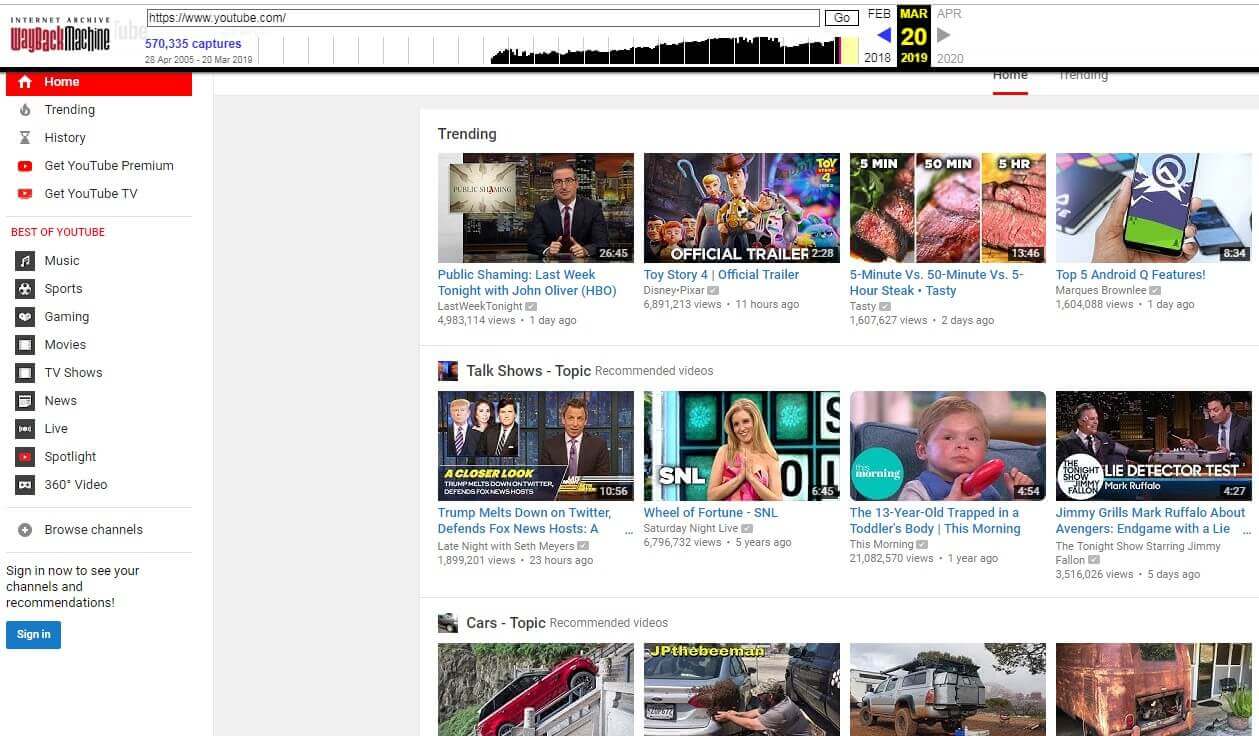 2. Restore Deleted Videos
We can use a simple tool when we want to recover a video that was downloaded from YouTube but deleted. FoneLab Data Retriever is the best tool to restore deleted or lost videos. By using this software, you will find that data recovery is very simple. In addition, this software has free trial time and scanning opportunities, we can download and try it first.
It only takes three steps to use this tool:
Step 1Download and install FoneLab Data Retriever, and launch the software after successful installation, select the file type and the exact location of the video. Then click Scan. If you forget where the video is stored, you need to scan one hard disk at a time.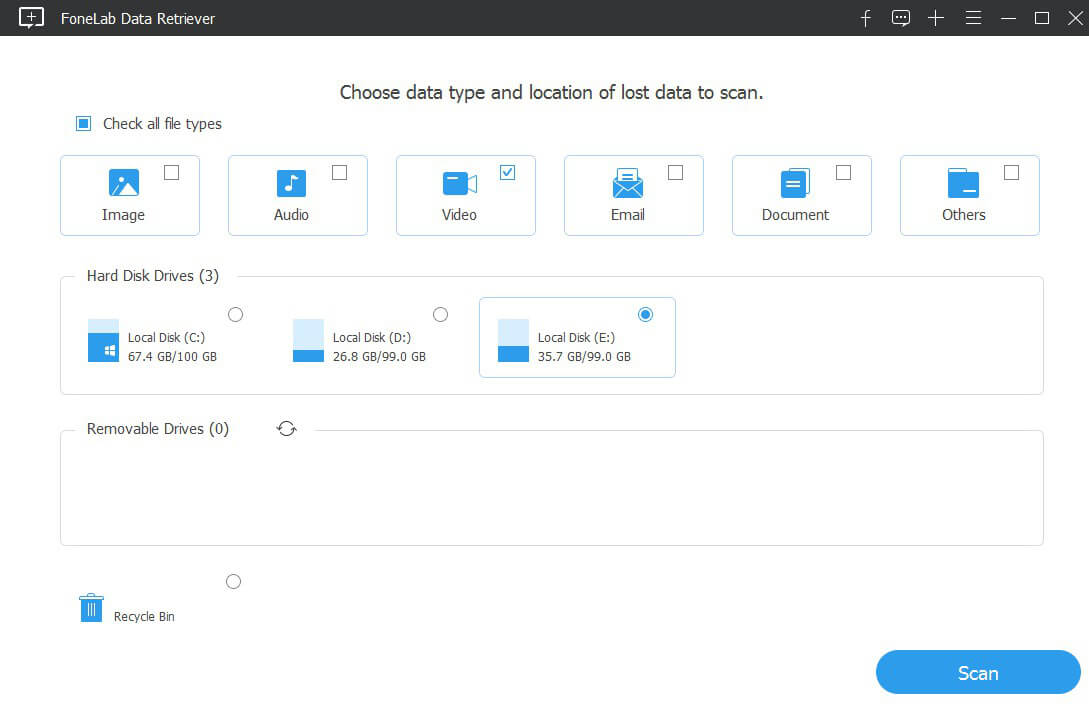 Step 2When the Quick Scan is complete, select the deleted video to restore, and click Recover, If the deleted video cannot be found in the results of the Quick Scan, click Deep Scan.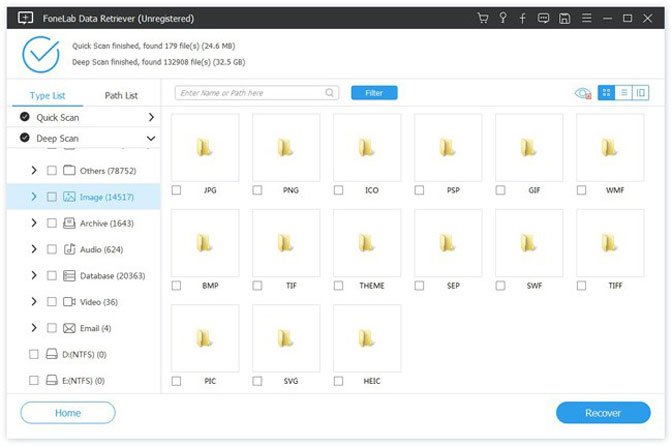 Step 3Once the restore is successful, click Open Folder to view the restored video.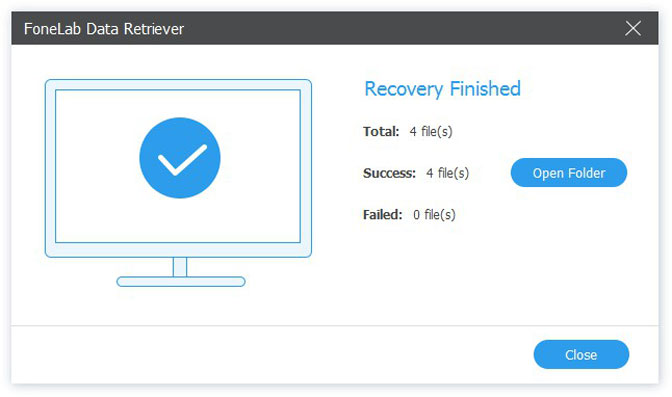 Conclusion
These three methods are about the recovery of YouTube video deletion, which may help you. You don't have to worry about how difficult it is. If you want to learn more about the video recovery method for Mac, you can refer to how to recover video on Mac.
If you still have questions, welcome to leave a message to tell us.