Backup iOS Data Now
Backup and restore iPhone/iPad/iPod without data loss.
(iOS 12 Supported) Backup and Restore iPhone Messages to Computer
Text messages become more and more popular as a prompt way of communication. It is a quite different way of communication compared with phone calls or face-to-face communication.
It is quick and easy and enables you to store your communication records, so you could examine your communication history whenever you want. Some of these text messages represent good communication memories. Some are communication record for important people.

But, it may cause a disaster for some user if they lose these SMS.
Why?
Although there are some data recovery tools for Android or iOS to get your deleted or lost data backup, none of them can make sure all of your data can be restored.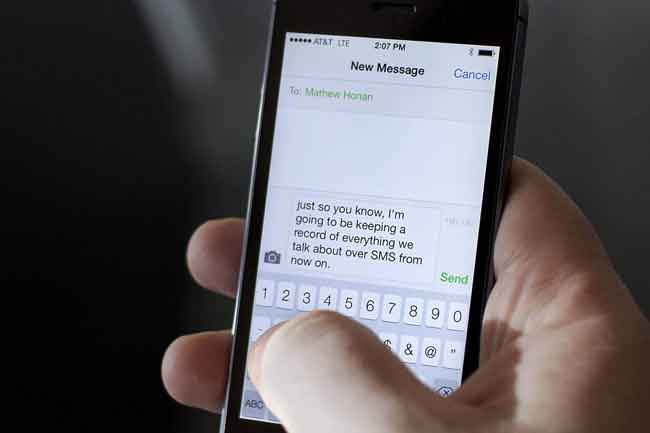 It is always a safe bet to backup iPhone messages and other data regularly. Then you can recover deleted messages from iCloud easily without hesitation.
So you might have questions about backing up iPhone data. There are hundreds of methods to sync your iPhone messages in computer or cloud services, you need to check, learn and then try it carefully.
Otherwise, the data on your device might be overwritten accidentally for unknown reasons. Some of the workable ways require professional knowledge or complicated tool, you must be troubled or confused for them if you are an iPhone user only.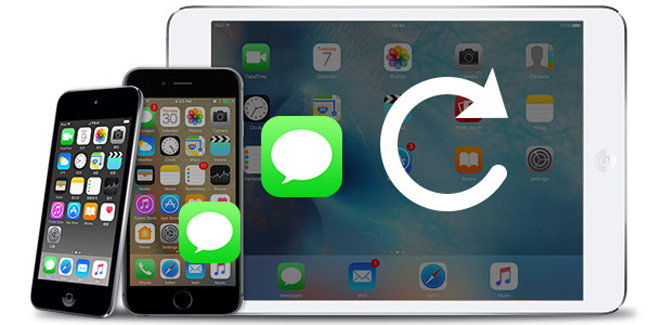 Actually, there are some simple and safe ways to backup iPhone data, such as iTunes and iCloud, which are called Apple ways, are always be used to manage your iPhone data between device and computer. Both of them are your similar and trusted tools, there are some tips that you need to know but always neglect.
1. How to backup iPhone messages with iCloud
It is no doubt that iCloud is the easiest way to backup iPhone data, including contacts, photos, videos, files, etc. Just finish all process on your device without any other tools.
Please keep in mind that:
1. It backs up all your iPhone data at once.
2. A full iCloud Backup includes:

iMessage, text (SMS), and MMS messages
Call history
Home screen and app organization
App data
Health data
Apple Watch data
Device settings
HomeKit configuration
Photos and videos on your iPhone, iPad, and iPod touch
Purchase history from Apple services
Ringtones
Visual Voicemail password (requires SIM card in use during backup)

3. Its default iCloud storage room is 5GB, you need to enlarge your space if you want to backup all your iPhone data.
4. Please connect your iPhone to a Wi-Fi network.
5. Below is step-by-step tutorial on how to backup your iPhone messages to iCloud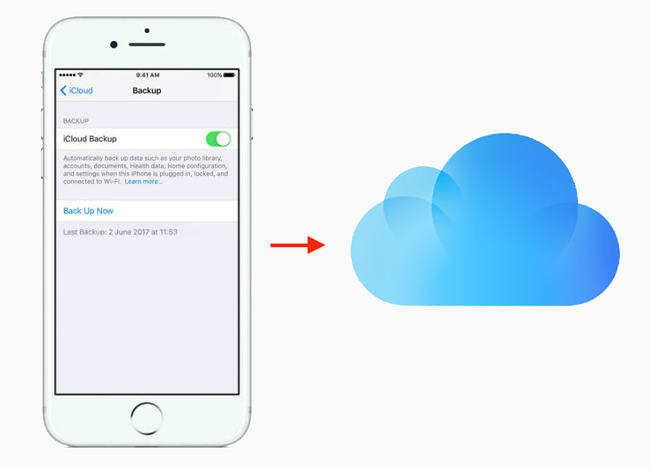 Step 1Tap Settings > [Your name] > iCloud. Go to Settings > iCloud if you are using iOS 10.2 or earlier versions.
Step 2Tap iCloud Backup.
Step 3Toggle iCloud Backup on.
Step 4Tap Backup Now.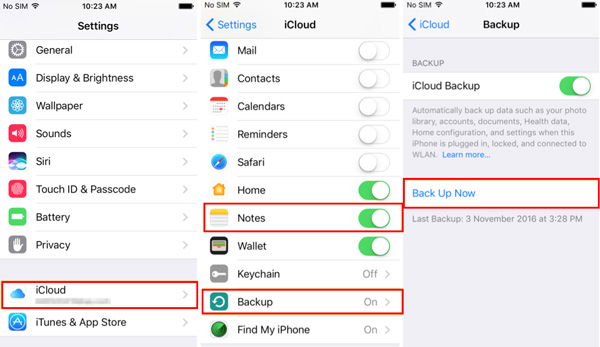 2. Backup iPhone Messages to Computer with iTunes
You might think using iCloud to backup your data is not a good choice because of its safety, you can turn to iTunes, which is a useful tool to sync your data to computer, and it allows you to add a password for your backup file to protect your private information.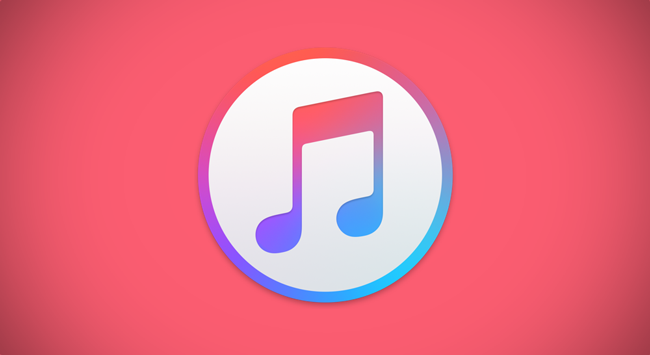 Step 1Launch iTunes on your computer, and then connect your iPhone to it with USB cable.
Step 2Click device icon, and then Summary on the left panel when it appears.
Step 3Check the This computer, then your data will be backed up to the computer. Choose Encrypt iPhone backup if you want to add a password to your iPhone backup file.
Step 4Click Back Up Now.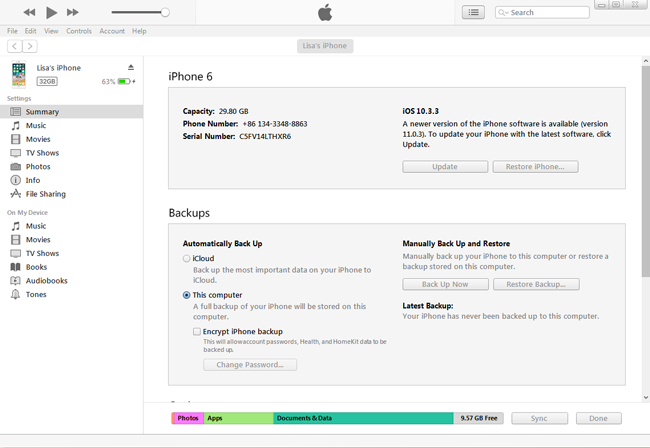 After that, you need to wait for the completion. It will backup all your iPhone data without selection. So it might cause a long time like backing up with iCloud.
The inconvenient aspects of backing up with iTunes:
1. The backup files on your computer are stored in different files on computer. You need some efforts to locate the file.
2. The backup files on your computer are unreadable. If you want to view them on computer, you had to search for some third-party software to help you.
3. You have to take the potential risk of recovering the former files when you use iTunes to backup your messages.
Is there any simple and easy solution to back up the important text messages? The answer is "yes".
You might begin to search this topic on internet, and then you can get about 407,000 results. Most of them are talking about iPhone backup tool.
Well,
Which one should you choose?
3. Backup iPhone Messages with FoneTrans for iOS
The third method to backup iPhone Messages to computer is using FoneTrans. It helps users to transfer photos, videos, contacts, messages and more between computer and mobile phones with ease. You can manage contacts, make a ringtone, backup and retore messages on iPhone with it.
Step 1Download and install the program on computer, then plug iPhone to computer with USB cable.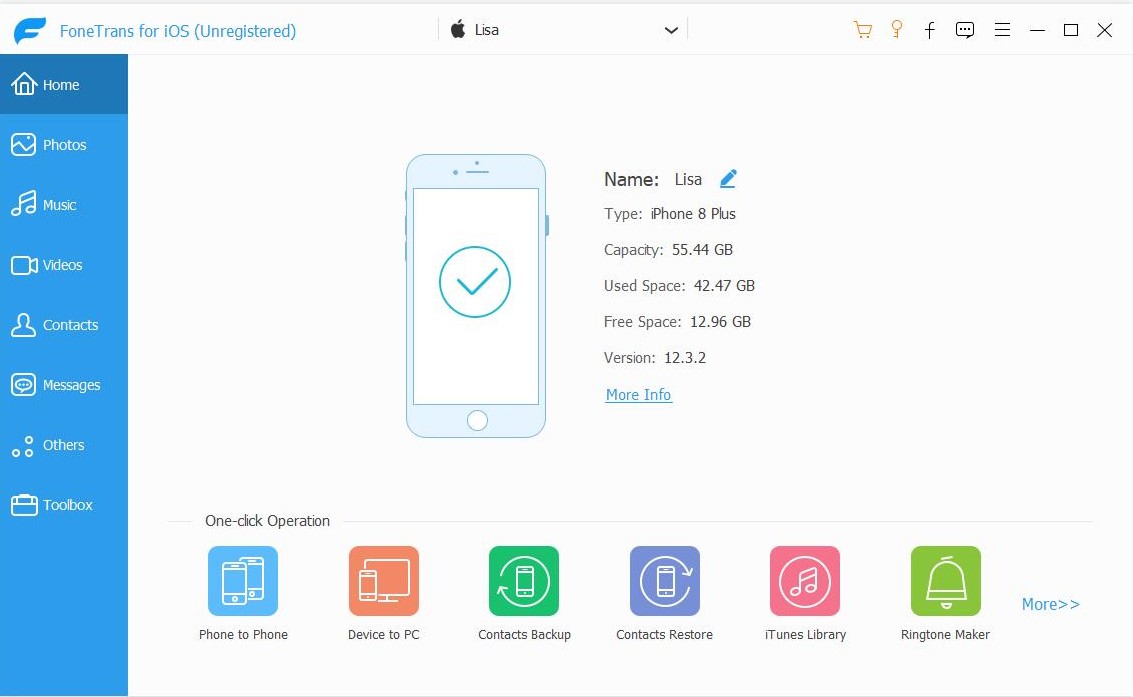 Step 2Choose Messages on the left pane after connection, preview and check the box next to the messages you want to save to computer.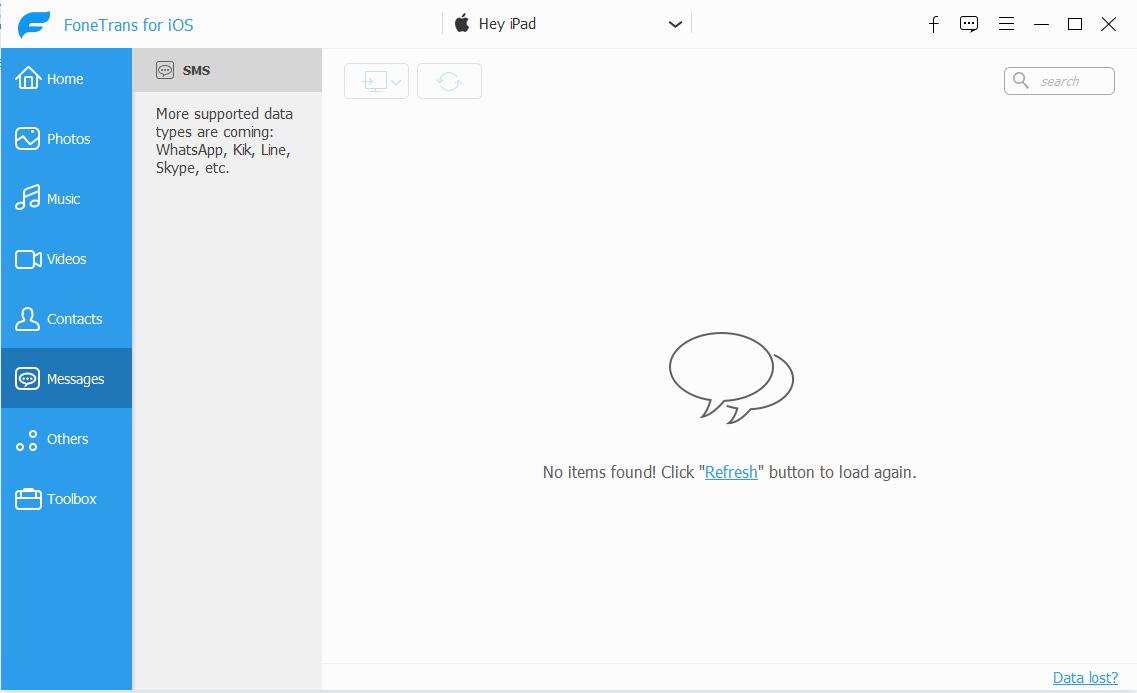 Step 3Click the export to computer icon.
Step 4Choose the folder to save your data and click Open/Select folder.
After that, you can open the folder and read your messages whenever you want.
What if iPhone backup failed?
4. Backup iPhone Messages with FoneLab for iOS
FoneLab iOS Backup & Restore is highly recommended to you.
Why?
It is safe and easy to use.
You can use it to backup and restore data between computer and devices.
It allows you to recover lost or deleted data selectively, it won't waste a long time to finish.
Supports iPhone, iPad and iPod touch with iOS 12 and earlier versions.
Can't wait to learn how to backup iPhone messages with FoneLab iOS Data Backup & Restore?
In the following, we will give your guidance on it. You can just follow these steps and with several clicks, you can then back up your iPhone text messages on computer.
Step 1Download and install FoneLab iOS Data Backup & Restore on your computer, then launch it.
Step 2Connect your device to the computer, tap Trust on your device screen if it is the first connection between device and computer.
Step 3Choose iOS Data Backup & Restore on the interface.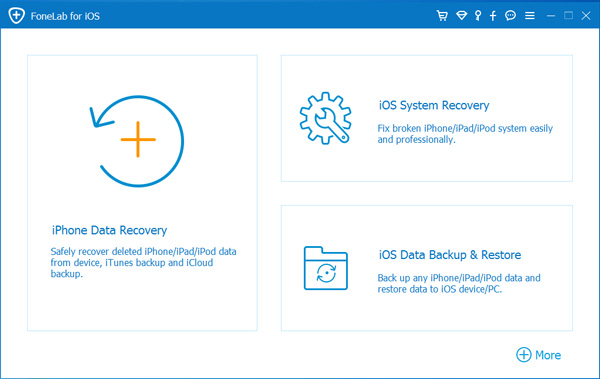 Step 4Click iOS Data Backup and Start.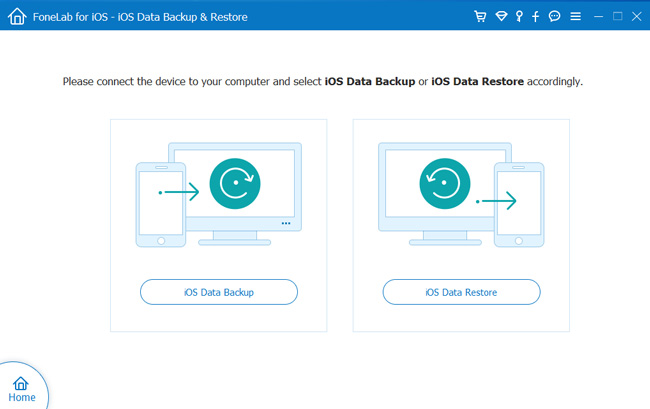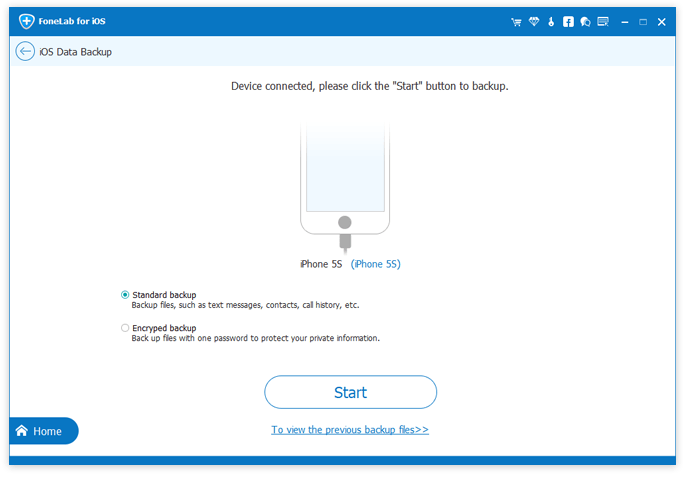 Step 5Check the box next to Messages and then click Next.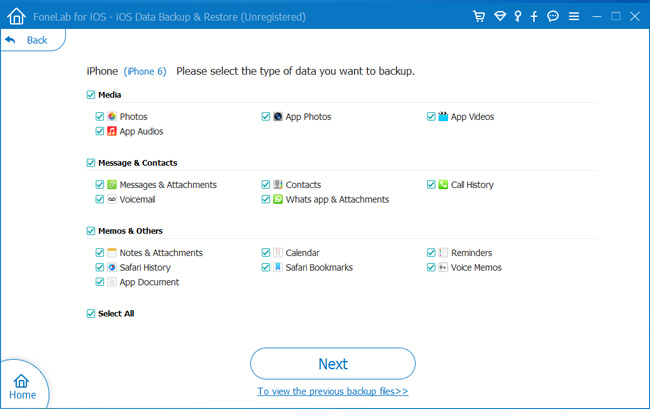 Step 6Choose the backup folder when it pops up.
Step 7Click Backup.
FoneLab iOS Data Backup & Restore provides you a simple and easy way to back up your messages on iPhone. Compared with the solution to backup data with iTunes, it is both easy and quick.
What's more, you can backup your other files, like media, contacts, notes etc. to your computer or restore iPhone contacts and notes to your device. Most importantly, you can keep your backup file without removing any files on iPhone.
If you lost contacts, notes, videos or others on iPhone, you can use FoneLab for iOS to recover deleted contacts from iPhone or other data.
If you don't have a backup file but want to recover deleted messages on iPhone, you can choose FoneLab for iOS and have a try!