How do You Save Your iPhone Calendar (Best Answer)
The Calendar is a default app on your iPhone to check the date and keep track of their meetings, parties, holidays, and other events.
Therefore, you won't miss these important and precious days for a long time.
You can easily edit, edit, and delete an iPhone calendar according to your demand with the Calendar app. It is convenient that you can check these calendars and be reminded what you should do at certain time.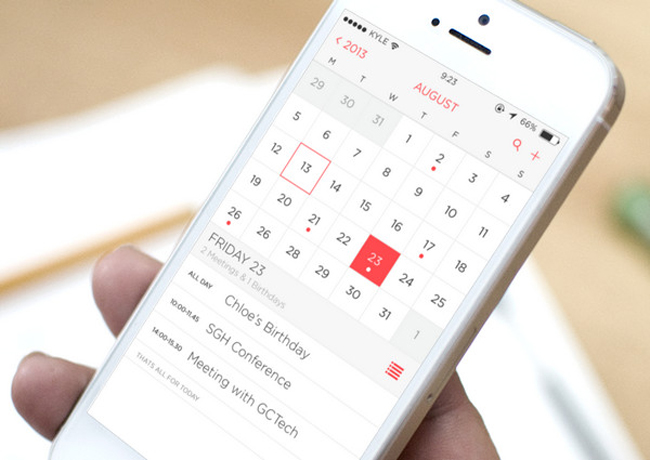 Most of iPhone users might encounter that iPhone data was gone for unknown reasons. Such as accidental deleting, iOS upgrade failure, iPhone keeps restarting, etc.
Although some iPhone data recovery tool can help you recover iPhone data from device directly or backup files, if your data have overwritten by new data or you didn't back up iPhone data before, you don't have any opportunity to get them back.
1. How to Create Calendar on iPhone
Creating a calendar event on iPhone to remind that you have an appointment or meeting soon, you won't miss anything you should do. What you need is an iPhone with Calendar app. Then you can begin to create a new calendar event with below steps.
Open Calendar app on your iPhone.
Tap Calendars on the bottom.
Tap on Add Calendar.
Enter the Calendar Name and choose a color to represent it.
Tap Done in the upper right corner.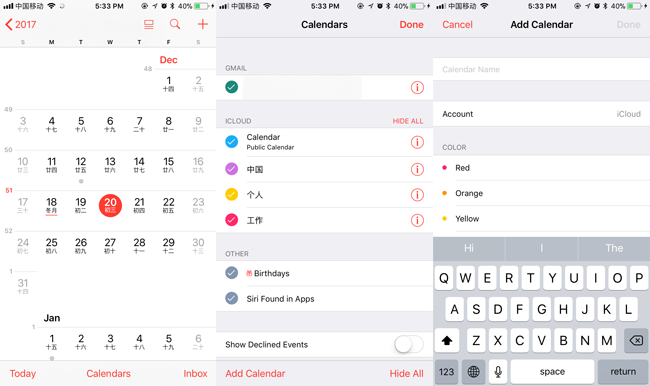 Then you can begin to backup iPhone videos with iTunes.
Below is how to backup videos from iPhone to PC.
Make sure that you have downloaded the latest version of iTunes on your computer and then Launch it.
Connect your iPhone to computer with USB cable.
Unlock your iPhone with your password. You might need to tap the Trust to Trust this computer.
Click device icon, and then Summary on the left panel.
Find the Backups section on the interface, and then click Back Up Now.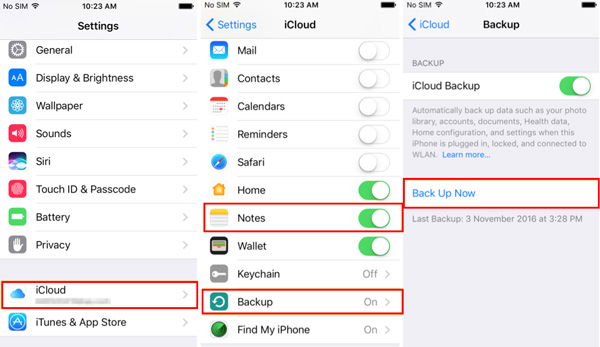 Tips:
If you can't slide to operate the iPhone, please check how to unlock disabled iPhone.
After creating some calendars on iPhone, how can you do if you found that one information of calendar is wrong?
Below is the instruction to edit iPhone calendar.
2. How to Edit Calendar on iPhone
Launch Calendar app on your iPhone.
Tap Calendar on the bottom.
Find the calendar you want to edit, tap the circle at the end of it.
Then you can change its Calendar name or color as you like.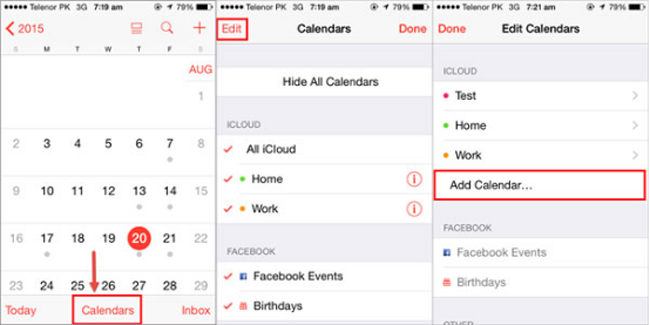 You are allowed to share this calendar with someone you want through Add Person, and then choose someone and tap Add on the top right corner.
In addition,
You can also enable the Public Calendar to allow anyone to subscribe to a read-only version of this calendar.
3. How to Delete Calendar on iPhone
Did you encounter that there are too many calendars on your iPhone?
You might have created different calendar on your app to note down some special events, like meetings, parties, etc.
How to delete iPhone calendar if you don't need them anymore?
Find Calendar app on iPhone.
Tap Calendars at the bottom of the interface.
Select the calendar you want to delete and tap on the red circle next to it.
Scroll down to tap the Delete Calendar.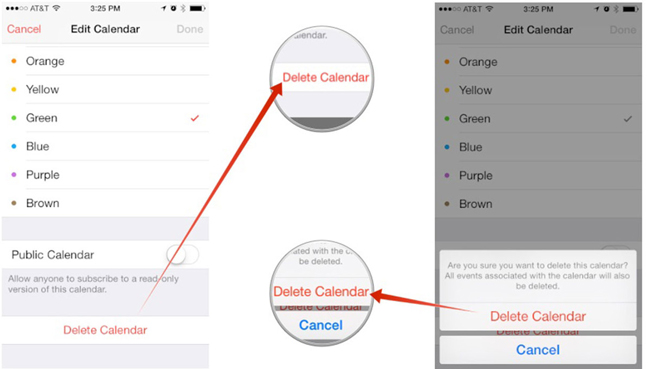 During the deleting process, it is possible that you have deleted wrong items accidentally.
There are various of different reasons cause iPhone data deletion.
Such as system upgrading failure, water damaged, iPhone keeps restarting and more unknown reasons.
So backing up your iPhone data will be the best bet to make sure that you won't your lose data forever.
There are different ways to backup iPhone calendars, you can choose one according to your needs.
Let's walk through the best 4 methods to save your iPhone data.
4. How to Backup iPhone Calendar
FoneLab iOS Data Backup & Restore is a third-party to backup and restore iPhone data with ease. Of course there are different methods you can find to backup your iPhone data. While you can see the small limitations during the process.
Option 1. Backup iPhone Calendar with FoneLab
FoneLab enables you to backup iPhone calendar, backup iPhone call logs, photos, videos and more selectively to save your time and storage.
And you can choose backup data with standard backup file or encrypt backup file, which protects your private information.
Below is the demonstration of how to backup iPhone calendar.
Download and install the software on your computer, then launch it.
Connect iPhone to computer with USB cable.
Choose iOS Data Backup & Restore in the interface.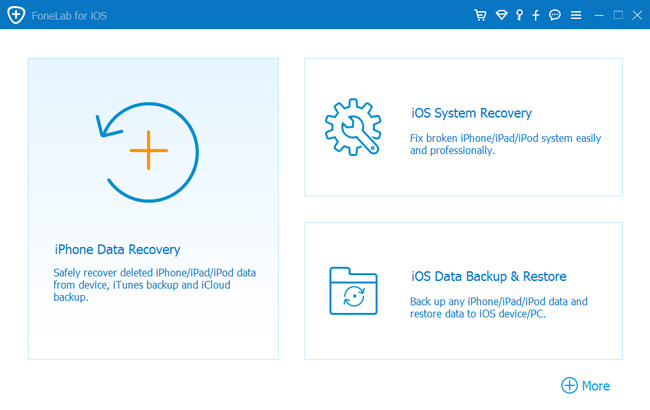 Click iOS Data Backup in this step. If you want to restore iPhone contacts or notes, click iOS Data Restore here.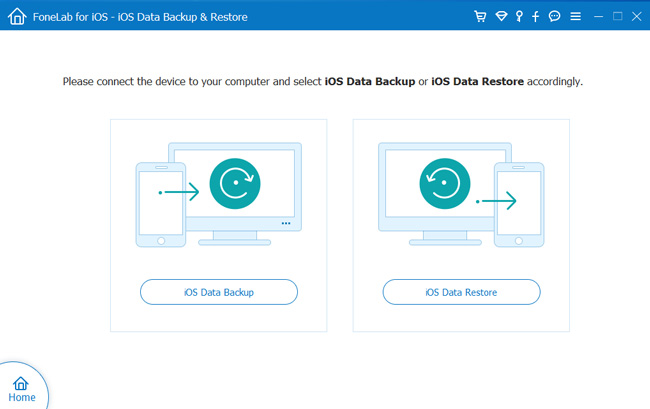 Choose Standard backup or Encrypt backup according to your needs, click Start.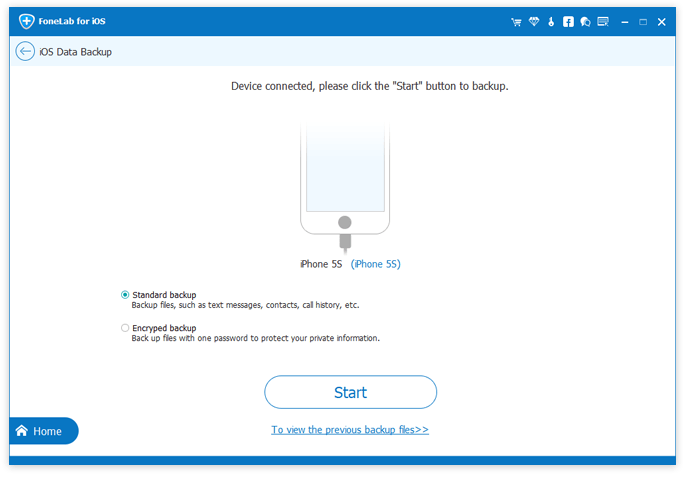 Choose Calendars, and then click Next.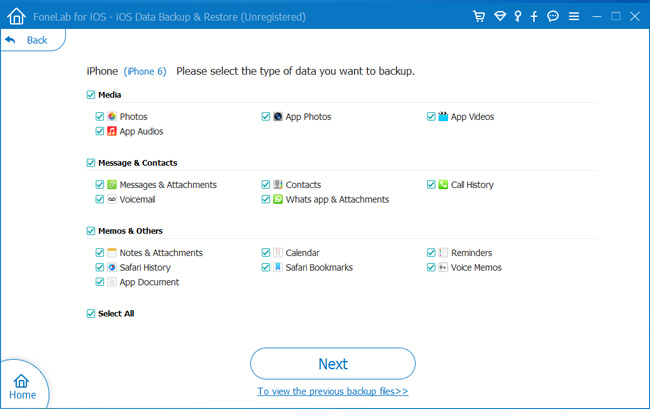 Expect FoneLab, there are also other workable ways to backup iPhone calendar.
iTune and iCloud are the top two ways to manage iPhone data among iPhone users. It is no doubt that both of them are reliable and common to use.
Option 2. Backup iPhone Calendar via iTunes
As you know, iTunes is a program you can install on your computer and then manage iPhone data with USB cable connection.
You don't need to worry about data disclosure because you just transfer your data between device and computer.
Please keep in mind that:
iTunes will backup all your data or your calendar only, you can choose one backup style you like.
Download and install iTunes on your computer.
Launch iTunes and connect your iPhone to computer.
Click device icon.
Click Summary and them Back Up Now in Backups section if you want to backup all iPhone data. Moreover, if you want to backup iPhone calendar only, click Info, and then tick the box next to Sync Calendars and Sync in the bottom right corner.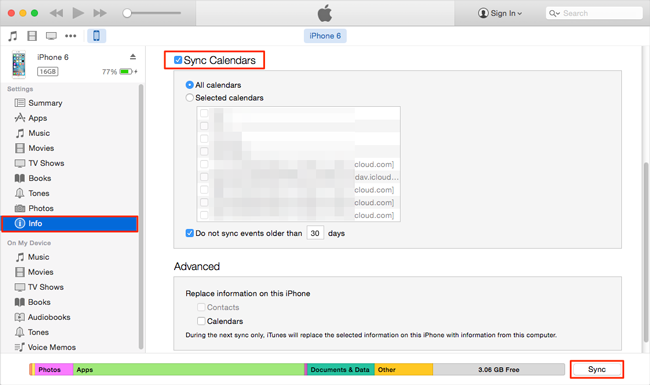 You can also backup iPhone calendar by following below step-by-step tutorial of iCloud.
Option 3. Backup iPhone Calendar through iCloud
Tap Settings on iPhone screen.
Tap [Your name] > iCloud > iCloud Backup. If you are using iOS 10.2 or earlier version of iOS, tap iCloud > Backup.
Turn on iCloud Backup.
Tap Back Up Now.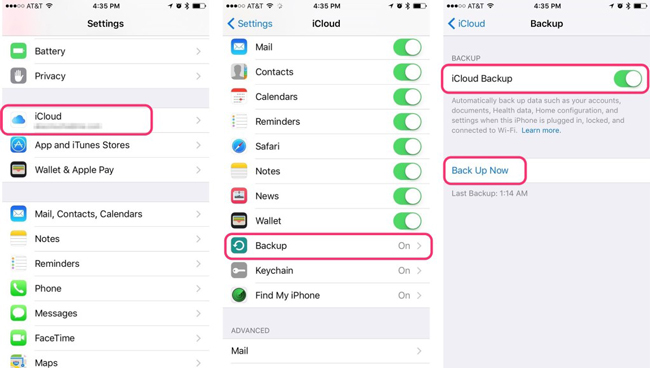 Email is the common tools people use to send or receive information or other files. It is commonly believed that everyone should have an email address. Gmail is one of the most popular mail tool for iPhone users.
Option 4. Backup iPhone Calendar by Gmail
So,
It is no doubt that you can use it to backup iPhone contacts, calendars and notes.
How?
Keep following…
Open your Mail app on your iPhone.
Log in your Gmail account. Register an account if you don't have one.
Toggle on the Calendars.
Tap on Done.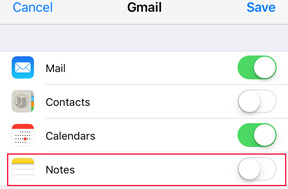 Well,
Perhaps you still have questions about lost iPhone data.
Do you have opportunity to recover deleted iPhone data?
Can iPhone deleted data be recovered?
Of course, you can.
How?
You can check how to recover iPhone calendar to get your lost data back without data loss.
Related Articles: