Ultimate Guide to Backup Visual Voicemail on iPhone
"I have set up voicemail on iPhone two years ago, and use it all the time. I got a new iPhone and forgot how to set up my voicemail anymore. How do I set up voicemail on my iPhone? I think I should backup iPhone voicemails because I don't want to lose these voicemail on iPhone. Any simple way? Thanks!"
The voicemail was introduced in the later 1970s that are essentially digital recording of outgoing and incoming voice messages to prevent missing calls. It works as an answering machine would do at home to send, store and receive voice messages.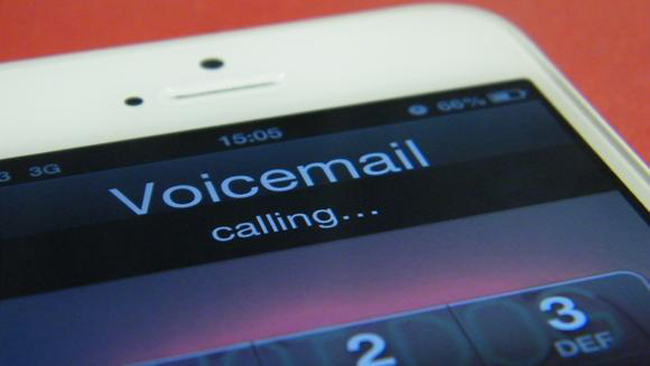 1

What is Visual Voicemail on iPhone

Apple offers a featured app, which is called Voicemail on iPhone, to leave a voice message by a caller when the person called cannot answer the call. So that they can get what they should know afterward.

What's more,

Voicemail users can set up, view, trim, share the voicemails on iPhone afterward.

Before doing something for your voicemail, you need to set it up first.
2

How to Set Up Voicemail on iPhone

If your wireless carrier allows you to set up voicemail, it will be a simple case for every iPhone user.
Below is the easy process.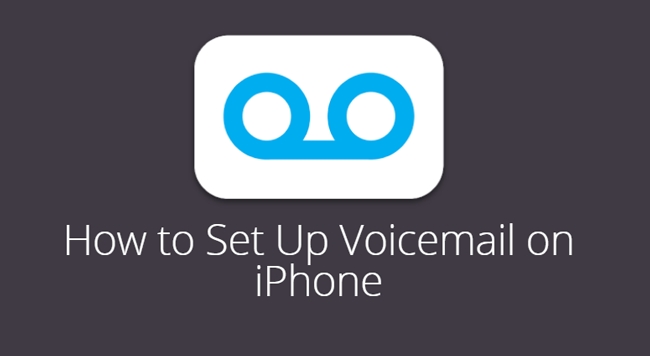 Open Phone app on your home screen.
Tap Voicemail on the bottom right corner of the interface.
Tap Set Up Now.
Enter a voicemail password in the box twice.
Tap Done on the upper-right corner.
Tap Custom > Record to record a greeting.
Tap Stop and Done when finished.
If you don't want to record a custom greeting for your voicemail, you can select Default in the sixth step, and then it would be "Your call has been forwarded to an automated voice messaging system. At the tone, please record your message. When you've finished recording you may hang up or press 1 for more options."
Set up voicemail on iPhone is a piece of cake, right?
3

How to Change Visual Voicemail Password on iPhone

Sometimes you might want to change another password for your voicemail.
It is also easy to do it.

Below is how can you change iPhone voicemail password?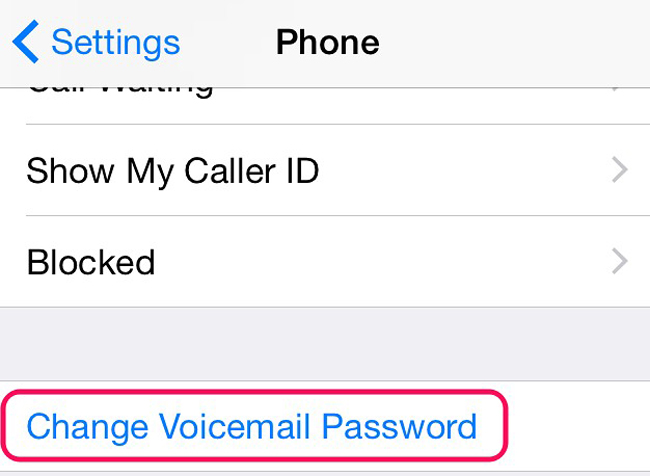 Step 1. Open Settings app on your home screen, and then tap Phone.
Step 2. Tap Change Voicemail Password.
Step 3. Tap Set Up Now.
Step 4. Enter current voicemail password and tap Done on the top.
Step 5. Enter new password twice and tap Done.
Please keep your voicemail password in mind, because Apple doesn't have access to your voicemail password and can't reset for you if you don't remember the old one. Only your wireless carrier can access and manage the voicemail account for your phone number.
After setting up your voicemail on iPhone, you might receive much voicemail on your iPhone.
So,
What can you do to iPhone voicemail?
4

How to Save Voicemail on iPhone to Voice Memo

Voicemail on iPhone can be saved to Note or Voice Memo apps, and you are allowed to trim the voicemail and save them to voice memo app.

Below is how to trim voicemail with voice memo app.

Step 1. Go to Phone > Voicemail to select the voicemail message you would like to save.

Step 2. Tap the share icon on the right of the voicemail and then choose Note or Voice Memos app you would like to save to.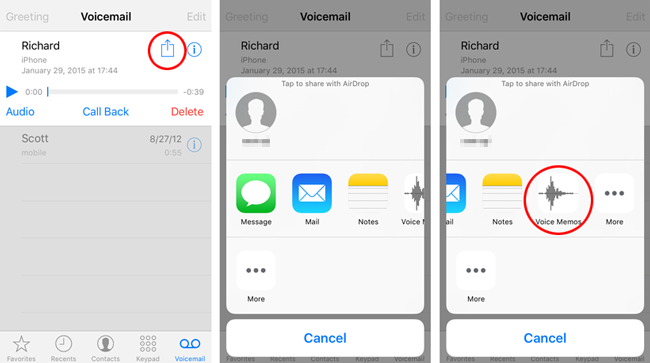 5

How to Trim iPhone Voicemail

Please note that you can add your voicemail to an existing note or save it as a new note.

If you prefer to save voicemail to Voice Memos app, you can trim the file as below and then share with your friends.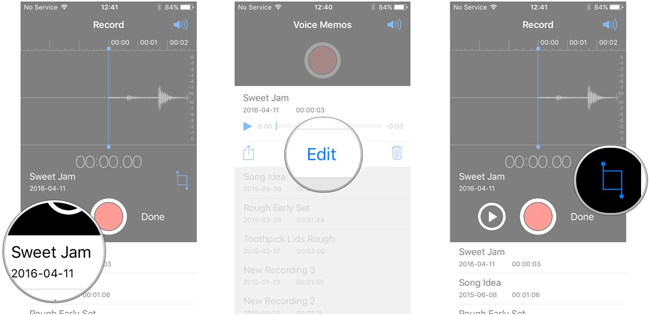 Step 1. Launch Voice Memos app on iPhone home screen.
Step 2. Choose the voice memo you saved from voicemail and tap Edit.
Step 3. Tap the red sliders to trim your voicemail, and then tap Trim when you are done.
Step 4. Select Trim Original or Save As New Recording on the pop-up window.
To prevent data loss, the best bet is backing up iPhone data in time.
There are different ways to save the copy of iPhone data, you should consider which you should choose to save your voicemail on iPhone from tons of options.
6

How to Backup iPhone Visual Voicemail

Apple has its default tools to manage iPhone data. Both of them have their advantages to backup and restore iPhone contacts, photos, videos, etc., with ease.

Option 1. How to backup iPhone voicemail with iTunes.

Step 1. Download and install iTunes on your computer, and double-click to launch it.

Step 2. Connect iPhone to computer with USB cable, and tap Trust on your iPhone home screen when it pops up.

Step 3. Tap device icon on the top of the upper-right of the window.

Step 4. Find the Back Up and Restore section, click Back Up Now in it.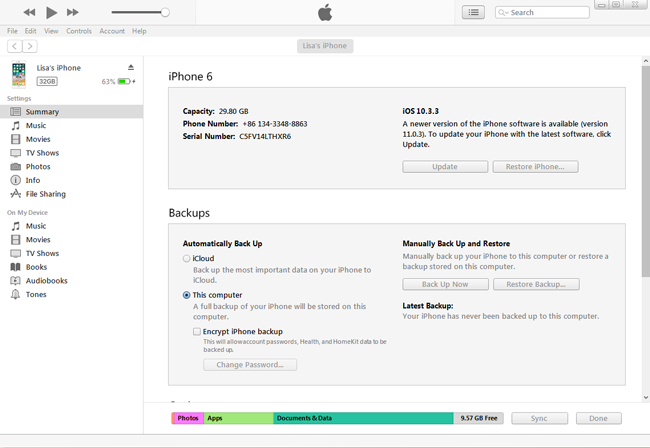 iCloud also can be an alternative of iTunes to backup iPhone voicemail so that you can recover voicemail from iPhone backup easily.
Option 2. How to backup iPhone voicemail with iCloud.
Step 1. Connect your iCloud with network and a power source.
Step 2. Turn on iCloud Backup through Settings >[Your name]> iCloud > iCloud Backup.
Step 3. Tap Back Up Now.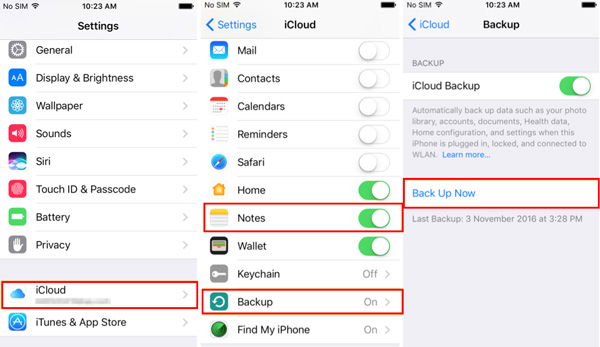 Well,
As you know, backup and recover iPhone data with either iTunes or iCloud will need a long time because it will copy all data on iPhone without selection.
Therefore, you might need a program, which allows you to manage data selectively to save your time and storage.
Option 3. How to backup iPhone voicemail with FoneLab
FoneLab iOS Data Backup & Restorewill be highly recommended to you.
It is a powerful third-party software to backup iOS data according to your need, you can choose which data to be saved or restored.
In addition, it supports iPhone, iPad and iPod touch.
Below is the demonstration with clear instruction.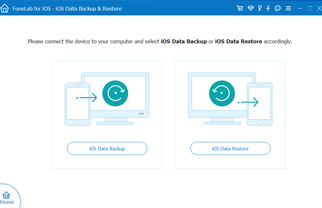 iOS Data Backup & Restore
FoneLab - iOS Data Backup & Restore - Backup iOS data to your PC/Mac and restore contacts, notes from the backup to device easily.
Step 1: Download and install FoneLab on your computer, launch it when the installation is done.
Step 2: Connect iPhone to computer with USB cable, and tap Trust on your iPhone.
Step 3: Click iOS Data Backup & Restore in the interface.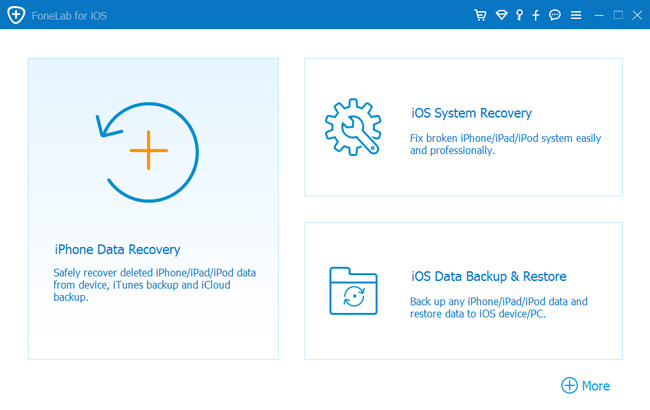 Step 4: Choose iOS Data Backup if you want to backup iPhone voicemail.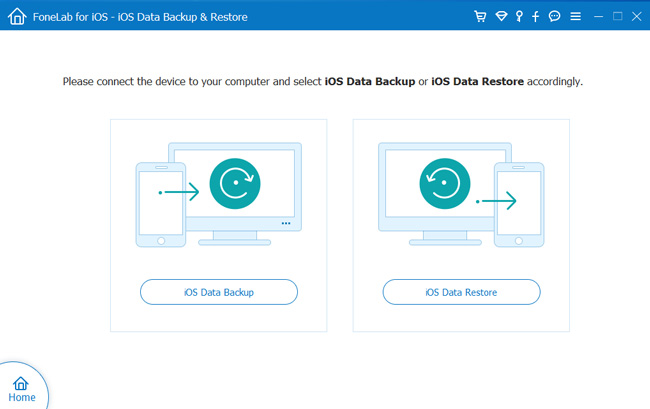 Step 5. Click Start directly if you don't want to add a password to your backup file.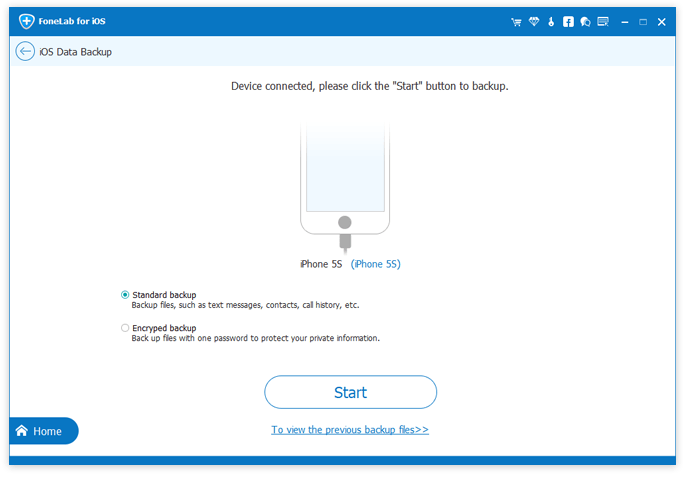 Step 6. Uncheck Select All on the bottom, tick the Voicemail on the Messages & Contacts section.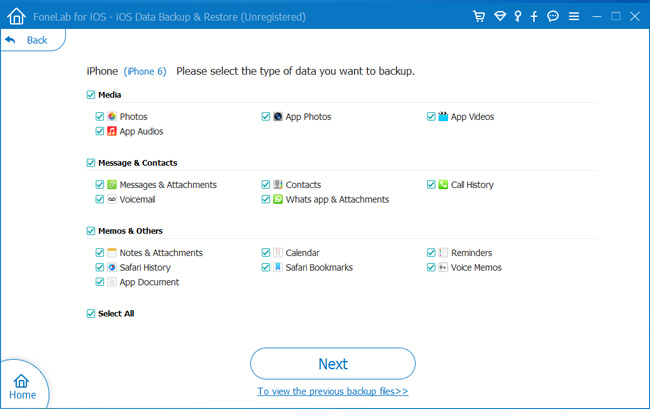 Step 7. Click Next to begin the process.
So easy, right?
It also helps your backup iPhone photos, save iPhone call logs, and more easily and safely.
Why not download and have a try now!
Free Download
Free Download
Related Articles: