Best Storage Cleaner to Free Up iPhone/iPad Full Storage
Hi all, I failed to update the latest iOS version this morning on my iPhone 6. I guessed it must be the lack of storage space. I have no idea about how to free up space and what to delete! Can anyone advise some tips? Thanks for help!
Most of the Apple users have encountered the annoying situation that their iPhone or iPad runs out of storage space causing them fail to upgrade their device to the new version of iOS, download new applications or take more photos, etc. So here are some tips on how to free up space on iPhone, iPad or iPod touch.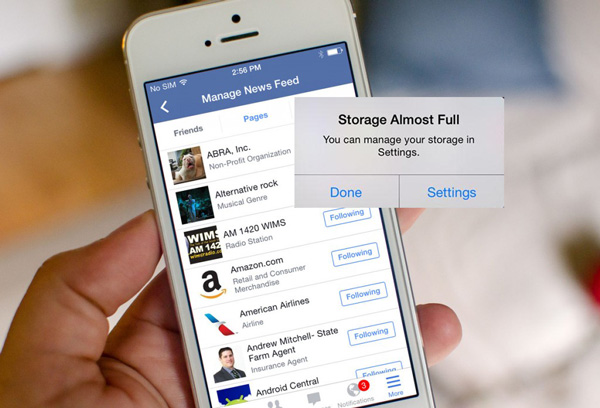 Tip 1: Delete and Reinstall Apps
If you use an app almost everyday, its documents and data size can take up much storage space. You can delete and reinstall it so that all the cached data generated by this app gets cleared.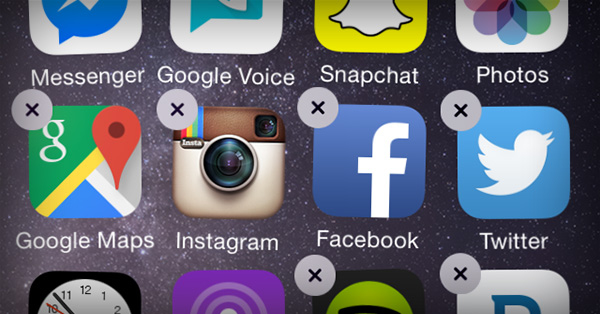 Tip 2: Clear Photos and Videos
If you use the built-in camera a lot, your photos and videos may end up consuming a lot of space, especially when you don't keep exporting them to your computer. To do this, you can connect your iPhone or iPad to the computer and directly transfer photos and videos by "cut and paste". You can also use FoneTrans for iOS to manage your files between iOS device and computer.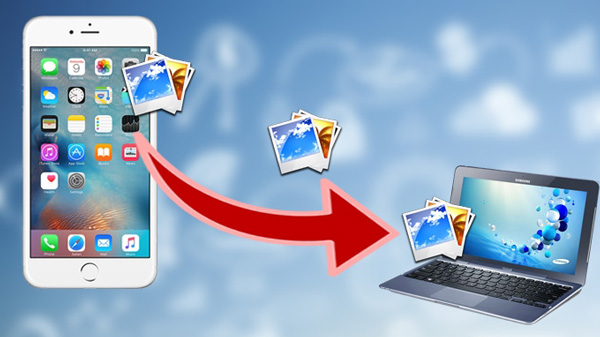 Tip 3: Delete App History and Caches
Take Safari for example, you are able to delete its history and website data by going to Settings – Safari – Clear History and Website Data. For other Apps, you can open it first and navigate to its settings feature to wipe caches and history.
Tip 4: Use Storage Cleaner to Clean iPhone, iPad
Here we would like to introduce FoneEraser for iOS, the best storage cleaning app, which can permanently erase all documents and data. It offers three erasing levels as per your need. Moreover, the software supports erasing multiple iOS devices at the same time. Let's have a look at below simple step by step guide to wipe iPad or iPhone.
Free download and install the program onto your computer and then it will launch automatically once it finished.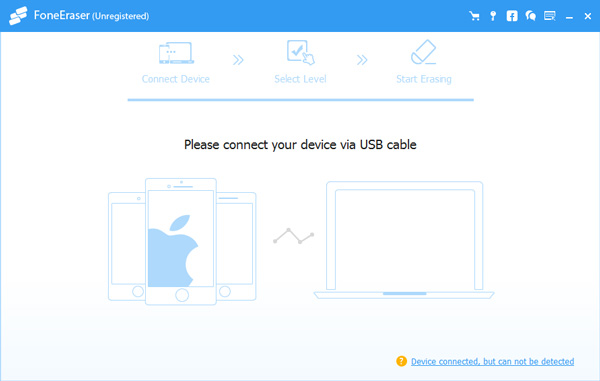 Plug your iPad or iPhone to the computer via USB cable, and enter passcode on your device if it is locked. Tab Trust on device for iOS 7 or higher version.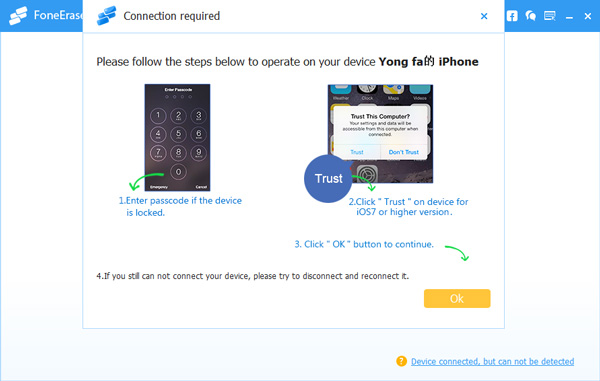 The software will soon detect your device, if not, click the icon right behind Failed.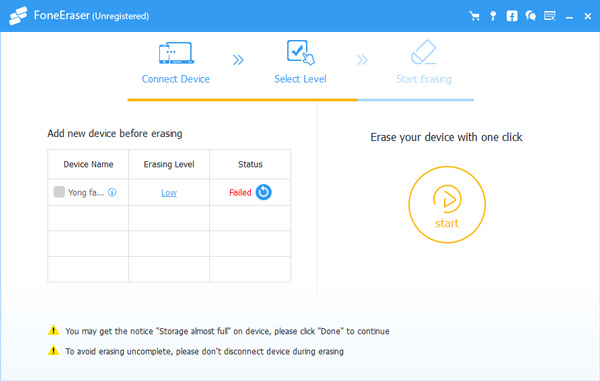 Select an erasing level (Low, Medium or High). High Level is recommended here.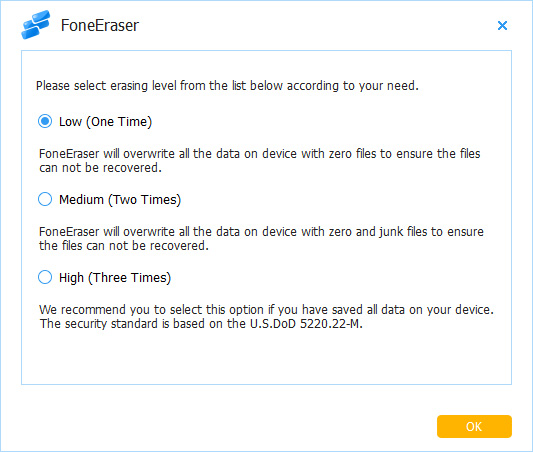 After your device is connected, click the Start button to begin erasing and then click Yes to confirm the procedure.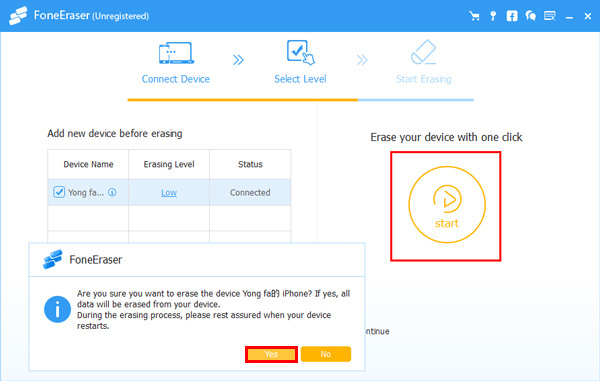 Wait for the erasing process to complete.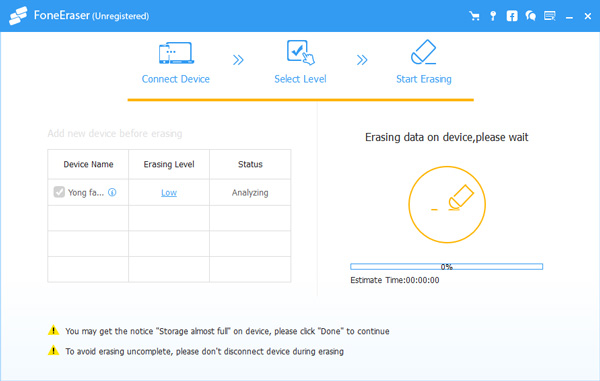 Well done, now your iOS device becomes brand new. But one thing you should keep in mind that backing up your important data first is very necessary because after wiping your device with this software, all data cannot be recovered forever!
Related Articles: