Erase iOS Data Now
Easily erase all contents and settings on iPhone, iPad or iPod completely and permanently.
How to Free Space on iPhone
Many iPhone owners find it difficult to manage with so little iPhone storage, even those with 32GB or more. It is really annoying to receive the message: 'There is not enough available storage' when you try to take a photo or download an app. Not like many Android phones that allows you to expand more storage through SD card or micro SD card, Apple's handsets are limited.
The largest storage hogs are usually photos and videos, which may take up almost all space if you are not careful. Of course you can delete some pictures and videos to help you get out of a jam, but it isn't a long-term solution if you are continually getting the dreadful 'not enough available storage' warning. You need to dig more tricks for cleaning up your iPhone or iPad. Here in this post, we are going to show you some useful tips to clean up iPhone storage.
Tip 1: Check Your Storage
First of all, check and manage storage on iPhone by going to Settings – General – Storage & Usage – Manage Storage, then you will see the detailed look at which apps are taking up the most space.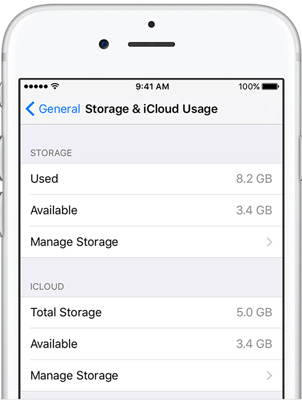 Tip 2: Clear Out Old Messages
You may not know that your iPhone stores all of the texts you send and receive forever! Don't need that old messages? To clear storage on iphone, go to Settings – Messages and scroll down until you see Message History. Tap Keep Messages and change Forever to 30 Days or 1 year as per your need. A pop-up message will ask you to delete older messages, tap Delete to proceed.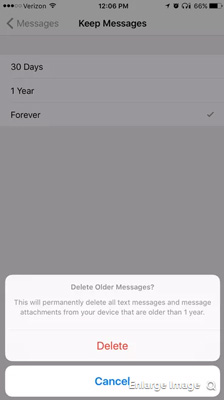 Tip 3: Delete Useless Apps
Deleting those applications that you don't use anymore will save much storage space as well. You can delete an app from the Home screen by tapping and holding on its icon and wait for it to start jiggling which means you are in edit mode. Then tap on the X in the left corner to uninstall the app.
Tip 4: Turn off Photo Stream
Although the photos uploaded to your Photo Stream aren't full resolution, they still take up a lot of space on your iPhone. So to unable Photo Stream feature will help in saving space, too. Go to Settings – Photos & Camera – Turn off My Photo Stream.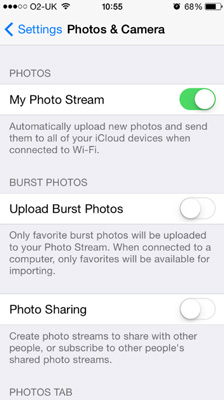 Tip 5: Stop Double Saving Photos
If you use your iPhone's HDR mode a lot, you've probably found that your phone automatically saves two photos: the HDR version and the normal version. Go to Settings – Photos & Camera – Turn off Keep Normal Photo to stop this.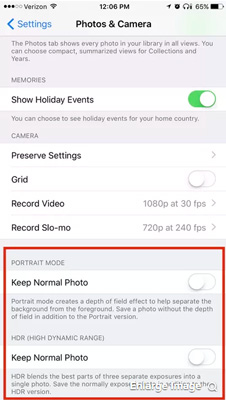 Tip 6: Clear Browsing Cache
To prevent privacy leakage and free up your iPhone storage space, clearing your browsing cookies from now and then should be a good option. To clear browser cache, go to Settings – Safari – Clear History and Website Data.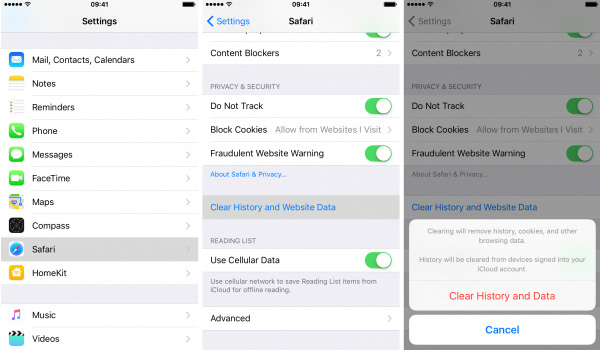 Tip 7: Clear All Contents and Settings in One Click
If you want to clear space on iPhone thoroughly and quickly, you can use a reliable iPhone data eraser, FoneEraser for iOS to help you. All iOS contents and settings will be erased and can't be recovered by any of the iPhone data Recovery tools. Before doing this, you'd better backup iPhone to computer first.
Step 1Free download and install the program onto your computer and then it will launch automatically once it finished.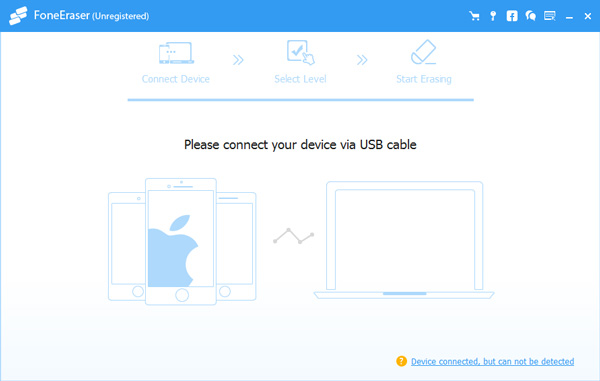 Step 2Plug your iPhone to the computer via USB cable, and enter passcode on your phone if it is locked. Tab Trust on device for iOS 7 or higher version.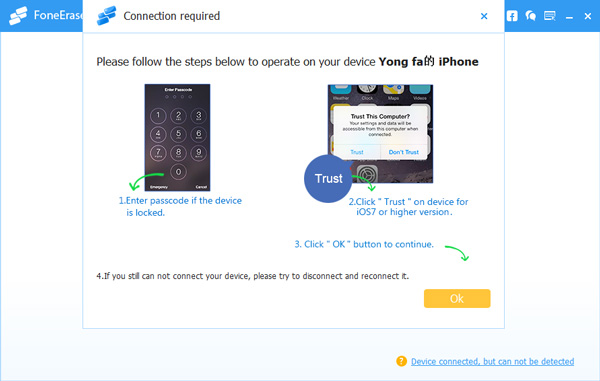 Step 3The software will soon detect your iPhone, if not, click the icon right behind Failed.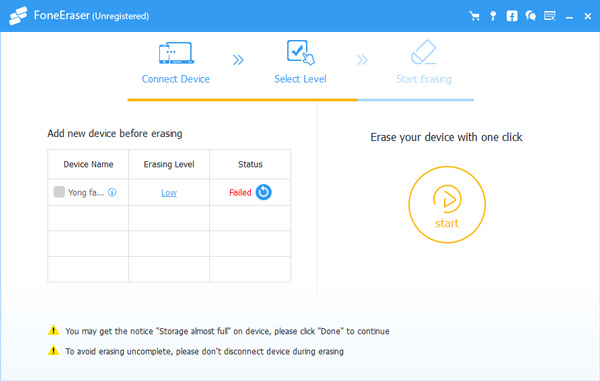 Step 4Select an erasing level (Low, Medium or High). High Level is recommended here.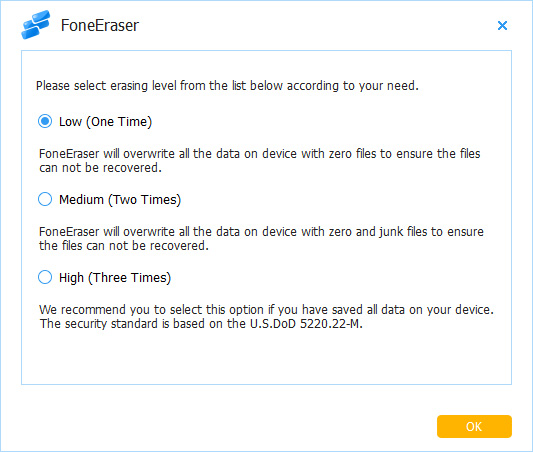 Step 5After your device is connected, click the Start button to begin erasing and then click Yes to confirm the procedure.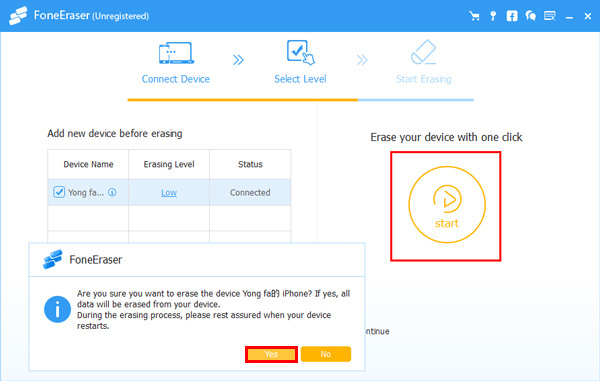 Step 6Wait for the erasing process to complete.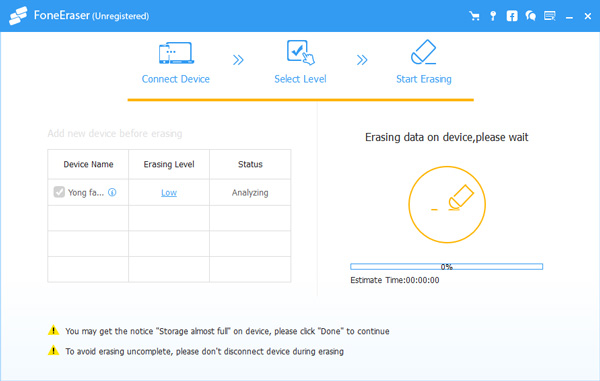 As far as you can see, there are many ways to clean iPhone when iPhone storage is full. However, some methods may take quite a long time, FoneEraser can make the process easier and quicker.