Get Data Recovery Now
Recover the lost/deleted data from computer, hard drive, flash drive, memory card, digital camera and more.
Common Sense and Recover Method of Audacity File on Windows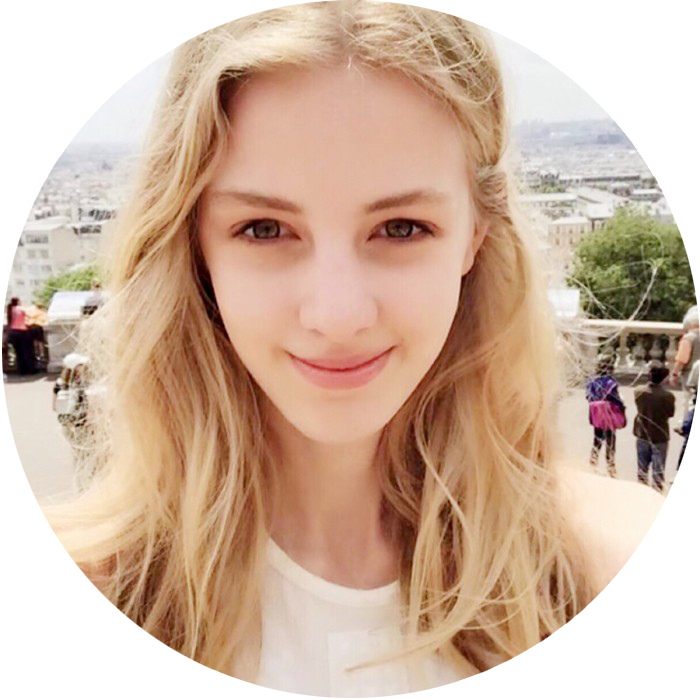 Updated by
Somei Liam
/ Feb 26, 2021 09:00
Audacity, free and open-source audio software, allows businesses to make sound production into their own hands. It works well with the ability to record multiple tracks at the same time and has useful features.

The way it works, similar to other software, is that it saves a file every 6 seconds to keep from generating a giant audio file in memory while recording. These are .au files. As soon as the recording process gets completed, the recorded data is saved in a temporary folder.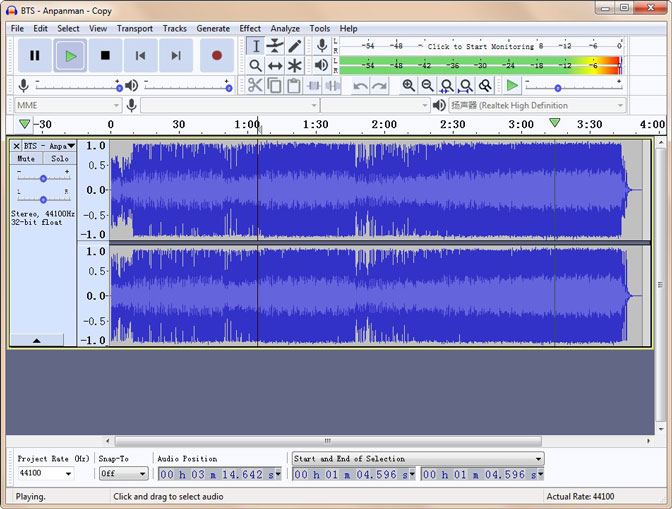 If we are experiencing unexpected situations when using Audacity, such as sudden power outages, virus attacks, program crashes, etc. The projects we are working on are likely to be lost. What should we do at this time?
Don't worry, we will talk about something you shoulod konw of Audacity and Audacity recording file recovery method on Windows below.
1. Something You Shoulod Konw of Audacity
Audacity recording files are usually stored in the Session Data folder, and when we open this folder we see the files that are automatically saved by the software, each of which is a six-second audio file that we can open in Audacity.
By default the location of the Audacity temporary folder is usually as follows:
C:\Users\your username\AppData\Local\Audacity\SessionData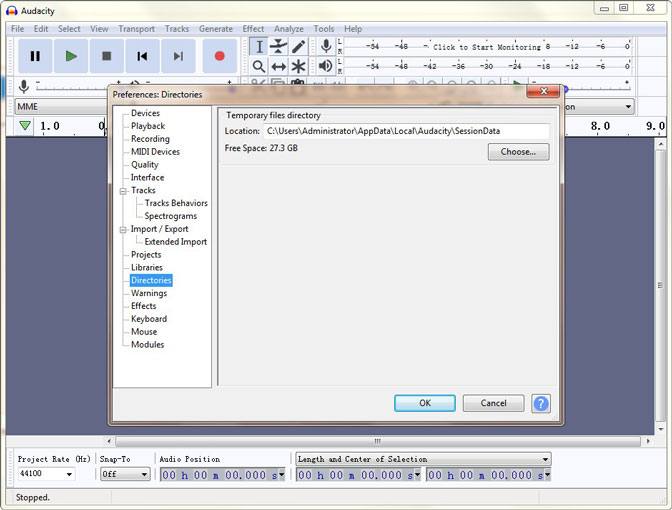 2. Automatic Crash Recovery
While working, if the Audacity program crashes, and you did not save the changes in the project or have a recording that was not yet saved as a project, Audacity has the feature to recover that data on next launch from an Autosave recovery file.
Next time when you launch the program, a recovery dialog box as below will appear, asking to recover the project.
It will display the project name in the list of recoverable projects with the date and time of the autosave file preceded by either the name of the project or New Project if the project was never saved as a .aup file.
Click on Recover Projects to recover the unsaved data for all projects, and load the recovered waveforms.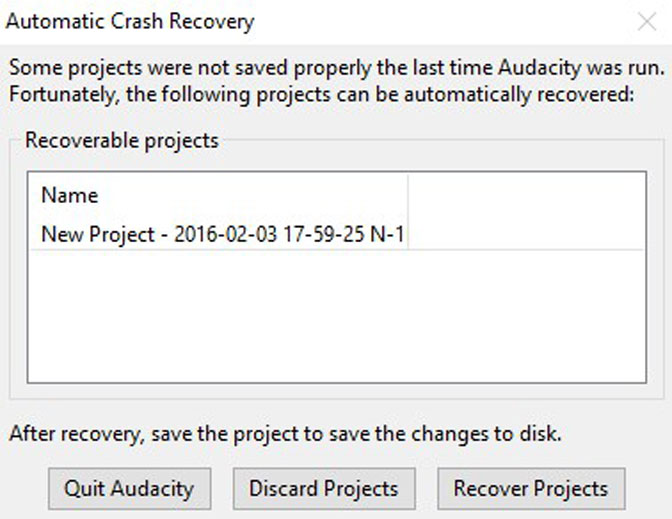 If the Automatic Crash Recovery is no responsing, do not close the project or save any changes until manual recovery is done.
In this case, you should shut down your PC before manual crash recovery, force quit Audacity in the system task manager to protect the temporary data for the next launch of Audacity.
But what we have to be aware of is the project history is not recoverable. You can only recover project state at recording just before the crash.
3. Methods of Restore Audacity Recording File
Operation 1: Use Computer Operation to Retrieve Audacity Recording File
You can recover unsaved AUP project file from the Audacity's temporary folder. Get the exact location of temp files from in Directories Preferences.
Operation 2: Useful Software of Audacity Recording File
You can recover the Audacity Recording File, the safest and easiest way is using FoneLab Data Retriever software. Even novices can recover deleted or lost files from Audacity, SD card, hard drive and more effortlessly.
In addition to restoring recording file, the software can also recover Word, Excel, Audio, Image, Video and other types of data.

FoneLab Data Retriever
FoneLab Data Retriever - recover the lost/deleted data from computer, hard drive, flash drive, memory card, digital camera and more.
Recover photos, videos, documents and more data with ease.
Preview data before recovery.
Step 1 Download and install FoneLab Data Retriever on your computer.
Step 2 Select the data type and location of data to scan in the main interface.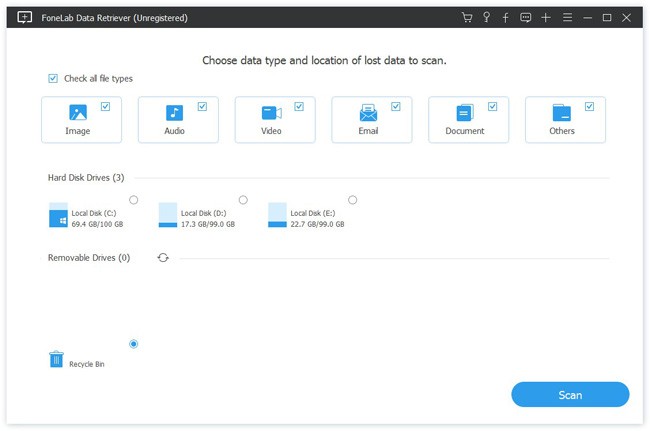 Step 3 Click the Scan button, the program will start retrieving deleted files on your device. When it completes, you will be bring to the result window. If too many files are scanned out, you can also use Filter function.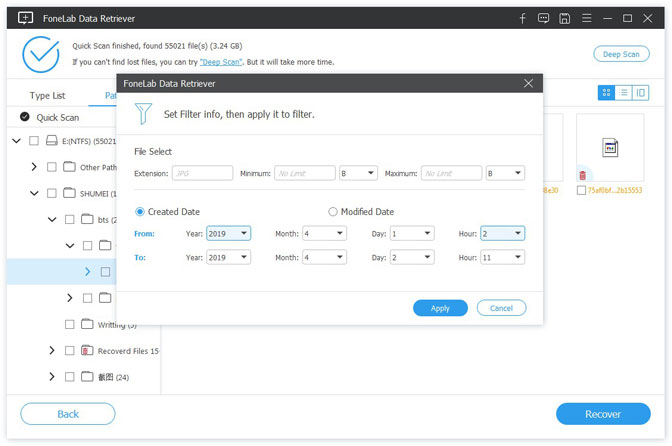 Step 4 Check the recording file you want to retrieve and click the Recover button. A few minutes later, you can access your files normally.
Conclusion
To recover your Audacity recording file, FoneLab Data Retriever is the right choice for you.
This software will guarantee the data safe -- when you retrieve lost files, it does not store any of these data to its server.
Just feel free to download it to your computer and see if your documents can be restored before the payment.
If you have any other query about Audacity recording file recovery and alternatives, you can share more detailed information in the comments.