How to Delete Tweets or Twitter Account on iPhone [2019 Update]
Twitter is a great social media app to keep you informed and entertained. You can use it to keep in touch with your friends and family, update a new post, and get the latest information from all over the world.
Maybe you are already tired with information from these networks and want to take a break from it. Or you just find a better alternative to replace this one. Then you will ask how to delete a twitter account to escape from its effects.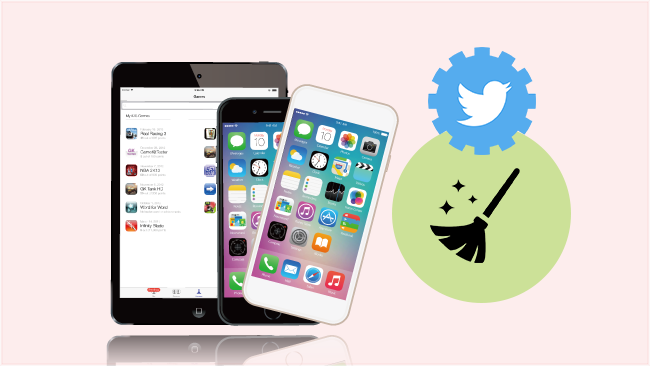 1

How to Delete a Tweet on iPhone
Step 1. Open the Twitter app on your iPhone.
Step 2. Enter your username and passcode, then tap Log in. Skip this step if you have already signed in.
Step 3. Tap your account profile icon in the bottom right and choose Tweets from the top left corner.
Step 4. Find the tweet from the list and tap it.
Step 5. Tap the three-dot icon at the bottom of the tweet and choose Delete Tweet from the options.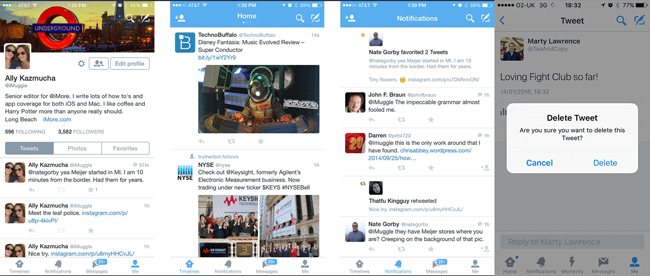 2

How to Remove All Tweets on iPhone
If you want to clear all tweets on your account and don't want to delete them one by one, you can start your Twitter account with a clean slate without losing your followers. What you need is a program on the computer or an app on your iPhone to help you.
Option 1. Clear All Tweets via Website
Step 1. Visit the website http://www.twitwipe.com

, which is a free service to delete all your tweets. Please note that it can delete your latest 3200 tweets only.
Step 2. Click Get Started.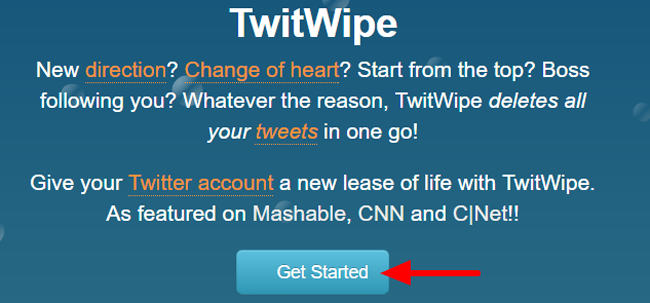 Step 3. Follow the instructions on the puzzle to receive the code and type it into the provided text box, click Proceed.
Step 4. Enter your username and passcode, and then click Authorize app.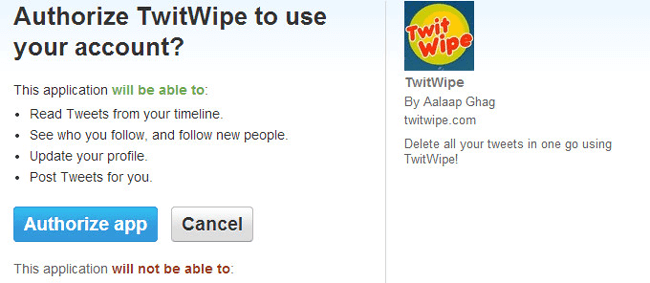 Step 5. Click the red Yes button to confirm that you want to wipe all your tweets. The time it takes depends on your amount of tweets. The message Looks like you're all done appears when it is finished.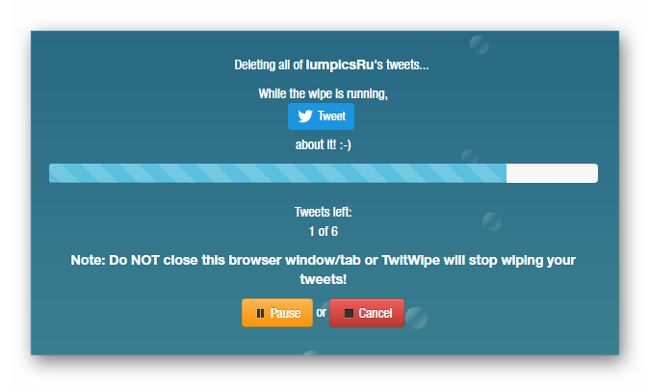 Step 6. Sign your twitter account out of TwitWipe by clicking Sign Out.
Step 7. Go to https://twitter.com/settings/applications and click Revoke access next to TwitWipe from the list.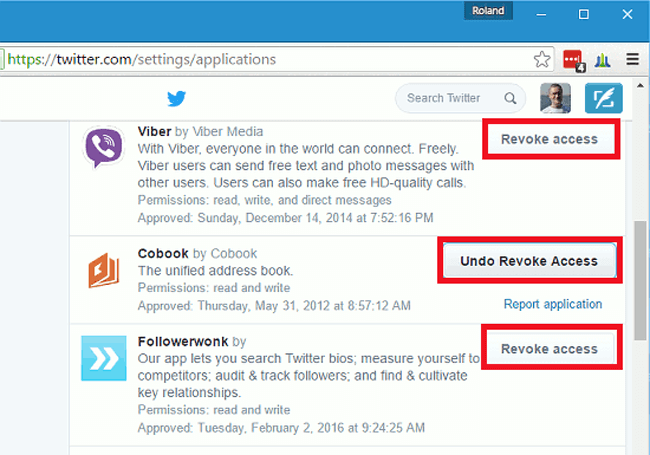 Option 2. Clear All Tweets by iPhone App
If you think it is complicated to delete tweets on the computer, you can choose to remove them on iPhone app. It is convenient and easy to operate.
Step 1. Download the Tweet Cleaning app on your iPhone.
Step 2. Log in your account.
Step 3. Find the tweets you want to delete or tap Select All.
Step 4. Tap Delete.
3

How to Deactivate Twitter Account on iPhone
It is unfortunately you can not delete a Twitter account in iPhone Twitter app itself, you can finish this procedure on the web or mobile browser. Your account can not be deactivated immediately after your deletion, and it allows you to reactive it within 30 days by simply logging in. Follow below steps to deactivate your account if you want.
Step 1. Sign in your account to twitter.com on the browser.
Step 2. Find the Account Settings and click Deactivate my account at the bottom of the page.
Step 3. Read the account deactivate information and then click Okay, fine and deactivate account.
Step 4. Enter your passcode again to verify that you want to delete your account.
4

How to Wipe Twitter Cache from iPhone with FoneEraser for iOS
Do you think the Twitter app takes too much space on your iPhone and want to remove it to free up your storage? Do you want to clean all the cache data on iPhone completely? If so, you can choose FoneEraser for iOS to wipe these items, and it helps you to clean all settings, private information to prevent data disclosure if you want to donate or resell it.
Please note that this third-party tool enables you to wipe all tweets at once. Back up iPhone data before you erase all iPhone storage if you don't want to lose them permanently. Below is an example of TwitWipe to remove all your tweets.
You can follow below simple steps to try.
Step 1. Download the software and install it on your computer.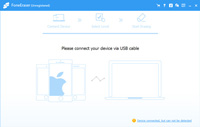 iPhone Data Eraser
FoneLab - iPhone Data Eraser - the best iOS data cleaner which can easily erase all contents and settings on iPhone, iPad or iPod completely and permanently.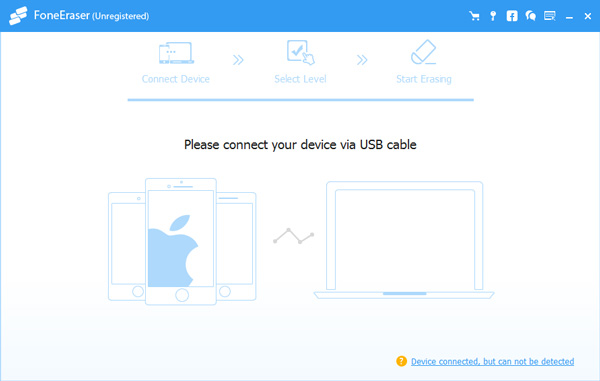 Step 2. Connect your device to the computer and tap Trust on your device screen.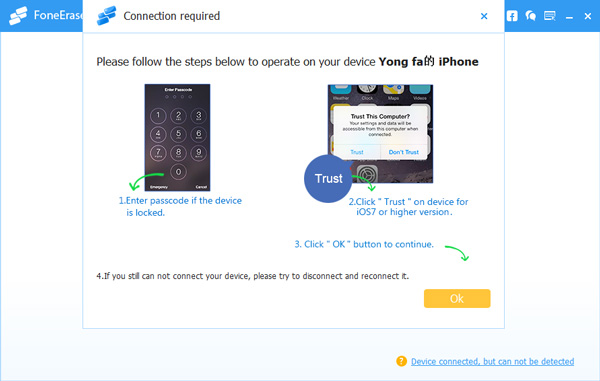 Choose High Level from the three options if you have backed up your data on the computer.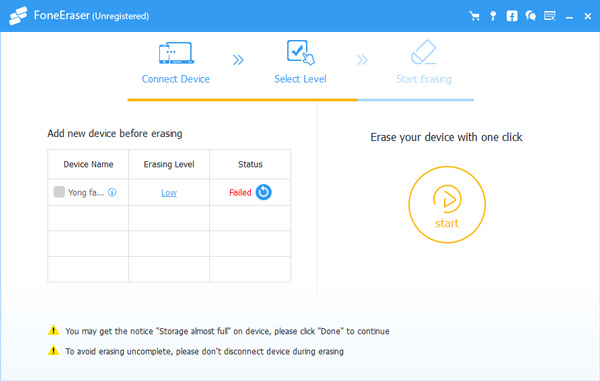 Step 4. Click Start and Yes to confirm again.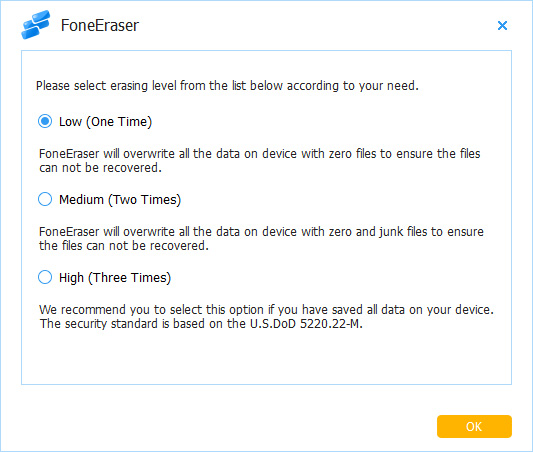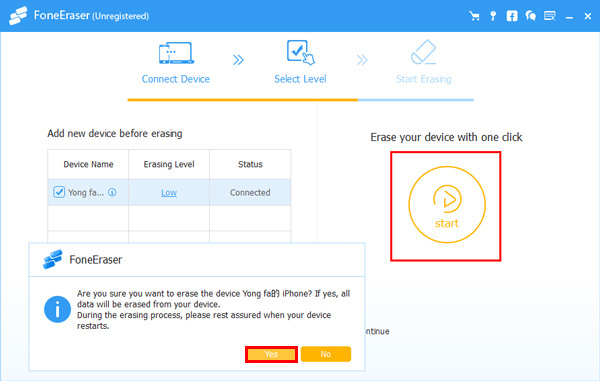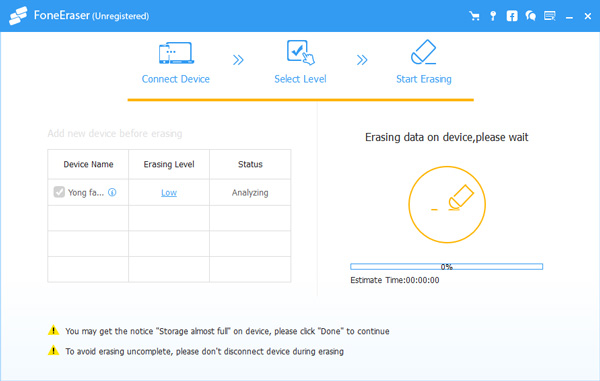 As you see, you can use the same way to clear facebook search history, clear instagram cache on iPhone, delete email account from iPhone and more.
FoneEraser for iOS enables you to remove photos, junk files and personal settings from iPhone without complicated operation and ensures your data can not be recovered.
Download and have a try now!
Related Articles: