Crop Videos with Windows Movie Maker Properly and Effectively
I need to crop a video on computer to remove the unwanted parts. So how can I do this easily? Actually I heard that Windows Movie Maker can fix this kind of problem, is that true? I don't know how to use it?

Cropping videos is not a difficult thing if you can pay more attention to do it. However, it is also not a piece of cake for people who is not familiar with video editing. Therefore, you should get a powerful tool to make the cropping procedure easier.
In this post, we will show you the detailed instructions to use Windows Movie Maker to crop videos.
1. How to Crop a Video in Movie Maker
Windows Movie Maker is one of the most common-used video editors on computer, which enables you to convert video formats, merge video files, rotate videos, etc.
Features of Windows Movie Maker
It is free software.
It enables you to edit and create videos.
You can publish videos on OneDrive, Facebook, Vimeo, YouTube, etc.
You can crop videos, merge video files, convert video format, rotate videos, etc.
It supports Windows 7, 8, 8.1 and 10.
Steps to Crop Videos with Windows Movie Maker
Using Movie Maker to crop video is not so complicated as said, you can check below demonstration with clear instructions.
Step 1Import the video file to Windows Movie Maker and click Show Timeline if you don't see it.
Step 2Drag and drop the video to Timeline.
Step 3Click Animations > Pans and Zoom, then select a pan or zoom effect.
Step 4Save it.
Solutions are always more than a problem, you can get other workable ways to crop videos with ease.
2. Crop Videos in Movie Maker Alternative
Requests decide demands. You should know that there are thousands of alternatives to Movie Maker cropper, FoneLab Video Converter Ultimate will be strongly recommended to you. As you should know that Windows Movie Maker is available on Windows computer only, what if you are using Mac?
Features of FoneLab Video Converter Ultimate
You can find the reasons why you should choose FoneLab Video Converter Ultimate here.
It has both Windows and Mac versions.
It is easy to use.
It helps you convert video and audio formats.
You can crop videos, merge video files, rotate videos, flip video files, etc.
It can enhance video and audio quality.
It enables you to add video subtitles, split video files and more.
Are you ready to learn how to use it now?
How to Use FoneLab Video Converter Ultimate to Crop Videos
First of all, you should download and install FoneLab Video Converter Ultimate on computer from official site. Then follow below tutorial.
Step 1Import video file. You can directly drag and drop the file, or click Add File in the interface and then choose file and open it.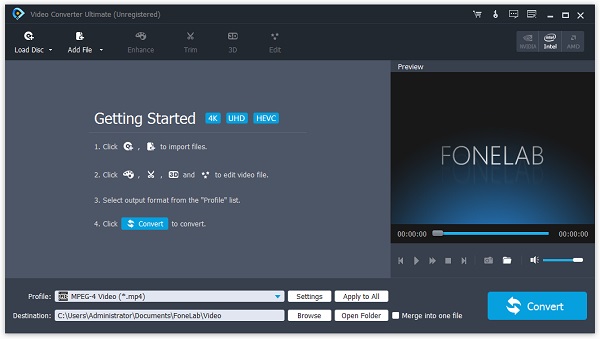 Step 2Click Edit button on the top of the window.
Step 3You can see video editor options here, click Crop button.
Step 4Click the yellow box to adjust the cropping area, or set the exact number in the box on the right side, click Apply button on the bottom when all things are done.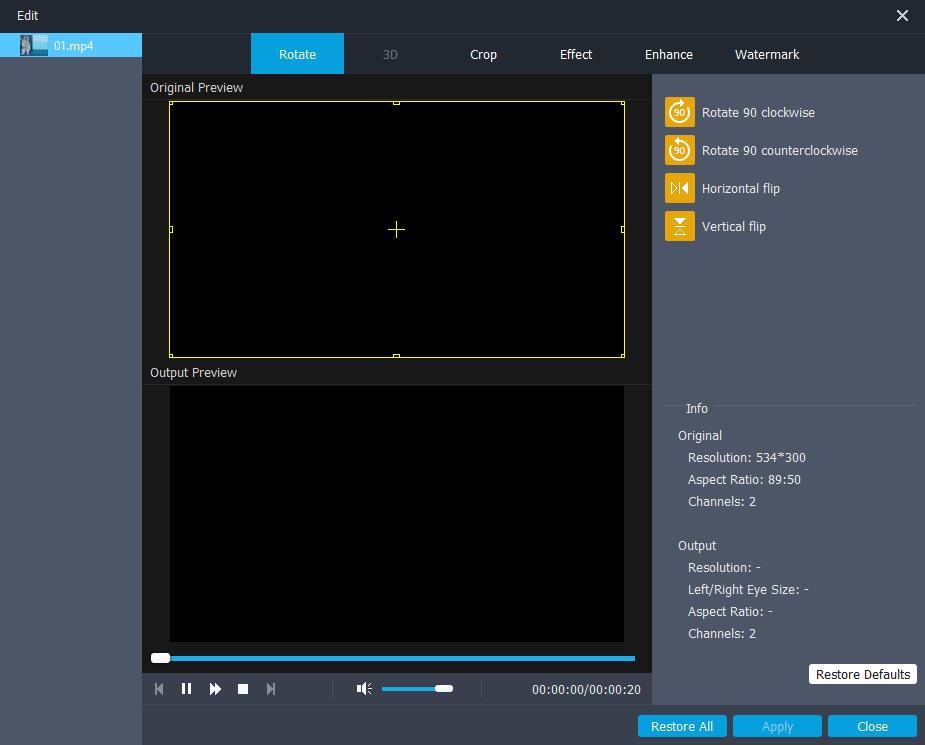 Step 5Click Convert button.
3. Online Alternatives to Windows Movie Maker Video Cropper
Crop video online is a convenient method to edit video without downloading and installing another program on computer. You can search video cropper on Google and get tons of results, therefore you should know how to choose one suitable.
Below are the 3 recommendations for you.
Top 1. ZEGIF.COM
Click Choose file button on the interface, then choose a file and open it. You are also allowed to paste a video URL to upload the file if you want. It is a pity that its max file size is 100MB only. But you can upload various video formats, including MP4, WebM, AVI, MPEG, FLV, MOV, 3GP and other video files.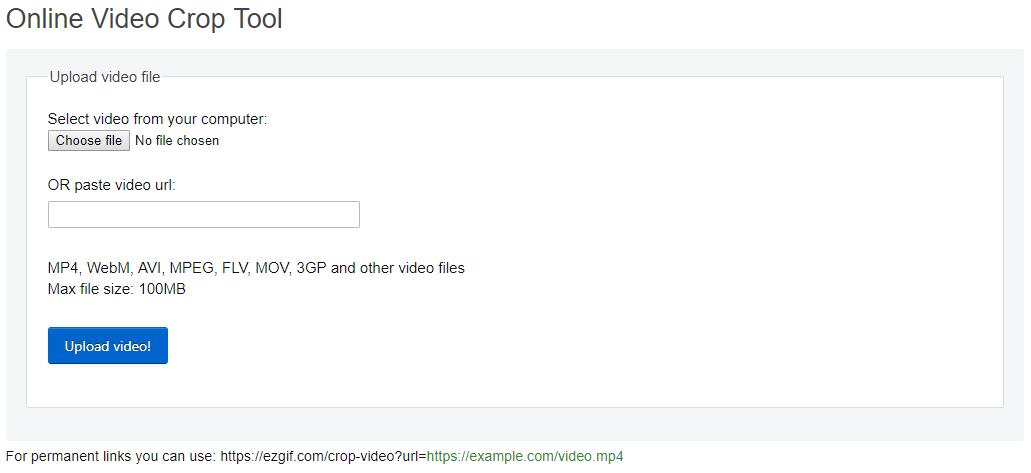 Top 2. Clideo
It helps you crop videos in seconds, in addition, it also can be a video convert, file converter, slideshow maker, audio joiner, etc according to your needs. It supports all video and audio format, you can fully edit your video file online.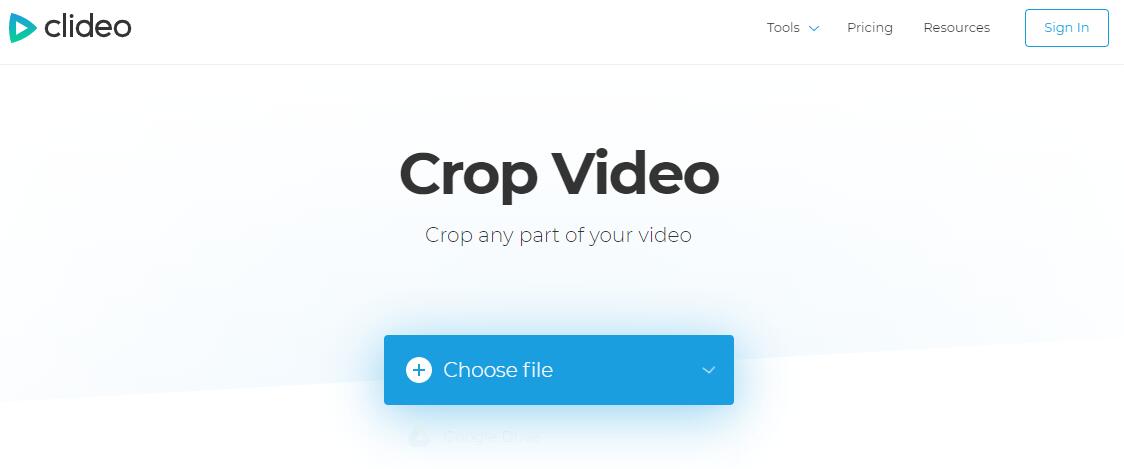 Top 3. Kapwing
You can easily drag and drop a file to upload, or click the button to select a file. Like what Clideo did, it also allows you to paste a video URL to upload a video. What's more, it is available for original video, so it won't resize your file. And you can share your videos to Instagram, Facebook, etc.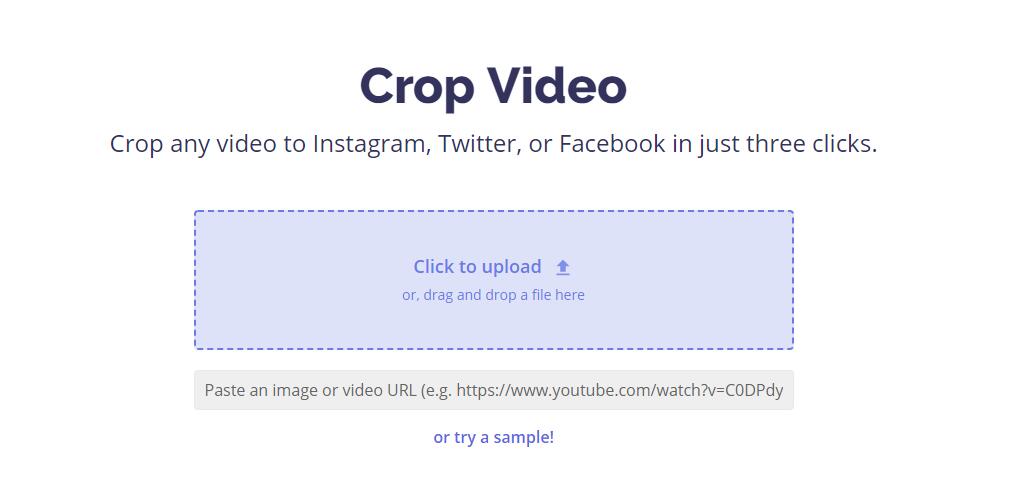 Top 4. Uniconverter
You can crop a video with it in 3 steps. Add a video to crop online. Choose a ratio and then save and download the video. You can also use it to trim video, rotate video, mirror video, adjust video, etc.
Top 5. Veed
Veed is a simple web page that allows you to upload a video file from computer, a link or cloud and then crop the video file within a few clicks. You can try sample before uploading your own video to prevent damage to your file. And you can also trim, resize, add sticker, and more to your video files.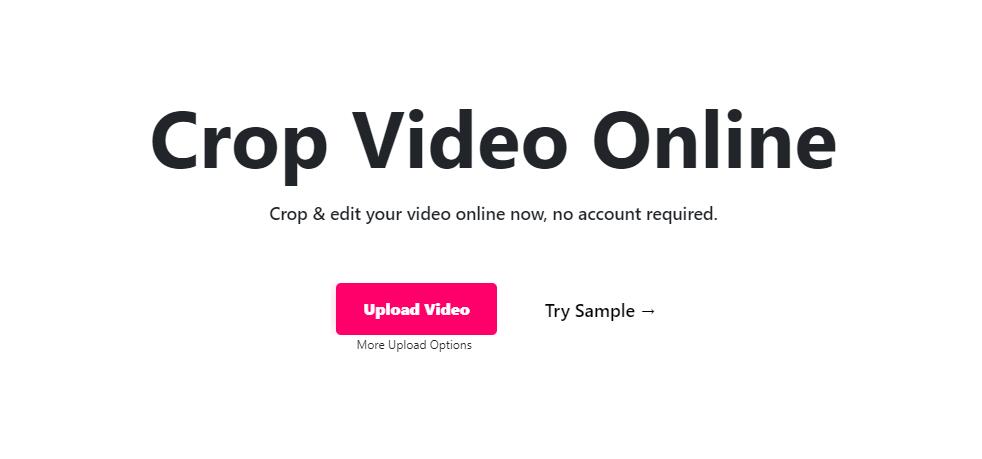 That's all about video cropper with Windows Movie Maker and its alternatives. FoneLab Video Converter Ultimate is the best choice for you. Why not download and have a try now!