How to Manage YouTube History
YouTube keeps track of your recent watched videos and search history to improve your video recommendations. Sometimes you may want to erase YouTube history for the purpose of protecting your privacy. As a matter of fact, you can view YouTube History, remove and pause your watch history and search history on computer, or on iOS device.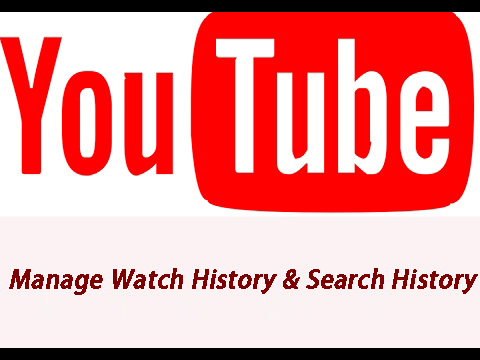 You can either delete individual items or delete your entire history and if you pause history, any videos that you watched, any search contents that you typed won't show in history and won't be used to improve your recommendations any longer. You can unpause your history to start recording history again anytime you want.
Please note that when you are signed in, changes you've made to your watch history will appear on all devices that signed in with the same iTunes account. When you are signed out, changes you've made will be applied to the watch history for this specific browser or app.
Remove History of YouTube on Computer
Log into your YouTube account through a browser on computer. Click the History tab from the left-hand menu. Hit the three-line icon near the YouTube logo to display the menu if it doesn't show up.
From here, you will have three options on the right; Watch history, Search history and Comments. Then you are able to clear or pause YouTube watch history and search history.

Delete YouTube History from Mobile Site
Sign in your account from the mobile site and find History.
Hit the three-dot icon next to the video details and select Remove from Watch History or tap Clear all from Clear watch history.
Go to Account – History – Search history and tap Clear all search history.
How to Clear YouTube History from YouTube App on iPhone
Launch the YouTube app on your iPhone and sign in.
Hit the three-line icon next to the red YouTube icon.
Choose Settings from the list.
Then you can select history option from Privacy Policy in settings. And here, you can remove or pause YouTube watch history as well as search history.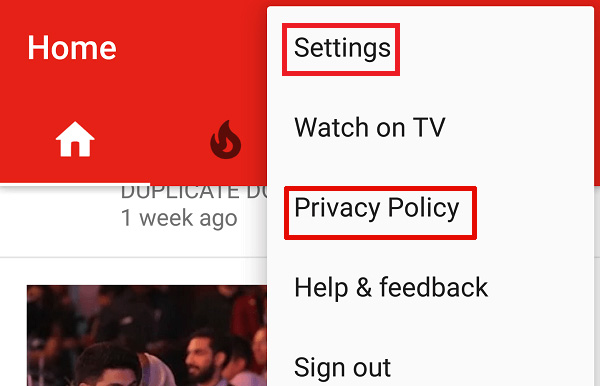 How to Clear YouTube History with FoneLab
If you want to clear YouTube search history and watch history completely and clear space on iPhone, we will introduce an useful tool to you, FoneEraser for iOS, which can help you do that in one click. Let's see how it works.
Free download and install the program onto your computer and then it will launch automatically once it finished.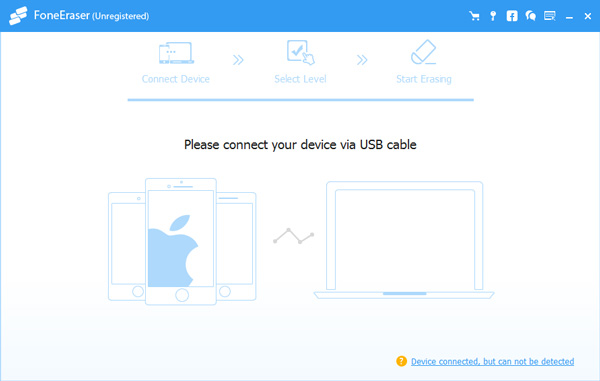 Plug your iPhone to the computer via USB cable, and enter passcode on your phone if it is locked. Tab Trust on device for iOS 7 or higher version.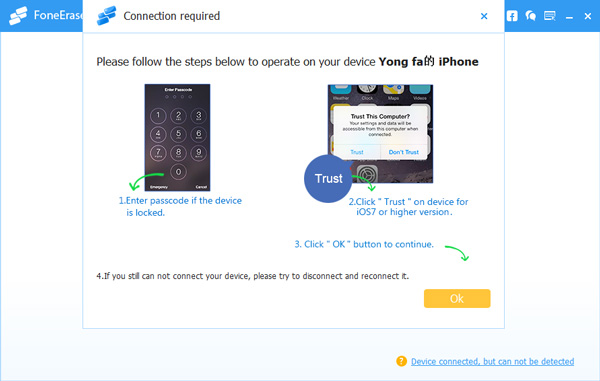 The software will soon detect your iPhone, if not, click the icon right behind Failed.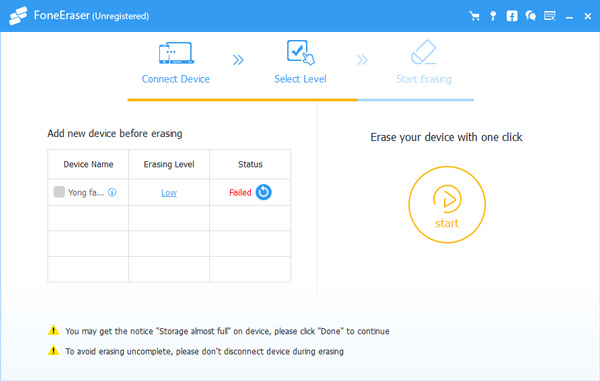 Select an erasing level (Low, Medium or High). High Level is recommended here.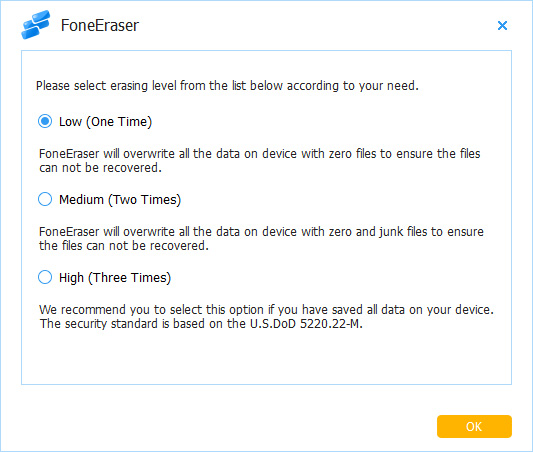 After your device is connected, click the Start button to begin erasing and then click Yes to confirm the procedure.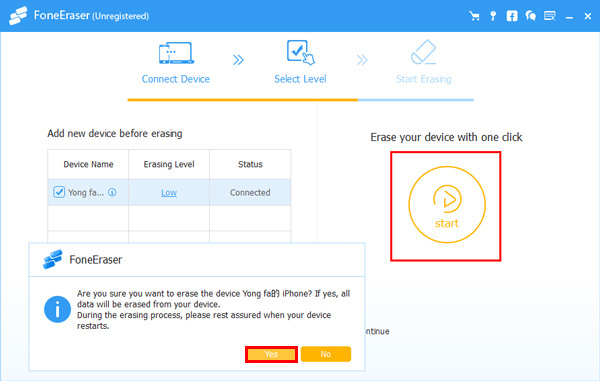 Wait for the erasing process to complete.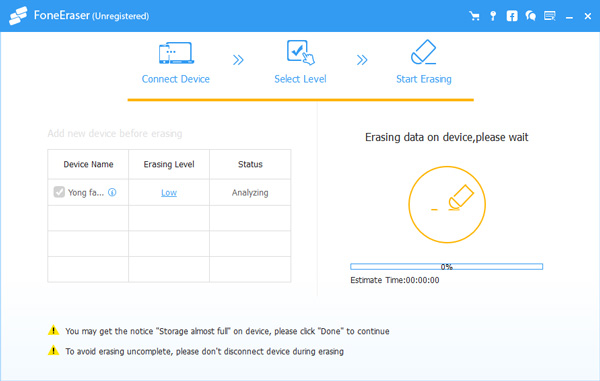 Last but not least, please remember to back up your device before using this tool to free up storage space. If you have any question about it, please feel free to leave us a comment.
Related Articles: