Erase iOS Data Now
Easily erase all contents and settings on iPhone, iPad or iPod completely and permanently.
How to Factory Reset iPhone

Updated by
Boey Wong
/ February 23, 2021 09:20
To factory reset iPhone seems to be normal in our daily life, especially when you want to sell or give your iPhone to others, forget Apple id password, cannot sync your iPhone with iTunes and other circumstances.
With resetting iPhone to factory settings, you can not only bring your iPhone to its original setting, but also erase your data including music, pictures, apps and other data.
In short, restoring an iPhone means the data will be erased completely from the device and it will be restarted as a new one.
In this article, we will be going through with three easy ways on how to factory reset iPhone:
Notes:
1. If you are ready to use this iPhone, the Option 1 and Option 2 will be the best choices for you.
But if you want to sell or give your iPhone to others, the Option 3 will be strongly recommended to you. Due to Option 3, your data will be erased completely.
2. Before resetting iPhone to factory, it is wise to back up your iPhone, either backup in your iTunes or iCloud. With the backup in iTunes or iCloud, you can quickly recover your iPhone data.
Resetting iPhone Directly on device
Step 1Backup iPhone first if you still wish to keep your contacts, SMS and more. If you forget iPhone passcode, learn how to backup locked iPhone.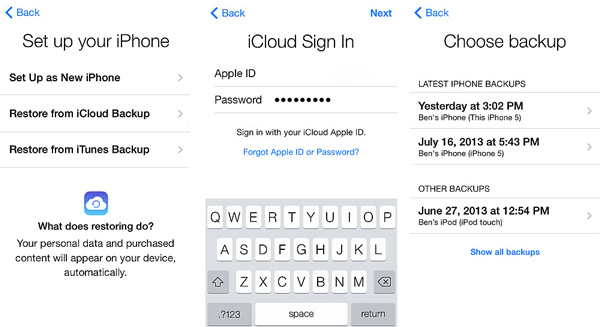 Step 2After backup, just go to Settings, and then find and click into the General menu. In the bottom, you can see the Reset menu. Click it.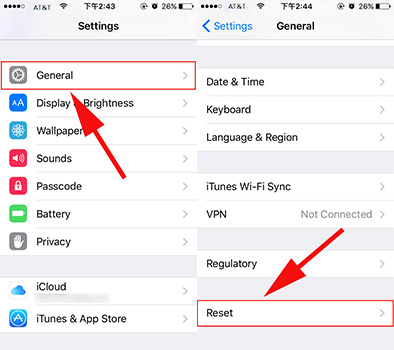 Step 3A series of factory reset options will be presented in front of you. Choose what you want and click it. Then, enter iPhone passcode.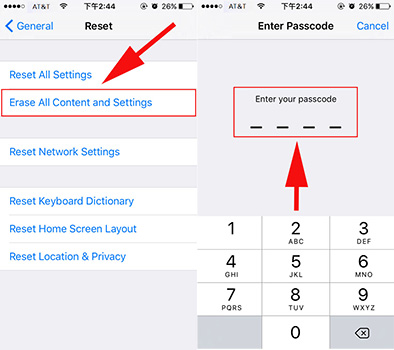 Step 4The phone will warn you that you are going to erase all data. Then, you can choose Cancel or Erase. If you choose to Erase, it takes a while to finish.
Restoring iPhone from iTunes
If you choose to restore iPhone from iTunes, the result would be the same. But before resetting iPhone, what you should do is to download and install the latest iTunes. It is better to backup you iPhone via iTunes as a safeguard.
Step 1Please connect your iPhone to the computer and wait a second.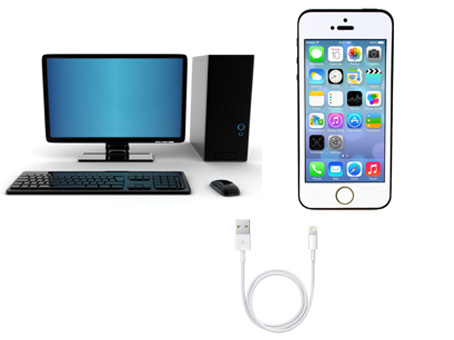 Step 2Tap the iPhone button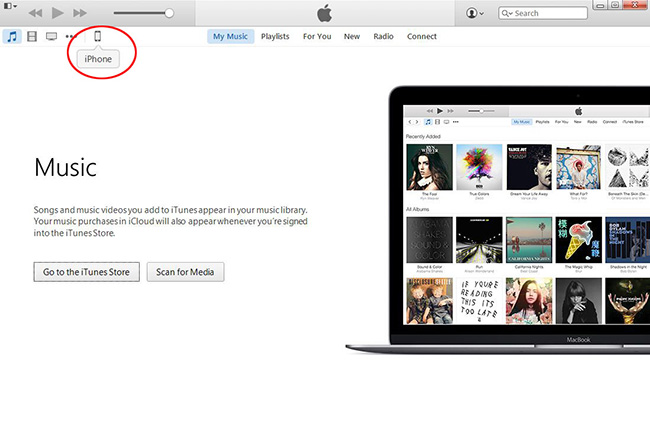 Step 3Click Summary, you shall find the Restore iPhone. Please click it and confirm.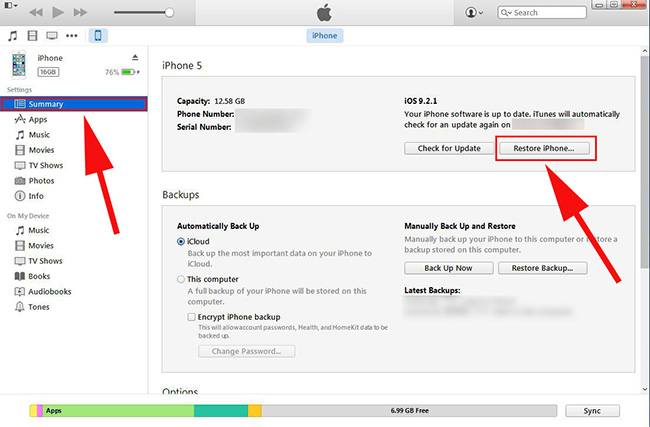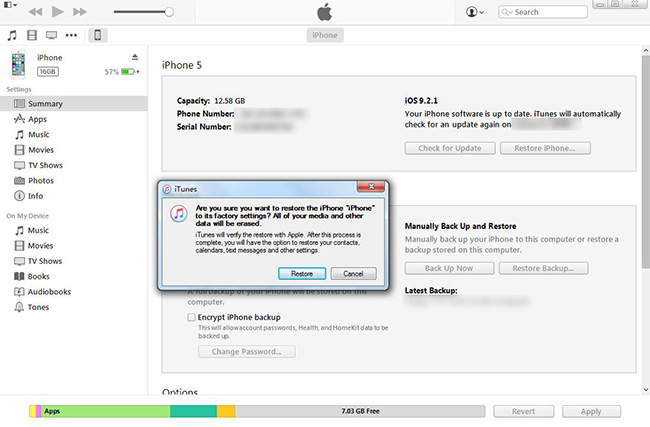 Step 4Please wait until it is accomplished. This process will be required for several minutes.
Resetting iPhone to Factory with Find My iPhone on iCloud (if your iPhone is lost)
If you have ever enabled Find My iPhone on your device (Settings > iCloud > Find My iPhone), you can use Find My iPhone in iCloud to reset your iPhone to factory. It will avoid the person who get your iPhone to access to your personal data.
Step 1Go icloud.com with a web browser on your computer. Log in with your Apple ID.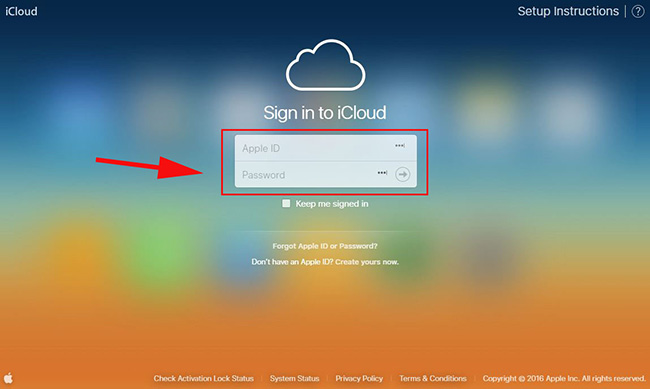 Step 2Please click Find My iPhone . And then, just click All Devices at the top and choose the iPhone.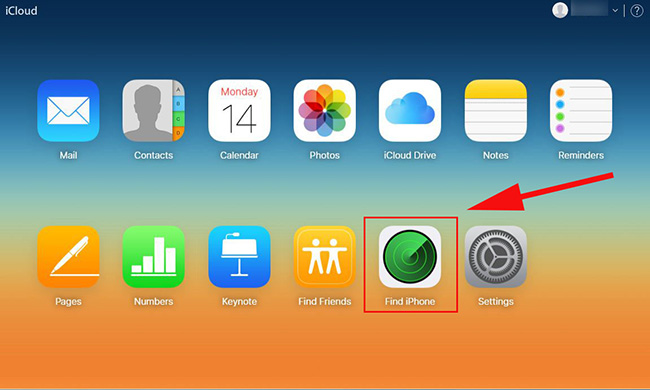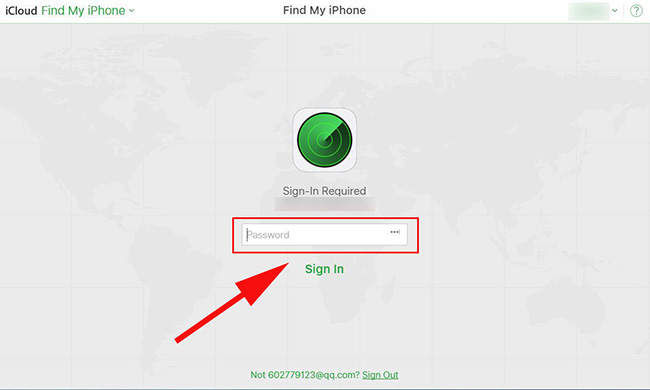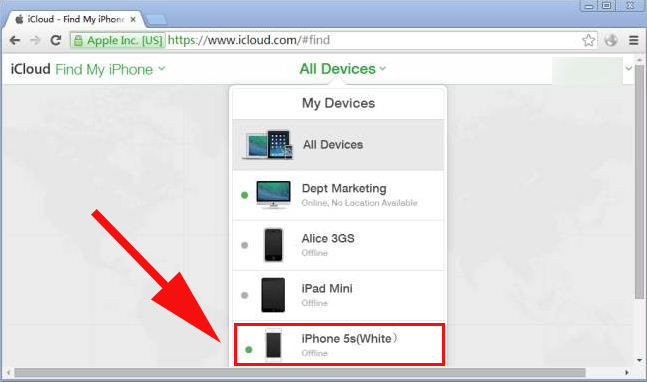 Step 3After selecting your iPhone, you can see three options just below it: Play Sound, Lost Mode, or Eraser iPhone. Click Eraser iPhone to set it to factory settings.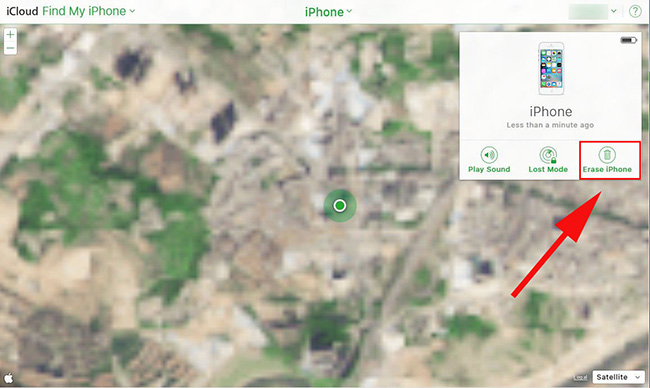 In short, we hope our article will let you know how to factory reset iPhone. What's more, with some recovery software, like Aiseesoft FoneEraser, to reset your iPhone to Factory settings will be much easier and safer. By the way, if you want to reset iPad to factory, please read How to reset iPad.