Convert Video Now
convert MPG/MPEG to MP4 with fast speed and high output image/sound quality.
How to Convert MOV to MPEG in Proven Professional Ways
What should I do if I want to convert MOV to MPEG? Easier method will be appreciated. If the method is also available for conversion from MOV to MPEG will be better. Thanks in advance!

You don't need to worry about this problem, converting video format is not a rare issue in daily life. People need to convert a video format when they want to send video by email, upload video to somewhere, import the video to program, etc. No matter what, you can always get a best answer in this post.
1. Convert MOV to MPEG with FoneLab Video Converter Ultimate
Firstly, we will strongly recommend a third-party program, which is called FoneLab Video Converter Ultimate for you. It is a powerful and functional software on computer to convert both video and audio format, merge video files, remove video noise, fix blurry video, trim audio file and more. It won't be a difficult task to edit a video with it anymore.
It is easy and convenient to use.
It is available for both Windows and Mac.
It helps you convert MOV to MP3, MOV to AVI and more.
You can also improve video quality, remove background audio from video, etc.
You can not make a fist without a hand. You will be required to download and install the program on your computer before using it. Both Windows and Mac are available, you can select the right version.
Below is how to use FoneLab Video Converter Ultimate to convert an MOV video file to MPEG.
Step 1Run the program. Then import the video file. You can click Add File button to choose a video from local folder. Or just drag and drop the video directly.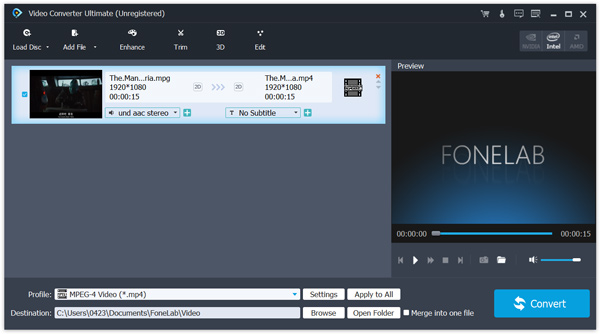 Step 2Choose the video on the interface, click the box next to Profile to choose MPEG from the drop-down list.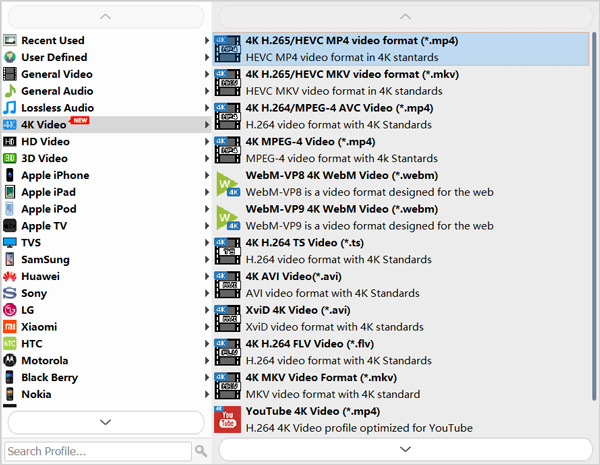 Step 3Click Convert button.
FoneLab Video Converter Ultimate is also available to convert MPEG to MOV. Solutions are always more than a problem. You can also keep moving to get more alternatives.
2. Convert .MOV to .MPEG through Changing Filename Extension
A simplest on computer you should have tried before is changing the video file extension to convert an MOV video file format. Below is how.
Step 1Save your video file on computer, right-click it to choose Rename.
Step 2In the box, select .mov and change it to .mpeg.
Step 3A message said If you change a filename extension, the file might become unusable. Are you sure you want to change it? will pop up on the screen. Click Yes.
You will be reminded that the video file might be not available if you change the file extension. Therefore, you can choose another method for people who don't want to use this method.
3. Convert MOV to .MPEG with VLC
VLC is one of the most famous video converters on the market. You can use it to play video or music, convert video format, compress video files, etc. Therefore, it can also enable you to convert MOV to MPEG as below.
Step 1Download and install VLC Media Player on computer. Then open it.
Step 2Click File > Convert/Save > Add to select a video file.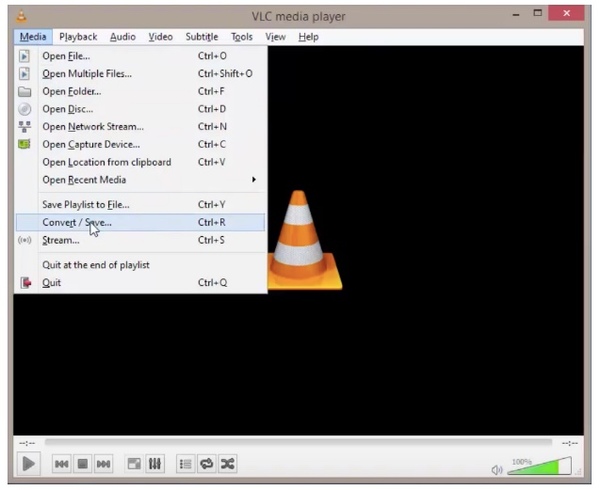 Step 3Click Profile, then choose the MPEG format as the output format.
Step 4You can change destination folder, then click Start to convert the video format.
As you can see, the above-mentioned methods require users to download and install program on computer. While for people who prefer to using online tools without downloading, you can move to the next part to get online video converters.
4. Online MOV to MPEG Converter
There are various MOV to MPEG converters on the market because it is convenient to edit a video file without download software on computer.
Below is how to convert MOV to MPEG online with ease.
Step 1Open the browser on computer, and go to Google page. Search online video converter.
Step 2All results will be listed on the page, choose one from them and open it.
Step 3You will be asked to upload your video file, then choose from the folder.
Step 4Follow the instructions to choose MPEG as the output format and convert it.
There are some differences while using these online tools, but they will have similar features to help you convert video formats quickly.
That's all about how to convert MOV to MPEG format with ease, you can choose FoneLab Video Converter Ultimate as it will be the best choice for you. Why not download and have a try now!