Convert Video Now
convert MPG/MPEG to MP4 with fast speed and high output image/sound quality.
How to Compress a Video without Losing Quality - Best Video Compressor in 2022
With the growth of time, people always take videos with their mobile phone cameras. In addition, the video also is one of the most common entertainment ways in spare time. It is conceivable that video plays an important role in life.
Video has various different format, in some cases, people need to compress video files to save folder space or send it to others.
If you want to learn how to compress video files on Windows, Mac or online, by reading below solutions, you can always solve the problems with ease.

1. How to Compress Video Files with FoneLab
First of all, FoneLab Video Compressor should be strongly recommended to you. It is a professional video compressor software on both Windows and Mac. You can easily use it to compress video file, convert video format, rotate video file and more within a few clicks.
What's more, it supports MP4, MOV, AVI, MKV, 4K and more formats. No matter which format you want to shrink, you can follow below demonstration and have a try!
If you have no hand, you can't make a fist. So you need to download the program from the official site on computer, and then install it by following the instructions.
Step 1Import video file to the program. You can simply drag and drop the video to the program directly. Or click Add File button, then choose video file and click Open.
Step 2Then you see the video in the windows, click Settings button next to the Profile box.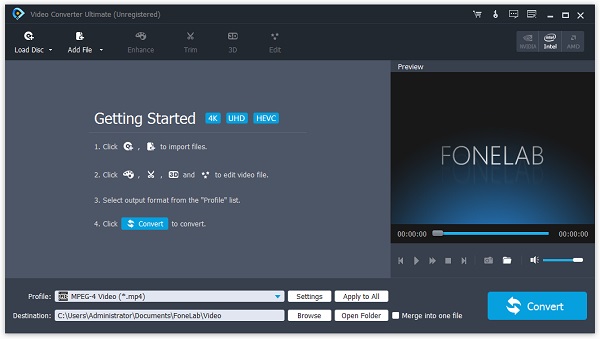 Step 3Adjust the Encoder, Frame Rate, Resolution and other according to your needs, click OK.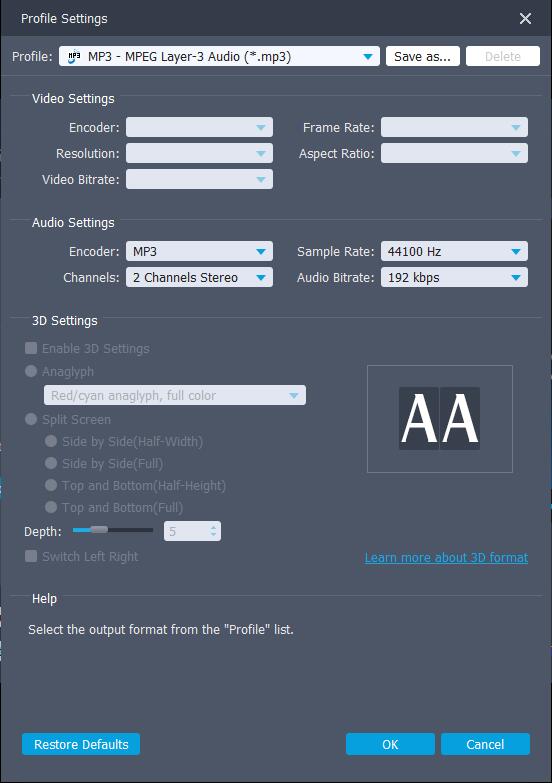 Step 4Choose output format from the Profile drop-down list, and click Convert.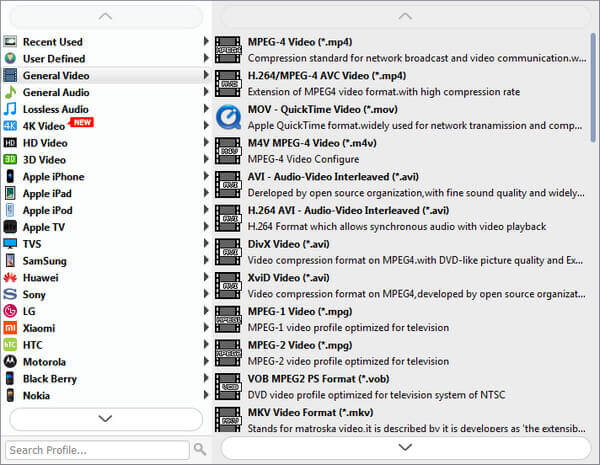 As you can see, FoneLab Video Compressor has different features to help you solve problems of videos. It has a free-trial version, you can download and compress AVI or MOV now!
One is not too old to learn, of course you can move on to get more solutions to fix this issues.
2. How to Compress a Video File on Windows
How to Compress a Video File via Windows Movie Maker
Windows Movie Maker, a discontinued video editing program on Windows to make, edit and publish video. You might have used it on computer to edit your video before, and you can check below tutorial to compress videos on Windows.
Step 1Download Movie Maker on computer, and launch it.
Step 2Click Tasks > Capture > Import Video, then select video file and click Import button.
Step 3Choose one you want to compress and drag it to Timeline panel.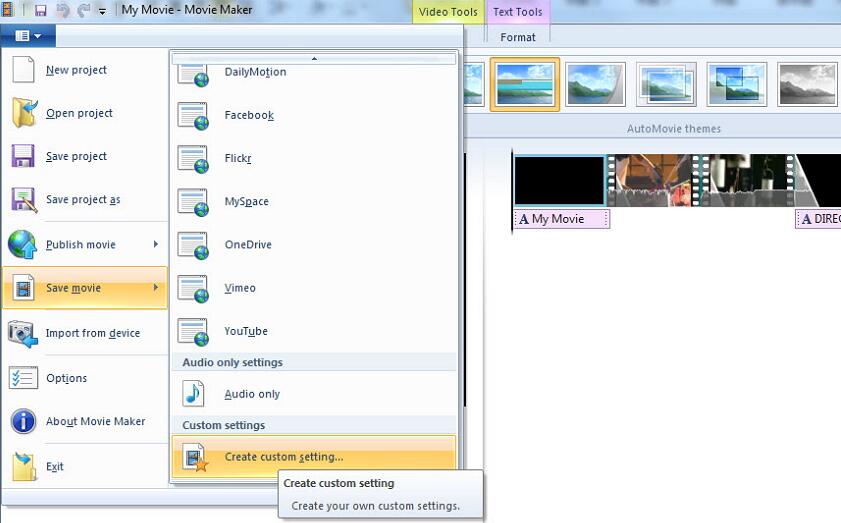 Step 4Click File > Save Movie File > Create custom setting.movie-maker-setting.jpg
Step 5Change the settings in the pop-up window and click Save.
Updating and upgrading is so important nowadays so you also can get the newer Movie Maker version on Windows in the next part.
How to Compress a Video File via Windows Photos
Windows Photos was first included in Windows 8 and later replaced Windows Movie Maker. It supports 64 languages and you can download and try it now.
Step 1Download Windows Photos from official site and then import video to the program.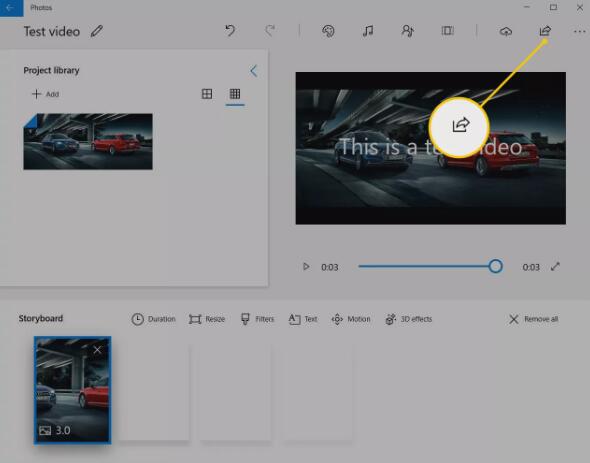 Step 2Click Export on the upper-right corner, select one option from the list.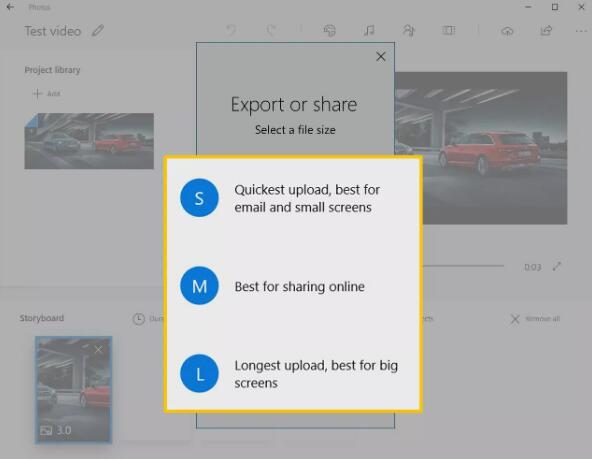 You must be suddenly enlightened that there are some similar tools on Mac to compress a video on Mac.
3. How to Compress Videos on Mac
In the same way, Mac has its specialized video editing software, like iMovie and QuickTime. So can we use it to compress videos on Mac? And how to compress video files on Mac?
Please check below clear instructions.
How to Compress Videos with iMovie
iMovie is designed for macOS and iOS users. So you can easily get it on Mac and install it. Below is how.
Step 1Open video file with iMovie, click share button.
Step 2Choose File and select Resolution from the list and click Next.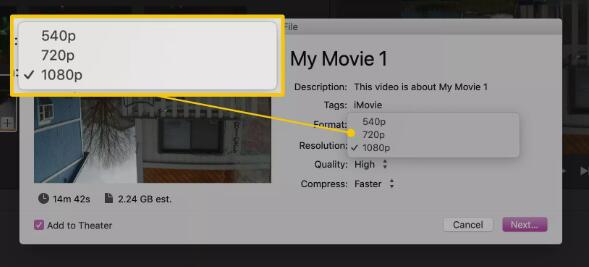 How to Compress Videos with QuickTime
QuickTime is a player on Mac, and it is a video compressor as well.
Step 1Open video with QuickTime, click File > Export As.
Step 2Under Export window, select a resolution.
What if you don't want to use any program on computer at all? On no account can we ignore the online video compressors.
4. How to Compress Video Online
You can search online compressor on the internet, then you can simply upload the video files to the web page and compress the video without hesitation.
Here are 3 recommended online web sites to compress a video file on both Windows and Mac.
Option 1. https://clideo.com/compress-video
Clideo allows you click to upload video file and then one-click to reduce video file size online. And it also has other features, like MP3 converter, video maker, MP3 cutter and more.
Option 2. https://www.media.io/video-compressor.html
Online Uniconverter has both online and desktop versions for users. You can drag and drop the video file or hit to add file directly on web page or download then program on computer and shrink video file.
Option 3. https://www.onlineconverter.com/compress-video
You are allowed to set video size, audio quality before compressing video on this page. And MP4, MPG, MOV, MKV, AVI and more formats are supported.
Practice is the sole criterion for testing truth. You can easily choose one from above-mentioned ways according to your needs. Why not have a try now!