Convert Video Now
convert MPG/MPEG to MP4 with fast speed and high output image/sound quality.
Convert FLV to WMV with 4 Proven and Effective Methods [2022 Updated]
I want to convert FLV to WMV easily on computer. Any available ways are appreciated. Thanks in advance!

Converting video format is not a rare task in daily life. You can find countless solutions to solve this problem. But how to get the right and effective one is a worth discussing topic here.
Therefore, we will show you 4 proven ways in this post. Let's begin.
1. Convert FLV to WMV via FoneLab Video Converter Ultimate
This first recommendation you should not miss is a third-party tool, which is called FoneLab Video Converter Ultimate. If you have search useful program on Google to help, you should find various options.
Why should you pick this one? It is more than a simple video converter for you. You can easily use it on computer to merge video files, trim audio, convert audio format, improve video quality, etc. What's more, it has a user-friendly interface, so everyone can know how to run it correctly.
Features of FoneLab Video Converter Ultimate
How to Convert FLV to WMV with FoneLab Video Converter Ultimate
You are not available to make a fist without a hand. Similarly, you should download and install FoneLab Video Converter Ultimate on computer before running it on computer. Then you can follow below instructions.
Step 1You will be asked to import your video file. Click the Add File button on the top of the window, then choose the FLV file on the pop-up window. You are also allowed to drag and drop the FLV file directly.
Step 2Then you can see the file in the interface of the software. Click to choose it, find Profile on the bottom and click the box next to it.
Step 3You can see various formats in the drop-down list. Scroll to find the WMV and click on it. If you want to modify more settings for the video, you can click Settings button and change them.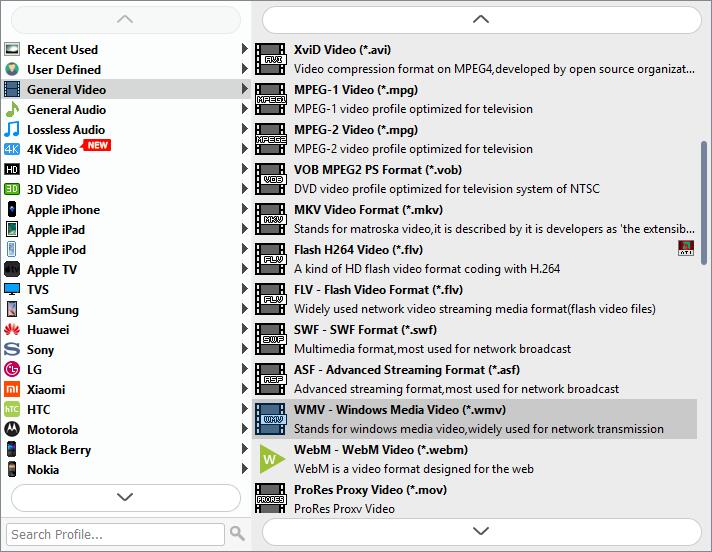 Step 4Click Convert button on the bottom-right corner.
If you want more professional program, Adobe Premiere Pro might be the best choice for you.
2. Convert FLV to WMV through Adobe Premiere Pro
As a famous brand, Adobe has a series of software to edit image and video with convenience and efficiency. It is not easy to download and install a new Adobe tool on computer, as well as learn and understand well how to use it to do what you want.
Except for doing something else, just run Adobe Premiere Pro to change a video format is a piece of cake. Below is a demonstration of how to use Adobe Premiere Pro to convert FLV to WMV with ease.
Step 1Download and install Adobe Premiere Pro on computer. You can choose Windows or Mac version according to your needs. Then open it and follow the instructions to register a valid account.
Step 2Import the FLV file. You can click File > Import, then select a video file from the pop-up window. Or drag and drop the file to the program directly. Please note that you should drag the FLV file into the timeline.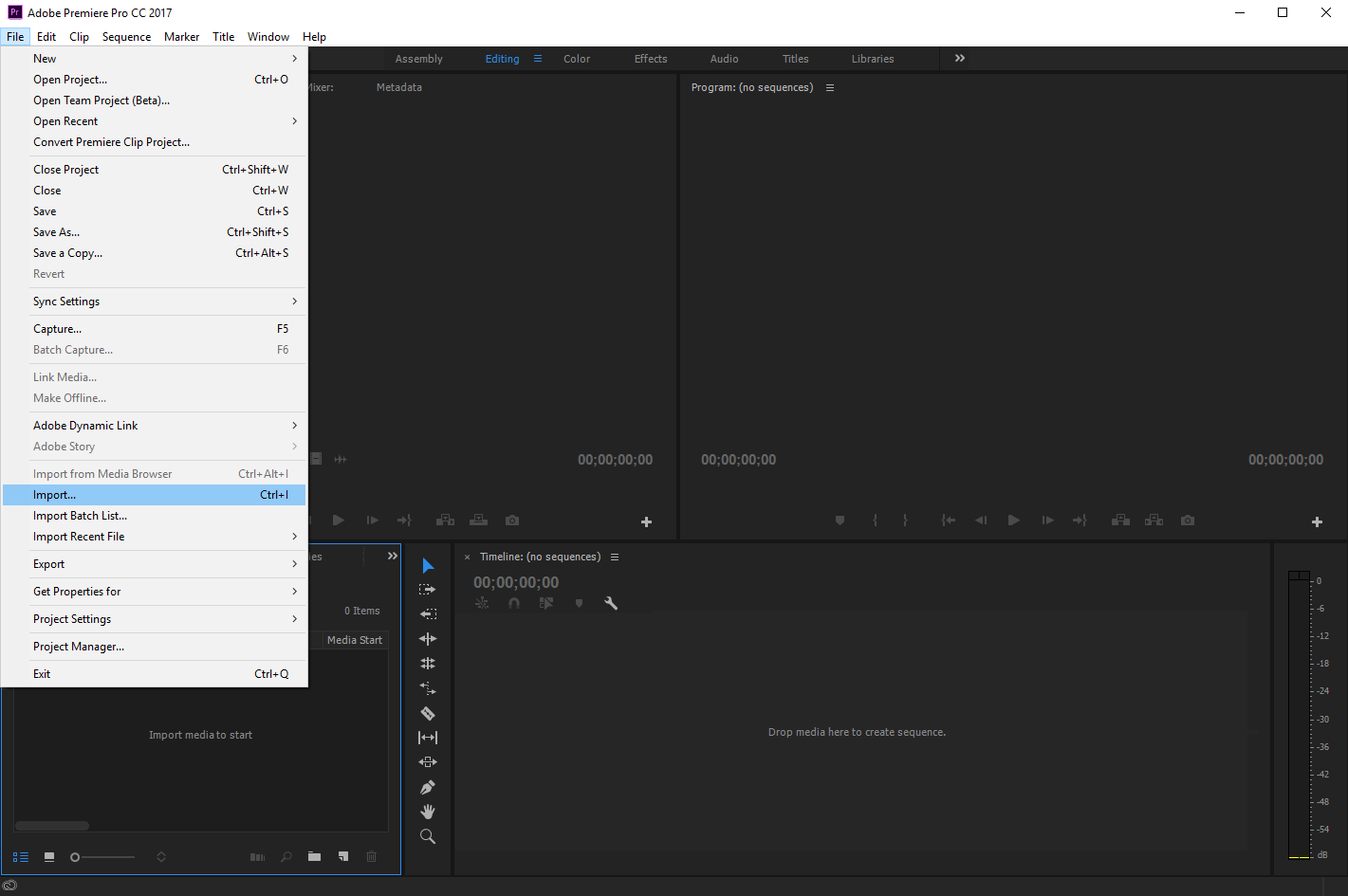 Step 3If you don't need to make any modification to the video, you can click File > Export > Media.
Step 4Then you will be asked to choose the output video settings, such as Format, Preset, Comments, Output Name, Export Video, Export Audio, etc. Click Format, and choose WMV from the drop-down list. Click Export.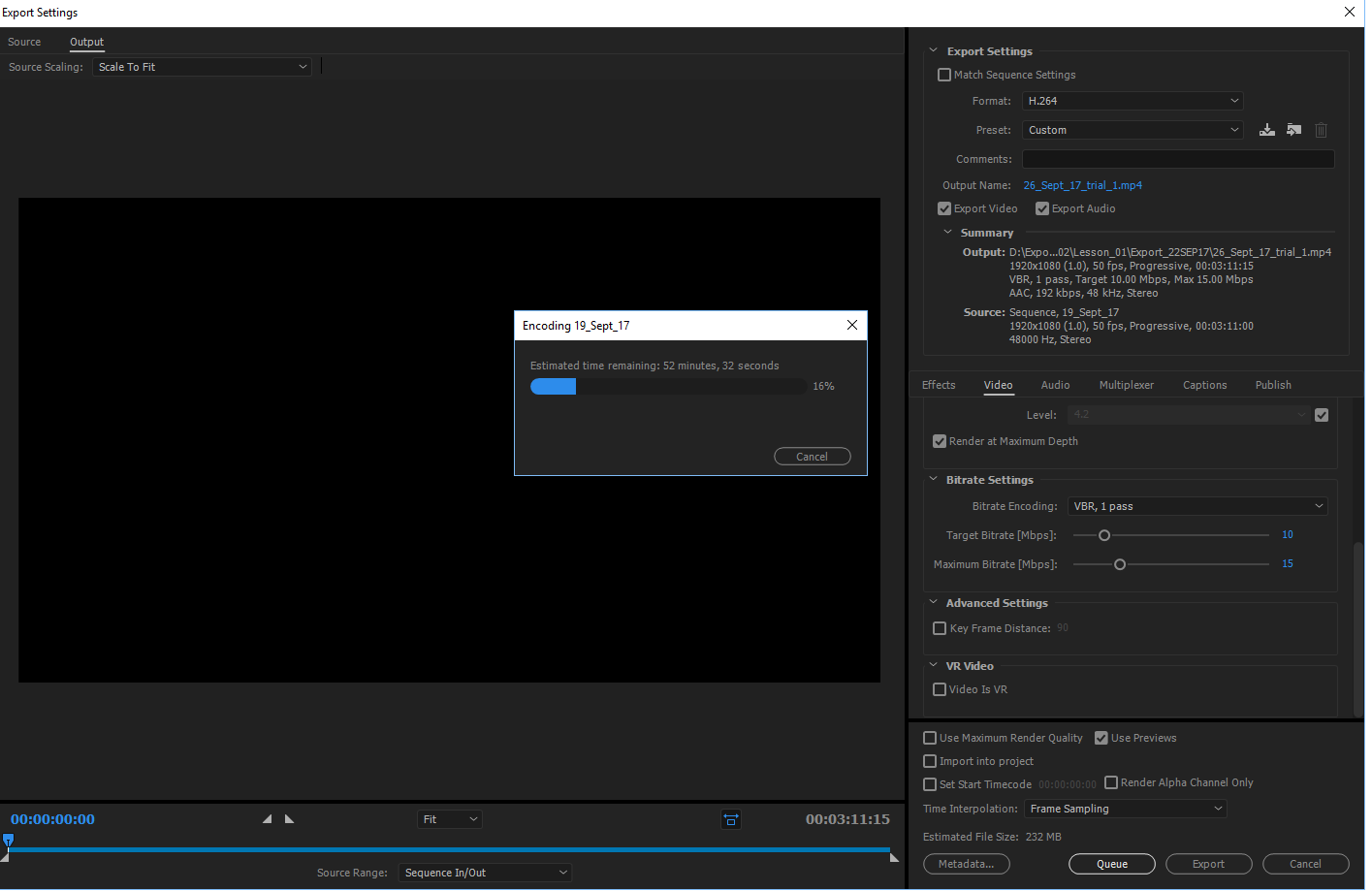 Step 5You will be required to confirm that you want to export the video file again. Just do it.
Finally, you can open the output destination folder to get the converted WMV files.
3. Convert FLV to WMV by Changing Filename Extension
Another trick you can try to change FLV to WMV is to change the video filename extension directly. But you should pay attention that this tip is not recommended as it won't always workable nor it might damage your file. If you think it is worthy to try, you can check the below steps.
Step 1Place the FLV file on your computer, then right-click to select Rename.
Step 2Choose the filename extension part .flv, and change it to .wmv.
Step 3Press the Enter key on your keyboard.
Step 4At this moment, you will be reminded that the file might become unusable and you will be required to click Yes to confirm that you want to change it. Click Yes here.
You can go to the folder and check your video file now.
The last chance will be introduced is FLV to WMV converter online.
4. Convert FLV to WMV Online
Online FLV to WMV converter is also a free option for you to convert video format on computer without downloading and installing. You can type FLV to WMV converters on Google, tons of results will be listed on the page. There are many FLV to .WMV converter free to use. Every coin has two sides. Almost online tools have their own limitations because of their requests for convenience.
However, below is how to make conversion FLV to WMV online.
Step 1Search online convert FLV to WMV on Google, then choose one and open it.
Step 2Upload the FLV you want to convert.
Step 3Follow the on-screen instruction to convert it.
As you can see, solutions are always more than a problem. FoneLab Video Converter Ultimate will be the best one for you. Why not download and have a try now!