Convert Video Now
convert MPG/MPEG to MP4 with fast speed and high output image/sound quality.
The Best Video Enhancer - How to Improve Video Quality Correctly and Easily
I want to know how to make a video quality better. Actually I have an old video with bad brightness and noise. I prefer to adjust the video and remove the unwanted audio in the background. How can I do this?

As you might know, there are various reasons can cause video quality poor, including dark video environment, noisy background, blurry video and more. If you need to make a video quality better, this post will show you 6 ultimate solutions.
1. Increase Video Quality with FoneLab Video Converter Ultimate
FoneLab Video Converter Ultimate is the first recommendation for you. It is more than a video enhancer on Windows and Mac. It can also help you convert video and audio formats, merge video files, crop a video, trim audio file, remove audio background from video, etc. You can use it to edit video files within a few clicks. Below is how.
Step 1Download and install the program on computer, then launch it.
Step 2Import the video file. You can click Add File button, select a video file and click Open. Or drag and drop the video file from the local folder to program.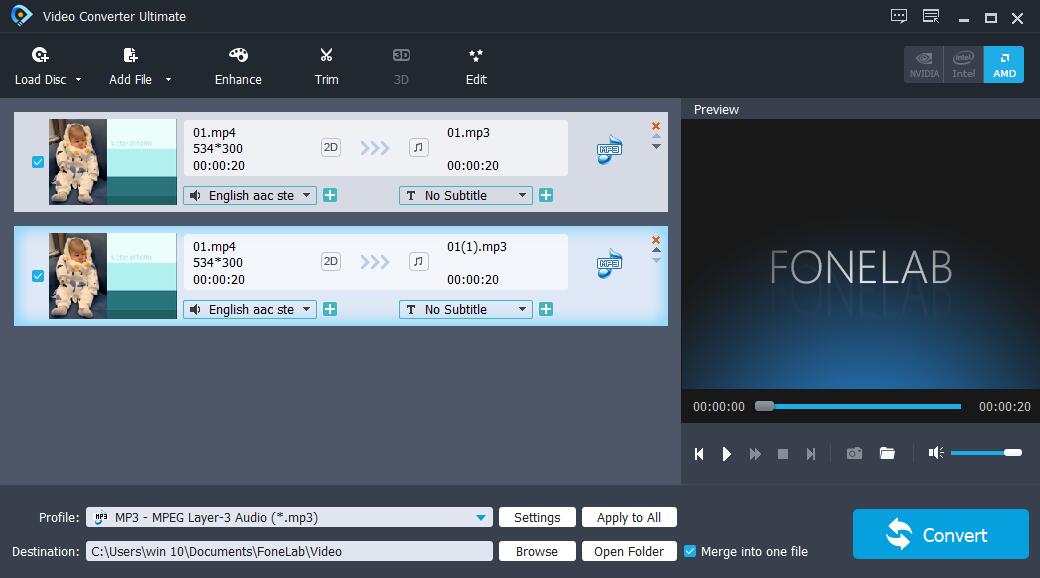 Step 3Click Enhance.
Step 4You can check the box next to Upscale resolution, Optimize brightness and contrast, Remove video noise or Reduce video shaking, click Apply.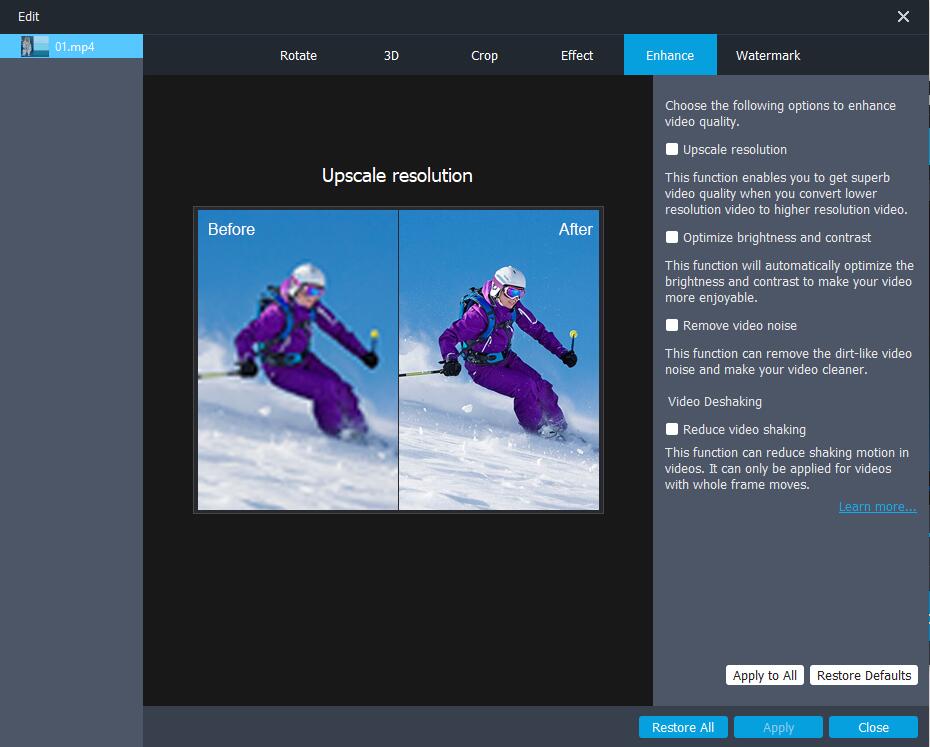 Step 5Click Convert button.
What's more, you can also improve Twitter video quality before uploading. If you want to know how to improve video resolution, you can also use FoneLab Video Converter Ultimate to help. You can click Settings button next to the Profile box, then select a suitable resolution from the drop-down list in the Video Settings section. Then click OK. Finally, click Convert button to export the video.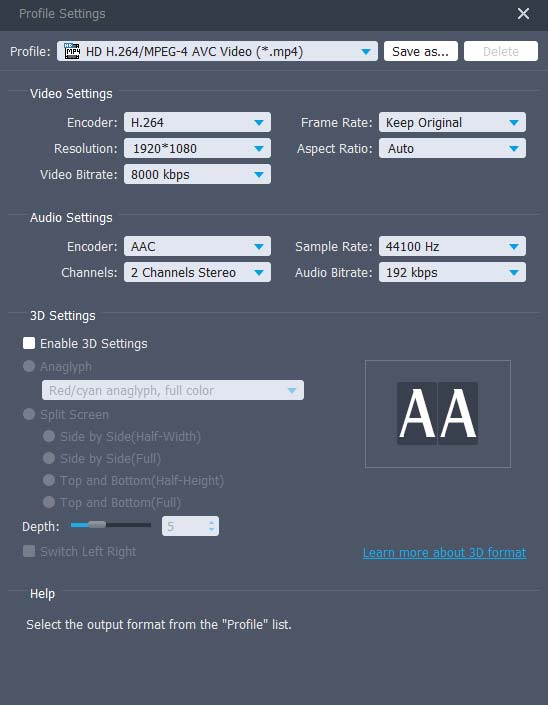 Solutions are always more than a problem. Of course, you can get more methods in the following parts.
2. How to Improve Video Quality on Windows Movie Maker
Windows Movie Maker is one of the most popular video editor on Windows. People can use it to rotate videos, crop video files, and more. Improving video quality should be a piece of cake for a user who knows well about it. Below is its demonstration.
Step 1Import your video and then export it.
Step 2Choose Best quality playback for my computer > Show more choices > Other Settings.
Step 3Click High quality video (NTSC) > Next.
Step 4Save the video on your computer.
You should know that Windows Movie Maker is a tool designed for Windows users, what if a Mac user? You can also try iMovie if you have it.
3. How to Improve Quality of Video via iMovie
iMovie is also a famous video editor on Mac, you ought to try it to make the quality of a video better as below.
Step 1Run iMovie and click Preferences > General > Show Advanced Tools, check it.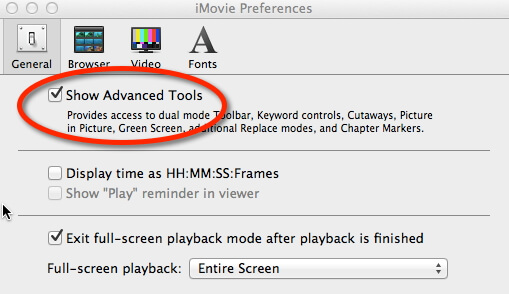 Step 2Select Project, double-click a video, then click Inspector > Video. Manually adjust the settings in the window or click Auto. Finally, click Done.
Taking about professional options, Adobe Premiere Pro is the top choice for you.
4. How to Improve the Quality of a Video by Adobe Premiere Pro
As a professional software which is specialized in video editor, Adobe Premiere enables you to solve some problems within simple operations for people who are familiar with this program. If you are interested in it, you can check below instructions to enhance color of the video.
Step 1Import the video and drag it to the timeline.
Step 2Choose Effect > Color > Lumetri Color.
Step 3Open Basic Correction in the Lumetri Color effect.
Step 4Scrub the Temperature and Tint settings to adjust the color manually.
While, for people who prefer to complete most of things on their mobile phone, please move on.
5. How to Improve Video Quality on iPhone
First of all, you should adjust the resolution for your camera through Settings > Camera > Record Video/Record Slow-mo, then choose a resolution from the list.
iPhone has its intelligent design and convenient usage, you can improve the image or video quality through its exposure, highlights, shadows, contrast, brightness, ect, easily and quickly.
Step 1Open Camera app, select and open the video.
Step 2Tap Edit button on the top-right corner, then adjust the settings on the bottom.
Step 3Tap Done.
And the next part will show you how to improve video quality on Android.
6. App to Improve Video Quality on Android
You can also adjust the settings on Android camera through Camera > Settings. Then find the resolutions and select one.
All methods are not always working every time. How about video enhancers on Android or iPhone? Improve video quality app will be recommended to you if the above-mentioned ways are not workable for you. You can search improve video quality in the App Store or Google Play, then choose one and install it on your Android or iPhone. Then launch it. After that, you can select your video file and follow the on-screen instructions.
That's all. Why not download and have a try now!