Recover iOS Data Now
Recover your data from iPhone to computer easily.
How to View iPhone Verizon Texts Online [Ultimate Guide]
Messages on iPhone are gone yesterday, I have no idea about why and how to deal with them. I want to get the text messages back because there is some initial information from my clients about the orders. My iPhone is running Verizon. Any effective method to help? Thanks in advance.
If you encountered the same situation, you should keep reading to learn how to view iPhone Verizon texts online and how to recover them easily.

1. View Verizon Text Online
Well,
As you probably know, Verizon has a service that allows their users to check all messages sent through its network, as well as send and receive after logging into your account online.
It is quite easy that you can register an account through Verizon website or their customer service. You can choose one comfortable way according to your needs.
Below is a demonstration with clear instruction.
Step 1You should register a Verizon account firstly. You can go to website directly or call the customer care service and follow the instruction to finish the process.
Step 2Go to Verizon wireless site and enter your User ID or Mobile Number, click Sign in.
Step 3Verify your security image and type your password.
Step 4Click Text Status, then your text messages will be shown on the web page.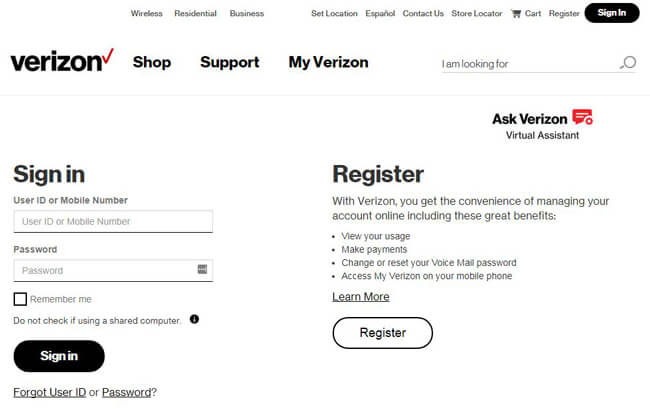 You can find that it has limits through Verizon service to check sent messages.
It shows messages are stored for 5 days only. Therefore, you can not go as far back in history as you want.
The messages sent via other network services except Verizon can not be found.
It is obvious that you should try out other ways to view text messages on computer.
A common custom for iPhone user to backup or store mobile phone data is using Apple tools, including both iCloud and iTunes.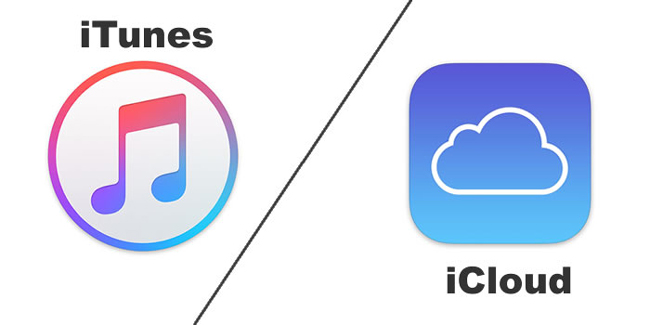 It is no doubt that they can be two useful tools to show you lost messages on iPhone if you have made a backup file for the deleted items before.
Please keep in mind that,
Above-mentioned ways with iTunes or iCloud will overwrite the existing data on your iPhone is you restore the previous data from backup file.
Therefore,
You should backup all your data on iPhone firstly, and then begin the process to access the data from backup file.
2. View Text Messages on iCloud
iCloud enables you to save mobile phone data automatically or manually. Both of them require network connection and power charge.
If you backed up iPhone data to iCloud through Settings > [Your name] > iCloud > iCloud Backup > Back Up Now before, you can easily restore and view the lost messages in iPhone.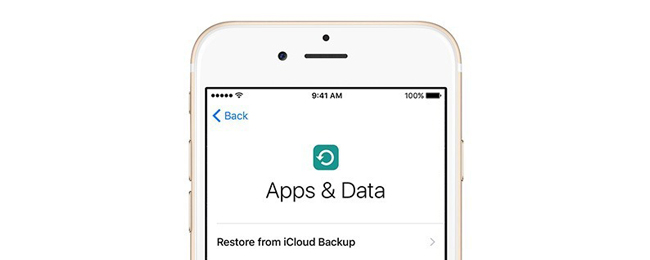 You can follow below systematic steps to view text messages.
Step 1Factory reset your iPhone through Settings > General > Reset > Eraser All Content and Settings.
Step 2Follow the on-screen instruction on your iPhone to set it up.
Step 3On the Apps & Data screen, tap Restore from iCloud backup, then sign in your iCloud account.
Step 4Choose a backup from the list of available backups when it asks you to Choose backup.
Finally, what you need to do is stay network and charge connected and wait for the progress bar to appear and complete.
3. View Text Messages on iTunes
iTunes is another common tool for iPhone users to manage iPhone or iPad data on computer. You don't need other equipment when you want to transfer data between device and computer.
And you can easily check iTunes text messages without obstacle.
Step 1 Launch the latest iTunes on your PC or Mac, which you used to backup your iPhone.
Step 2 Plug your device to this computer with USB cable, tap Trust on your device screen once it appears.
Step 3Select your device when it appears in iTunes. If it does not detect your device, you can restart your device or try to disconnect and then connect it to computer again.
Step 4Click Summary in the left pane, and then Restore iPhone on the right.
Step 5Choose a backup, which includes the lost message, click Restore.

It will need minutes to sync with the computer according to the size of your data.
You should keep in mind that both methods require that you have saved the lost iPhone messages using iTunes or iCloud. And the backup data will replace the existing data on device.
If you want to prevent lost existing data, you can try FoneLab iPhone Data Recovery.
4. View Text Message on iPhone with FoneLab
You can also view messages on Mac if you want as below.
Step 1 Sync Messages on iCloud through Settings > [your name] > iCloud > Messages on iPhone.
Step 2 Go to your Mac which with your Apple ID, and launch Messages app on view your messages.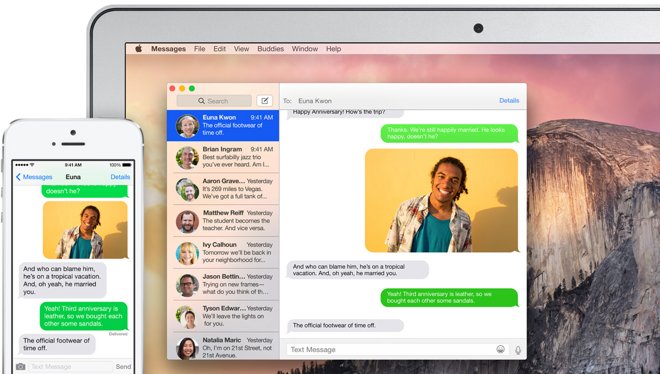 5. View Text Message on iPhone with FoneLab
FoneLab iPhone Data Recovery helps iOS device users to restore lost data from device, iCloud or iTunes backup file. It supports videos, contacts, files, voice memos, WhatsApp Chat History and many other different types of data.
It also can be a convenient tool to help you transfer data from device to computer selectively, then you can view these data on computer whenever you like.
Option 1. Recover from iOS Device
Some iPhone users might have no custom to backup iPhone data regularly, they are risking of data loss. It is no doubt that FoneLab will be a magic to get iPhone data back from device directly without any backup file.
First, you should download and install iPhone data recovery on computer, there are Windows and Mac versions for options. What's more, please make sure that the iTunes on your computer is the latest version.
Then you can open the program, click iPhone data recovery, and then connect your iPhone to the computer, tap the Trust on your iPhone screen if it appears. You will see it shows that Device connected.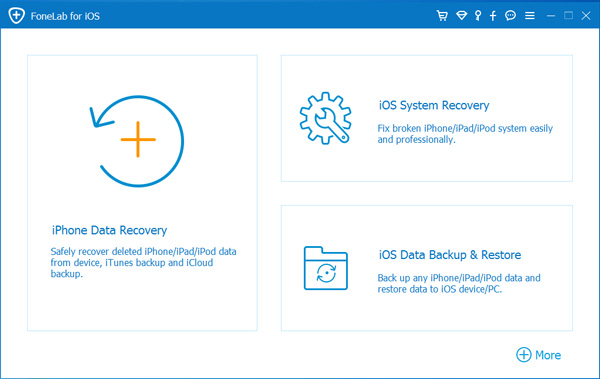 Step 1Its default choice is the first mode Recover from iOS Device. You can click Start Scan to begin directly here. Then it will begin to scan your phone data.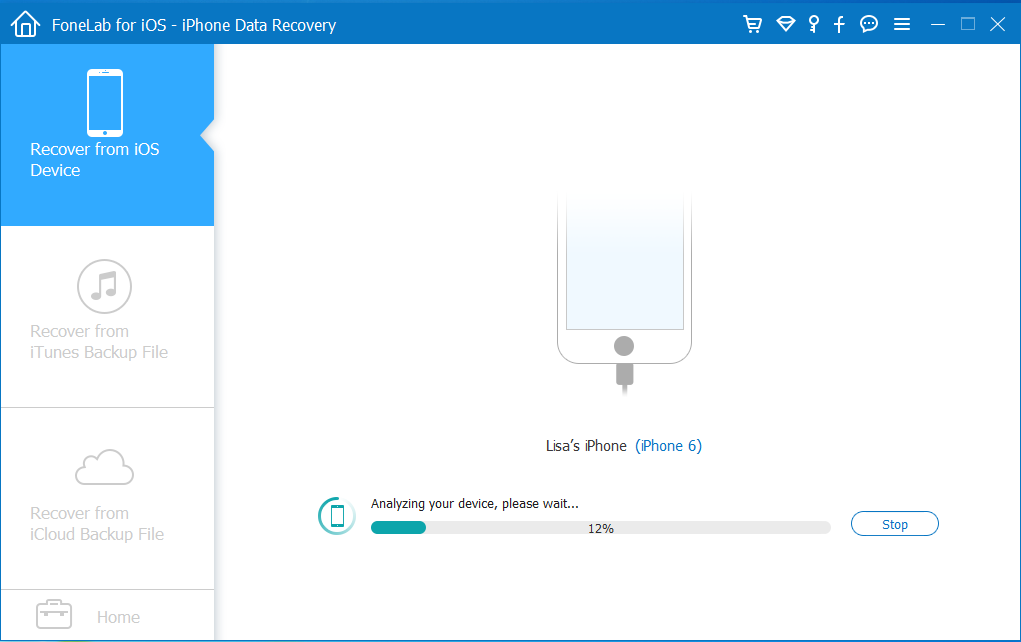 Step 2Select the data type from the left panel, choose and check the boxes of the items you want. You can turn on the function that Display the deleted items only on the top of the window.
Step 3Click Recover. You can select the folder you want to save the recovered data if you don't want them to be stored in the default place.
Step 4Click Recover again.
If you have backup file of the lost data, you will have another two choices to retrieve deleted text messages from iCloud or iTunes backup file.
Option 2. Recover from iTunes Backup File
FoneLab can access the iTunes backup file and then recover the lost messages. It will ask the latest version of iTunes on your computer and you should make sure that you have stored the data you want to iTunes.
Step 1 Choose the second mode Recover from iTunes Backup File on the middle of the left pane.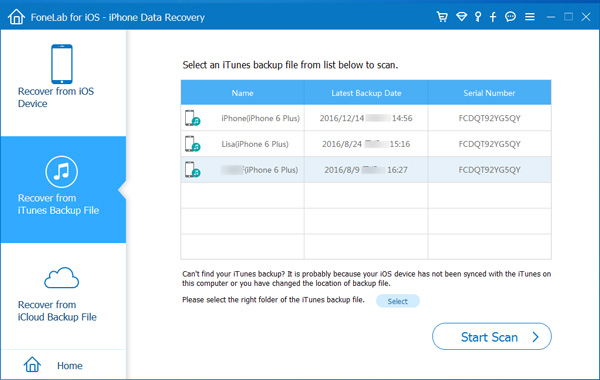 Step 2Then it will show you the available backup file on the list, choose one and click Download button on the right side.
Step 3Choose items and click Recover.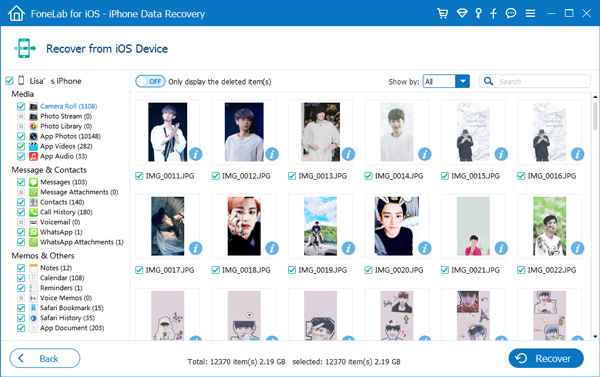 Another option is iCloud, which you don't need to manage your iPhone data on computer with USB cable connection.
Option 3. Recover from iCloud Backup File
Retrieve iPhone text messages from iCloud backup file is as easy as from iTunes.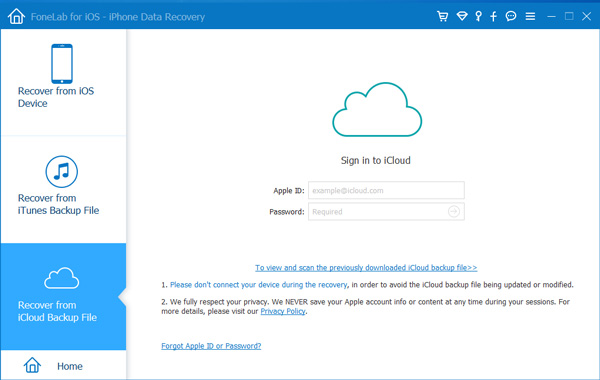 You can choose the third mode Recover from iCloud Backup File, but it will ask you to log in iCloud account firstly. If you have encrypted backup file, you should enter the password to unlock it during the process.
Then you can wait for the scanning result, and then choose and check the items you want to get back and click Recover.
Why not download and have a try now!