The Best Video Compressor - Compress Video for Email on Windows/Mac Easily
"I want to send a video via Email, but the video file is too big to send. I don't know how to compress a video. How do you compress a video for Email?"
As the day goes, sending files via Email has become a common task in daily life. Some of you might encounter the above-mentioned situation as most of videos has a decent chance to be too big to sent via Email.
People need a video compressor to solve this problem and this post will show you the proven solutions to send video via Email successfully.

1. How to Compress a Video for Email with FoneLab Video Compressor
First of all, FoneLab Video Compressor will be highly recommended to you. As you may know, there are tons of similar products in the market, so why choose FoneLab Video Compressor?
It is more than a simple video compressor for users. It also enables you to convert video format, split video file, add video subtitles, remove video audio and more. It can be the best ultimate video program on computer to finish what you want to do within a few clicks.
Below is how to use FoneLab Video Compressor a video for Email.
Download and install the program on computer from official site. It has both Windows and Mac versions. Then it will be launched automatically.
Import video files by dragging and dropping simply, or click Add File to select video file.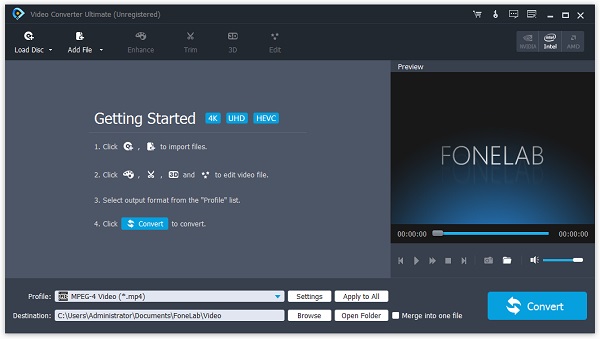 Click Settings button next to Profile box on the bottom, click the box next to Resolution and select one from the drop-down list, then click OK.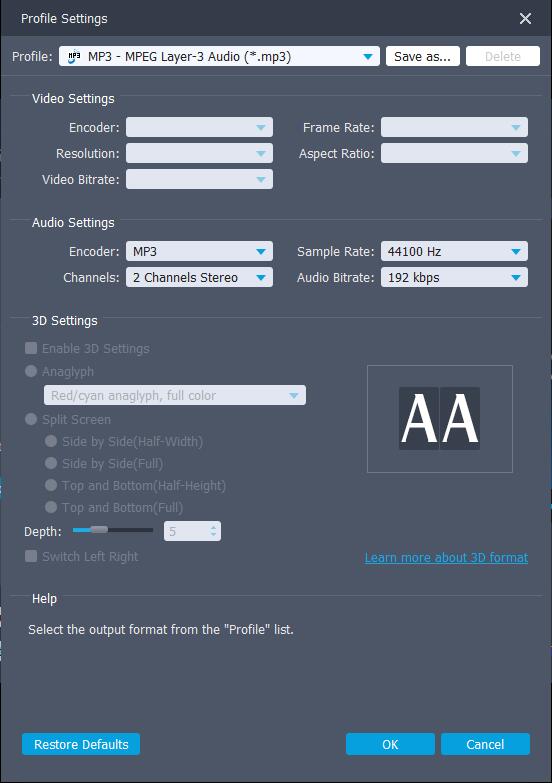 Click Convert on the bottom-right corner.
2. How to Compress Videos for Email with iMovie on Mac
There are always more solutions than problems. Of course you can find other tools on Mac to compress a video.
iMovie is one of the most frequently-used software to edit video files on Mac, so you can use it to compress video files, too.
Below is its demonstration.
Open iMovie on Mac, click Share icon.
Click File > Resolution, then click Next.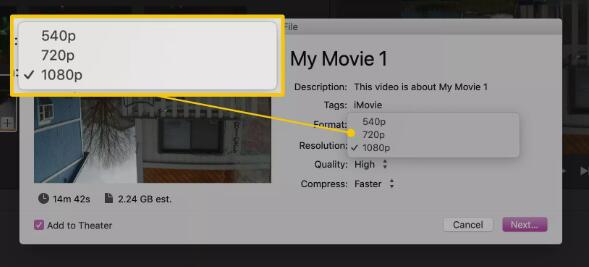 3. How to Compress a Video on Windows
If you are a Windows user, you have various tools to shrink video file size. You are allowed to choose the suitable one according to your needs.
How to Compress a Video via Windows Photos on Windows
If you have no hands, you can't make a fist.
Download and install Windows Photos and then launch it.
Import the video to it and then click Export button.
Choose one according to your needs in the pop-up window.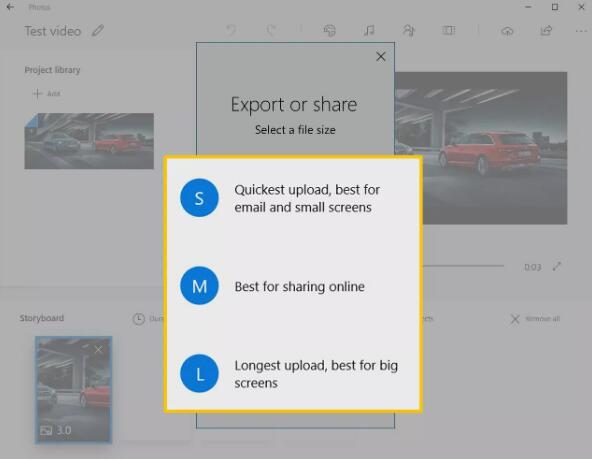 How to Compress a Video via Movie Maker on Windows
If you are a fan of Windows Movie Maker, you ought to try it to shrink video files.
Download and install Windows Movie Maker from official site, then install it.
Open the program, click Tasks > Capture > Import Video, then choose video file and click Import.
Select video and drag it to Timeline.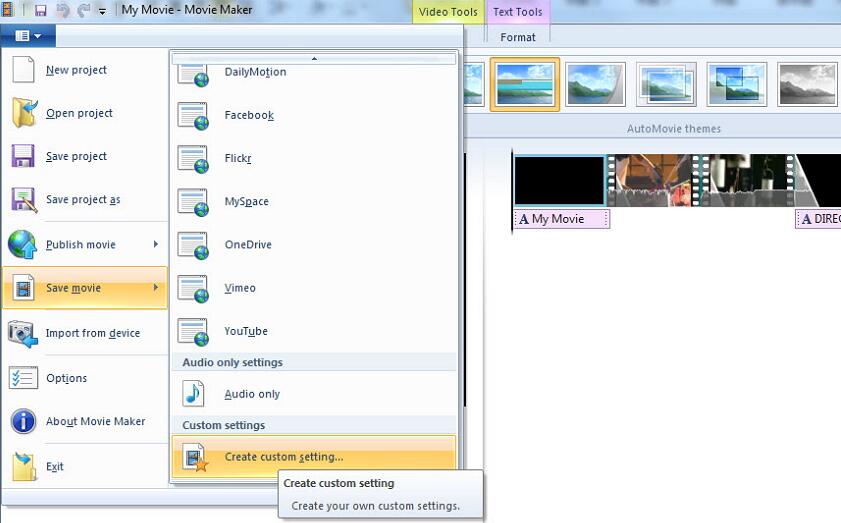 4. How to Zip Video for Email on Computer
All roads leads to Rome. You can also send a video file via Email after zipping it. You can follow below tutorials to zip a video file and then send it out through Email.
How to Zip Videos for Email on Windows
Locate the video you want to zip, then right-click to select Send to.
Then select Compressed (zipped) folder.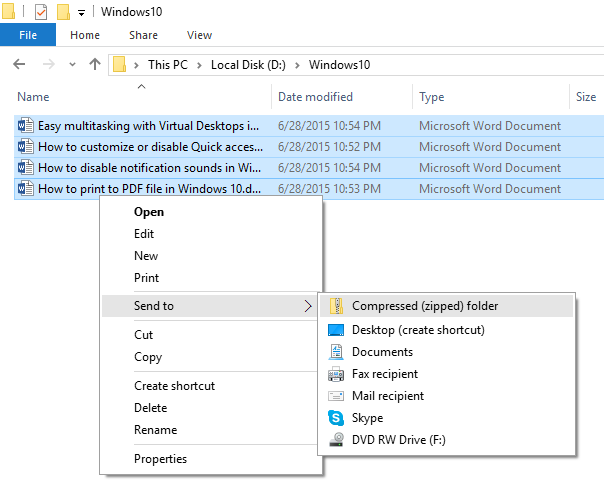 How to Zip Videos for Email on Mac
You need to check below guide to zip video files for Email on Mac.
Locate the video on Mac.
Right-click to choose Compress Items.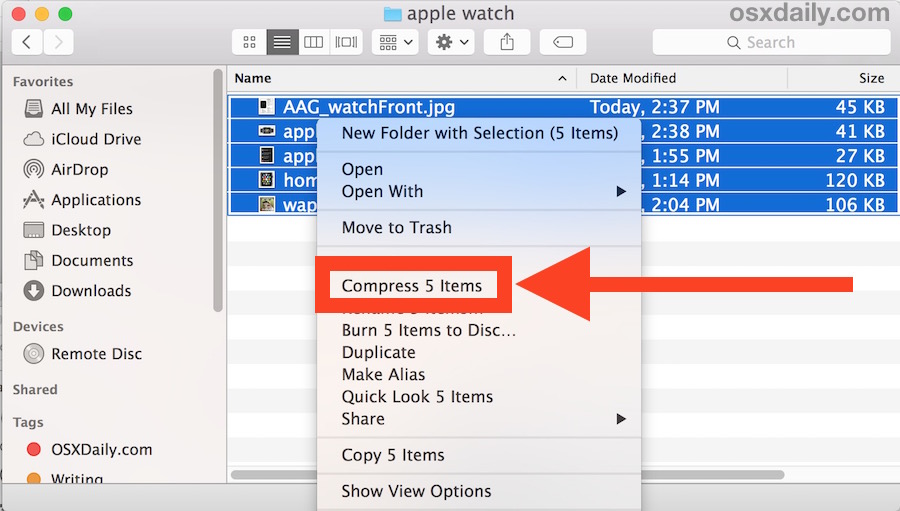 5. How to Compress Video for Email Online
If you wouldn't like to download and install any program on computer, you should try online tools on web pages with internet connection.
Search online video compressor on Google and choose one and open it.
Import the video file and then click Convert button.
6. How to Compress a Video to Email on iPhone/Android
For some iPhone or Android fans who familiar with their mobile phone's features, compressing a video file might also be a piece of cake. You can choose to download a compressor application on iPhone/Android and then compress it with ease.
Search video compressor on iPhone App Store or Android Google Play Store, then install on mobile phone.
Import the video and then follow the instruction to compress video files.
As you can see, FoneLab Video Compressor is an easier and more effective tool. And it also helps you extract audio from video in seconds.
Practice is the sole criterion for testing truth. Why not download FoneLab Video Compressor and have a try now!
Related Articles:

Leave your comment and join our discussion