Convert Video Now
convert MPG/MPEG to MP4 with fast speed and high output image/sound quality.
Compress MOV File - Ultimate MOV Compressor in 2022
I have an MOV file and want to compress reduce its video file size. How to shrink the file with ease? I would like to choose an easy tool. Thanks!
If you have questions about how to compress MOV files, this post will show you how to solve your problems with simple operations.
1. What is MOV File Format
MOV is one of the QuickTime File Format (QTFF), which is a native-used computer QuickTime file format. It is an MPEG 4 video container file format, and it is similar with MP4 format.
As its compatibility, easy editing, popularity, and simple design, people used to save video files as MOV format in daily life. But it will retain details from the camera when capturing. So it makes users compress the large MOV file for space-saving.
2. How to Compress an .MOV File
As you might know that there are different solutions to compress .mov file, and you can get tons of tutorials on the internet. So how to select the best way to shrink MOV file? Below is the detailed information for you.
How to Compress an MOV file Online
For people who don't like downloading program on computer, online compressing web site will be strongly recommended to you.
You can go to the web page directly, and then choose the video file and begin compressing. It is easy to use and most of them have clear instructions on the page so you can understand how to use it with ease.
Here are 5 online compressors introduced to you.
Option 1. https://www.onlineconverter.com/compress-video
Online Converter shows you the detailed steps to compress video and allows you to select the audio quality according to your needs. MP4, MPG, MKV, FLV, WMV and more formats are supported.
Option 2. https://www.youcompress.com
YouCompress is an online web site to compress video, PDF, songs and images. So you are allowed to compress MP4, MOV, MP3, PNG, GIF, JPEG and more online for free.
Option 3. https://www.media.io/compress-mov-file.html
It has both online and desktop versions to compress video files. You can go to the web page and upload and shrink video file or download the program on Windows or Mac to reduce the video file according to your needs.
Option 4. https://keepvid.com/video-compressor.html
Its simple page design and guide lets you choose the right compressor and then begin the process online. You can drag and drop the files to the page directly or select one from MP4 Compressor, MOV Compressor, Compress Videos for Email and Compress Videos for YouTube.
Option 5. https://www.videoutils.com/compress-mov/
You can compress video and select whether you want to scale the video or not. What's more, you can select the video width from the drop-down list. Its shortcoming is the mac upload file is 500 MB.
When asked about how to compress MOV file, the vast majority of people you should have a video compressor program on computer. But most of them have no idea which one is the best for you.
When it comes to me, I think FoneLab will be the best choice for you.
How to Compress MOV files with FoneLab
FoneLab Video Compressor is an effective and simple program for every user. You are allowed to convert video format, split video file, rotate video file and more within a few clicks.
Features of FoneLab:
Supports Windows and Mac versions.
Convert video format with ease.
Compress video easily.
Edit video, add subtitle, split video, merge video.
Adjust video settings.
How to Compress MOV File with FoneLab
Step 1Download and install the MOV Compressor on computer. Then it will be launched automatically.
Step 2Drag MOV file to the program directly, then click Settings button next to Profile box.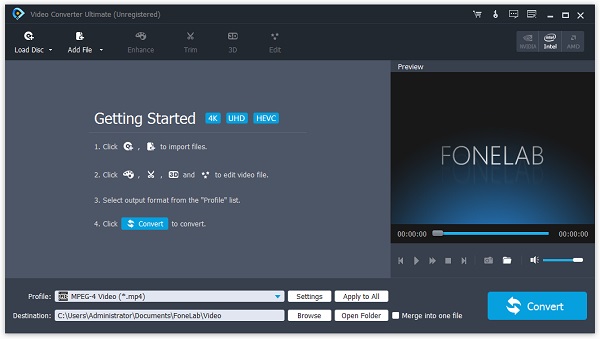 Step 3Select the right options from the drop-down list, click OK.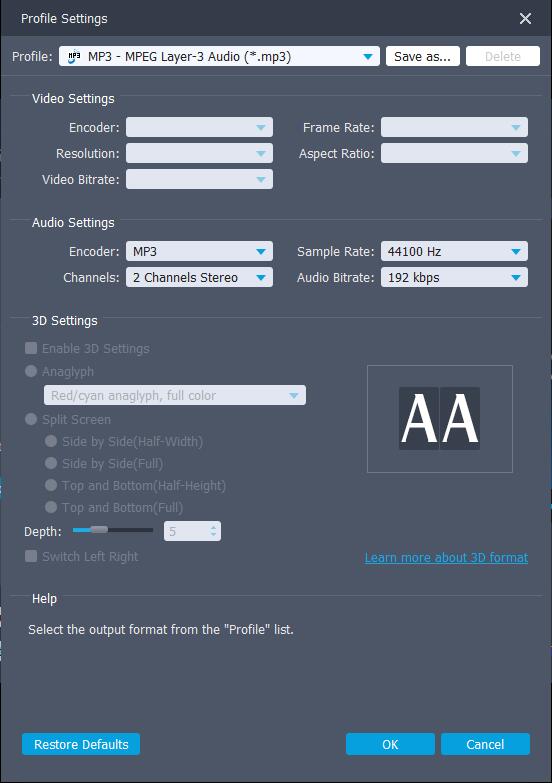 Step 4Choose the output format and destination, click Convert.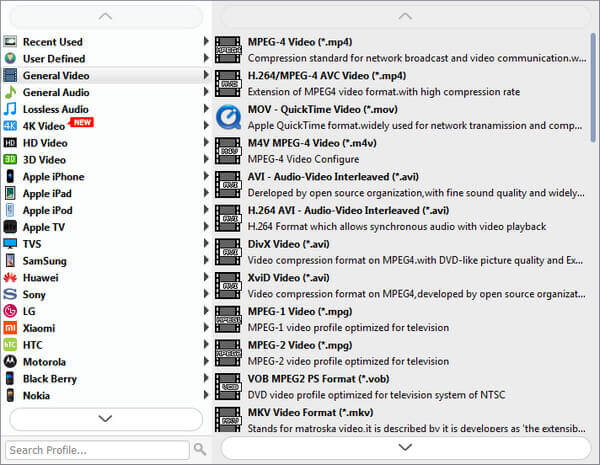 Depending on personal experience and concern, we find that some people prefer to use iMovie on Mac.
How to Compress Quicktime Video in iMovie
If you used to edit video with iMovie on Mac, you can also use it to compress video. Below is the demonstration.
Step 1Open iMovie on Mac and then click File > New.
Step 2Input the name and click OK.
Step 3Right-click and click Create, click Import > select video file > Open.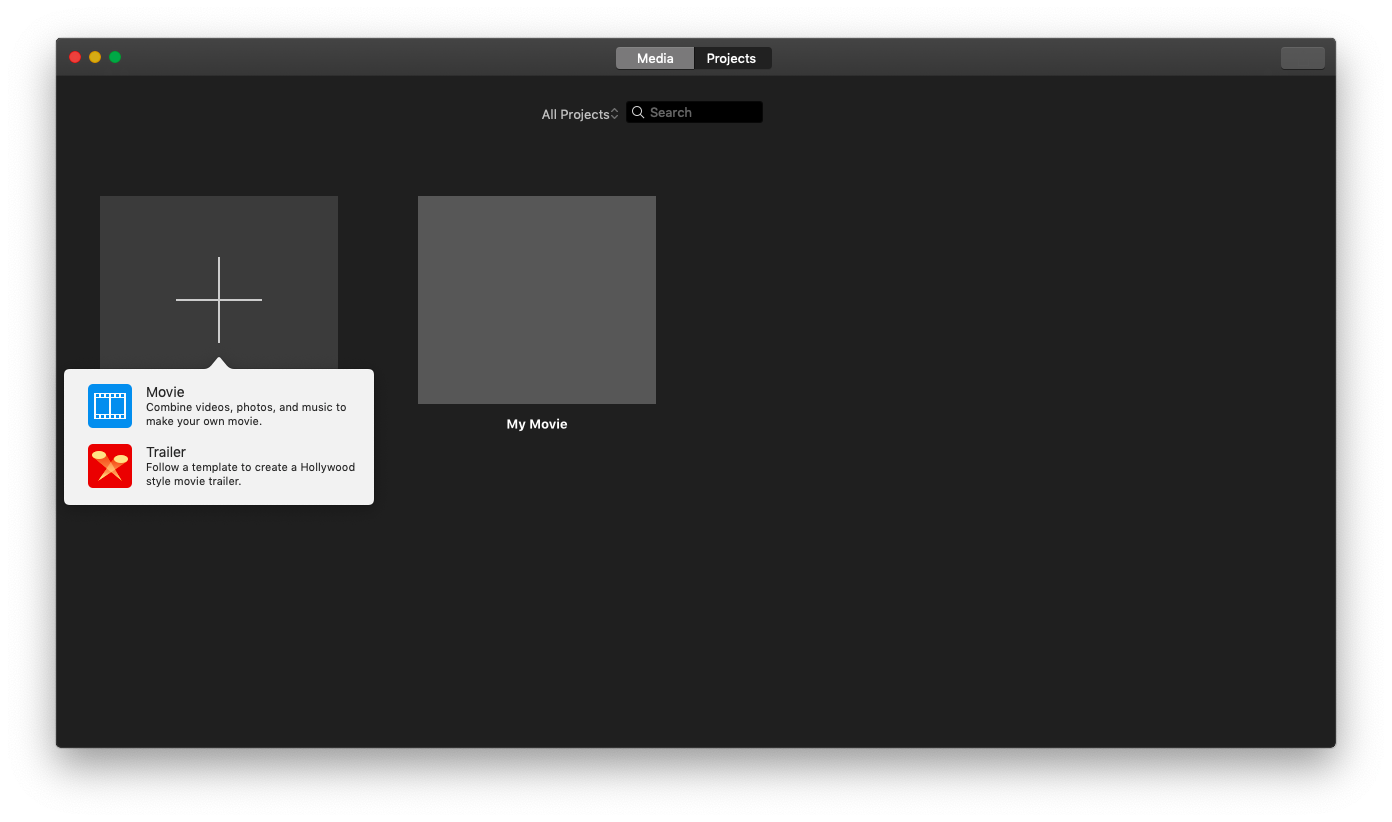 Step 4Click Export > Share > Quicktime.
Step 5Click share icon > Email/Web > Compress Movie For > Save.
Well, iMovie is one of the methods, another is Windows Movie Maker.
How to Compress .MOV Files on Windows
Step 1Double-click Movie Maker on computer and locate Capture Video, click Import Video, select video file and then click Import button.
Step 2Drag and drop the video into the Timeline and then click Save to my computer.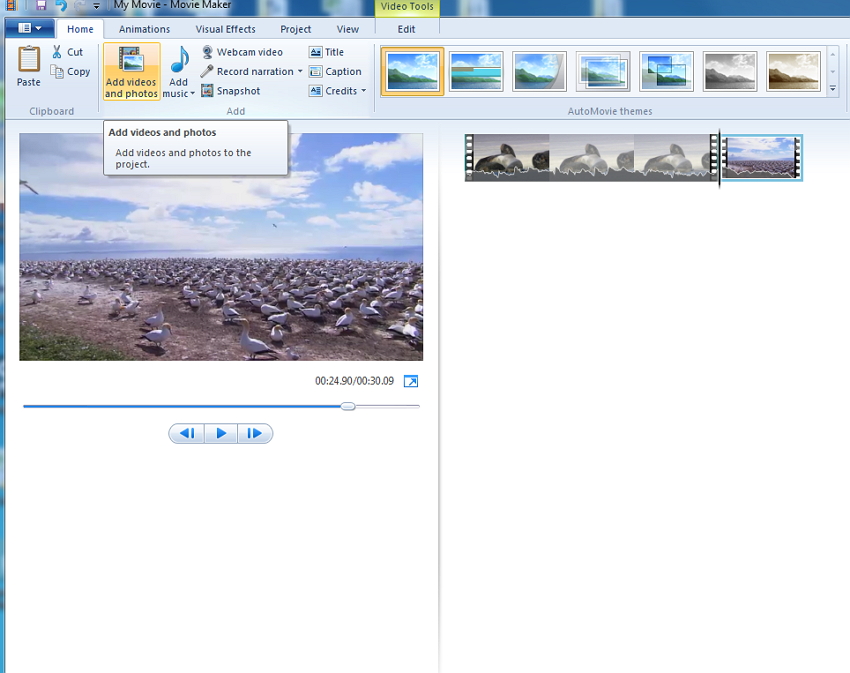 Above-mentioned ways are only part of the solutions. Perhaps you might also want to learn something about MOV and MP4.
3. MOV vs MP4
After compressing, MOV can be converted to other formats. So you might know something about MP4 and MOV.
MOV is a popular video format developed by Apple. It supports QuickTime movie player and compatible with Windows and Mac. Usually, compared with other formats, MOV will have higher quality and bigger file sizes as well.
MP4 file format was later developed than MOV and MP4 almost supports all video players and game devices.
In a word, both MOV and MP4 have millions of fans and you can convert video format easily with FoneLab Video Converter Ultimate. Why not download and have a try now!