[Recommended] 4 Simple Ways to View Photos on iCloud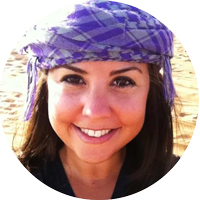 "I uploaded my husband's photo library to the Photos app without any problem on his account on my Mac. But when I'm trying to access iCloud photos online, about half his iCloud photos cannot be found. They have the correct photos respectively in the Photos app but are empty on icloud.com pictures."
Although Apples offers users this useful tool to save and backup pictures, music, messages etc, and view iCloud pictures on any web browser by logging into iCloud account, it doesn't give you too much control of iCloud. Not only that can't you reach part of the data, but also may you come across with above depressed situation that some of the pictures are not there when viewing iCloud photos online.

How to View iCloud Photos?
Some of the new iPhone users may wonder "How do I access my iCloud?" For your information, please read following tutorial to see how to get access to iCloud photos online.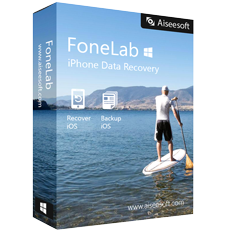 FoneLab - The Best iCloud Backup Photos Viewer

FoneLab - iPhone Data Recovery - recover the lost/deleted iPhone data including WhatsApp Chat History from your backup or device.
Free Download
Free Download
Click to Tweet This Post Now
How can you do if you have donwloaded the iCloud program on your PC? It allows you to use another simple way to view the iCloud photos on computer.
Now,
If you begin to think about that how to view iCloud photos without iPhone, keep moving.
The best bet to prevent data loss is to backup iPhone data in time. It enables you to access iPhone data, including photos, videos, audios, document, playlist and more with ease. Here we will introduce the top 3 ways to backup iPhone photos effectively.
Option 1: Backup iPhone Photo with iCloud
iCloud is the most popular Apple way for iPhone users to backup and restore iPhone data. Of course you can choose other similar cloud services to do this, so you choose the best onea ccording to your needs.
iCloud allows you to execute the operation on iPhone settings, webpage, or computer iCloud program. Each method can make you get photos on wherever you want through logging in the same account.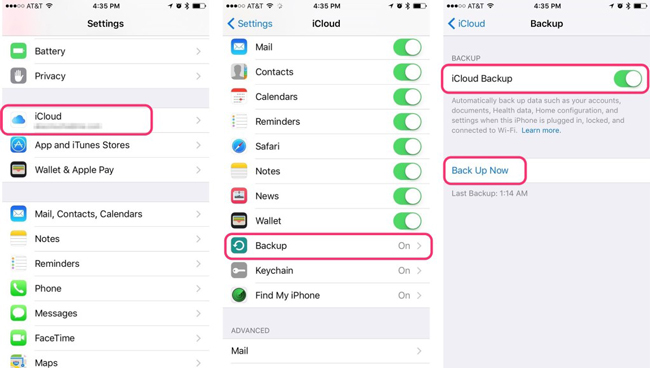 Option 2: Backup iPhone Photo with iTunes
As you know, iCloud has its limits like storage of 5GB, internet connection requirement and more. So iTunes is another Apple way if you don't like iCloud.
It is a simple tool for iPhone user with a Windows computer, transfer photos, videos, contacts and more without barriers.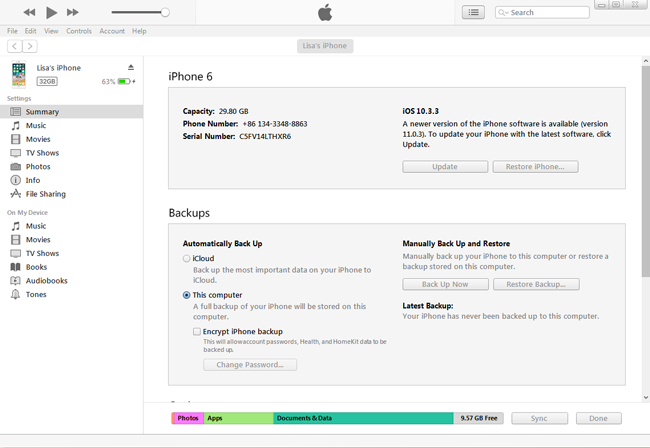 Option 3: Backup iPhone Photo with FoneLab
If you don't want to waste too much space for the backup file on iCloud or computer, FoneLab can satisfy you. It backs up data with data. format, which won't take much storage on the computer and you can easily restore data from this backup file selectively and safely.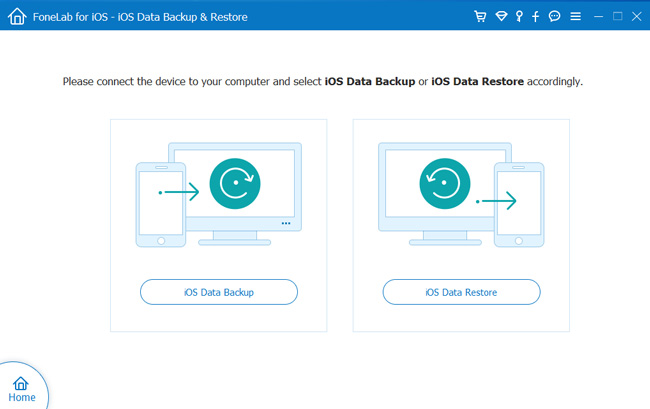 It is obvious that there are still other solutions to backup iPhone data, please leave comments below if you have better recommends.
Free Download
Free Download
Related Articles: