How to Send Text Message Instead Of iMessage on iPhone
"I want to send a message, which is a simple text Message rather than an iMessage, to my mother. She doesn't have a stable internet connection. However, I have turned on the iMessage on iPhone before, I don't have any idea how to send a text message instead now. Is there anyone can help? Thanks!"
There are some advantages of sending iMessages on iPhone.
Such as,
You can send sticker, emoji, animation, etc. via iMessages.
It is free if you have connected to network.
You can use it to make a payment.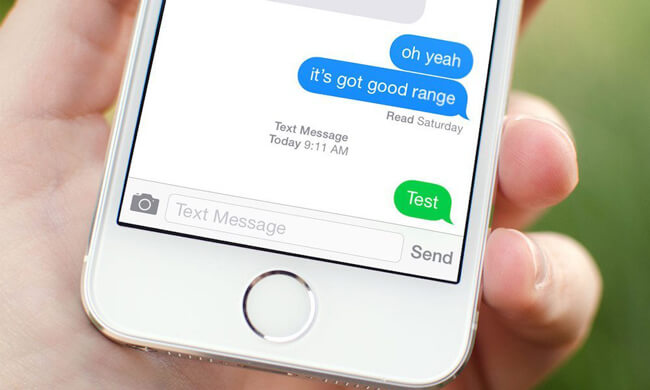 Well, there are still some limitations to cause users don't like this function.
Your network is not stable.
The receiver can't connect to cellular or Wi-Fi.
You can't send and receive iMessages with who are not using iPhone, iPad or other iOS devices.
Therefore, you will begin to find out that how to send an iMessage as a text message instead from iPhone.
In this case, you have 3 options of force sending SMS rather than iMessage as below.
That's all.
So easy that you can save what you want within a few clicks.
Stop using the traditional tools, and then choose FoneLab and have a try now!
Free Download
Free Download
Related Articles: