iPhone Backup Extractor: How to Extract Data from iPhone Backup
Just image a situation. One day, you delete the phone number of the hot girl you met yesterday by mistake. What you want is to recover the number quickly. But you finally find that you cannot just restore and even preview the number from your backup. Besides, you are not going to backup and restore iPhone.
As we know, the iTunes backup file is not a common file, but a SQlitedb file. It means that it is not readable. So even you find the backup file, you can't extract photos from iPhone backup, and restore to your iPhone. Unfortunately, to restore from backup requires you to reset the whole device, which might bring a large level of inconvenience. This is why the iPhone backup extractor comes out.
Well, there is another thing you need to pay attention. At the first place, don't sync your iPhone with iTunes after you find data loss on your device. Once you plug your iOS device into your computer, iTunes will automatically launch and sync. It will just update the backup file instead of building a new one. You can also extract music from iPhone.
Extract iPhone backup file and recover iPhone (iOS 10) data in steps
Now, we highly recommend a reliable iOS backup extractor, Aiseesoft FoneLab. It has two versions both for Mac users and Windows users. This software enables you to extract the iTunes backup file and preview contacts, SMS, photos, videos, calendar, notes and call history in details. And you can use the iCloud backup file instead of restoring backup from iTunes. Moreover, this program also permits data recovery data for iPhone according to your needs.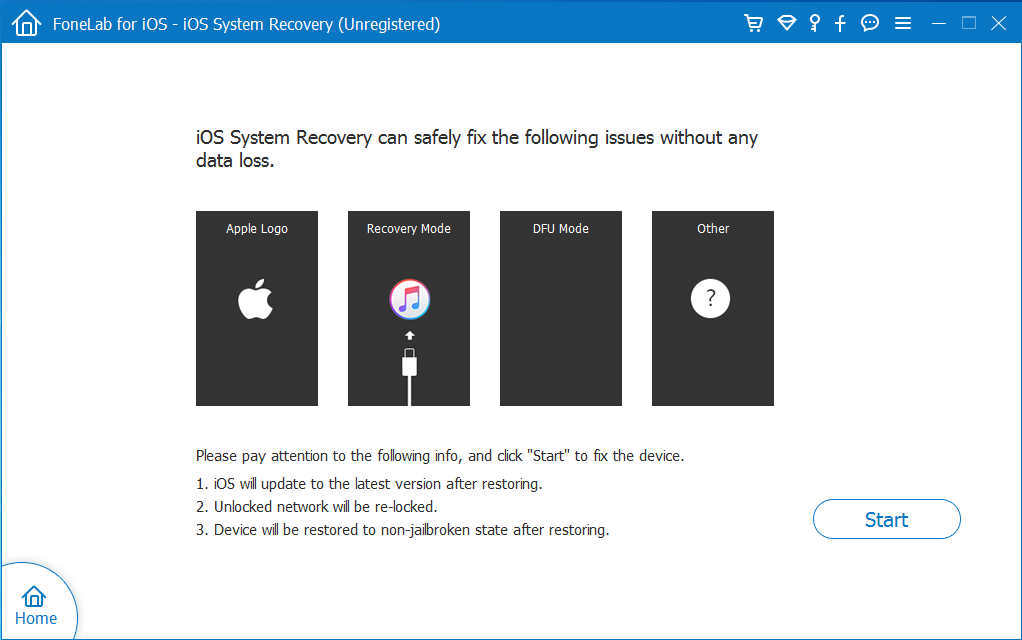 iPhone Data Recovery
FoneLab - iPhone Data Recovery - recover the lost/deleted iPhone data including WhatsApp Chat History from your iCloud or iTunes backup or device.
Option 1: Extract files from iTunes backup.
Step 1: Scan the iTunes backup file.
First of all, free download Aiseesoft FoneLab for iOS, an iTunes backup extractor. And then, install and launch it on your computer. Please don't connect and sync your iPhone with iTunes after you lost data on the device, to prevent lost data from being overwritten.
Once you connect your iPhone to the computer, this software will scan out the backup files. It will not take a long time. What you need is to choose the right device backup file and move to Start Scan.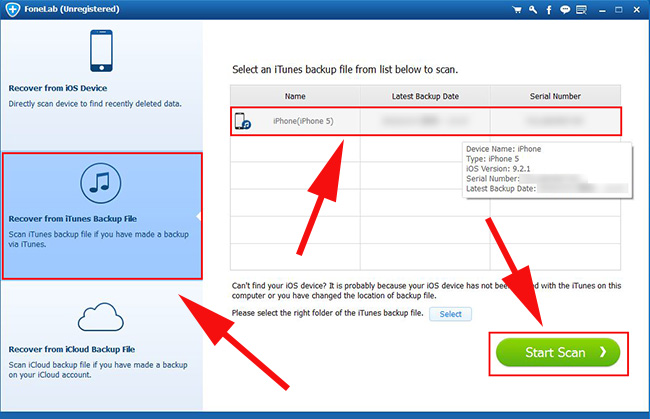 Step 2: Extract backup of iPhone and recover data.
After scanning, all the content in the iTunes backup has been displayed. All of them can be previewed and checked by this iPhone backup viewer. After preview, check those you want to extract and hit to Recover and save them.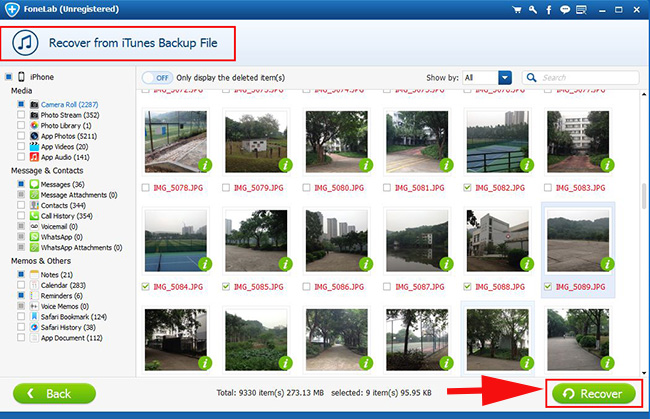 Step 3: Do remember to backup iPhone.
To avoid losing data from your iPhone (including iOS 10 devices), do remember to backup iPhone on your computer or Mac to get the data back while losing data from your iOS equipment. What's more, you can use Aiseesoft FoneLab for iOS to perform the backup extracting in similar steps. Additionally, this software enables you to directly scan what you need and restore from iTunes backup. It is so helpful for iTunes backup and restore.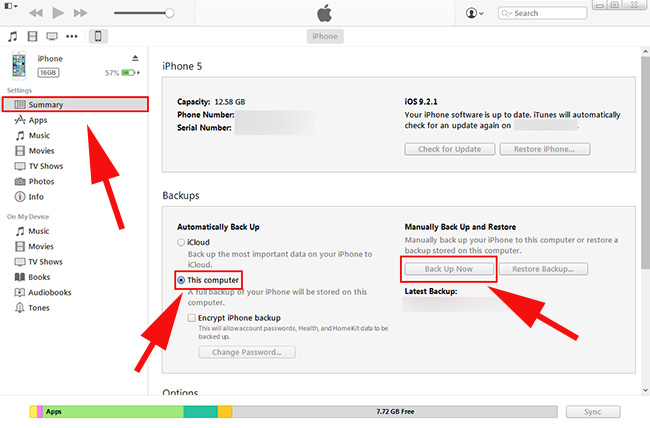 Option 2: Extract files from iCloud backup.
Step 1: Log into your iCloud account.
After running Aiseesoft FoneLab for iOS, select Recover from iCloud Backup Files. Then, enter your iCloud ID to log in.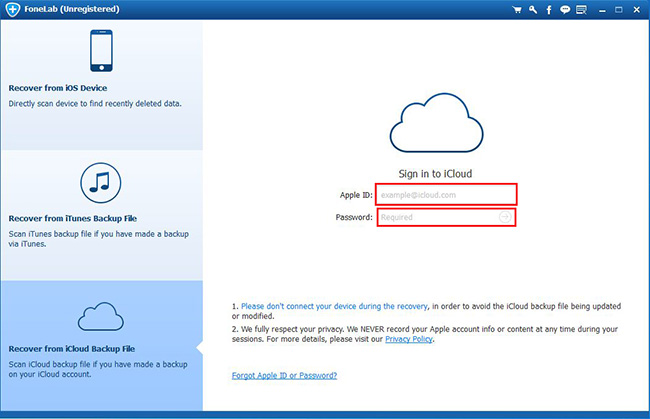 Step 2: Download and extract the required iCloud backup.
Once you've logged in, a list of backup files will be under your iCloud account. Select the iCloud backup file that you decide to extract. Then click on the Download button to get it off. When it's complete, click the Scan Downloaded button to run this iCloud backup extractor.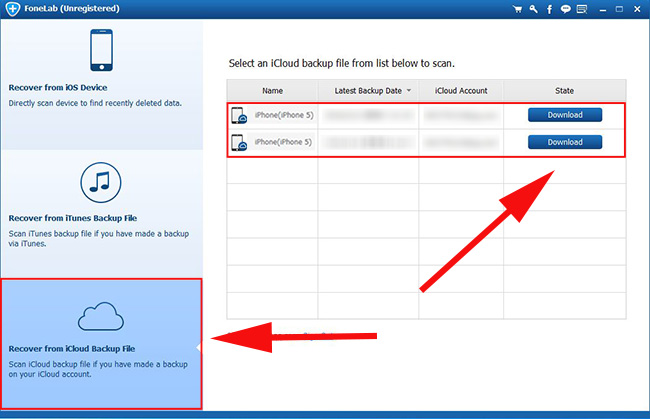 Step 3: Scan the iCloud backup and recover the files.
After that, you can preview by this backup extractor, to see if the file integrity is kept intact. Once the process is completed, you just choose to Recover the files and complete the recovery process. For example, you can recover notes from iPhone or retrieve photos from iCloud backup. Then, you will be fully satisfied with the outcome.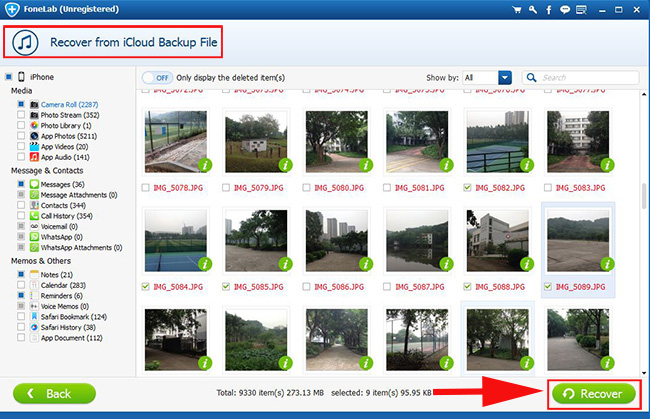 Conclusion:
As you can see, there are multiple ways you can use to extract your favorite items from your backup. But, with iPhone backup extractor,you can restore what you want and even the deleted files from the iTunes backup or iCloud backup easily. We promise you that our iPhone data extractor will be safe and efficient. We recommend you that you choose Aiseesoft FoneLab for iOS as this is the only professional way that will help you recover your files quickly without having to restore the whole phone. Aiseesoft FoneLab for iOS will be useful for iPhone backup and restore.
Related Articles: