How to Corrupt A Word File and Recover A Lost or Deleted Word File
"What is the easiest way to corrupt a word document so it won't open? I have this huge essay due tomorrow and am only 3/4 finished it. If I don't finish it on time I'm hoping to hand in a corrupt Word file."
In this article, we will provide two ways to damage files and a way to recover lost files. Hope you find a suitable method from this article.
Tips:
If you want to fix word not opening on mac without data loss, you can refer to fix word not opening on mac.
If you want to know more about lost Word document recovery in Windows, you can refer to recover deleted/unsaved word document in Windows.
If you want to know more about deleted Word document recovery in Windows or Mac, you can refer to recover deleted word document in Windows/Mac.

1. Corrupt A Word File by Using an Online File Corrupter
How to corrupt a file? The easiest way is using an online file corrupter: https://corrupt-a-file.net/

. This online site only needs you to upload the file you want to corrupt, and it can help you quickly corrupt the file.
This site can corrupt any kind of file: Word, Excel, archives, MP3... anything! Just submit your files and we corrupt them.
The steps to corrupt a file are also very simple, you only need to follow the following operation to be able to easily corrupt the file.
Type https://corrupt-a-file.net/

in the search box at the top of the browser, then press enter.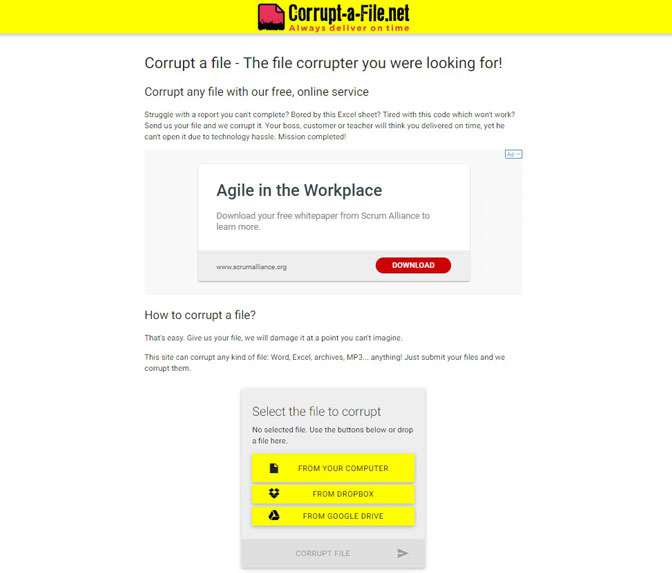 Click FROM YOUR COMPUTER. Select the Word document and click Open. The name of the file will appear under Select the files to corrupt.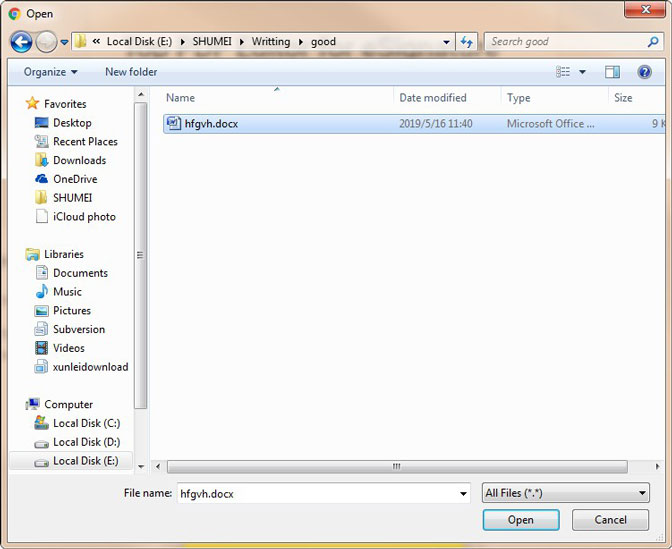 Click CORRUPT FILE. This uploads the file and corrupts it.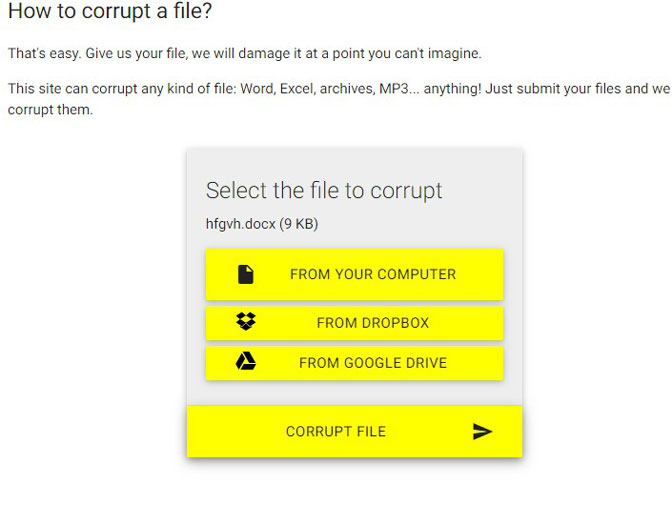 Click DOWNLOAD YOUR CORRUPTED FILE. You'll see this option once the file is ready.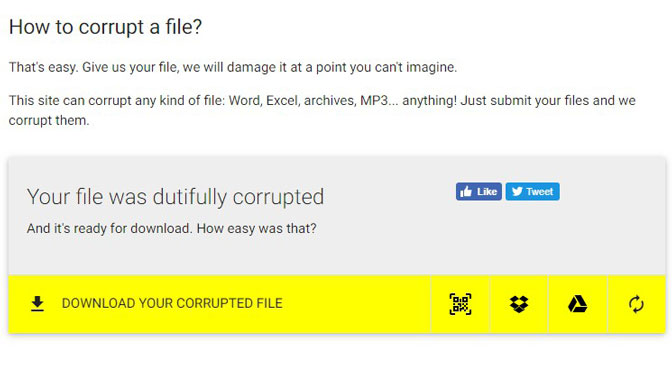 Try opening the file in Word. If you have Word on your computer, double-clicking the file should attempt to open it in that app. You'll see an error saying there's a problem with the content. Click Ok to proceed, and then Word will try (and fail) to repair or recover the content.

2. Corrupt A Word File by Using a Notepad for Windows
Of course, in addition to using online sites to corrupt files, we can also manually corrupt files by using the Windows Notepad program.
Follow these steps to corrupt the file:
To open the Notepad, we have three methods.
Methods 1: Click Start button, then you can find Notepad in the Start menu in a menu called Windows Accessories.
Methods 2: Press Windows key and type Notepad in the search box, then press Enter key to open Notepad.
Methods 3: Press Windows key and R key, then type Notepad in the middle box and press Enter key to open Notepad.
Click the File menu and select Open.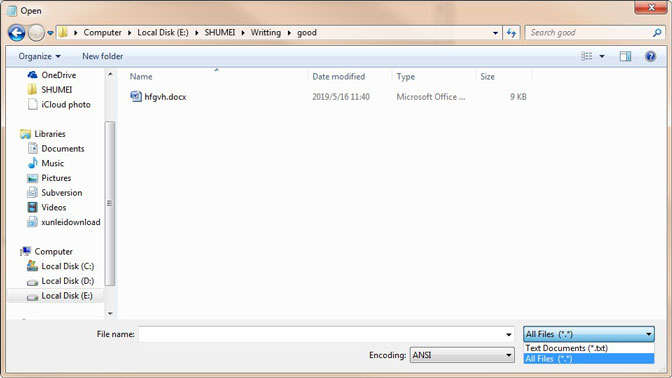 Select All Files from the drop-down menu. It's at the bottom-right corner of the file browser. The one set to Text Documents (*.txt) by default. And then select the Word document you want to corrupt in the file browser, then click Open.
You will see that a bunch of gibberish appear in the Notepad window. All we need to do is delete several lines of text. Seven or eight lines should be enough. Click the File menu and select Save As.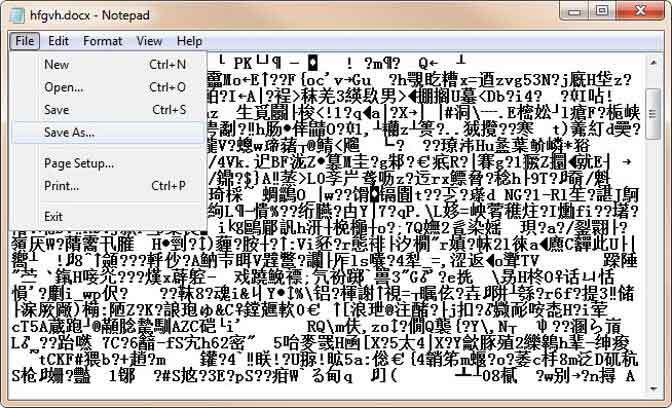 Then select All Files from the Save As window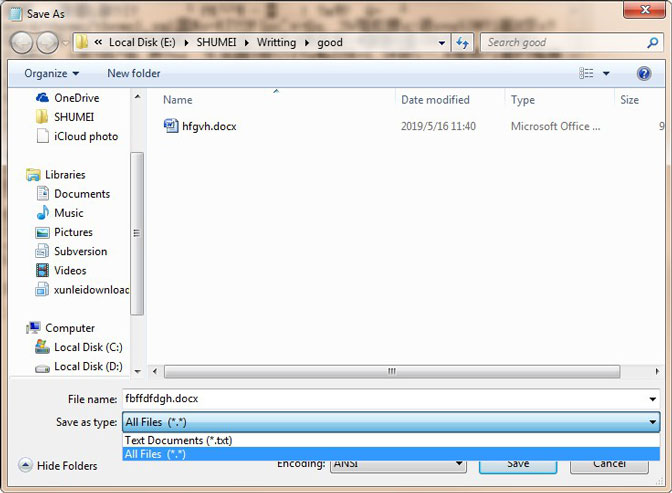 Name the file and click Save. This version of the file is now corrupt.
3. Recover a Lost Corrupt Word File by Using FoneLab Data Retriever
If your files are lost, we can use powerful data recovery software to recover our lost word documents.
FoneLab Data Retriever  has the ability to recover almost all deleted or lost Word documents by scanning the storage device in which the documents lost.
It is able to restore Word documents lost for manual deletion, system crash, non-responding, corruption, overwritten, etc.
Download, install and launch this data recovery software on your computer with the above link. On the main interface, you need to choose the data types you want to recover first. Here you should choose Document. Then select the hard drive in which you may find the lost documents.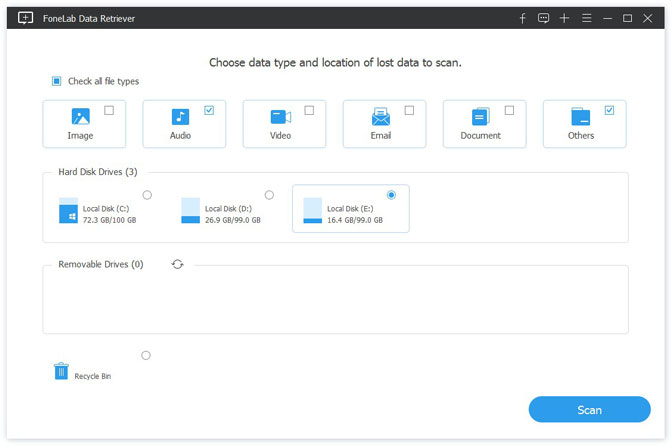 Clicking Scan button will give you a quick scan on the selected disk drive. After finishing the scan process, all types of document will be listed on the left sidebar.
On this interface, you can click Deep Scan to get more scanning results. Deep Scan will take more time to complete the whole scanning process, but it will bring all possibility.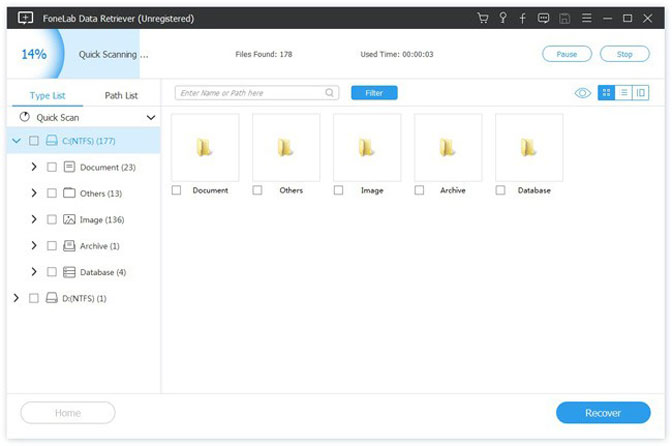 Click DOCX to find your needed documents. You can also use Filter feature to quickly locate the files you want to recover.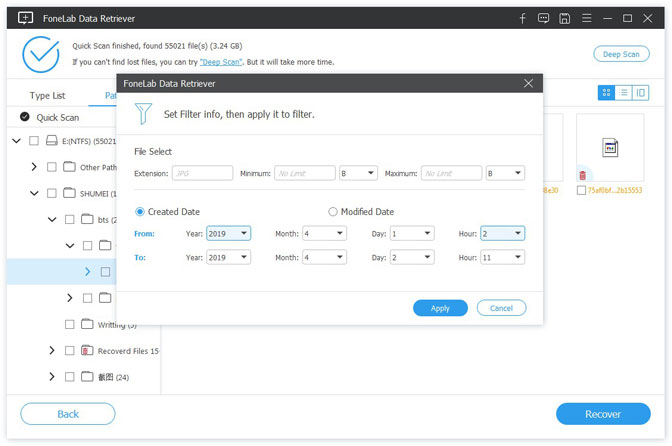 Mark the required items and click Recover. The selected Word documents will be saved back to your computer.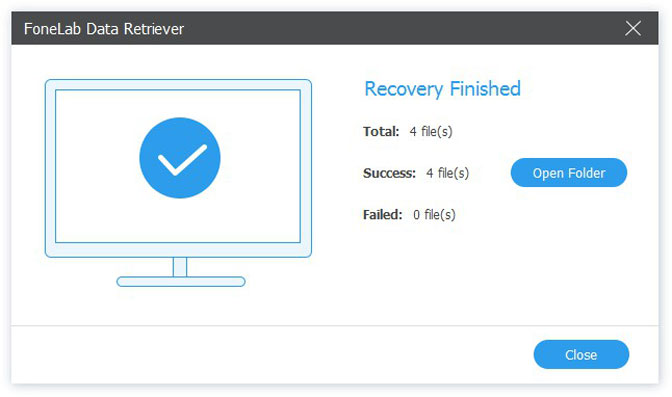 Conclusion
Without complicated operation, you can retrieve the missing Word document from the hard drive. All you need to do is click a few times.
In addition to Word document, this software can also recover Excel document, recover TXT files on Windows and other types of files.
If you have any thoughts or Suggestions on file damage or recovery, please let us know in the comments below.
Related Articles:

Leave your comment and join our discussion