Convert Video Now
convert MPG/MPEG to MP4 with fast speed and high output image/sound quality.
Best Audio Compressor - How to Compress Audio Files with Ease
I need to send the audio with Email, but the file size is too big to send. I know that I can compress the audio file, what can I do?

Compressing an audio file is not a complicated task, but you should get clear definitations of both lossless and lossy.
Lossless means that the audio file has the original data so its file size is much bigger than the lossy one.
While, the lossy file has a lower bitrate, stripping out a good portion and others, which makes a much smaller file.
Now, you can begin to compress the audio files.
1. How to Compress an Audio File with FoneLab Audio Compressor
FoneLab Audio Compressor will be strongly recommended to you as its professional and convenient.
It is much more than a helpful audio compressor for you.
It has both Windows and Mac versions.
It also makes you convert video or audio file format to others you want.
It enables you add subtitles to video file.
You can use it to split or merge video files with ease.
It is easy to use.
Below is how to compress an audio with FoneLab Audio Compressor.
Step 1Download and install FoneLab Audio Compressor on your computer, then launch it.
Step 2Dropping file to the program or click Add file to import an audio file.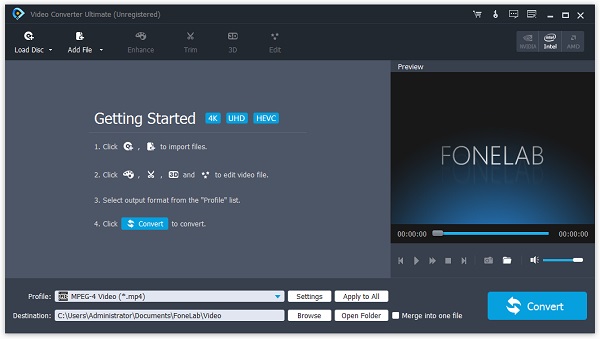 Step 3Click Settings next to the Profile box, select Encoder. MP3 is a smaller file size, while FLAC is lossless file. Then you can choose 32 to 320 kbps Audio Bitrate. Finally, choose Sample Rate.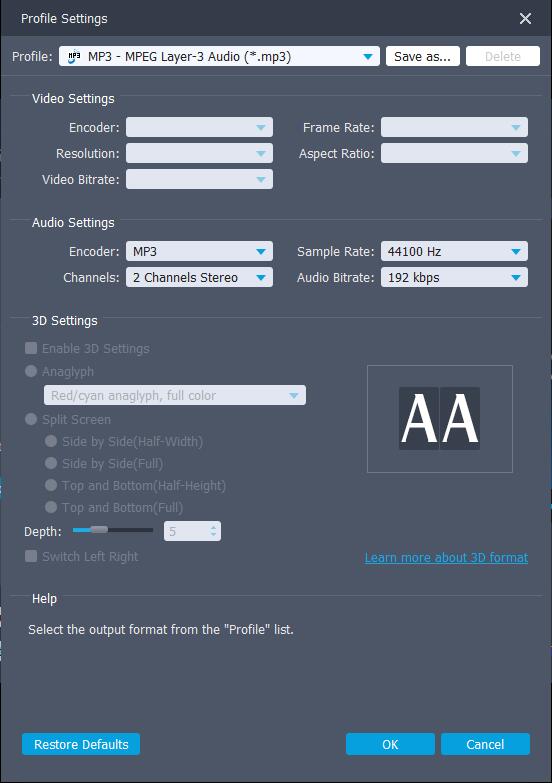 Step 4Click OK, then Convert.
If you want to add an compressed audio to a video, you can follow below demonstration.
Step 1Import the video file to the program.
Step 2Click the + button to select the audio file and click Open.
Step 3Click Convert.
If you are an iPhone or iPad user, you might familiar with iTunes, which is an effective tool to manage iOS data between device and computer. It also helps you compress video or audio file size.
2. Compress Audio Files in iTunes
No matter you are using Windows or Mac, you can easily get iTunes from Apple official site, then follow below instructions of compressing an MP3 file.
How to Compress an Audio File in Windows
Step 1Open iTunes, drop the audio file to it.
Step 2Click Edit > Preferences > General > Import Settings.
Step 3Select Import Using > MP3 Encoder.
Step 4Locate Setting, select Good Quality (128 kbps), then click OK.
Step 5Right-click the audio file, click Convert to MP3.
How to Compress an Audio File on Mac
Step 1Click File > Add File to Library, select the audio file and click Open.
Step 2Click the audio file in the iTunes Library, select File > Convert > Create MP3 Version.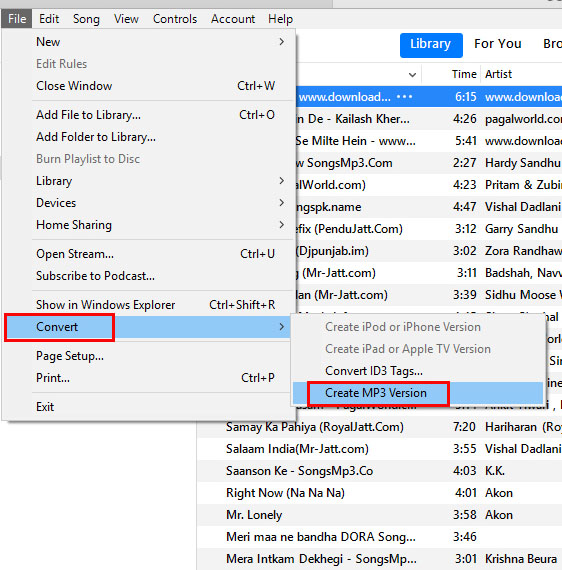 Step 3Adjust the settings and compress the file.
3. How to Compress Audio File via Zipping It
For people who want to shrink an audio file size to send it out, zipping it can be one of the best methods.
Zip an Audio File on Windows
Step 1Find the audio file on folder, right-click to select Send to.
Step 2Click Compressed (zipped) folder.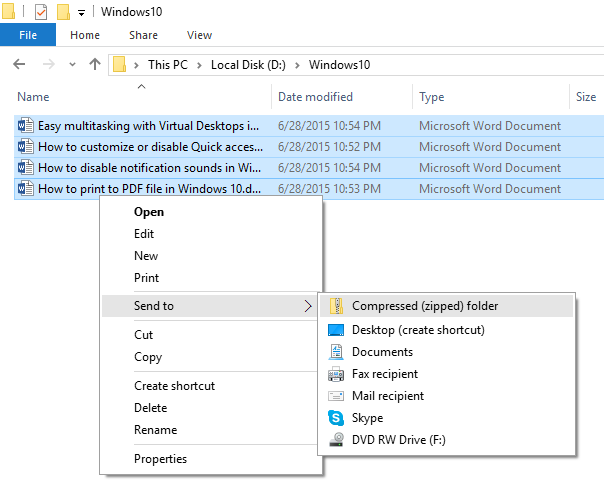 Zip an Audio File on Mac
Step 1Locate the audio file and right-click it.
Step 2Select Compress Items.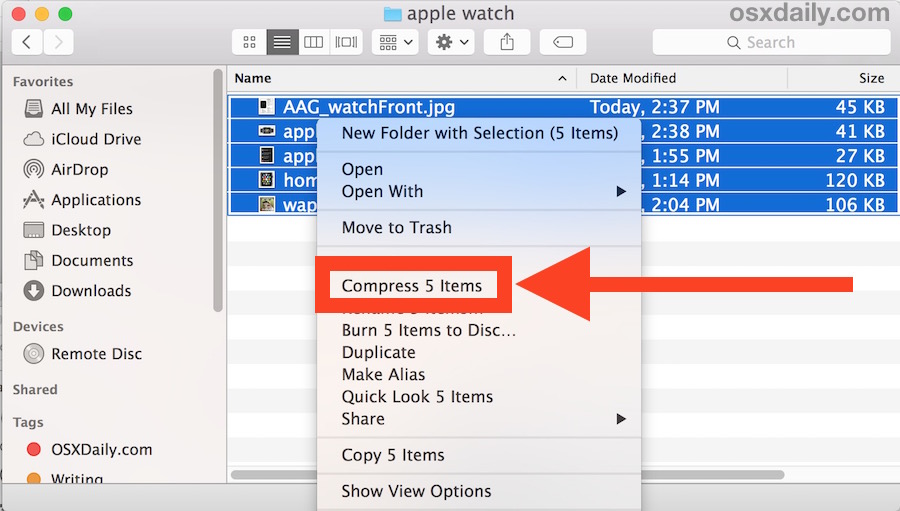 Solutions are always more than the problem. If you don't like to download the program on computer, you can find some online audio compressors on the internet.
4. Compress Audio Files Online
Here are top 5 recommendations for you. You can open the website on your browser and then follow the instructions to import and compress your audio files.
Option 1. https://www.media.io/audio-compressor.html
It has both desktop and online versions. You can download the software on computer or just visit its web page and compress the audio file size directly. And it allows you to drag and drop the file to the page or click to choose file from local folder. Then simply compress file.
Option 2. https://www.onlineconverter.com/compress-mp3
This is an online tool, which allows you to select quality to compress an audio file. But it has a shortcoming that you can select an MP3 file to compress here. If you have another audio format, you need another solution.
Option 3. https://www.youcompress.com/mp3/
It has a simple web page design and secure SSL connection, you can enjoy the tool with encrypted connection. It won't save your files, all uploaded and compressed files are automatically deleted from servers after a few hours. And it allows you compress unlimited files.
Option 4. https://www.fileconverto.com/mp3-compressor/
It's an online MP3 compressor. You can use it to compress audio file easily. And it has clear instructions on the page, you can get how to use it before using it.
Option 5. https://www.compresss.com/compress-audio.html
This is an ultimate online compressor for you. It has different page to help you shrink websites, images, documents, videos and audio. You can simply select them from the left pane. If you want to compress an audio file, just drop file to the page and then finish the settings and begin compressing.
That's all about audio file compressor for you. Obviously that FoneLab Audio Compressor is one of the best choices to compress AVI, MP4 and other formats. You should download and have a try now!