Convert Video Now
convert MPG/MPEG to MP4 with fast speed and high output image/sound quality.
2022 New Ways to Compress AVI Files without Losing Quality
I have an AVI file and want to compress it to reduce the file size. I know that there are different tools to compress video online or on computer. Which method is better? And How to compress a video without losing quality?

1. What does Compressing a Video Do
Video compressing is always by removing repetitive sounds, scenes, photos or others from the video to reduce video size.
Some people want to reduce video size without losing video quality might be a difficult task if they don't know how to adjust the video settings. So this post will show you 2 different solutions to compress AVI video file step-by-step.
2. How to Compress AVI Files
There are tons of results if you surf the internet about how to compress a video. Some users would like to use online web sites, some of them would like to download and install software on computer. Of course there are some mobile phone fans who want to finish all the tasks on their phone with simple taps.
Option 1. How to Compress AVI Files Online
There are lots of online web site to compress videos without downloading program on computer. You can easily shrink video file size.
Step 1Search online compress video site on computer, then choose one you like and open it on browser.
Step 2Drag and drop your AVI file directly or click to open it.
Step 3Begin the process and save files on computer when it is done.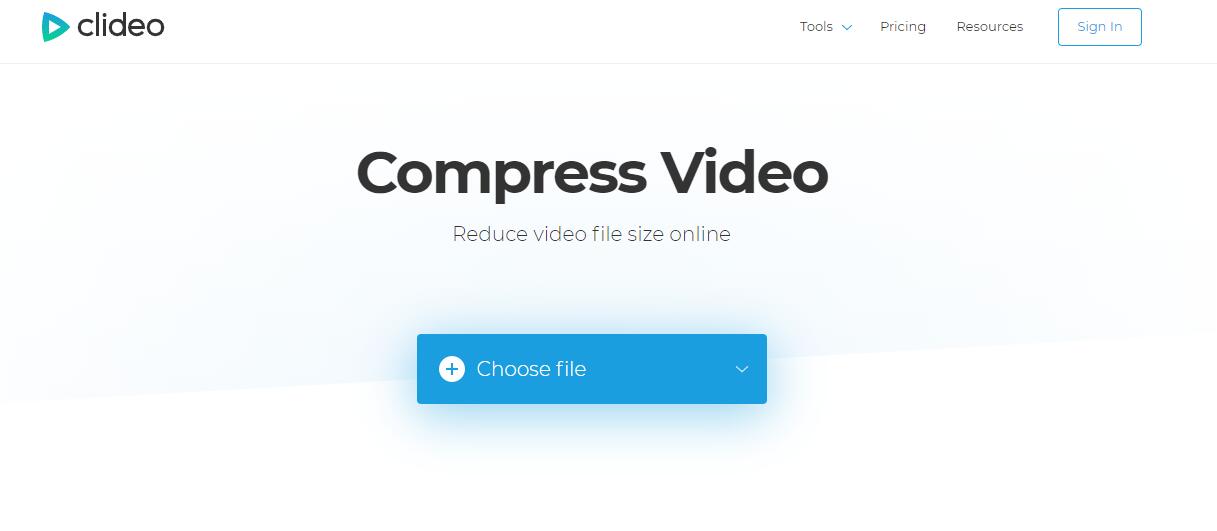 Below are 3 recommended online options to compress AVI files on computer. You can check and choose of them, and then follow the clear instruction to compress video files.
https://www.ps2pdf.com/compress-mp4
Shows you the simple steps so you can understand how to complete the compressing clearly. But it supports MP4 files only.
https://clideo.com/compress-video
It has a simple interface so you can reduce video file size online. You can choose different files according to your needs.
https://www.onlineconverter.com/compress-video
It allows you to adjust different settings in the page, and various formats are supported. Its page looks a little crowded.
You can know that an original video will be changed to another format after compressing which depending on the codec used.
So what to do if you want to choose the compressed video file format?
Option 2. How to Compress AVI File with FoneLab
You should pay attention that there are thousands of tools you can get from the internet. How can you choose the best one from them?
FoneLab Video Converter Ultimate is strongly recommended to you here. It has both Windows and Mac versions, you can download one from official site and convert video format, rotate video, enhance video quality, add watermark, split video and more according to your needs.
Below is how to compress AVI file with FoneLab.
Step 1Download and install the program on computer from official site. You can choose Windows or Mac. After you install it on computer, double-click to open it if it doesn't launch automatically.
Step 2Open the folder which has the video you want to compress, drag and drop the video directly. Or click the Add Fie button > select file > click Open to load the video file.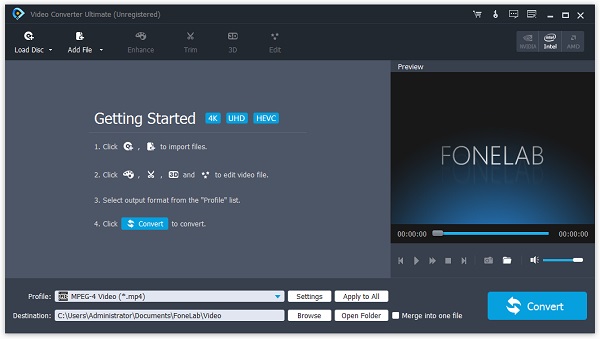 Step 3After that, you can see its information in the window, you are allowed to add subtitles if you need.
Step 4Click Settings button next to Profile box. Then you can see different settings and adjust the Encoder, Resolution and more.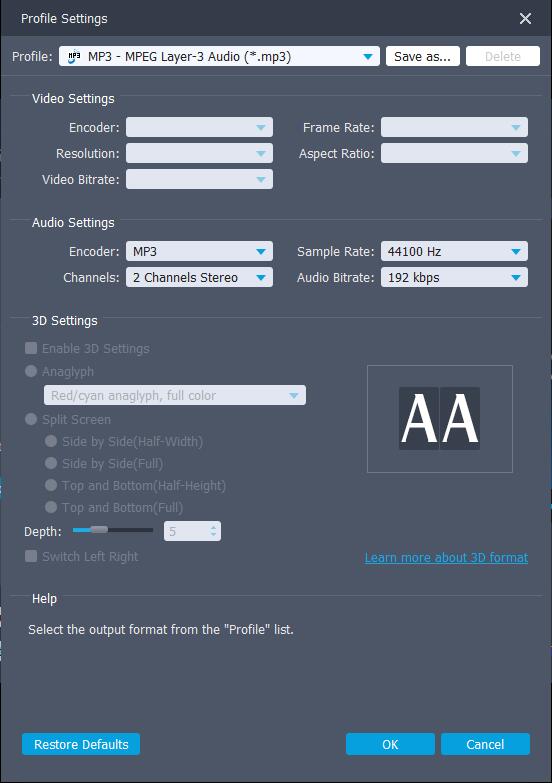 Step 5Choose Destination and output format from the drop-down list.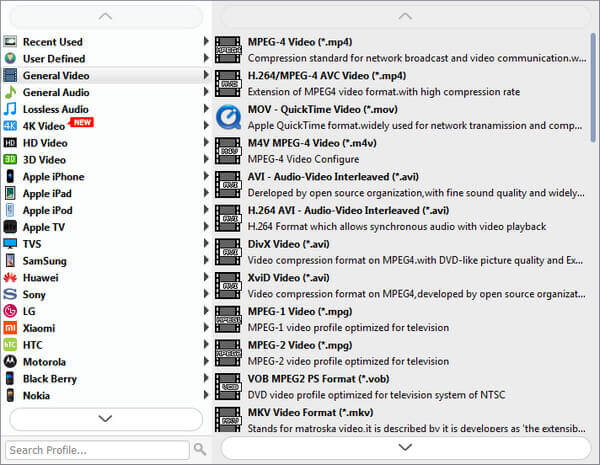 Step 6Click Convert button.
As you can see, FoneLab Video Converter Ultimate is a program to compress video files with ease. You can easily change the video format if you need without losing quality.
Option 3. How to Compress AVI File on Windows
One of the solutions to compress video on computer is using Windows Movie Maker. Download and install movie maker on computer and then follow below instruction.
Step 1Open movie maker on computer, and then click Import Video under the Capture Video section, select the video you want to compress and click Import.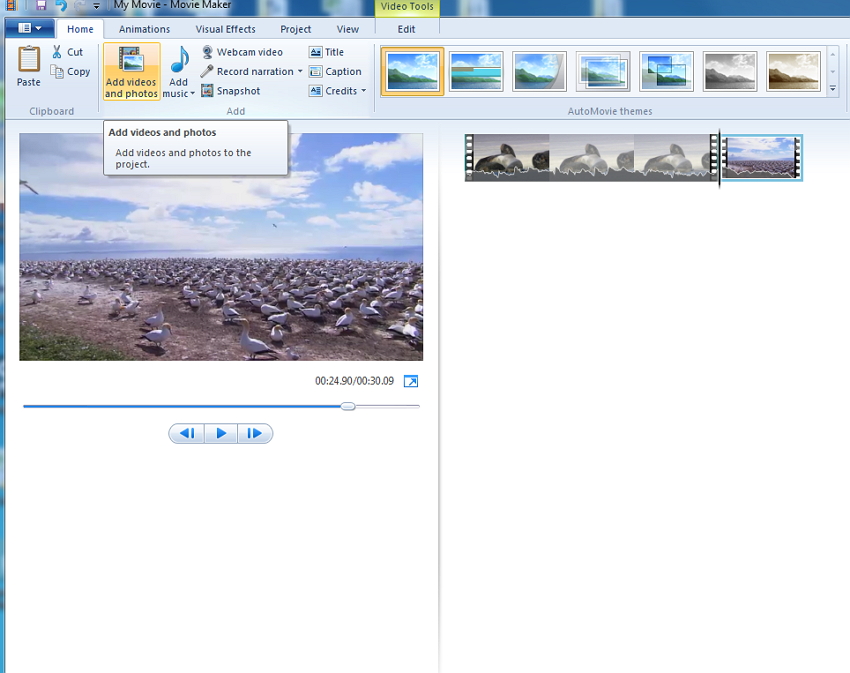 Step 2Drag the video into the Timeline feature and then click Save to my computer on the left pane.
Of course there is another tool for Mac users.
Option 4. How to Compress AVI File on Mac
iMovie is a tool for macOS and iOS users to edit video with ease. Below is its simple tutorial.
Step 1Launch iMovie on Mac and click File > New Movie.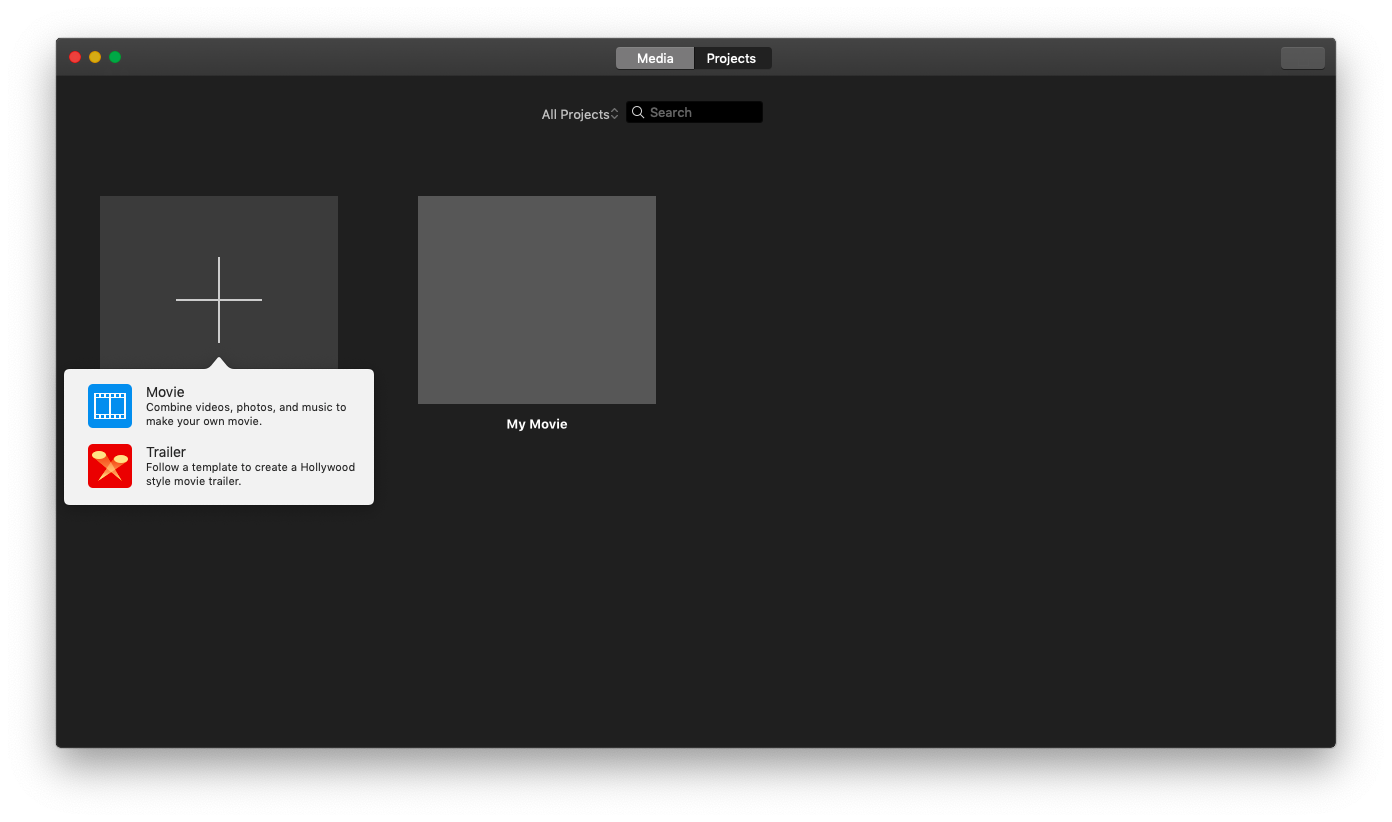 Step 2Type the name in the Name box and click OK.
Step 3Right-click the folder you want to save the new video and choose Create. Then click Import button to select the AVI video file, click Open.
Step 4Click File > Export > Share > Quicktime.
Step 5Click share icon > Email/Web > Compress Movie For > Save.
If you want to know how to compress a video on iPhone or Android, you should move to the next part.
Option 5. How to Compress AVI File on iPhone/Android
There are video compressors on iPhone or Android to help user shrink video files on mobile phone conveniently. It is easy and safe to use.
Step 1Search video compressor in App Store, and install one of them on your phone.
Step 2Follow the instruction to finish the process.
3. Video Format Comparison
AVI (audio video interleave) and WMV (Windows media video) both offer improved video file quality so they will take up more space on computer, mobile phones or others.
MKV (matroska format) is a free and open source, and it supports almost every codec. It is a good choice for VLC, Potplayer and others.
MP4 offers fewer features and lower definition, but it supports various devices on the market.
That's all. If you have more questions about AVI or compressor, please leave comments below.