Convert Video Now
convert MPG/MPEG to MP4 with fast speed and high output image/sound quality.
M4A to M4R Converter - How to Convert M4A to M4R Properly and Easily
I want to know something about M4A and M4R. What are the differences between both of them? And how to convert M4A to M4R? I think that there are various methods to change audio format, but which one is better?

If you have similar questions as above, you have come to the right place to get your answers.
1. M4A vs M4R
What is M4A
M4A is an audio file extension, which stands for MPEG 4 audio. It is encoded with a lossy compression called AAC. Therefore, it was intended as the MP3 successor.
What is M4R
M4R, also called MPEG 4 ringtone, is an audio file which developed by Apple Inc and used as ringtone in iPhone. It's never been like that its high quality makes iPhone ringtone much more wonderful.
Differences
M4A files are usually found as songs format in iTunes Store. And any player that supports MP4 should also plays M4A files. Well, in fact, M4R is the renamed M4A format file.
If you want to convert M4A to M4R, you can move to the next part.
2. How to Convert M4A to M4R with FoneLab Video Converter Ultimate
Most video converters on the market are effective software to change file formats with ease. There are tons of choices, which one should be the best one for you?
FoneLab Video Converter Ultimate will be the best choice for you. It supports both Windows and Mac versions, you can download one from official site according to your needs.
You are allowed to convert M4A to WAV with ease, too.
It helps users convert video or audio with ease.
You are allowed to add subtitles, split video, merge video.
It enables you to enhance video quality, rotate video, compress video and more.
It is easy and safe to use.
You can use it to add audio to video, or extract audio from video.
Below is its clear instructions to use FoneLab Video Converter Ultimate to convert M4A to M4R.
Step 1Download and install FoneLab Video Converter Ultimate on your computer. And it will be launched automatically after installation. If it doesn't, please double-click the software to open it.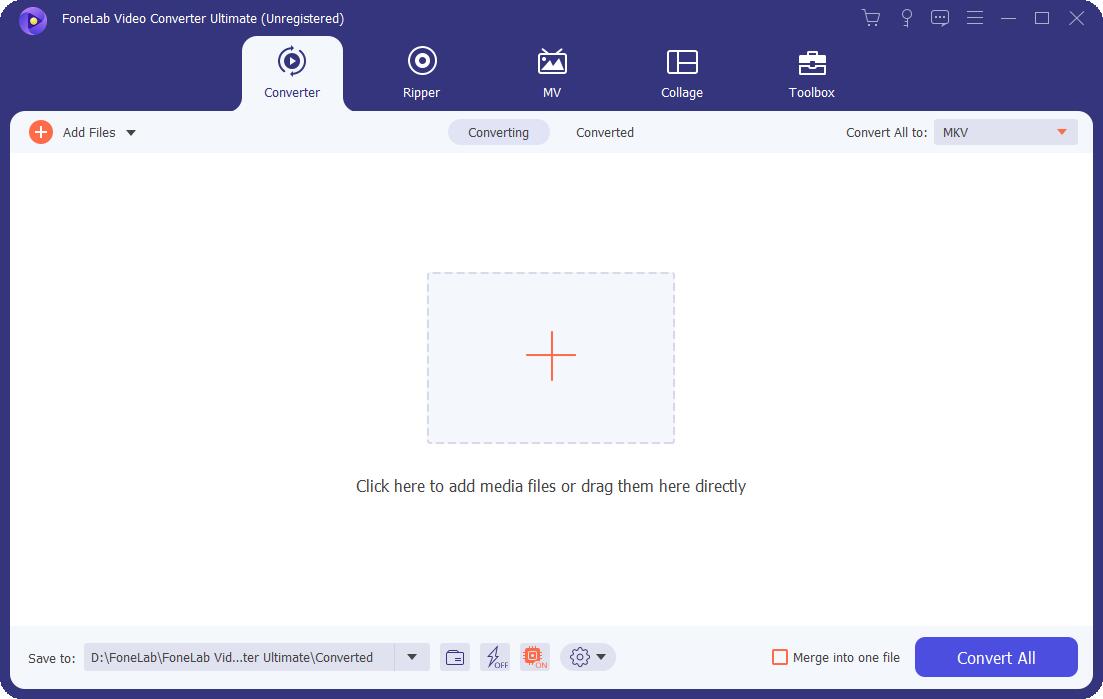 Step 2Click Add File on the upper-left corner to import M4A file. Or you can also drag and drop the file from local folder directly.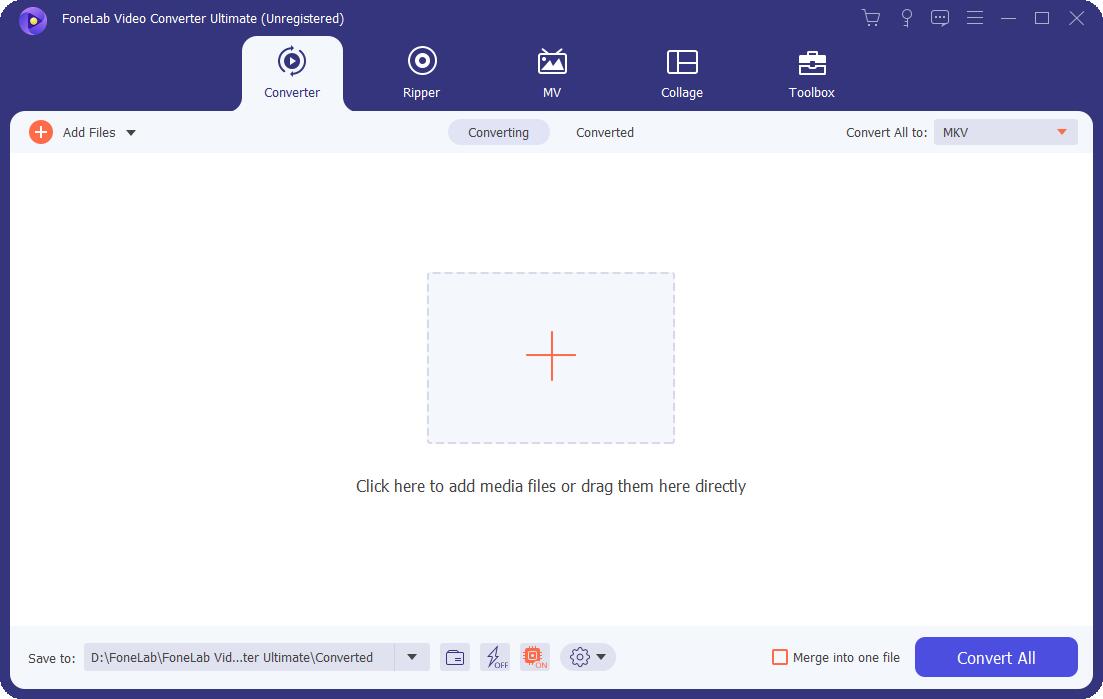 Step 3Locate Profile on the bottom, click box next to it to choose output file format, you can find M4R from the drop-down list, select it.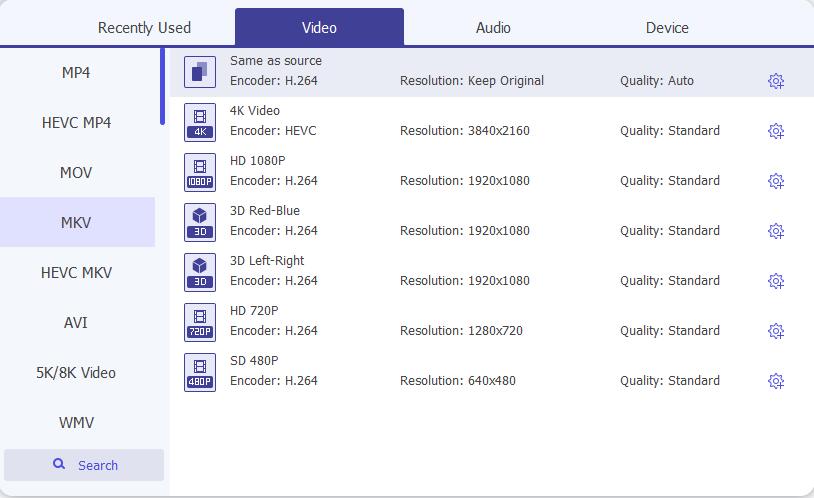 Step 4Click the blue Convert button, you are allowed to change the destination if you want. Then just wait for seconds. Then converted file will be saved on the folder you want.
There is more than one correct answer to any question. If you are using Windows, you can learn other 2 methods to change M4A to M4R.
How to Convert M4A to M4R through Changing Extension Name
This is a tough approach that might work on PC with simple operations.
Step 1Locate the M4A file on PC, right-click to choose Rename.
Step 2Delete the .m4a and then modify to .m4r, press Enter button.
Step 3You will be reminded that If you change a filename extension, the file might become unusable. Are you sure you want to change it, click Yes.

It is estimated that a 50% failure rate to get what you want, if it did, please move the next method.
How to Change M4A to M4R on iTunes
You might know iTunes well if you are an iPhone user. It enables you to manage data between iPhone and computer with simple clicks.
And it can also be a convenient tool to convert M4A file to M4R. Please check below demonstration.
Step 1Launch iTunes on computer.
Step 2Import file to iTunes through EDIT > Preferences > General > menu next to Import Settings > Import Using. Then select the file you want to convert, click OK.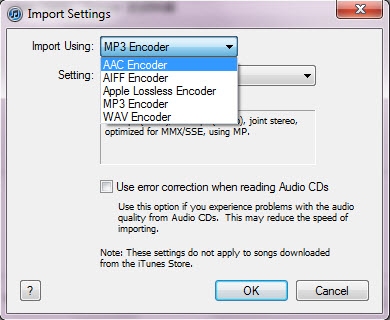 Step 3Choose the file from the library, click File > Convert > Create M4R Version.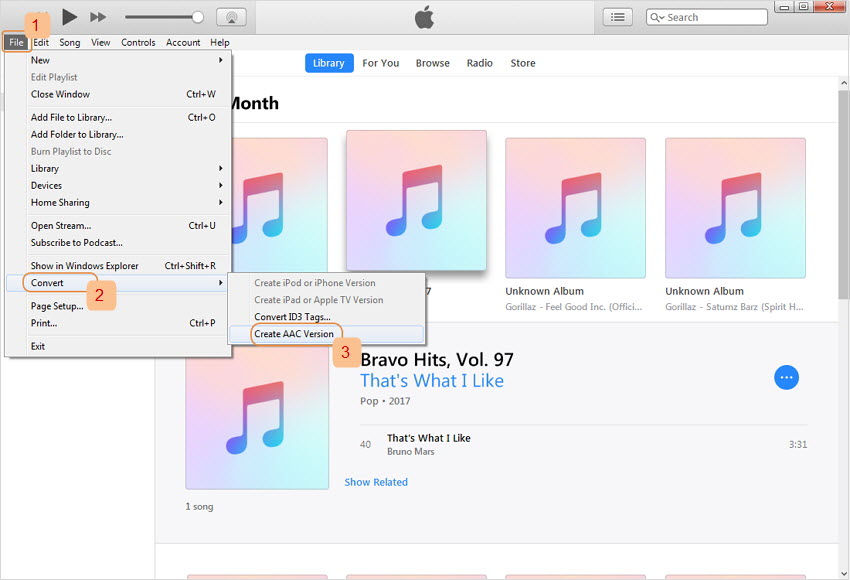 In the same way, you can also convert M4A to M4R format with Apple Music app on Mac as below.
4. How to Change M4A to M4R with Apple Music App on Mac
Music app is a player on Mac similar to iTunes on PC. Below is the detailed tutorial.
Step 1Double-click to open Apple Music app, click Music > Preferences.
Step 2Click Files > Import Settings.
Step 3Click menu next to Import Using, select a format.
Step 4Click File > Convert > Create M4R Version.
If you don't have iTunes or Apple Music app on computer, you should move to the online tools to convert M4A to M4R without downloading software on PC.
5. How to Convert M4A to M4R Online
It is obviously a convenient option for users who are worried about the security of the program. But every coin has two sides, you should pay attention it might have some limitations online.
It shows you the clear steps to convert M4A to M4R, you should add file, then choose format and then click Convert button. It is easy to use. What's more, you can learn what are the differences from the page.
It has both desktop and online versions to help you convert M4A to M4R. You can enjoy the 0 second waiting for uploading and downloading and more than 1000 video or audio formats for input and output.
You can use its audio converter online directly or install its extension on Chrome. And you are allowed to select the input format and output format in the page, then drag and drop files to the page and then begin to convert audio files.
6. Free M4A to M4R Converter
You should know that there are tons of free tools that you can find from the internet. You can choose one and simply follow the instructions to convert M4A to M4R. Here, AiseeSoft free video converter is strongly recommended to you. You are allowed to choose more than 300 output formats from the options. Why not download and have a try now!
That's all about M4A to M4R converter. If you have more questions about FoneLab Video Converter Ultimate, please leave comments below.