Simple Guide on iPhone Stuck in Headphones Mode Fix

"My iPhone 6 is stuck in Headphone mode, there are no headphones in it but my phone thinks I have headphones in. When I receive a call, it won't allow me to hear the person on the other line unless I put my earphone in or use the speaker function. I have tried plugging in headphone and taking it out, but it did nothing as well as turning the phone off and back on again."
Have you ever had your iPhone get stuck in Headphone mode?
When your iPhone is stuck in headphone mode, and you intend to volume up or volume down the ringer, the volume bar shows "Headphones" instead of "Ringer". What's more, you can't hear any sound for calls, music, videos without plugging in earphones.
Most of us don't understand why this happens. Actually, dust or lint can make the device think that there is an earphone plugged in. It's easy to clean if something stuck in headphone jack by using Q-tip, toothbrush, toothpick. Or use compressed air or your mouth to blow directly into the headphone jack, this can help to dislodge dust or pocket lint stuck in the port. If it happens after dropping into water, please refer to how to fix a water damaged iPhone.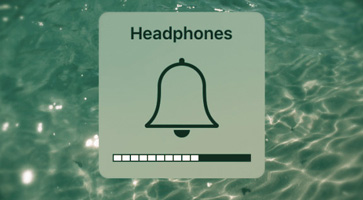 If you are thinking:
"Where can I get my headphones fixed?" Click here

.
Software error can also cause the problem as many users reported that their iPhone speakers stopped working after a recent iOS upgrade. We are not sure whether it is a bug in iOS or a feature, but anyway, the fact is their iPhone stuck into Headphone mode.
Whatever may be the reason, here is the ultimate iPhone headphone mode fix:
FoneLab iOS System Recovery is able to help you get out of Headphone mode. Let's take a look at this tool.
Key Feature of FoneLab iOS System Recovery:
Fix iPhone, iPad or iPod from DFU mode, recovery mode, iPad stucks on Apple logo, headphone mode, cannot slide to unlock, iPhone keeps restarting, etc. to normal state.
Support all iOS devices like iPhone X/8/8 Plus/7/7 Plus, SE, iPhone 6s Plus, iPad Pro, iPad Air, iPad mini, iPod and more.
This iOS system recovery is easy to use and safe enough to avoid data loss.
Both Mac and Windows versions are available.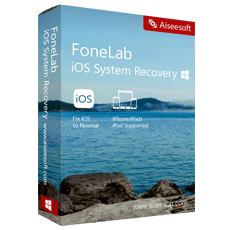 If you can't slide to operate the iPhone, please check how to unlock disabled iPhone.
Choose which state your device is in: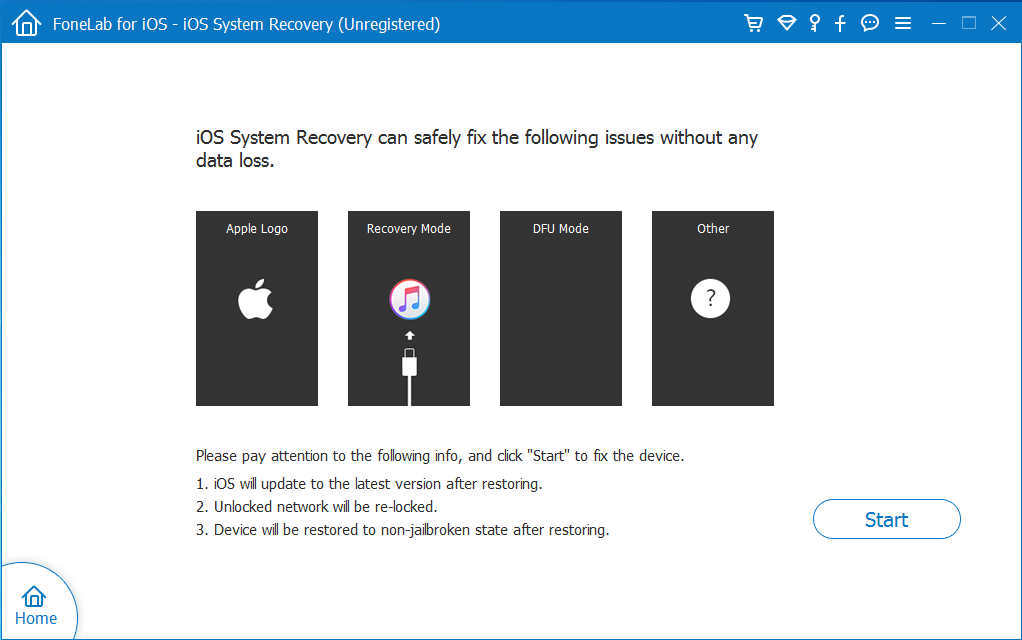 iOS System Recovery
FoneLab - iOS System Recovery - Fix iPhone/iPad/iPod from DFU mode, recovery mode, Apple logo, headphone mode, etc. to normal state.
How to Get Out of iPhone Headphone Mode
Step 1: Download and install the software on your Windows or Mac computer accordingly.
Step 2: Plug your iPhone into the computer after the installation is finished. Choose iOS System Recovery on the interface.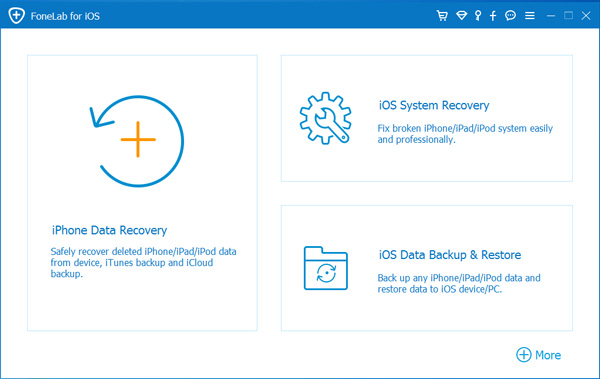 Step 3: The software will detect the connected iPhone is in an abnormal state like Stuck at Apple logo, Recovery mode, DFU mode, iPhone black screen, etc. and it will ask you to click the Start button to get started.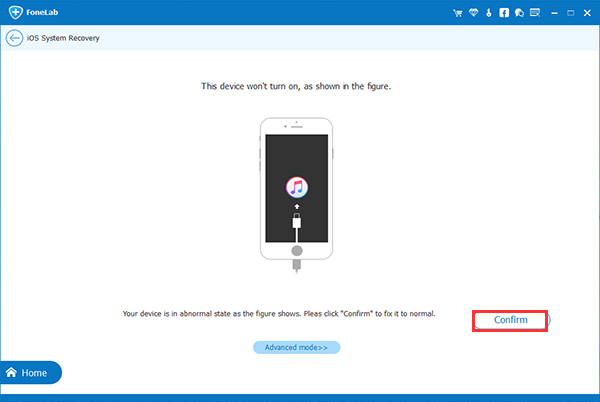 Step 4: You will be asked you to confirm the information related to your iPhone. Click Repair if it is correct, but if not, select the exact information manually before repair. To fix your iOS, the program will download the latest version of your firmware after detecting your current iOS version.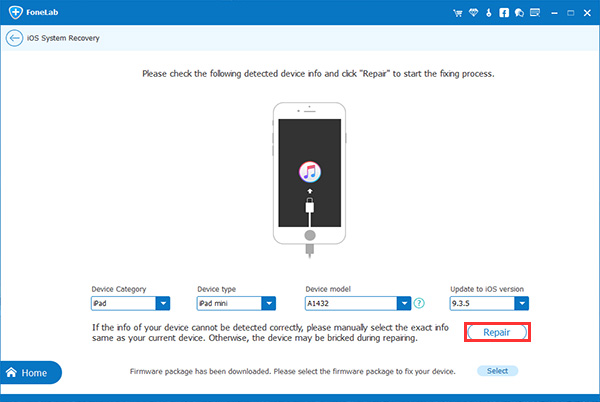 Step 5: It will download the plugin to repair the corrupted system and fix it to normal. It can take some time to complete, please do not disconnect or operate your device during the download process.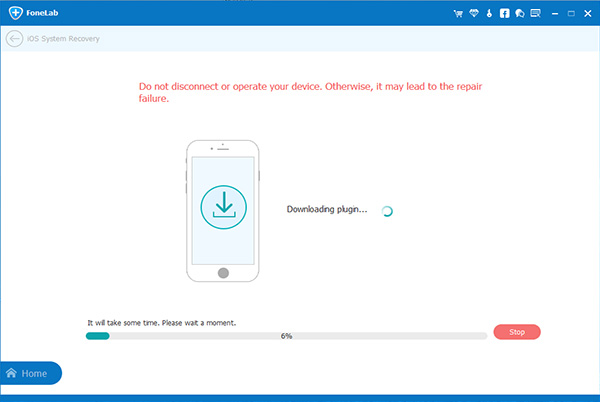 That's it! Your iPhone should be fine already and display Ringer when without headphones plugged in.
Super easy, right? It can also recover iMessages or other data on iPhone.
If you have any questions, don't hesitate to contact us or drop us a comment below.
Free Download
Free Download
Related Articles: