Best Guide on iPad Stuck on Apple Logo Screen Fix

"Everything is fine until I turn on my iPad and it just got stuck on Apple screen and wouldn't go past it. What's going on with my iPad? I don't even know why this will happen. Does anyone know what are the reasons cause this situation? And how to fix iPad stucks on Apple logo? Please help, thanks a lot!"
It's really depressing that when you come across with your iPad stuck on Apple screen or stuck in recovery mode.
But it's a very common problem.
You can try to reboot your iPad in the first place in this case. If simply reboot can't solve the problem, maybe you should hard reset your iPad with iTunes or iCloud.
However, restoring your iPad to get rid of Apple logo requires that you have available backups, otherwise you will lose all your data on iPad by doing this.
Good news is:
there is a way to fix this issue with no data loss. I highly recommend using FoneLab iOS System Recovery software, which is able to help you get your iPad out of stuck at Apple symbol within a few clicks. Most importantly, no data will be erased or modified at all! Many reasons can cause iPad freezing on Apple logo. There are mainly two reasons as below. So get this iOS recovery tool on your computer and read the simple step-by-step guide on how to use this powerful software to solve the problem.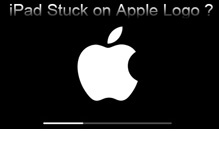 1. Reasons for iPad Get Stuck at Apple Logo
iPad update stuck – iOS update has access to its core functionality, so it can cause a problem.
iPad jailbreak stuck – due to the jail-breaking process requires a complete restore and let the apps break the jail bypassing Apple's safeguards and allow them access to your iPad's basic functionality, the potential for problems is getting higher when you jailbreak your iPad.
2. Solutions For Fixing iPad Frozen Screen Issue
1

Restart Your iPad

Restart your iPad by pressing and holding Power button and Home button together until the Apple logo appears again. If this doesn't work, move to way 2.
2

Restore with iTunes
Follow the below steps to restore iPad with iTunes to enter iPhone DFU mode.

Connect your iPad to your computer and run iTunes if it doesn't open automatically.
Press and hold down both above buttons at the same time. Don't let go when you see the Apple logo. Keep holding until the Connect to iTunes screen appears on the iPad.
iTunes will detect your iPad is in recovery mode and prompt you to restore or update. Choose to restore. Wait for the process to be finished. If it takes more than 15 minutes, your iPad will exit recovery mode and you will need to do step 2 and 3 one more time.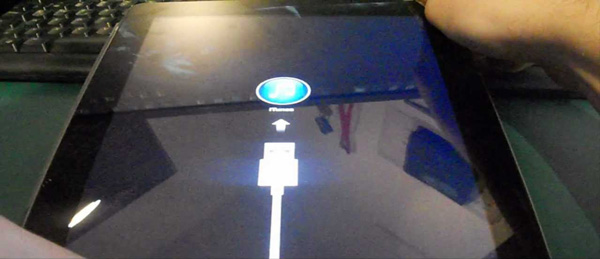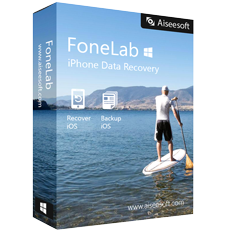 Want The Most Effective Way to Fix iPad Stuck on Apple Logo?

FoneLab - iOS System Recovery - fix iOS system problems: frozen screen, endless restart loop, headphone mode, etc.
①Connect > ②Fix > ③Recover
3

Erase Your iPad Remotely
Sign in your iCloud account by going to icloud.com with your browser.
Click on Find My iPad and select the device you want to erase from the screen.
Your iPad will be back to default settings when the process is complete. Set it up with iCloud backup then.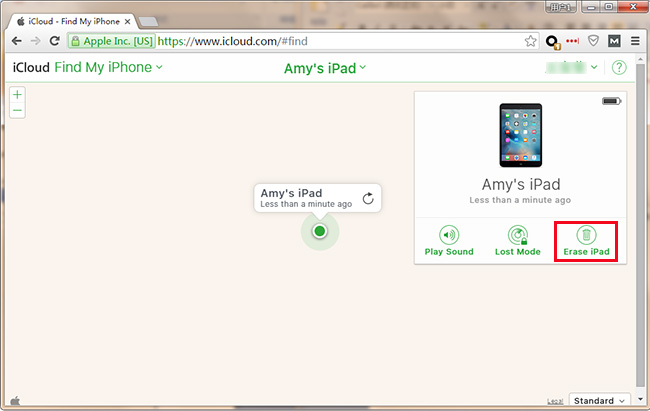 4

Use FoneLab iOS System Recovery

Step 1: Free download the program with below link and install it on your computer.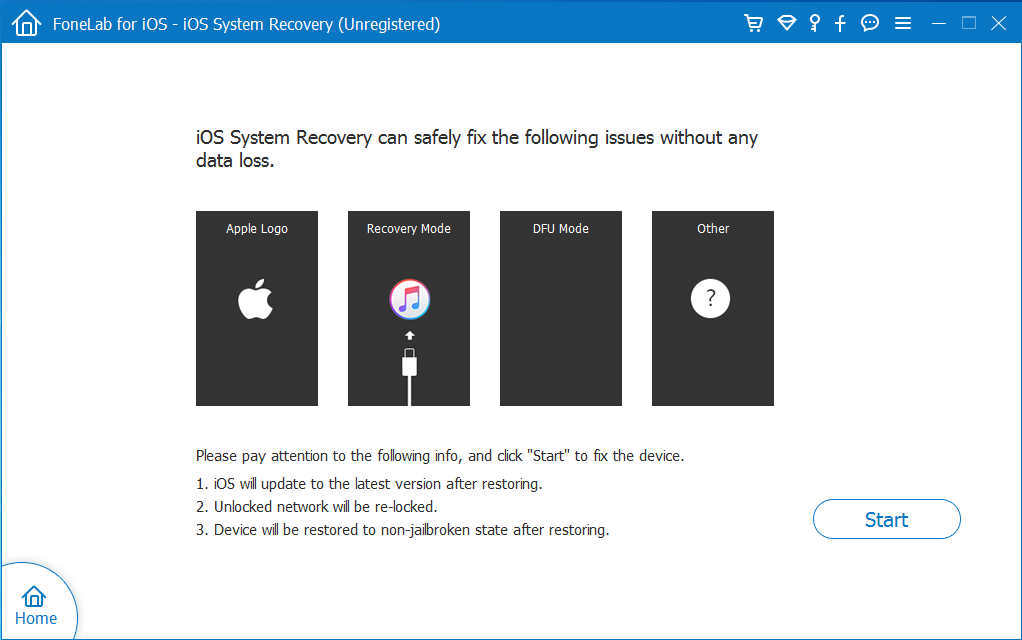 iOS System Recovery
FoneLab - iOS System Recovery - Fix iPhone/iPad/iPod from DFU mode, recovery mode, Apple logo, headphone mode, etc. to normal state.
Step 2: Plug your iPad into the computer and choose iOS System Recovery on the interface.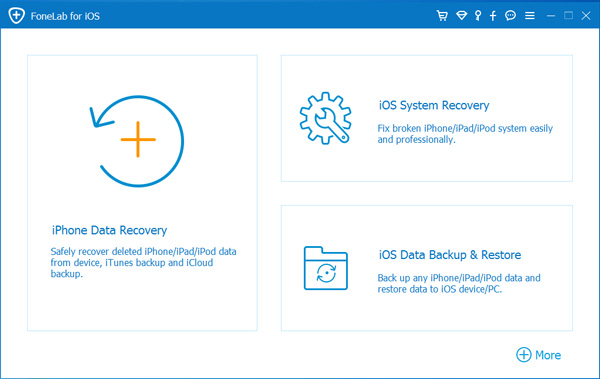 Step 3: The software can detect your iPad is in not normal mode and ask you to click Start button to begin the fixing process.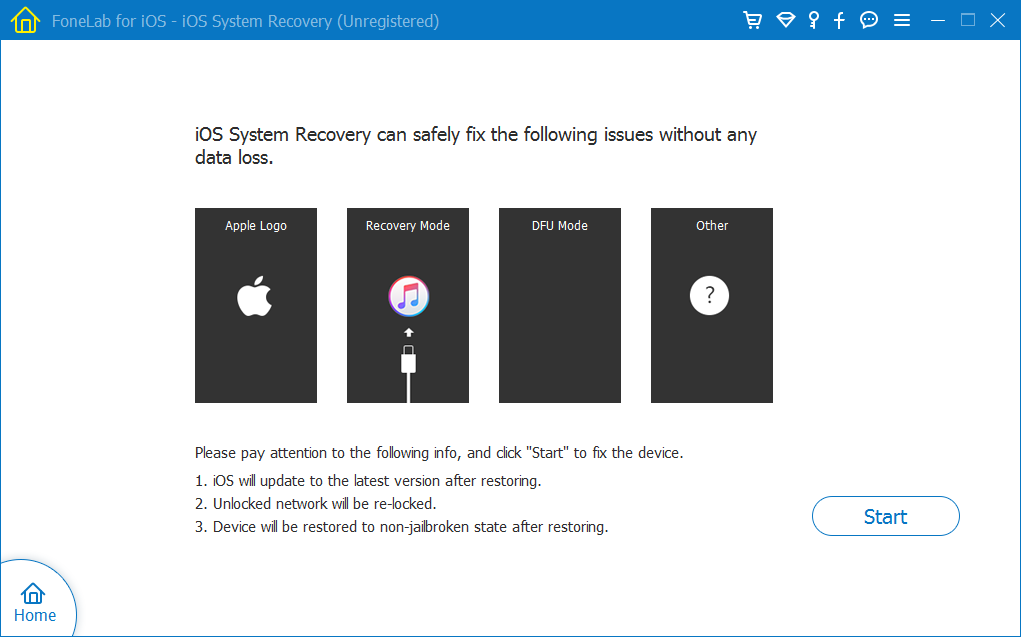 Step 4: It will ask you to confirm the information on your iPad. Click Repair if it is correct, but if not, select the exact information manually. It will take some time to download plug-in, please do not disconnect or use your device during the process.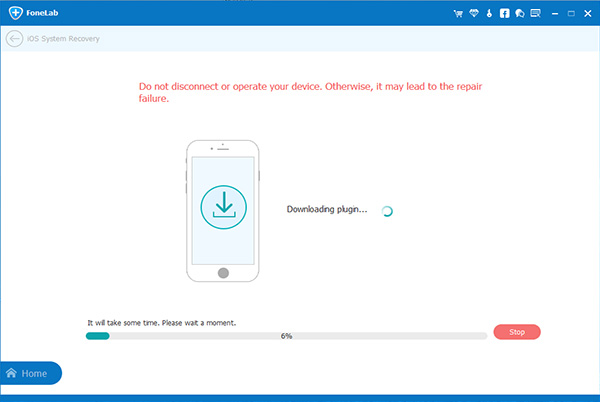 Once it is finished, your iPad will be back to normal.
In addition, FoneLab iOS System Recovery can do more than this. When your iOS device, iPhone, iPad or iPod, can't slide to unlock, gets trouble into DFU mode, be stuck in recovery mode, be stuck in white screen, and other abnormal situations, this software can help you solve all this kind of issues with no data loss at all.
It is unimaginable that you can use it to recover iPhone data, too.
Free Download
Free Download
Related Articles: