[Guide] How to Recover Deleted Reminders on iPhone with iCloud

"Is there a dedicated folder to store deleted reminders on iPhone 6? I knew there was one for deleted photos but wouldn't find it on Reminders app. I found out two of my recorded reminders were gone, they may be got wrongly deleted the other day. For my case, do I still have a chance to restore the deleted reminders from my iPhone 6?"
For lots of iPhone users, especially busy ones, Reminder is a useful app. This iPhone built-in app is used to remind us of the important events in our work and daily life. You can also share your reminders with others.
It is troublesome to lose reminders for iPhone users. But there are many reasons that can cause data loss on iPhone such as physical damage, wrong operation, etc.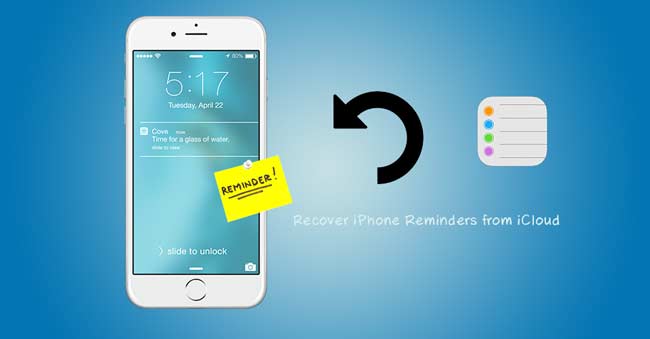 Some users may ask if there is a Recently Deleted Folder for reminders. This is a good function, but Apple missed it. Luckily Apple provides another service – iCloud to solve this problem.
What is iCloud?
iCloud is able to securely store and back up your photos, videos, documents, music, apps, and more. It lets you easily share reminders, calendars, locations, and more with friends and family. You can even use iCloud to restore the deleted data on iPhone.
There are 5 solutions for lost reminders...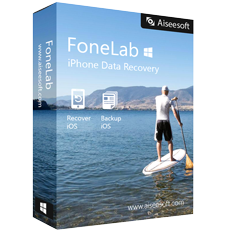 Want the Easiest Way to Recover iPhone Reminders?

FoneLab - iPhone Data Recovery - recover the lost/deleted iPhone data including WhatsApp Chat History from your backup or device.
①Connect > ②Scan > ③Recover
Users can create a reminder list and share with anyone signed in to iCloud.
Step 1: Open Reminders on your iPhone.
Step 2: Tap Edit > Sharing.
Step 3: Tap Add Person, then enter their email address.
Step 4: Once you're finished, tap Done.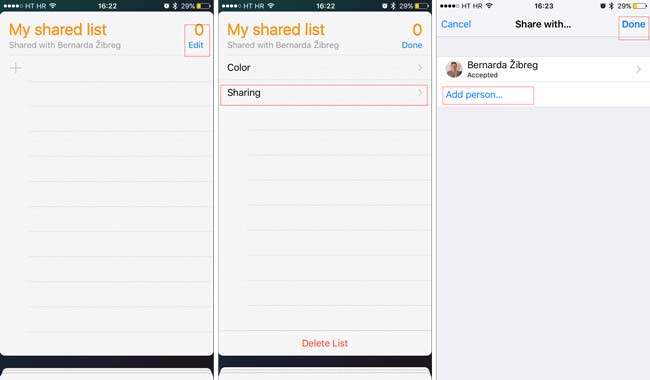 After they accept your invitation to share the list, all of you can view the list, and edit reminders as complete.
Firstly, you should make sure if you set up Reminders with iCloud:
Go to Settings > [ your name ] > iCloud, and see if the switch next to Reminders is on.
When this function is open, reminder events will sync automatically between the iCloud and iPad. In the offline state, changing reminders on iPhone will not update reminders on iCloud.
If your data lose somehow, whatever the reason, You can try this way first.
Step 1: Access to iCloud website

.
Step 2: Log in your iCloud account.
Step 3: On the homepage, click on the Reminders icon.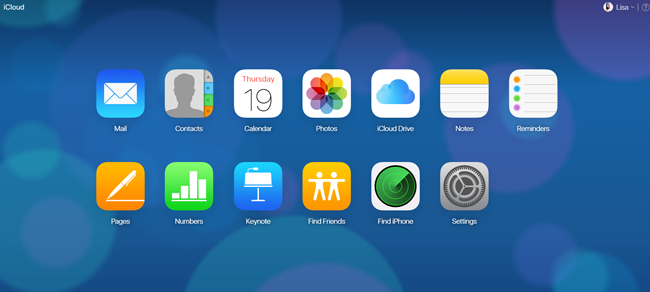 This way requires that you have backed up your iPhone and keep the iCloud Backup function open. The data on your iPhone will be backed up automatically. Then you can restore only reminders from iCloud.
Step 1: Click Settings icon on the interface after entering iCloud website

.
Step 2: Scroll down and click Restore Calendars and Reminders under Advanced.
Step 3: Look at the backup list and choose one to restore.
Step 4: Click Restore again to confirm.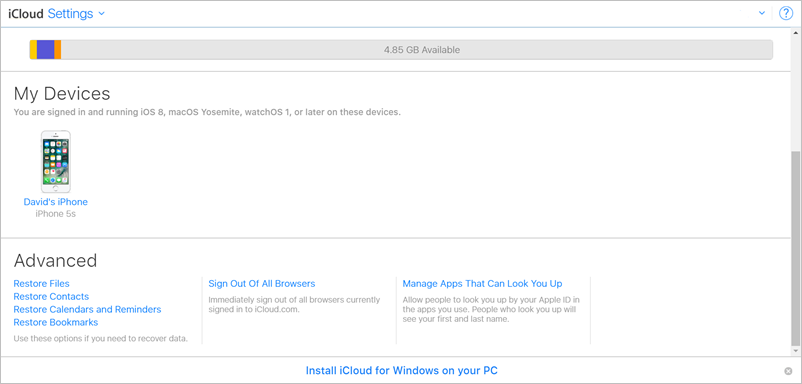 You can only find reminders archived in less 30 days.
For safety, it is necessary to back up your iPhone regularly. If you do, you can easily restore deleted data from iCloud.
Using this way, you can't restore only reminders, but all the data on your iPhone. Even worse, the backup will replace all the existing data on your iPhone device.
If you refuse to change your existing data on iPhone, please turn to the next method directly.
Learn more about how to check deleted history on iPhone with FoneLab.
Step 1: Tap Settings > General > Reset > Erase All Content and Settings on iPhone, then the phone will restart automatically.
Step 2: Follow setup steps on the screen until reaching the Apps & Data interface.
Step 3: Tap Restore from iCloud Backup and log in your iCloud account.
Step 4: Pick the most relevant from the backup list to restore.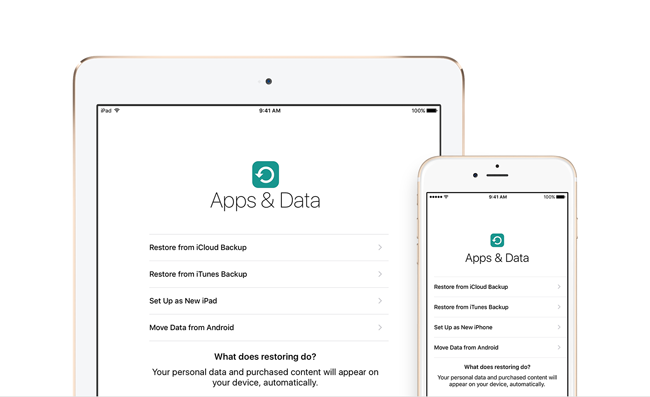 Has your problem solved? Or you are still looking for iPhone data recovery service on the internet.
I strongly recommend FoneLab - iPhone Data Recovery to you.
It is a tool you can use to recover iPad reminders.
This software can help you view and extract only the reminders from an iCloud backup. Other data like photos, notes, and more included in iCloud backup can be accessed, too. It empowers users to restore data from iPad, iPod or other iOS devices.
More than that, the software makes it possible to recover photos from dead iPhone.
Step 1: First of all, you need to download and install the software on your computer.
Step 2: Launch the software, select iPhone Data Recovery > Recover from iCloud Backup File on the interface.
Step 3: Login to your iCloud account.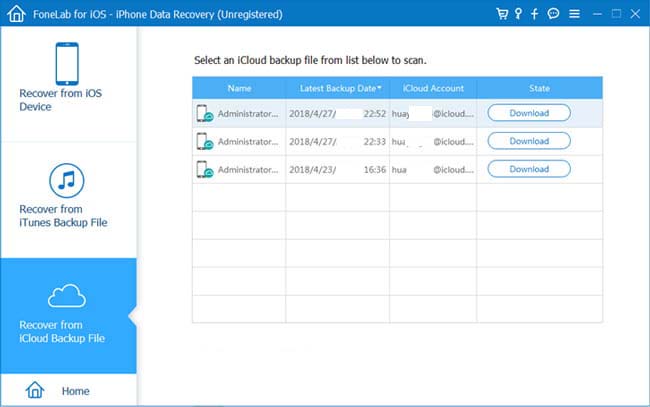 Step 4: Choose from the list of the backup history to scan.
Step 5: The software will list the data in catalogue. Click Reminders to preview details. Then select the item to recover. The retrieved reminders will be saved to your computer.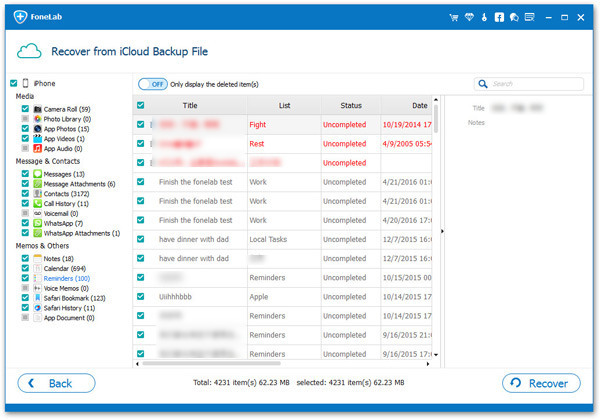 It also provides options for recovering reminder from iPhone device directly or recovering from iTunes backup.
Why not get it onto your computer and give it a shot?
Free Download
Free Download
Related Articles: