Recover Android Data Now
Recover the lost/deleted iPhone data including photos, contacts, videos, files, call log and more data from your SD card or device.
How to Recover Deleted Audio from Motorola Droid Phones
I have bought a new Motorola Droid phone and have used it for 3 months. I saved amount of songs in it and deleted some of them to release some space for my phone. I accidentally remove a favorite song from my phone, can I get the deleted Android data back? Thanks!
Nowadays almost everyone owns a smartphone except for newborn baby. Especially, the craze for Android phone is increasing among students.
They use this portable platform to store a huge amount of songs, music or even some MP3 files for language studying. So it must be very heart-broken if those precious audio files are lost or deleted.
The Motorola Droid is an internet and multimedia-enabled smartphone designed by Motorola, which runs Google's Android OS.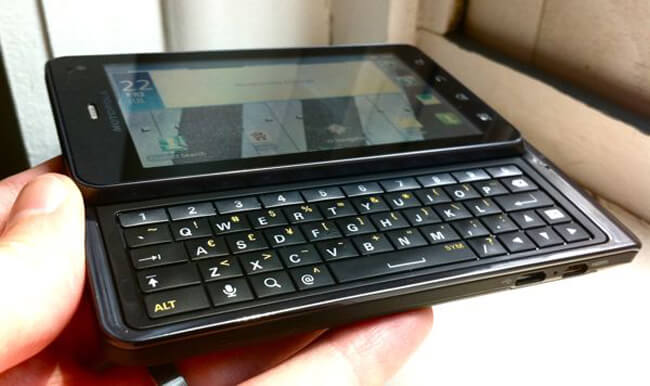 1. How to Recover Deleted Audio Files on Android Phone with Google Account
It is no doubt that you can log in your Google account on Settings, and then enable backup and restore feature in it.
Some of the users might have questions that whether the process will be complicated or not. In my opinion, backing up and restoring Android data is the best way to keep your data safe. You need to pay attention to it and take a look for below tutorial.
Step 1Open Settings app on your Motorola Droid phone.
Step 2Turn on Back up my data through Backup & reset.
Step 3Back to Backup & reset, and then turn on Automatic restore.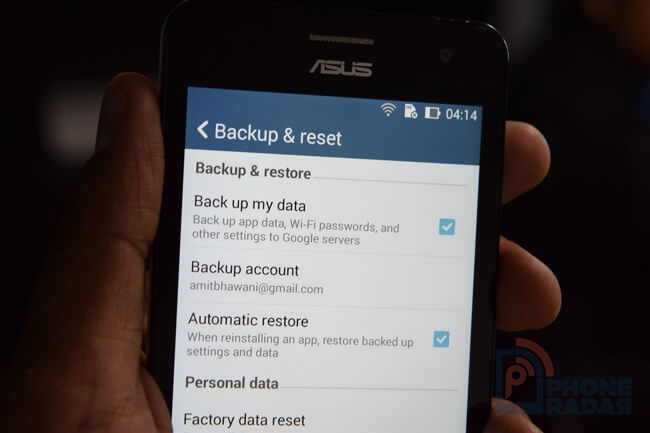 After enabling above-mentioned settings, the data will be restored automatically once log in the Google account which you used to back up Android data.
What should be done after losing the data from the phone? Can it be recovered?
The answer is absolutely yes since the lost data are still present in the phone but just become invisible.
2. How to Restore Lost Audio Files from Motorola with FoneLab
They can be recovered with the help of an Android Data Recovery.
Here are the most common reasons for losing data from Android phones including Motorola Droid:
Mistakenly delete wrong files, audio, videos, or formatting the phone without noticing.
Factory reset the device before making backups.
The memory card or the SD card is affected by virus or has become corrupt.
The phone is water damaged or broken.
No matter what troubles you are in, FoneLab Android Data Recovery is the ultimate solution for you. This Android data recovery program has many outstanding features they are as below:
It has the ability to recover all the lost files from Android device including images, music, contacts, call logs, videos, audio, apk files and other documents.
The software is able to scan both the internal storage and SD card memory.
It is a safe software as it will not modify your original file.
It can save recovery session to avoid re-scanning the device again.
Support all Android models including Samsung, LG, Sony, Motorola, Google, Huawei, and many more.
Both Mac and Windows versions are available.
I would like to remind you better not to use your phone after the data are lost. This will increase the success rate of data recovery.
Step 1Download and install the FoneLab Android data recovery software on your computer at first. It will run automatically after installed successfully. Please make sure that there is over 20% battery power left on your Motorola phone and then plug it into the computer.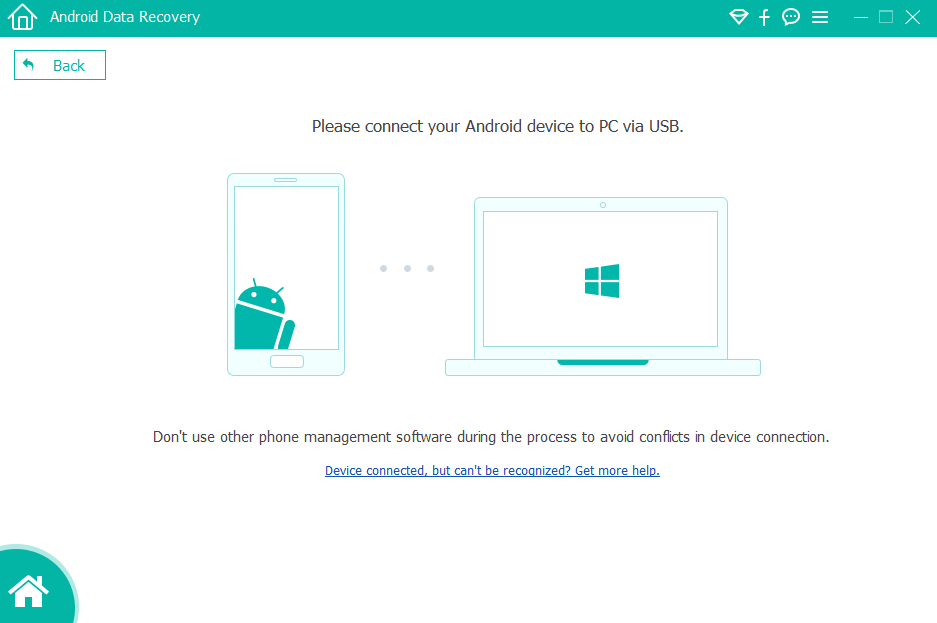 Step 2You have to enable USB debugging on your phone in advance so that it can be detected by the program. If you don't know how to enable USB debugging mode, you can follow the onscreen instruction from the program. It just takes a few tap to open it. After that click OK on your computer.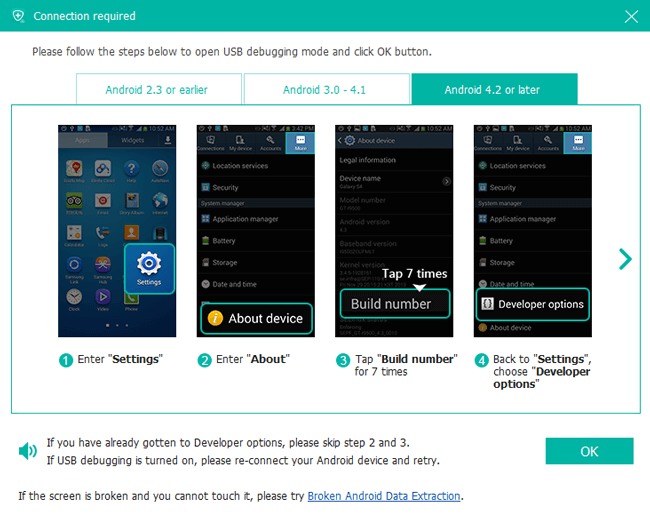 Step 3Once it is connected, you will have different file types to choose. Tick Audio and click Next.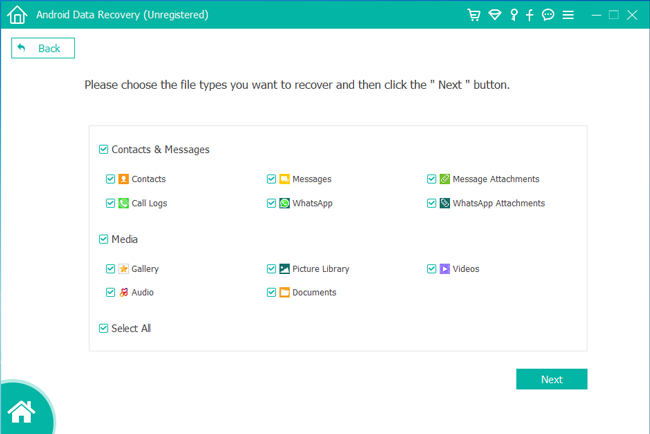 Step 4Allow the software to scan your Motorola Droid. FoneLab Android Data Recovery needs to be authorized to scan data from your phone. So tap Allow/Grant/Authorize when it asks you to. If the messages don't pop up, click Retry on the interface to try again.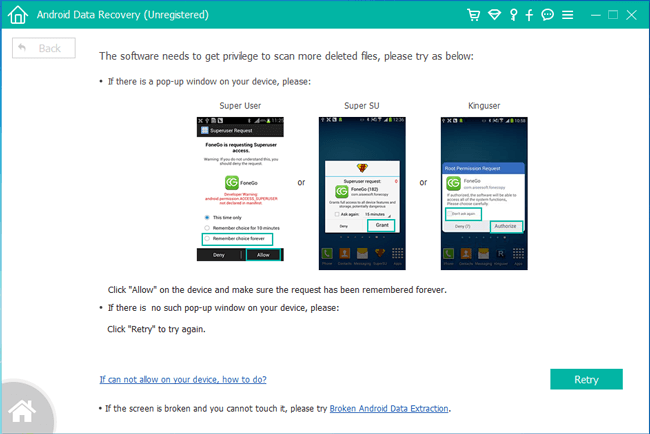 Step 5Now you can preview the scanning result. Click Audio to view the details. Choose those files you want to recover and click the Recover button to save them to your computer.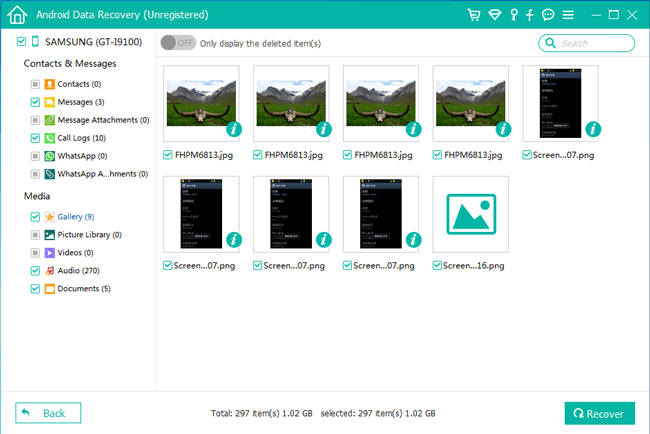 That's the whole process, then you can restore the recovered audio files back to your Motorola phone just connecting it to the computer via a USB cable and drag and drop.
If you wonder how to recover deleted photos from Android, read the post to get it.
Someone likes saving music on the computer so that it is easy to get the songs back from computer.
3. How to Restore Lost Audio Files from Motorola from computer with USB cable
Android phone can be used as a common external hard drive, so you can transfer data between computer and device without difficulty. What you need are a computer, a device and a USB cable.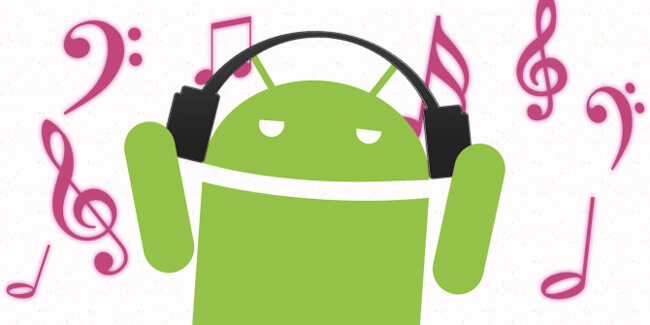 And then, follow below steps to move Audio from computer to device.
Step 1Connect your device with USB to computer.
Step 2Open the folder which saves the music on the device when it pops up on your computer.
Step 3Open the folder where you saved the music on computer.
Step 4Drag and drop the data you want to the folder on the device.
While some mobile phone users would like saving data through OneDrive, Google Drive and other cloud services as they don't like using computer at all.
If you are one of them, keep reading to learn how to recover Android audio file through Google Drive.
4. How to Restore Lost Audio Files from Motorola with Google Drive
Google Drive is a file-hosting service for users to store documents according to their needs. You can restore Android contacts, word file, sheet file, photos, videos, etc., with it effectively.
How does it work?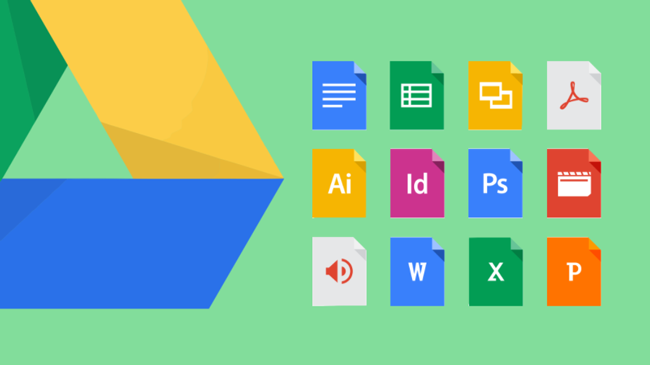 We will walk through the process.
Step 1Download the Google Drive on your Motorola Droid phone, and then install it.
Step 2Tap to launch the app, and then follow the on-screen instruction to log in or create your Google account.
Step 3Tap the audio file you want to restore from backup, and then save them to your Android phone.
There are various ways to recover Android audio file, but some of them require backup file because they have to get data back from them.
FoneLab is an ultimate solution to get Android data backup from device directly, including restoring Android messages, call logs, etc. You can download and have a try now!