Android Audio Recovery - How to Recover Deleted Audio from Motorola Droid Phones
"I have bought a new Motorola Droid phone and have used it for 3 months. I saved amount of songs in it and deleted some of them to release some space for my phone. I accidentally remove a favorite song from my phone, can I get the deleted Android data back? Thanks!"
Nowadays almost everyone owns a smartphone except for newborn baby. Especially, the craze for Android phone is increasing among students.
They use this portable platform to store a huge amount of songs, music or even some MP3 files for language studying. So it must be very heart-broken if those precious audio files are lost or deleted.
The Motorola Droid is an internet and multimedia-enabled smartphone designed by Motorola, which runs Google's Android OS.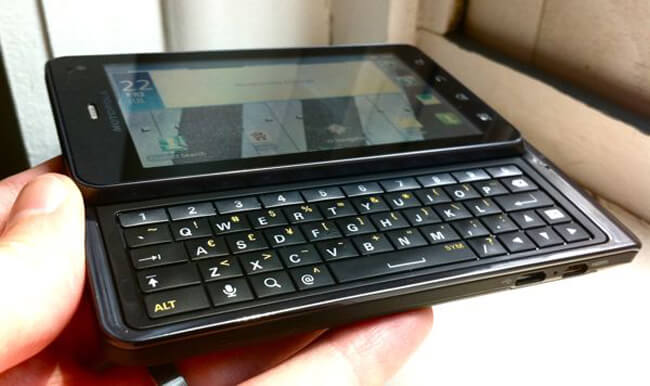 Related Articles: