Fix Abnormal iPhone Now
Recover your data from iPhone to computer easily.
[Solved] How to Enable and Use iPhone Reachability – Fix Reachability not working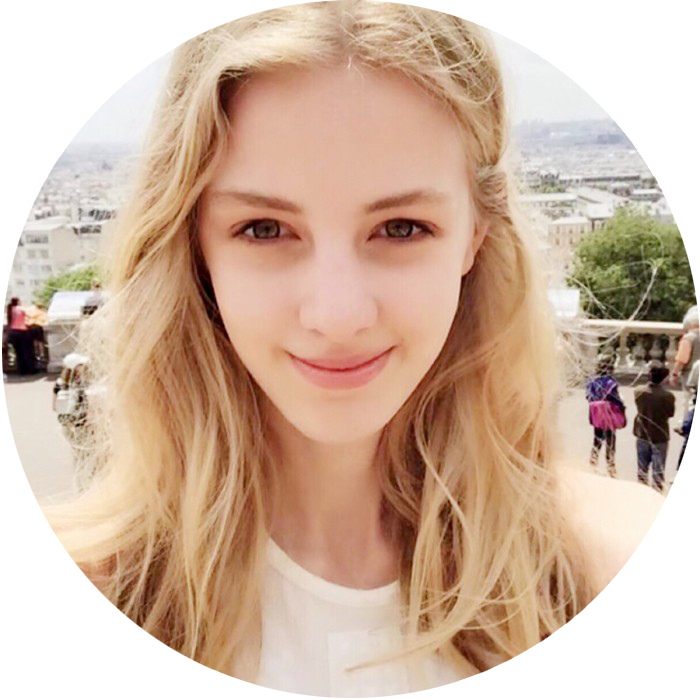 Posted by
Somei Liam
/ Jan 13, 2021 09:00
Reachability is designed to bring down the entire top portion of the iPhone's display so it is within thumb's reach for one-handed access to apps and content. The feature is invoked by double-tapping the Home button on other iPhone models.
Below we will show you the steps to enable iPhone Reachability, and how to fix it when there is a problem with the iPhone Reachability.

1. What is iPhone Reachability feature
When Apple introduced the larger-screened iPhone 6 and iPhone 6 Plus, some users may find it difficult to comfortably reach every on-screen button or menu, especially while using the iPhone one-handed.
Apple has made some hardware modifications to make it easier to handle these behemoths, such as moving the lock button from the top to the right side of the phone, but some software changes were necessary, too. it conceded users would need help with using the bigger devices with one hand. Apple's solution is called Reachability. The feature makes it quicker and easier to reach to content at the top of the screen.
Reachability is currently available on the iPhone 6, iPhone 6 Plus and new iPhone models afterward.
Reachability is available to you no matter what app you're in or what you're doing on the 4.7 and 5.5-inch iPhone. It is meant to help you reach buttons and objects on the screen that may be too far for your thumb to reach otherwise. For many folks, this will be top navigation buttons while using their phone one-handed.
2. How to turn on and use iPhone Reachability
Step 1Unlock your iPhone, launch Settings from your Home screen.
Step 2Tap General.
Step 3Tap Accessibility.
Step 4Tap the Reachability switch under the Interaction section.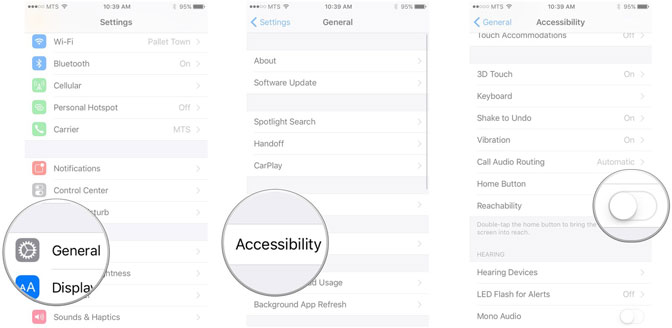 Step 5To bring the top of the screen into reach, do the following:
iPhone X and later: Swipe down on the bottom edge of the screen.
Other models:Lightly double-tap the Home button.
Step 6Once you've successfully reached the button or option you were previously stretching for, just tap the now blank top portion of the screen or the home button again to return to a normal display. The screen will also snap back after about 10 seconds of inactivity, so make your choice quickly!
3. How to fix that Reachability not working on iPhone
Some users have reported that Reachability is not working after iOS update in iPhone. What to do when half-screen stops working suddenly?
No need to worry, there are a few potential solutions we have tried and got positive results we would like to share with you. Read on to fix Reachability not working on iPhone.
Solution 1: Disable/Enable Reachability
Step 1Launch Settings app.
Step 2Select Accessibility and tap Touch.
Step 3Disable Reachability.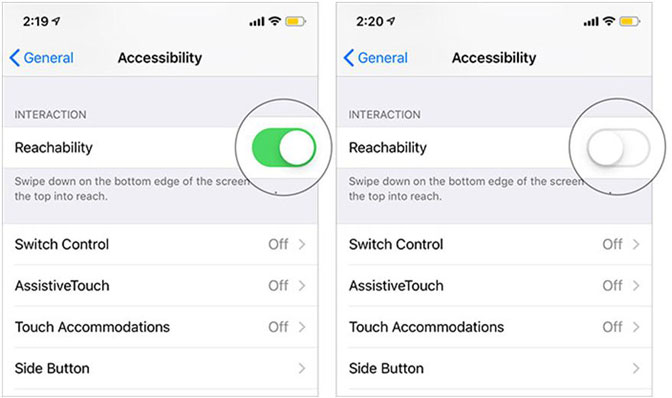 Now restart the device and follow the same above steps to enable Reachability.
Solution 2: Force Restart iPhone
Still, Reachability is not working on iPhone iOS 13/iOS 12? Did reachability stop working after iOS update? If this issue is minor, then we can fix it by simple force restart. Let's try this too,
For iPhone 6s and earlier: Press and hold the Home button and Power button together until you see the Apple logo on the screen.
For iPhone 7 and 7Plus: Press and hold the Side button and Volume Down button and release when you see the Apple logo on the screen.
For iPhone 8 or later
Step 1Press and quickly release the Volume Up button.
Step 2Press and quickly release the Volume Down button.
Step 3Next, Press and Hold the Side button until the Apple logo appears on the screen.
Solution 3: Check Home button
iPhone 8 Plus and earlier models have a Home button, which can be a possible reason why Reachability is not working on the iPhone. The Home button is damaged, or any physical problem arises then also Reachability won't work because to access Reachability you need to press the Home button twice.  So check the Home button of your iPhone and if it is not responding then contact Apple Support.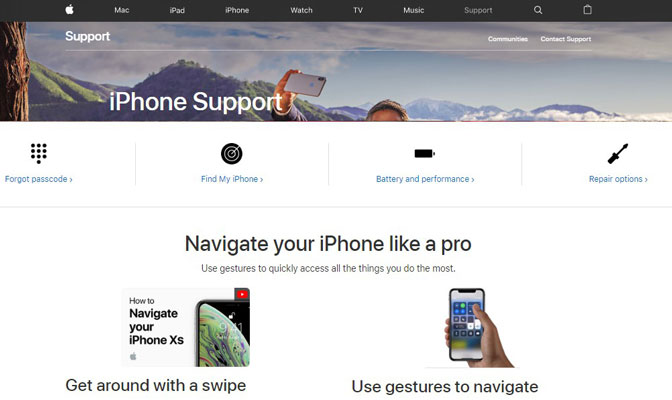 Solution 4: Screen Unresponsive
iPhone X and later models do not possess Home button, but still, Reachability is not working then other reason behind this can be an unresponsive screen of iPhone. To use Reachability in iPhone X or later models, you have to swipe down the screen from the top.
Conclusion
Follow the steps given above, quickly use any option at any corner of the screen with your tiny hands. Hope this tutorial is helping out to enter or exit Reachability mode or half screen mode on iPhone.
If you have any questions about iPhone system such as iPhone keeps restarting, you can refer to how to fix iPhone keeps restarting.
For more information on iPhone system recovery, we recommend you use FoneLab iOS System Recovery.

FoneLab iOS System Recovery
FoneLab enables you to fix iPhone/iPad/iPod from DFU mode, recovery mode, Apple logo, headphone mode, etc. to normal state without data loss.
Fix disabled iOS system problems.
Extract data from disabled iOS devices without data loss.
It is safe and easy to use.