How to Get iMessage on PC
Many iPhone or iPad users want to access iMessage on a personal or workplace computer so that they can continue chatting with friends and family whether at home or work.
Keeping up with iMessage is a piece of cake if you have Mac computer. However, Apple doesn't supply an online browser-based service for iMessage, so you can't access iMessage when you are working or using your home Windows PC.
In this guide, I will walk you through how to access iMessage on PC in four ways.
1. Use Chrome Remote Desktop Extension
This app can help you access another computer remotely. It sounds not safe when comes to make your computer accessible remotely, but actually it is quite safe. Because the Chrome Remote Desktop is protected by a PIN that is only known by you and dependent on an access code when opening up your computer to another user.
Now let's get started.
Add Chrome Remote Desktop in Chrome Web Store. If you haven't installed Chrome, please get it first and then add this free extension both on your Mac and PC.
You can use the app for two purposes: user-to-user screen sharing or access your own computer from another machine.
Download Chrome Remote Desktop Host Installer only on the Mac and install it.
Launch the app on both of your computers. Now connect the two computers through an access code and enjoy iMessage on your Windows computer.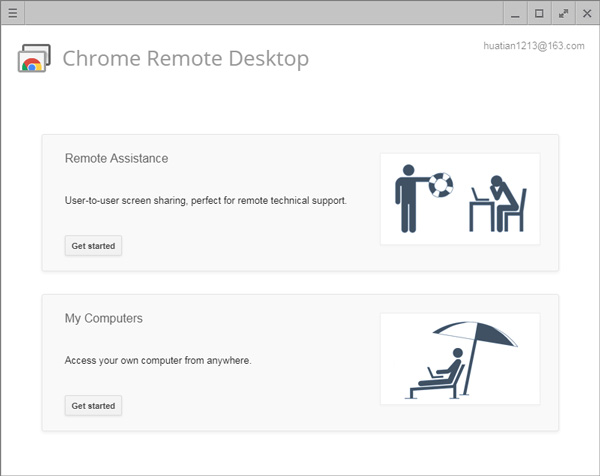 2. Access iMessage By Jailbreaking
Another workaround for getting iMessage on your Windows PC is to Jailbreak your device.
What is Jailbreaking?
Modify a smartphone to remove restrictions set by the manufacturer to allow the installation of unauthorized software. We don't recommend jailbreaking your iOS device because you will take the risk of encountering a lot of bugs and planted malware.
If you don't mind restoring a Jailbroken iPhone or other iDevices, please go ahead. But remember to backup iPhone data before doing it.
You need to download the jailbreak software called Cydia which is basically your jailbroken app store on your iPhone, iPad or iPod touch.
Then you will have to pay for an app called Remote Messages in Cydia. With it, iMessage is available on all types of devices and computers, including Windows. You are able to reach the web-based iMessage by using your iPhone's IP address on the browser followed by ":333".
Look complicated? Try next method.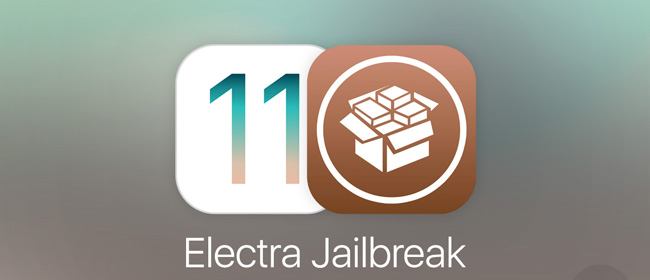 3. Use a Free Emulator
You may be asking:
What is emulator?
In computing, an emulator is hardware or software that enables one computer OS to behave like another computer OS. Follow these steps to get iMessage on PC with an emulator.
Visit ipadian2.com on a browser and download a free emulator from there.
Install the emulator by running the file with extension .exe on your computer.
After finishing the installation, run the emulator.
Accept the terms and conditions to continue.
Launch the software and enter "iMessage" in the search bar.
In the end, download the messenger app and launch it. Now you can access iMessage and chat with your friends freely on PC!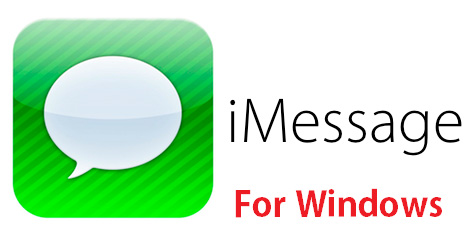 4. View iMessage Chat History on PC
All above methods to get iMessage app on PC are too difficult for you? Use this tool to access the iMessage history on Windows computer at least.
FoneLab for iOS is good for all users who are IT newbies. With it, you can get chat history on iMessage app, WhatsApp messenger app and SMS with the least hassle.
Follow these simple steps:
Free download and install the software on your PC with above link accordingly.
Connect your iPhone to the computer via USB cable and then choose iPhone Data Recovery on the interface.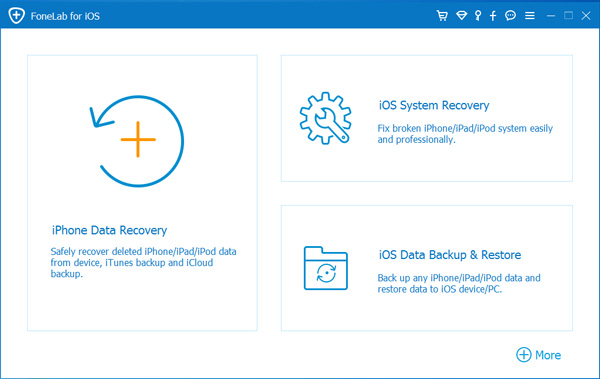 Let the software scan your iPhone backup, so you should choose Recover from iTunes Backup File or Recover from iCloud Backup File.
Select the backup file to download and extract whatever specific contents that are supported by the software.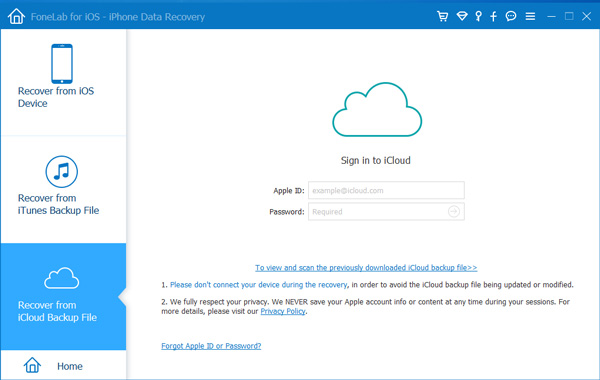 Check the files you want and click Recover to save them on your computer.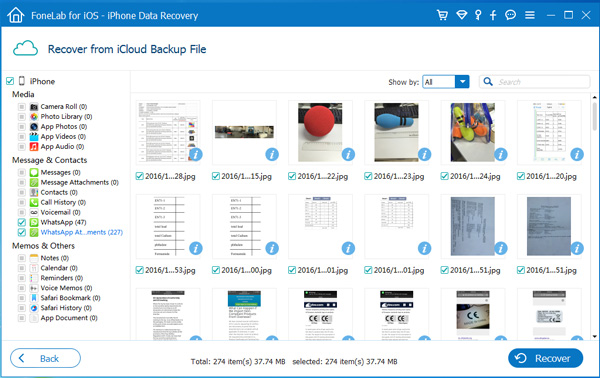 Enjoy your iMessage on your Windows computer with the help of the 4 ways. And the FoneLab for iOS gives you a free way to view files from the backup on PC or Mac. Besides, this software also help you recover deleted iPhone contacts, photos, call logs, notes, reminders, videos, and so on.
Related Articles: