WhatsApp Recovery: Get Chat History from a Broken Samsung
I am thinking of getting a new phone now since my old Samsung phone screen is broken. But before I do that, I have got many important messages on WhatsApp. So I have been wondering if it's possible and how to extract them from the broken phone to my laptop for backup when the touchscreen is completely unresponsive. Please help, thanks!
1. How to Recover WhatsApp Chat from Broken Phone with FoneLab
Someone might think that they have no chance to recover lost data from broken Android phone without backup.
Does this mean no way to get your WhatsApp conversation off from the damaged device?
Absolutely not, we are going to recommend a workable way to make it.
FoneLab Broken Android Phone Data Extraction is an amazing program which makes WhatsApp recovery from broken Android device an easy and efficient task.
With the help of this software, other data like photos, videos, audio, contacts, call logs, SMS and attachments, documents, etc. are recoverable as well. The program supports almost all Samsung models, such as Samsung Galaxy S4/S5/S6, Samsung Galaxy Note 3/4/5 and Samsung Galaxy Tab.
what's more,
It also helps you to Recover Data from Android Phone That Won't Turn On, Recover Files from Water Damaged Android Phone or Tablet, and more.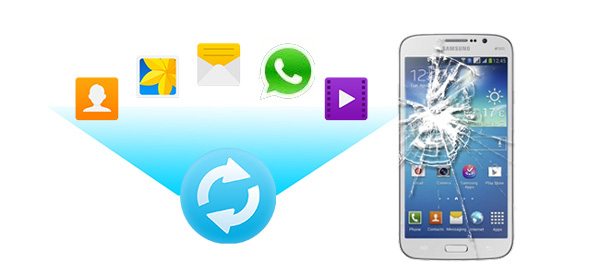 In addition,
You are allowed to preview the found files before recovery.
Here is a step-by-step tutorial on how to recover WhatsApp chat history from broken Android phone. You can get the free trial version of this software to have a try.
Step 1Download and install the program on your computer with above link. Then the program will automatically launch when it is finished. Choose Broken Android Phone Data Extraction on the interface afterward.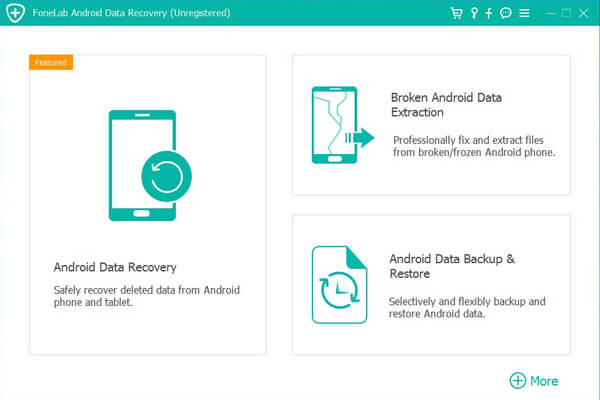 Step 2Connect your Android device to the computer with a USB cable. Click Start on the correct box to move on.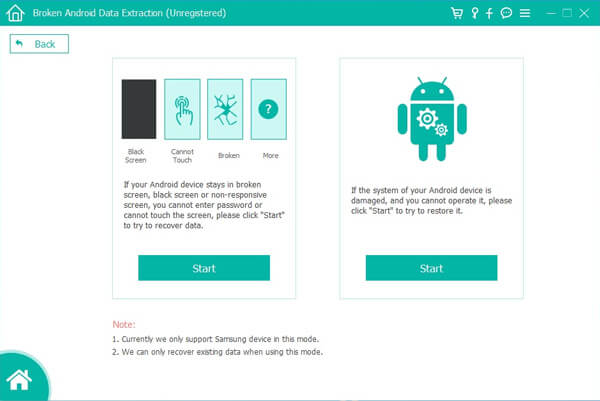 Step 3Make sure that you choose the correct information of your Samsung phone including the device name and device model. Then click Confirm to move on.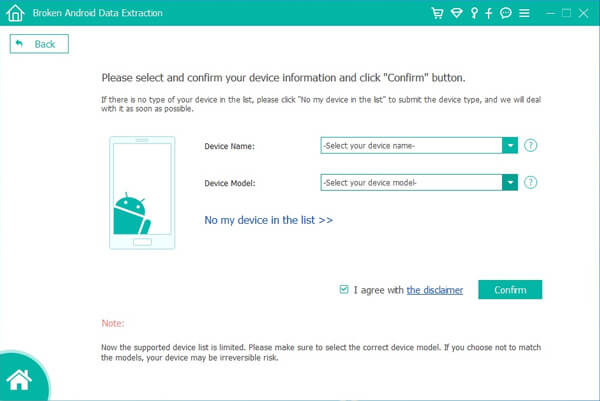 Step 4This step will lead your phone to enter Download mode. Follow the on-screen instruction to enter: power off the phone – press and hold the Volume Down + Home + Power button together – press the Volume Up button, and then click on the Start button.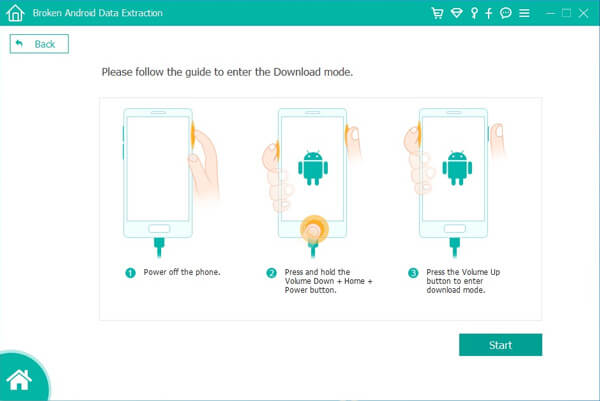 Step 5The program will scan data from your phone. After it is finished, choose WhatsApp Messages and WhatsApp Attachments on the left column and click Next.
Step 6review and tick the items you want to recover and click Recover to save the restored WhatsApp old messages on your computer.
It is actually a necessary habit to backup Android data once at the certain time. It creates the possibility to get the lost data back.
So,
How to get WhatsApp chat history from backup?
What should you do if you don't have a backup file?
Below is the answer for you.
2. Restore WhatsApp Data from Dropbox
Dropbox is an online file-hosting service which helps you to backup and restore data easily. You can backup Android WhatsApp data with it, and then restore the folder from it.
It is no doubt that it requires that you have save the mobile phone with it before.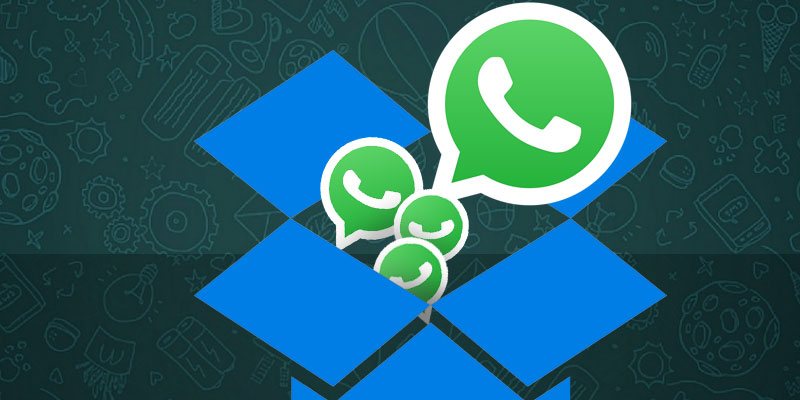 It's extremely simple to restore WhatsApp chat history:
Step 1Copy the whole WhatsApp folder using dropbox onto the new phone.
Step 2Then download WhatsApp messenger and open it.
Step 3It will prompt it has found a backup and wish to restore WhatsApp backup.
Step 4Click Yes and you are all up and running .
However,
I am afraid this easy way may not work out for you since you can not operate your broken phone screen.
3. Restore WhatsApp Data from WhatsApp Backup
WhatsApp has its default settings to backup or restore data so that you are allowed to restore WhatsApp data in Settings.
it requires that:
You have made a backup file before.
Log in the same Google account which you use to backup WhatsApp data.
Using the same phone number which you use to backup WhatsApp data.
Below is the demonstration with clear instruction.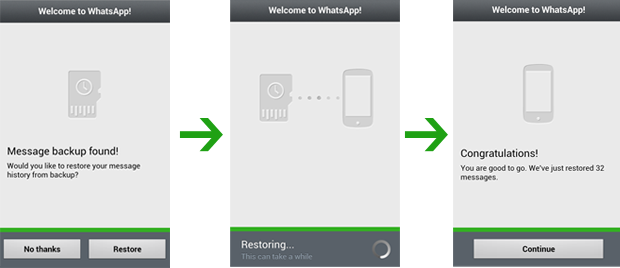 Step 1Uninstall and reinstall WhatsApp on mobile Android phone.
Step 2Verify your phone number, choose backup file and tap Restore.
Step 3Tap Next after the restoration process is complete.
However,
I am afraid this easy way may not work out for you since you can not operate your broken phone screen.
Although you can easily recover data from dead phone with the help of the software, backing up your important data from time to time is also very necessary. Please share it with your friends if you think this helps.
By the way,
You can use FoneLab Android Data Recovery to restore WhatsApp data from Huawei easily.